Hello and welcome once again to our little corner of the world!
We are so happy you came and want to thank you
for helping us inspire others through your creativity!
We also wanted to let you know that we will not be holding a linky party next week as it is Thanksgiving for many of you and it is our hope that you will spend that time cherishing the company of your family and friends.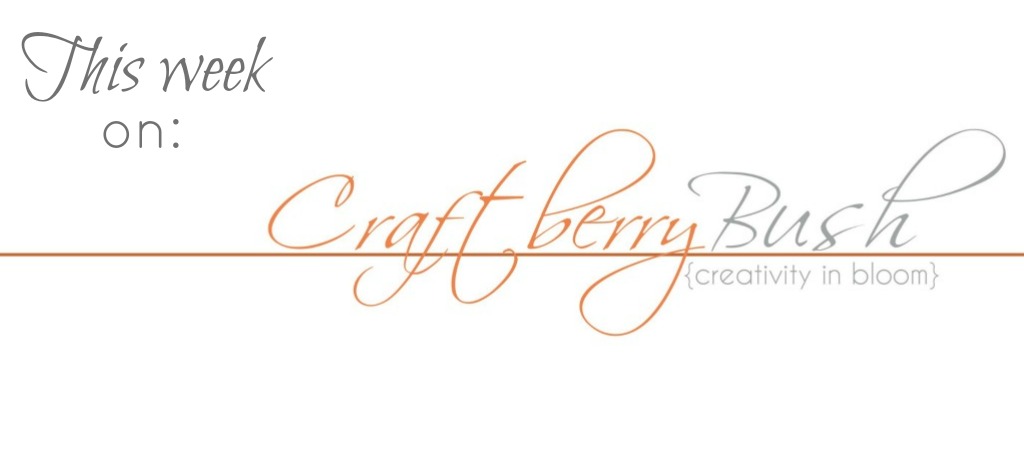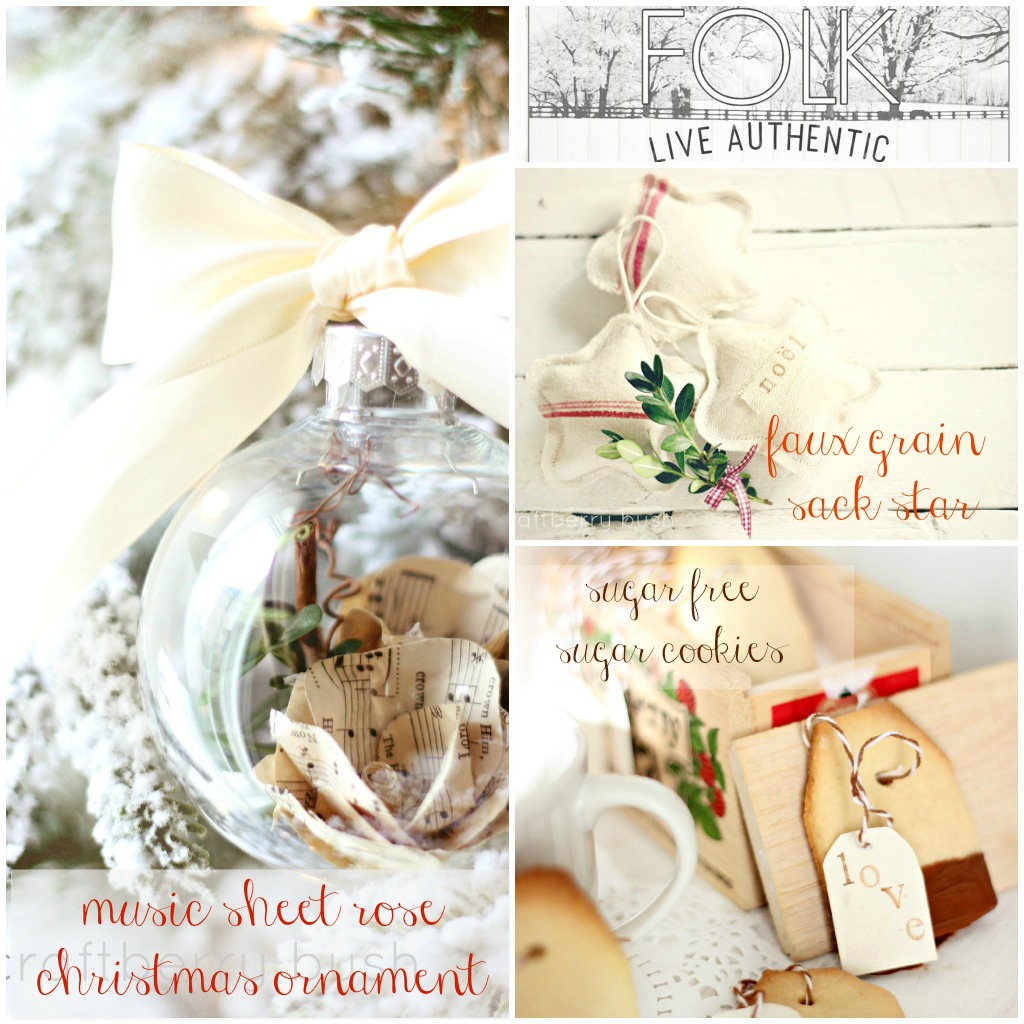 Even though it might look like Christmas is sprouting at Craftberry Bush, this little lady doesn't have her act together just yet. But I have been making some progress this week, sharing a couple of ornaments I had worked on.
Who doesn't love french linen grain sacks and especially when they are made into ornaments to hang on your tree? Of course it wouldn't be a Craftberry Bush Christmas without an ornament containing music sheets. I also shared a sugar free sugar cookie recipe as a Christmas gift idea and you may have seen that I was invited to be a guest contributor at FOLK lifestyle magazine. I shared my fall mantel…it was a great honour!
And finally, if you follow me on FB, you know my ongoing dilemma between decorating with the simplicity of the Scandinavian decor or the more traditional and elegant Christmas. More to come on that, I'm sure.

On the home front, I am slowly (as in sloth-like) transitioning from fall to Christmas. Our house is in complete chaos while I try to figure out what route to take in terms of decor or 'theme'. I'm surprised hubby hasn't said anything yet, as he dodges boxes here and there (strategically placed along hallways and behind couches, so as to appear the house is clean – you know what I'm talking about, right?).
I'm looking forward to this weekend as we take our last drive up North to rake some leaves, venture into the forest to cut some logs and stop by one of my favourite little shops before they close for the winter.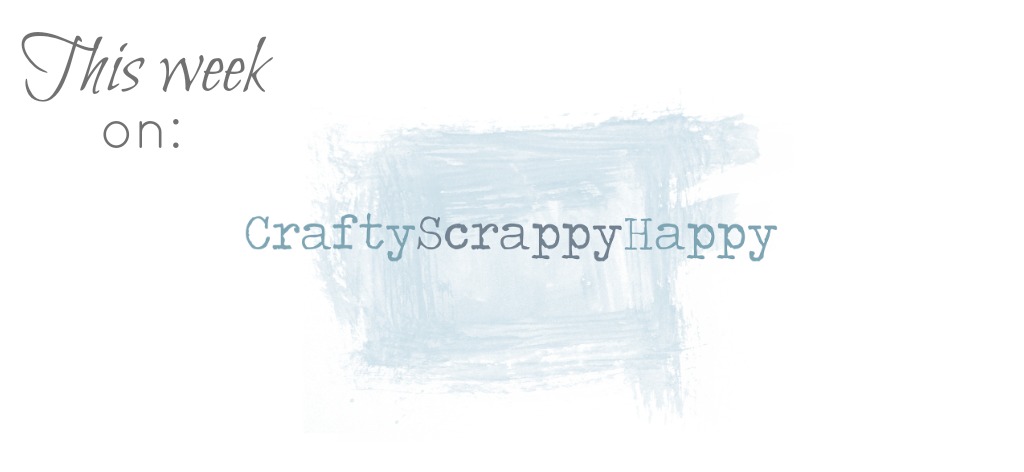 This week, Jaime was back to her awesome creative self and shared with us all the hard work that has gone into making her beautiful lakeside house into a home.
Her beautiful home went from being dark and claustrophobic to a gorgeous light and airy space. I have always found these open concept homes so difficult to decorate but Jaime and her husband did a fantastic job!
Check out some of her before and afters
here
and
here
. I love that they had a vision and are making it happen !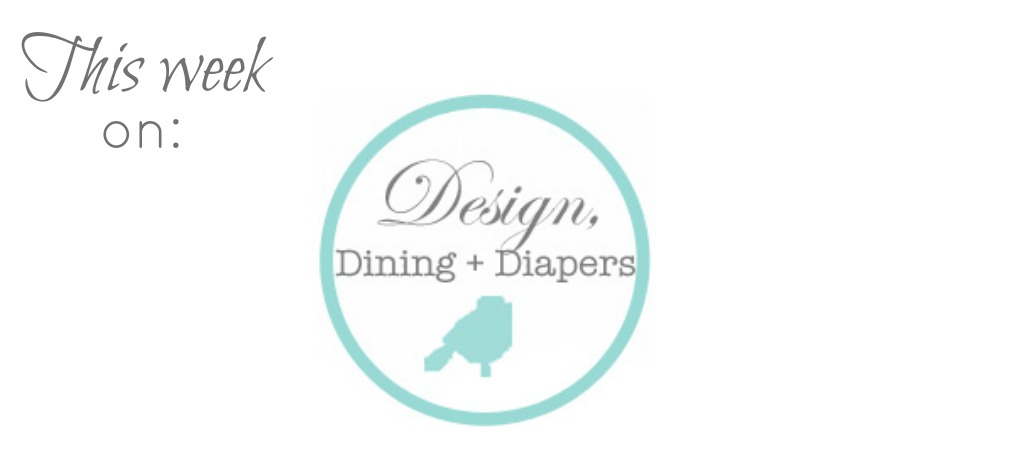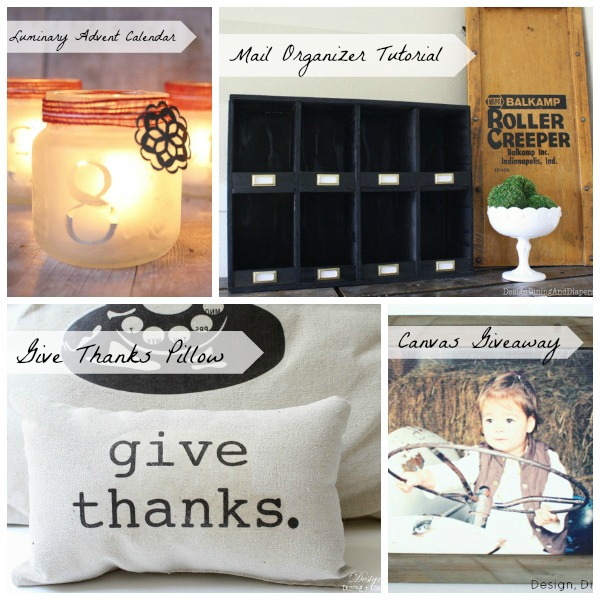 Our Miss T was her usual busy bee self over at her home and shares with us her beautiful advent calendar made of baby food jars! So clever. This girl can do it all from using the sewing machine to make these or a table saw to make this. You are my hero Taryn! Oh, and did I mention she also has yet another cool giveaway that you can enter here?
And now it's your turn.
Show us what you've
been up.
We can't wait to find out.