Hello my beautiful friends!
Thank you for joining us once again for…
As you may know, it was Thanksgiving in Canada this past weekend; with Monday being a holiday, we've been enjoying a shortened week.

In the spirit of Thanksgiving, I shared some table setting ideas as Bella helped me put together this super easy and almost free centrepiece using weeds wild flowers from the side of the road. We also had fun making a short video to go with the post while trying to ignore the boy's silly faces.

I shared an easy way to transform inexpensive spoons into pretty place markers for which you left some very sweet comments, so thank you for that.

Speaking of comments, do you sometimes wonder if there's a reason you're not receiving as many comments on your post as you would like? One reason may be you have word verification on. I put together a little tutorial to show you how to change it as well as showing you whether or not you are a non-reply blogger (meaning, people can't respond to your comments).

On the home front, hubby and the kiddies surprised me with tickets to Cirque du Soleil for my birthday. I am always in awe of their shows, they are just amazing. It should be a fun night. I'll tell you all about on Monday…:)


Now let's find out what Taryn has been up to over at her blog….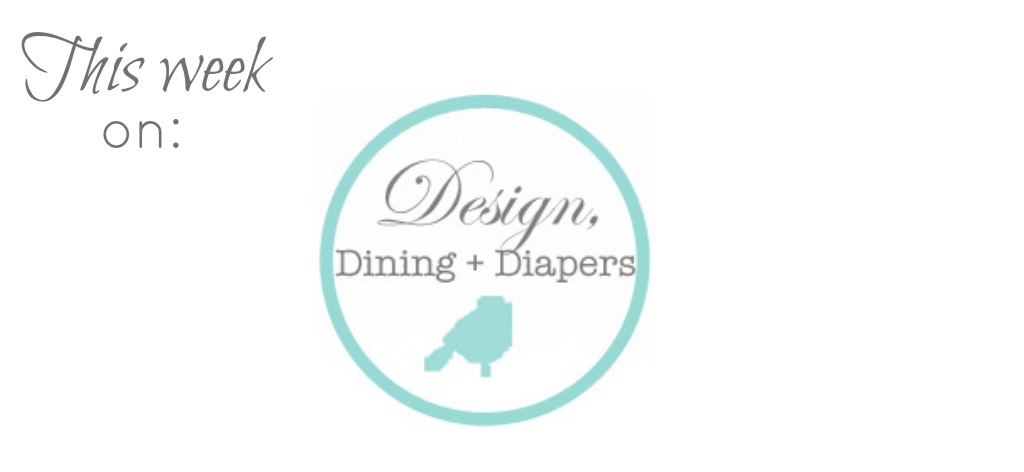 Taryn made this beautiful and almost free
fall wreath
using twigs she picked up during a walk. I love it! On the topic of wreaths, do you know your
fall style
? Find out what it is by checking out Taryn's great list.
And of course the week wouldn't be complete without one of her amazing desserts. These
baked apple pie cups
are perfect for this season.
Over to Jaime to see what she's been up to….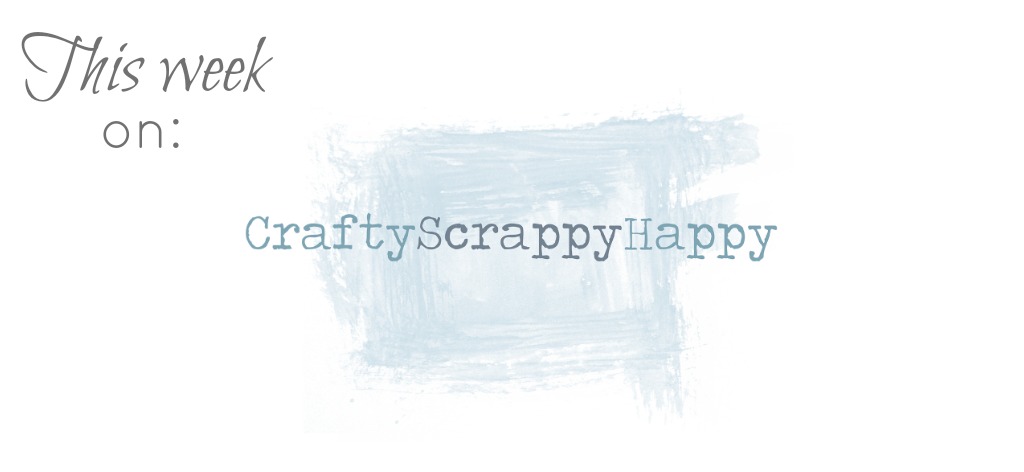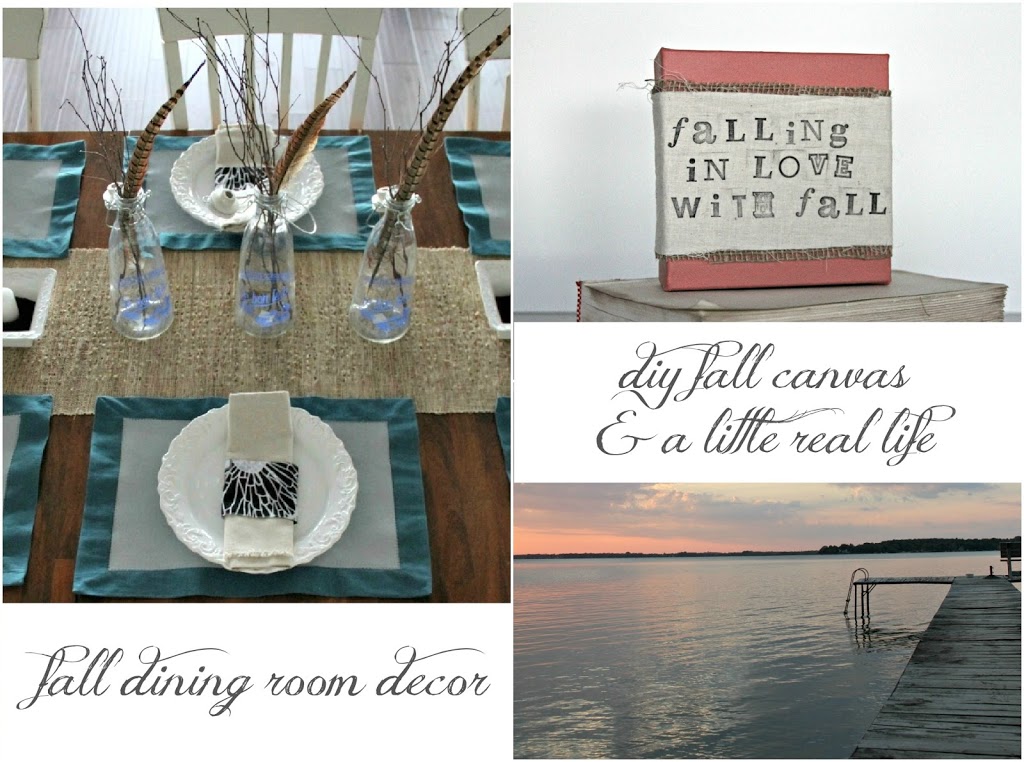 I definitely have fallen in love with Jaime's fall
canvas
. She has such a great way of using her stamps; so simple yet so beautiful.
Just as beautiful as her
fall dining room
table setting which has that gorgeous lake view. Jaime let's us into her home, showing a sneak peak of her
front yard
view, as well as her
backyard
. My vote – next happy hour should be held over at Jaime's. What do you think?
OK my sweet friends, get comfy, grab a snack or beverage of choice and tell us what you've been up to. Here are some suggestions for you…