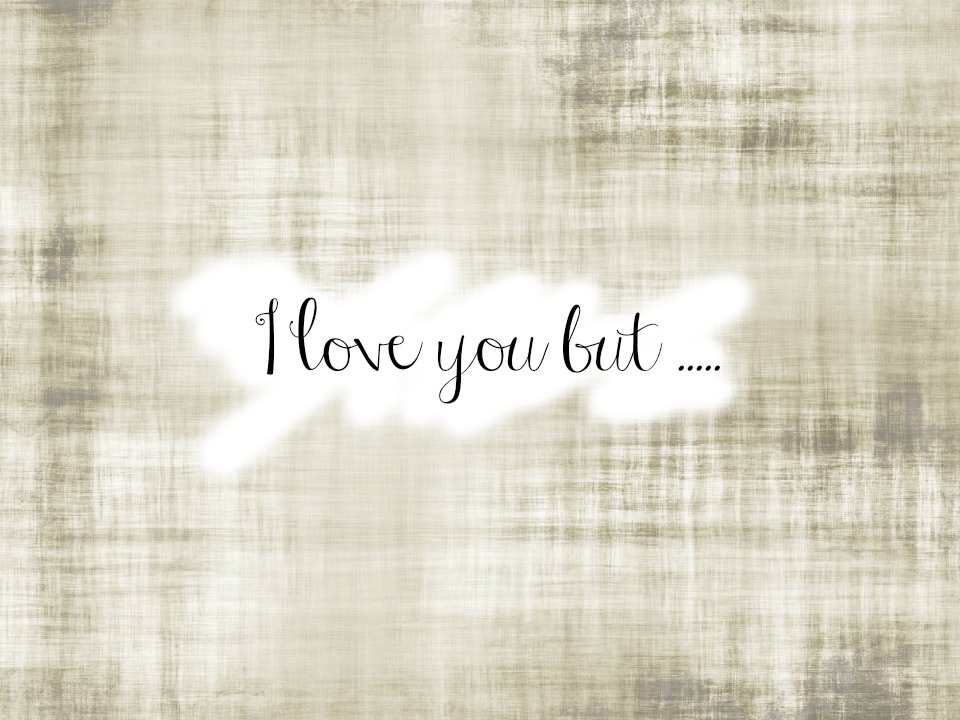 We're getting ready for another fabulous HAPPY HOUR linky party. It's one of my favourite nights of the week as I get to know you a little better. And I love that, BUT…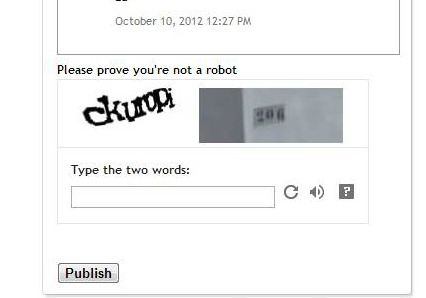 …when I see this pop up while trying to leave a comment on your post, this is my reaction…
Thinking to myself – is that an 'r' or an 'i'? And what is that? A '6' or a '0'?!?
me:"HOONNNEEYYYY…do you think that is an 'i' or an 'r'?"
hubby: "Really? We're doing this again? It's 'r'"
Me: "I don't think so. I think it's an 'i'"
hubby: "Then type 'i'"
me typing away…'ckuiopi 206'…submit…WRONG!
ugghh…it was an 'r' –

he was right

(said under my breath)
Sometimes, I try up to three times to leave a message, with each failed attempt becoming increasingly frustrating. But I appreciate you taking the time and effort to link up and share so I want to return the favour. But sadly, if I encounter a new blog that I like, but it has word verification, I tend not to leave messages 🙁
So today, I wanted to show you how easy it is to change your settings on blogger to remove word verification, which will hopefully result in increased comments for you.
Look for POSTS AND COMMENTS and click on it…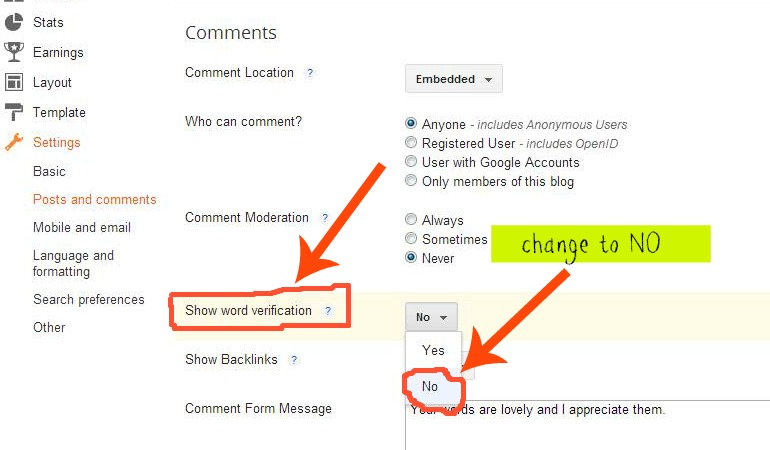 Super easy, right?

While we're on the subject of comments:
1. I have seen an influx of anonymous (unrelated) comments flood my inbox of late. Luckily for me, they aren't showing on my blog, but you can also change your settings to not allow anonymous users to comment. But remember, not everyone that visits you has a blog and they might need to leave a legitimate comment using anonymous.
2: Are you a non-reply blogger? There have been so many times when I've drafted an email to respond to comments or questions only to find the person is a non-reply blogger and I cannot respond to you. I found a great tutorial to help you find out whether you fall into this category…Go HERE…..:)

Well, now that we got all that straightened out, please make sure to come back later on this evening to link up! YAY! Feel free to bring a friend!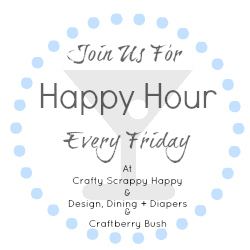 See you soon!
much love,
Lucy