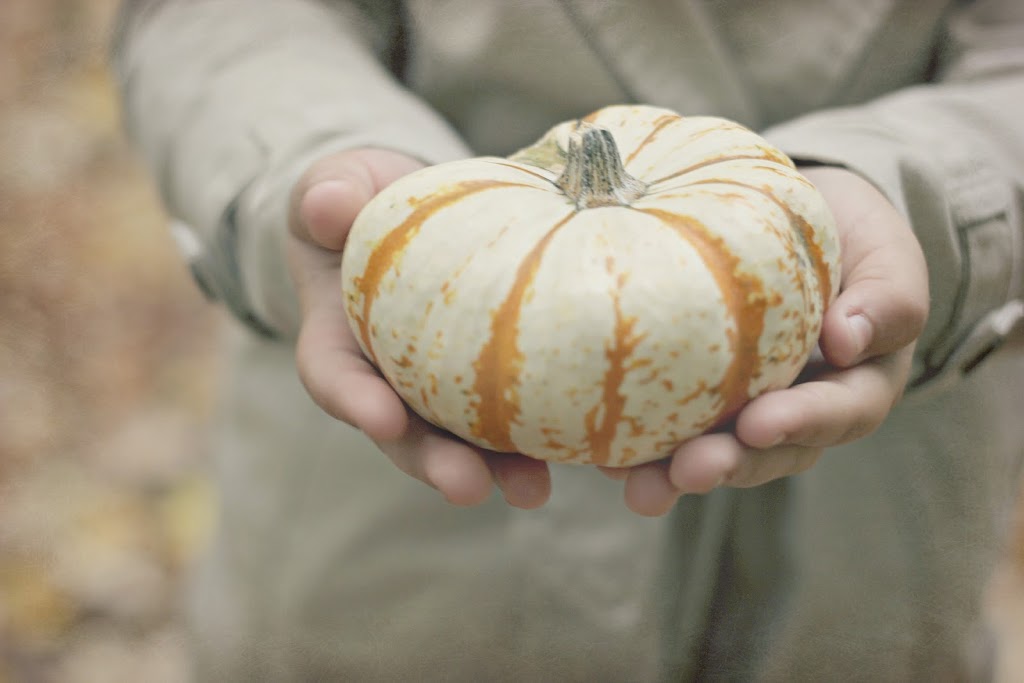 I hope you had a great weekend!
I want to THANK YOU for your sweet birthday wishes.
I turned 39 yesterday and YES I do feel older. Not in terms of age, but maturity. Suddenly that cute little short skirt became too short and the Hollister T-shirts seem to belong in someone else's closet.
Building a home on solid ground and a strong foundation have become a priority for me over building the perfect body. Suddenly my mentors have become women who have done great things for God's kingdom, society and their own families. Not women whose careers have brought them red sole shoes and trips to Paris (although don't get me wrong, I wouldn't turn down a trip to Paris). I guess what I'm trying to say is that during these past couple of years, I feel as though I have grown as a woman and it has become clear what is truly valuable to me. I am learning to love with passion, maturity and hopefully a little wisdom.
This might not be a 'milestone' year but this will be a year where I want to be INTENTIONAL about the role I play in other people's lives.
I want to strive to be a better wife, mother, sister, daughter, friend and most importantly – a better child of God.
It has always been a desire of mine to be a LIGHT anywhere I go. To be the one who will always say good morning and have a nice day; the one whose optimism and joy is contagious; the one who reflects the love of God. I am far from where I want to be, but I'm on my way…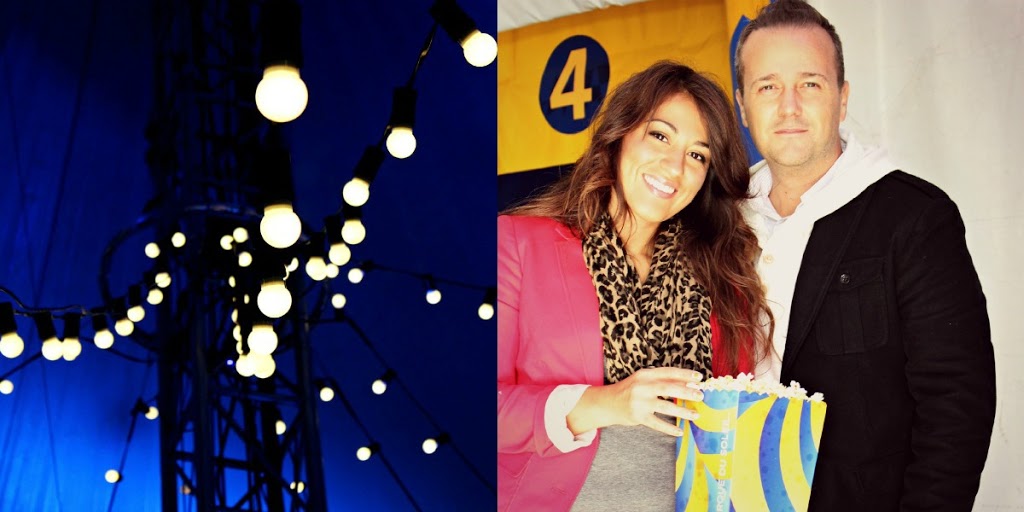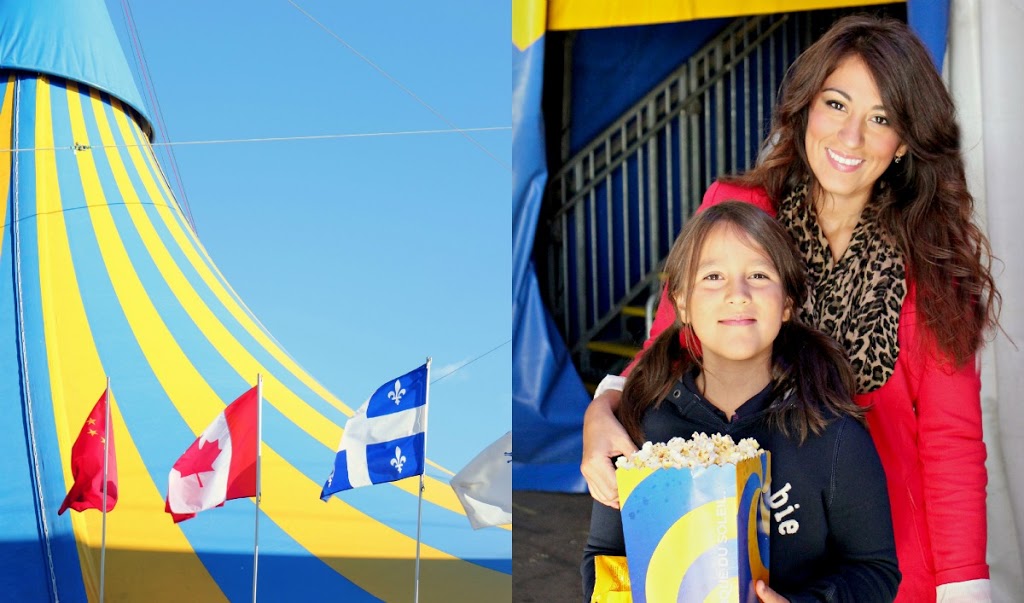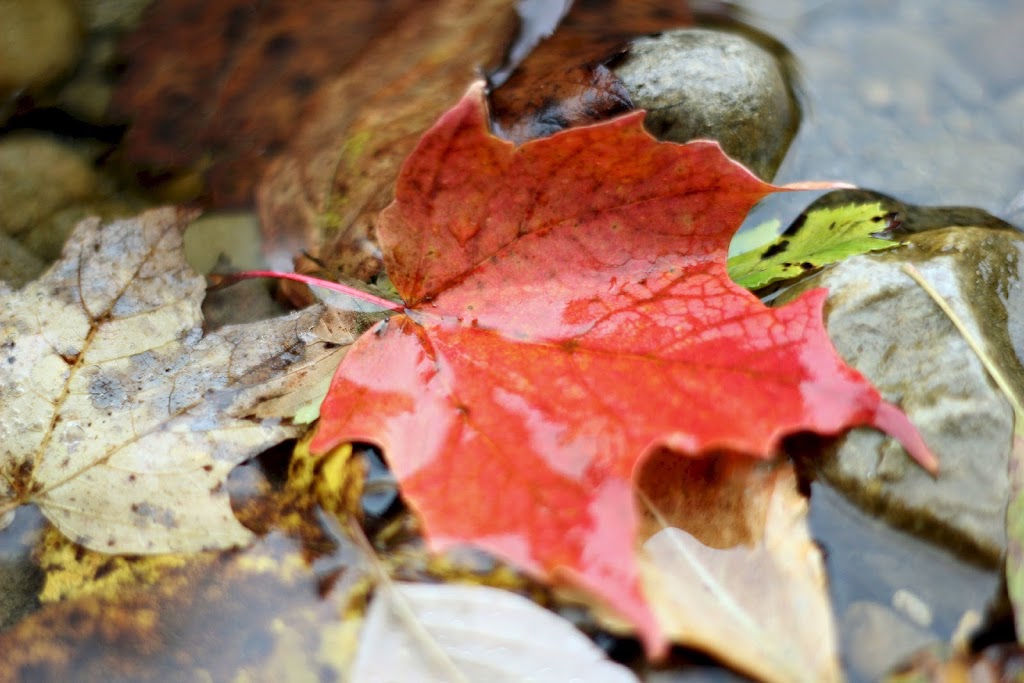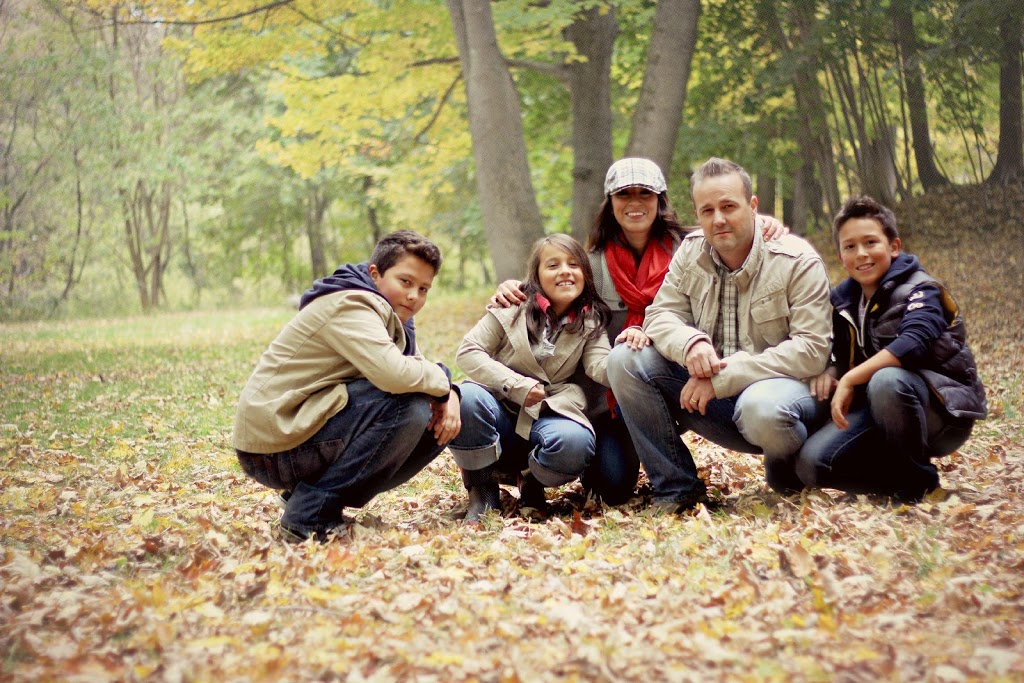 Our lives are not picture perfect. What you don't see in this photo is the rain that was falling, the coolness of the wind, the disagreement hubby and I had before we started taking photos, or t
he fact Bella really needed to go to the washroom…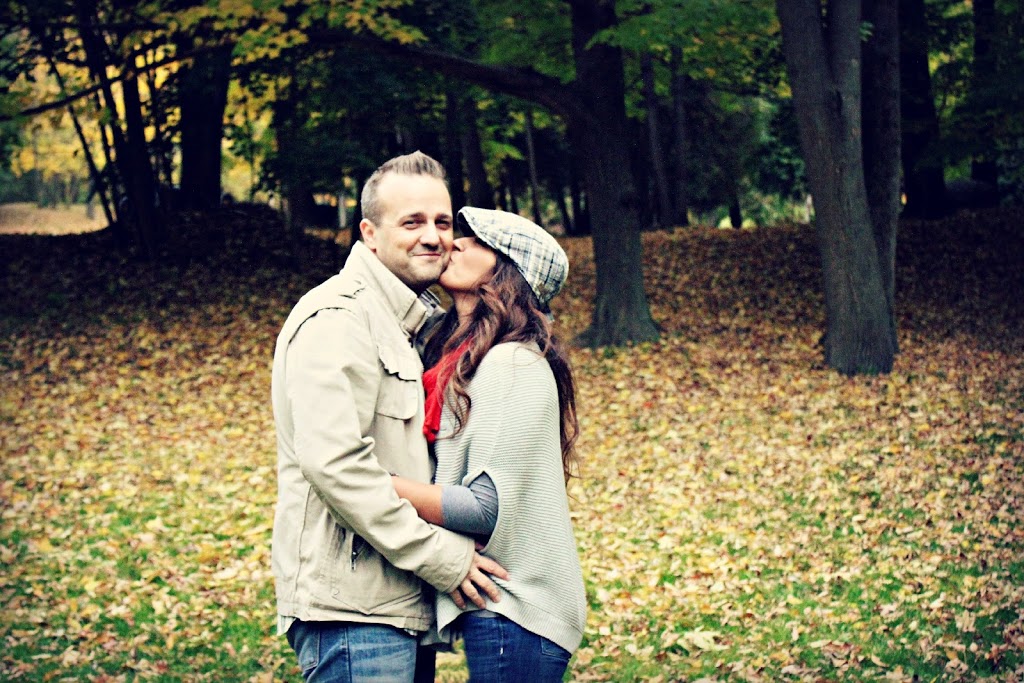 We agree, disagree, hurt each other, cry, expect too much at times and too little at others. We are impatient, we procrastinate, we strive for perfection but at times accept mediocrity. We love God, but there's always opportunity to pray more.
We sometimes eat unhealthy, but strive to be healthy and exercise. Some times too much, other times not enough. We work too hard, but could work harder. At times we play too much, but we could always play just a little more.
BUT through it all, we hug and hug and hug and say 'I love you'. We LOVE and at the end of the day, what you see in the photo is the picture of a little family whose love gets them through the rainy days. If happiness is what you see in the photos, it's because we are. But it's a work in progress and we continue to work at it every day…

I wish you a beautiful day

much love,
Lucy