I've been looking forward to today all week.
I've finally found some time to come and visit you
but before I do, let me share a bit of my week…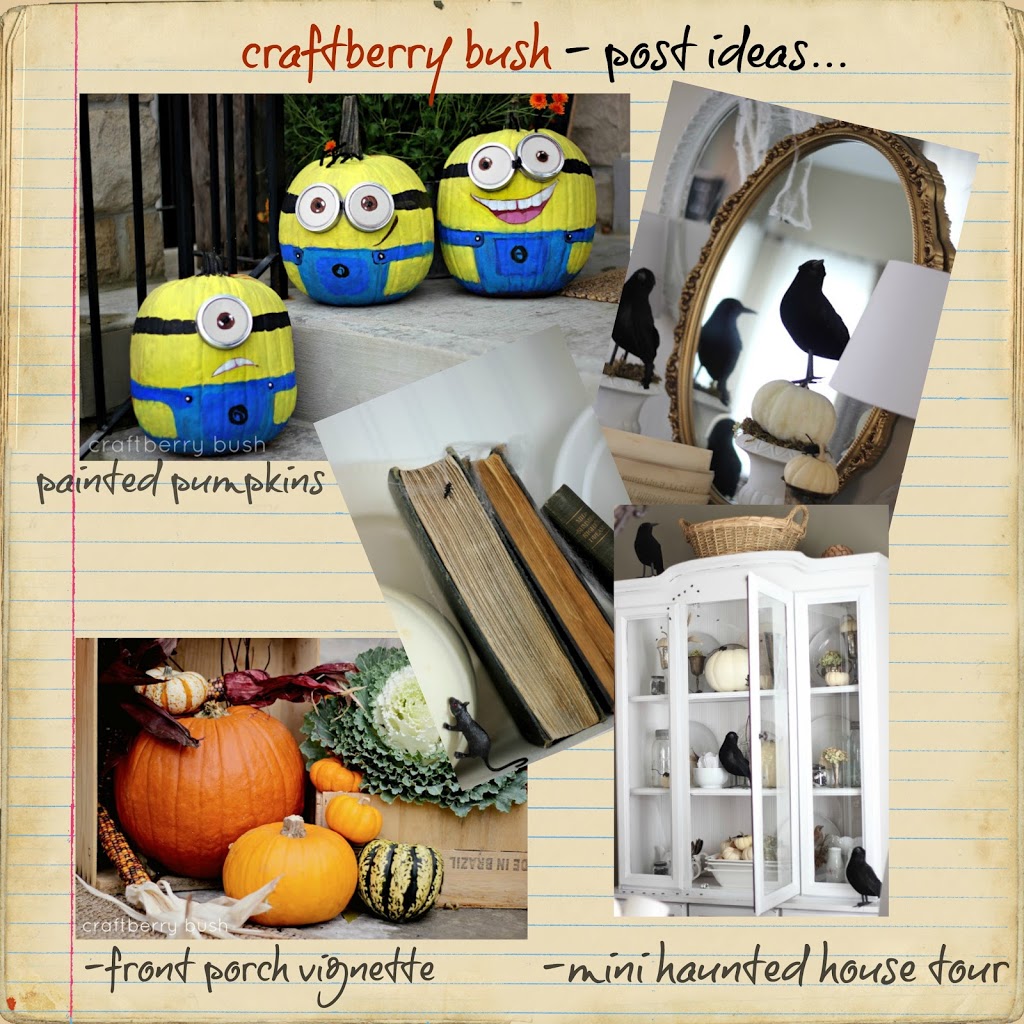 After a tough weekend, I wanted to cheer the kiddies up
and painted some
minion pumpkins
from the Despicable Me movie.
This Halloween has been a little different as I have actually done a bit of Halloween decorating and have enjoyed the process. So much so that I participated in a
mini haunted
house tour
with Kelly from Eclectically Vintage and Jennifer Rizzo. What an honour.
I received two comments that made me laugh on that post. 1) "where is the crow sale?" It could be because it looks like I have so many crows all around the house. So during
my front porch vignette post
, I shared that I actually only have three crows that just move around A LOT! Which brings me to the next funny comment – "Have you taken it all down yet?" -referring to the hutch and the various Halloween vignettes on the Mini house tour post –
The answer my sweet Emily, is YES….ha.
On the home front, we are still really missing our
Benz but as with most difficult times in life, time tends to heal all.
Last Sunday I played my first indoor soccer game of
the season and was pleasantly surprised
my bones did not hurt next day.
I'm really trying to get back into my workout routine, but it doesn't help that I just had a slice of the cheesiest pizza while watching the new Tinkerbell movie with the kiddies…oops.
It's been a busy week so I'm looking forward to the weekend and catching up with you.
Let's see what Taryn has been up to…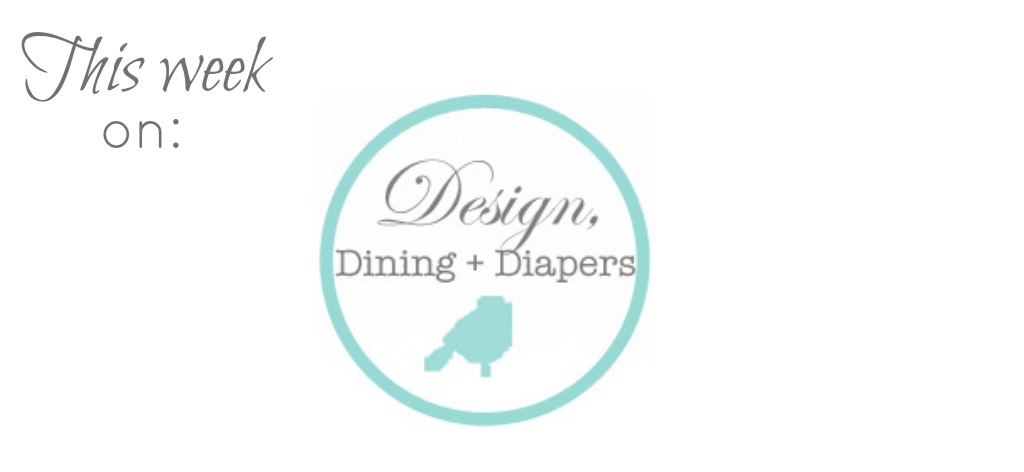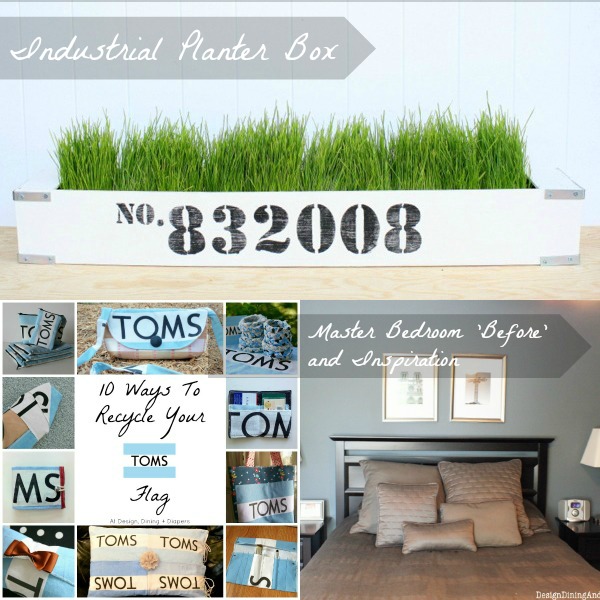 I just love, love, love Taryn's
wheatgrass planter
. How pretty would this look holding apples or pomegranates and winter greens for Christmas? Maybe I can get an early Christmas gift from a dear friend whose name starts with T?
I don'
t own a pair of TOMS, but when I do, I will surely make one of these cool crafts.
What a great list of
recycling the TOMS flag
.
What has our friend Jaime been up to…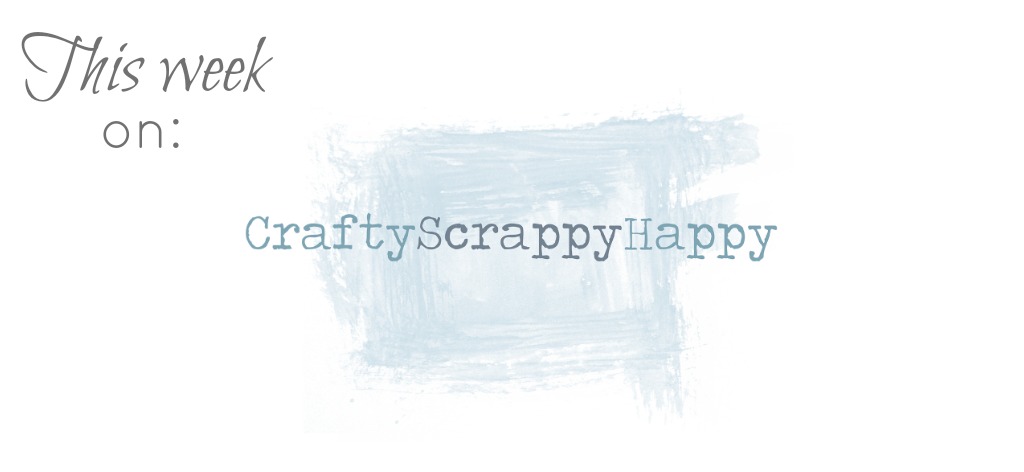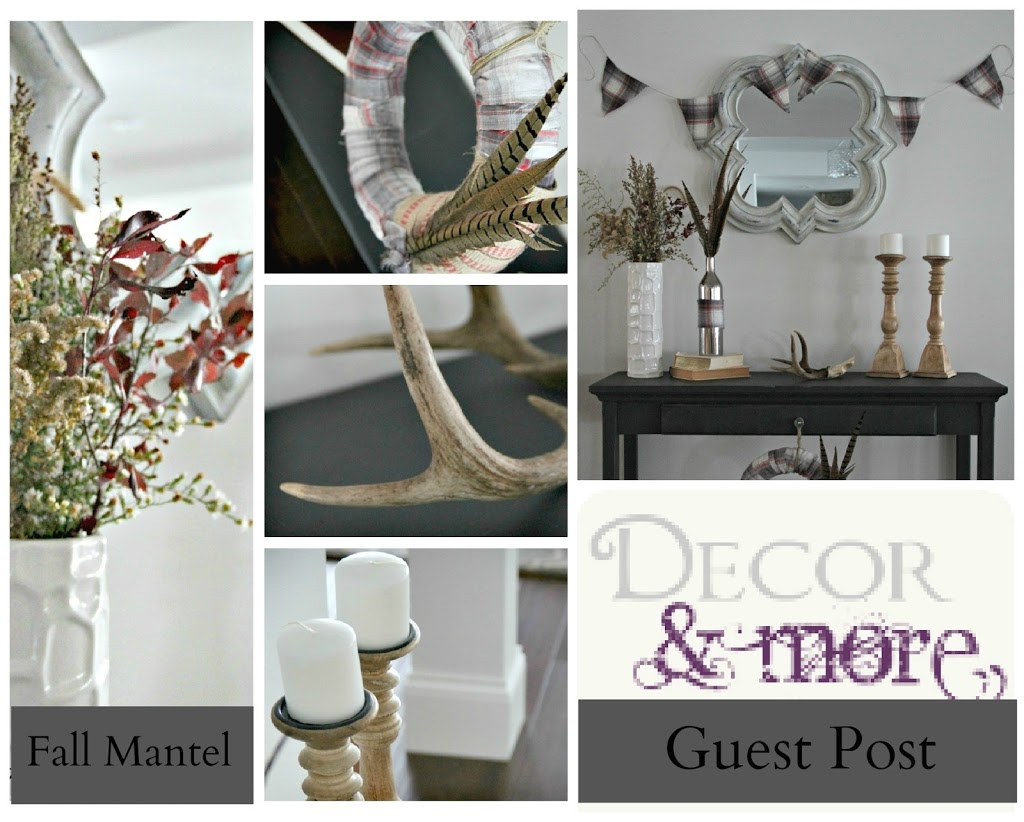 Jamie's taking her fall decor to a new level and her unique
ideas are just so beautiful.
You need to see what she used to make that
bunting and wreath
.
She also had the
sweet Heidi
stop by her place and share some of her own fall decor.
Now let's see what you've been up to….YAY
Please take a look at these suggestions prior to linking.