Hello my sweet friends – I hope your week is off to a great start.
With Halloween just around the corner, we wanted to share
some
of our favourite links from the Halloween Linky Party while
giving
you an opportunity to check out all the other great links,
while of
course sharing your own creations.
While there are so many great links to choose from,
here are just a few of our favourites, starting with my picks….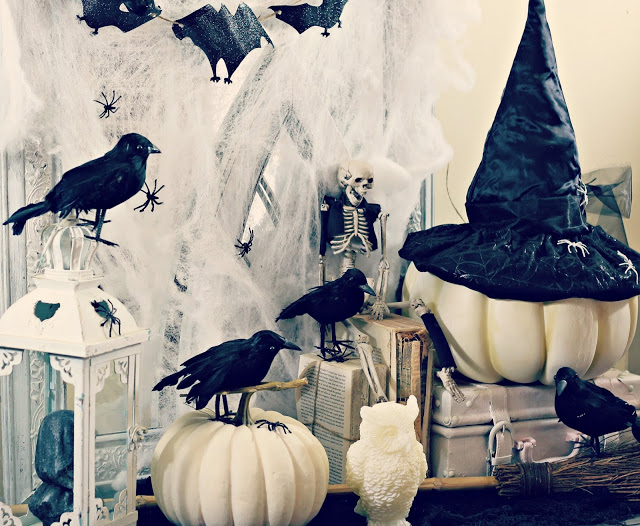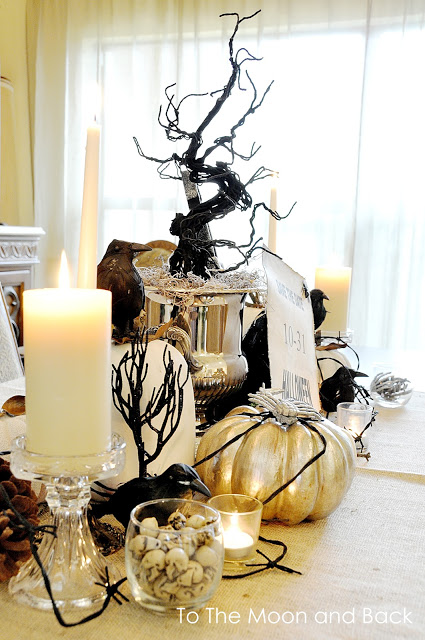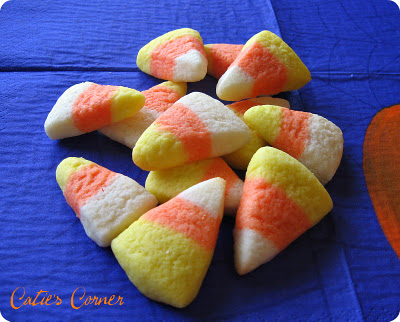 Candy Corn Sugar cookies from
Catie's Corner
Ghost Photography from
Reid Girls Handmade
Nicolette from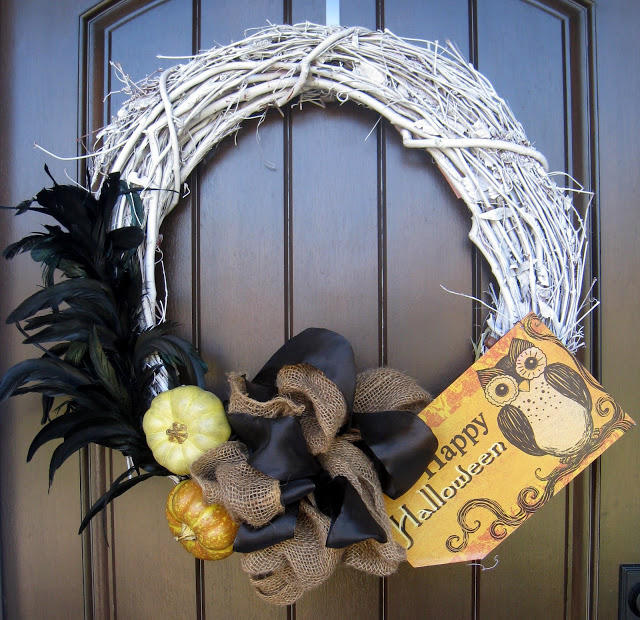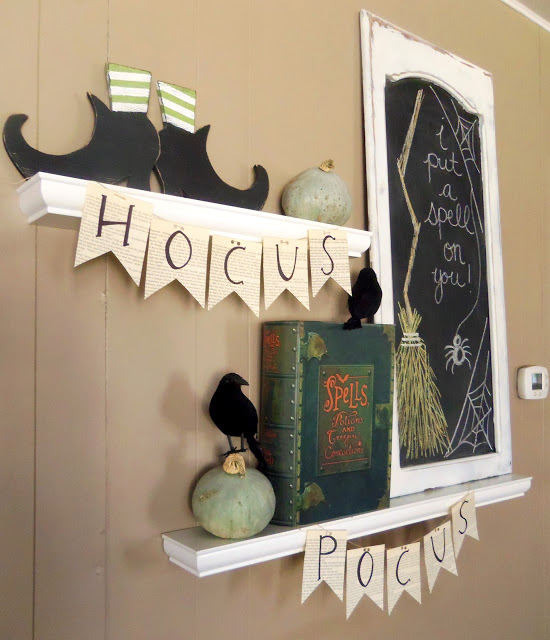 From
Make the Best of What's Around
: Hocus Pocus Decor
We've enjoyed throwing this Halloween Party and the good news is it's not over yet. The party is still going until 10/31, so feel free to add your latest Halloween posts. Thanks to everyone who linked up!

Jo-Anna, Lucy and Nicolette