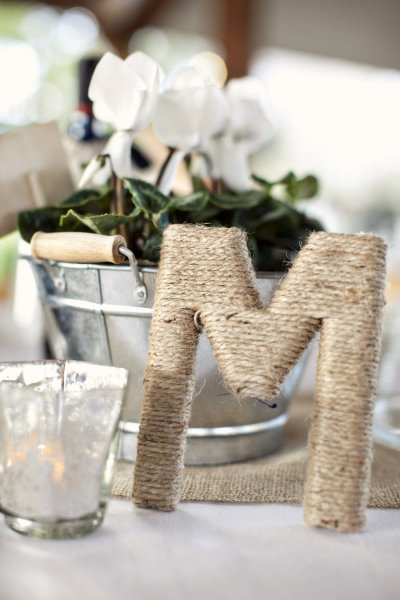 If you have 10 minutes this weekend you can make one like the one
above
I think I will make one of these or these this weekend.
This guy really knows how to look good and his friends are not bad either.

I wonder if she knows how many times her pregnant belly has been pinned for the background inspiration? Love it.

I knew there was a reason I liked those two gals (T and J)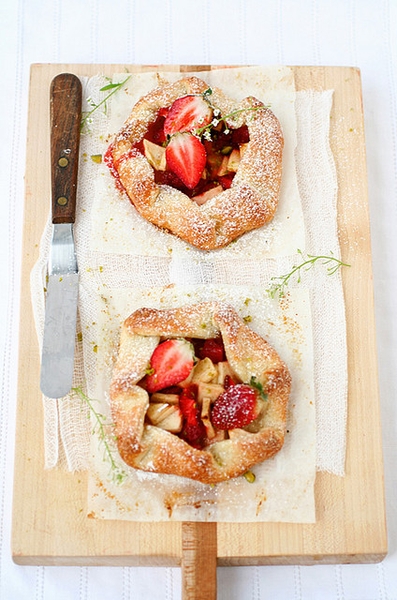 I'll be back tomorrow with some exciting news.
U
ntil then…help yourself.