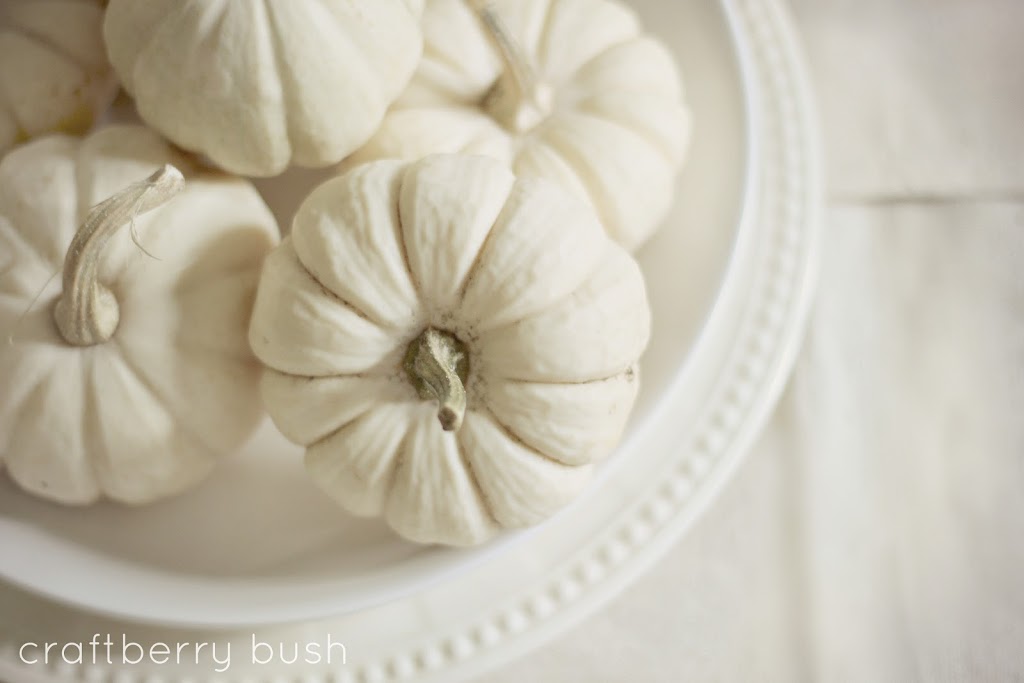 Hello. Just wanted to drop by and say a quick hello and share a couple of close up photos of my tablescape. I will show you the entire thing some time next week 🙂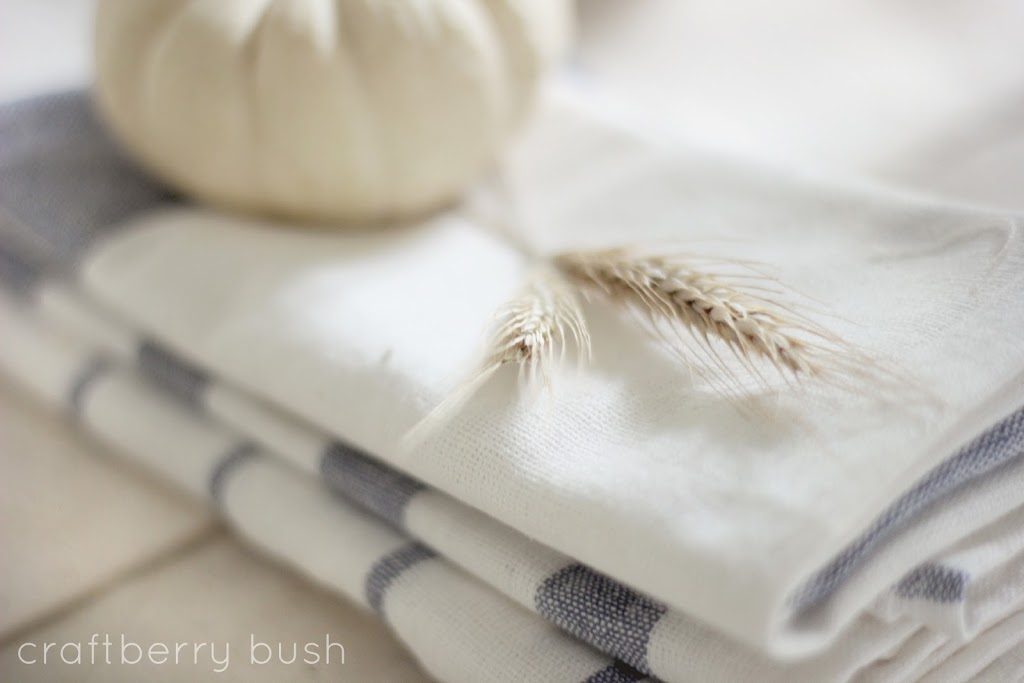 As usual, I decided to use a neutral
palette and very subdue fall colours…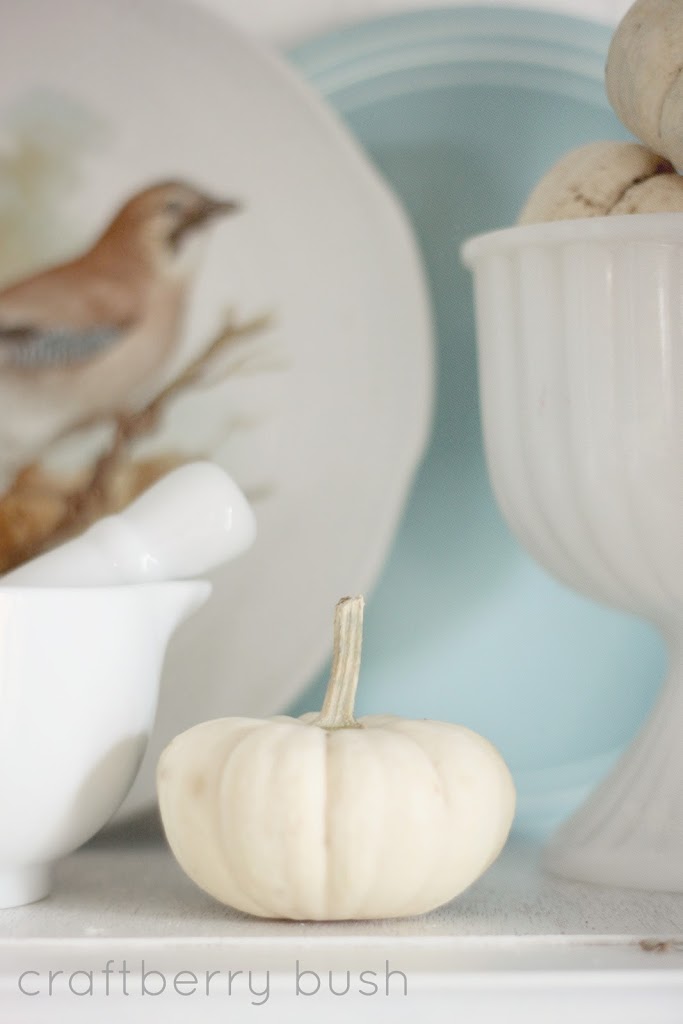 I picked up a few of these mini white pumpkins,
which I only
recently discovered were called baby boos…I just love that name.
(it makes me think of hubby, who I miss so much today)
I hope you are having a great day.
Oh…and don't forget to come back later on tonight
for our HAPPY HOUR linky party! YAY!
much love,
Lucy