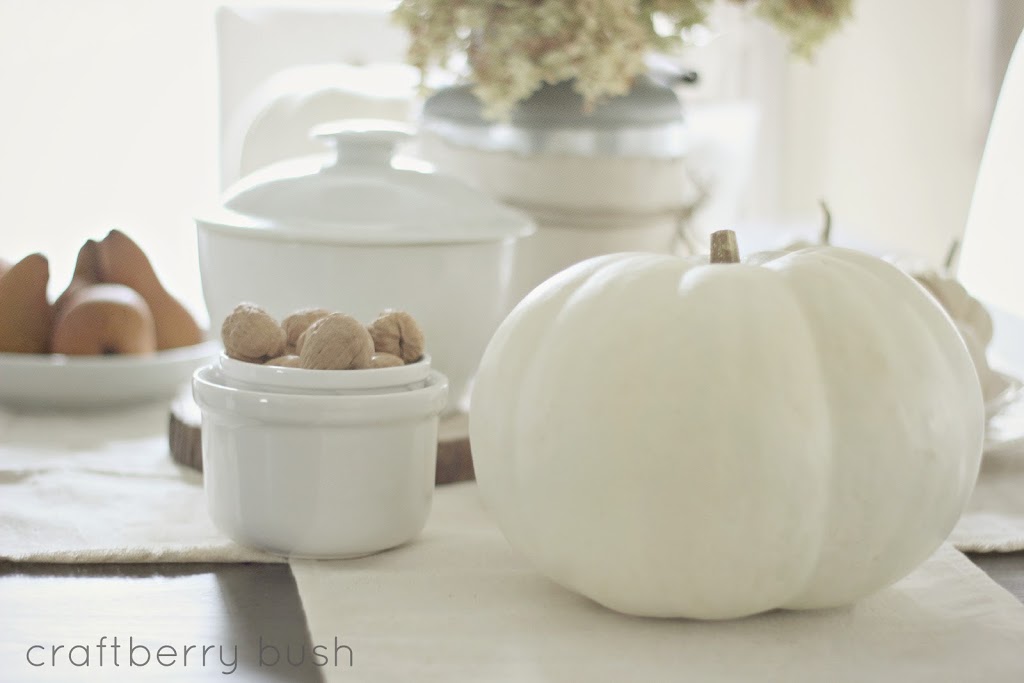 My fall table isn't fancy and there are no
expensive china plates or silverware adorning it.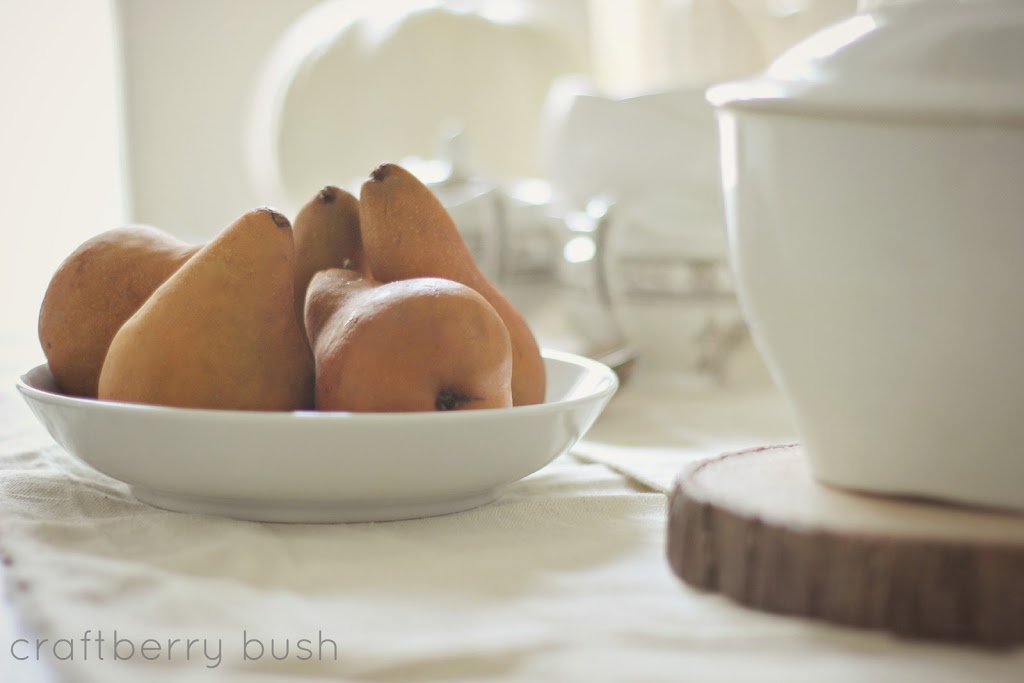 There aren't French linen napkins or a complicated
setting.
Yet its quiet serenity brings joy to my heart…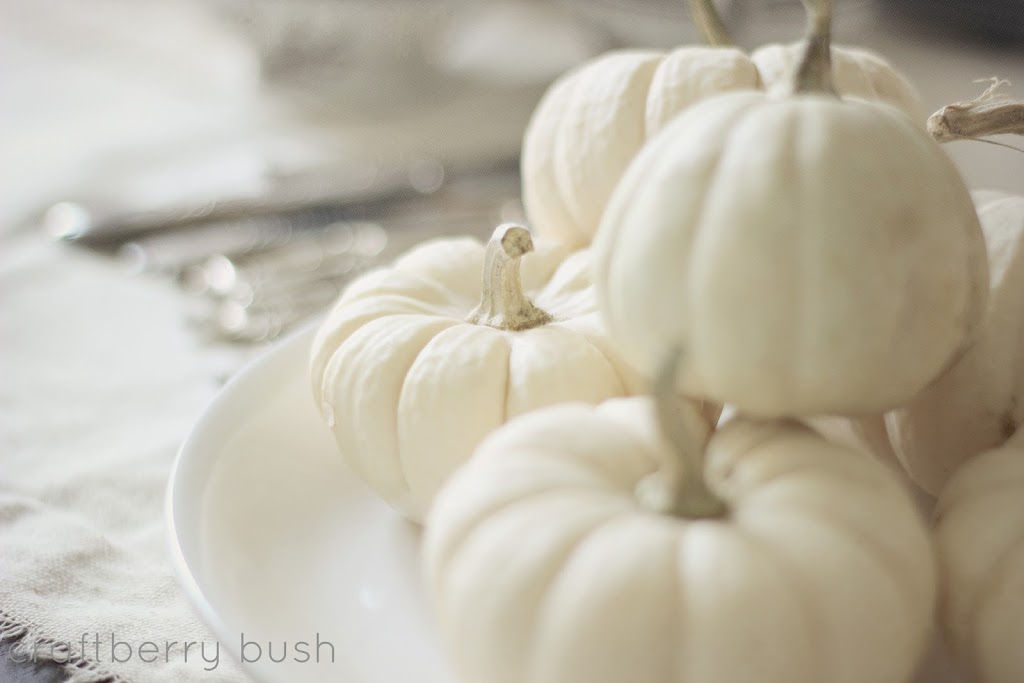 I sit here on a Sunday evening trying to describe this simple
fall
table
and yet all I can think of is
'how do I claim this to be
my doing
if the most beautiful items
on the table were made by God himself?'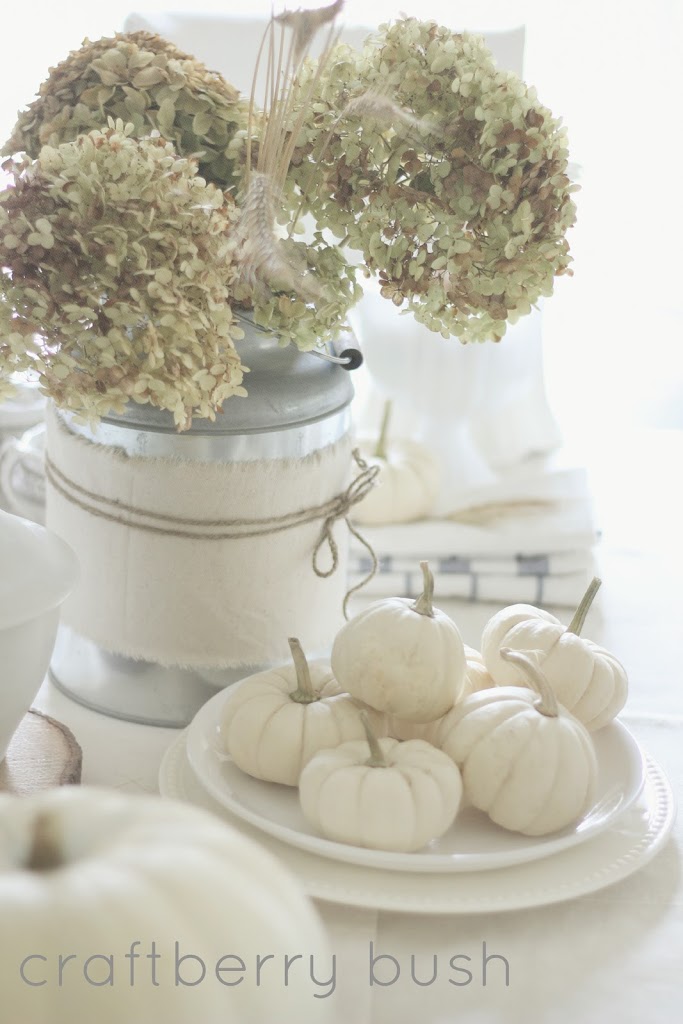 He is the one who crafted those beautiful little pumpkins
and
with his hands
created each petal of the hydrangeas…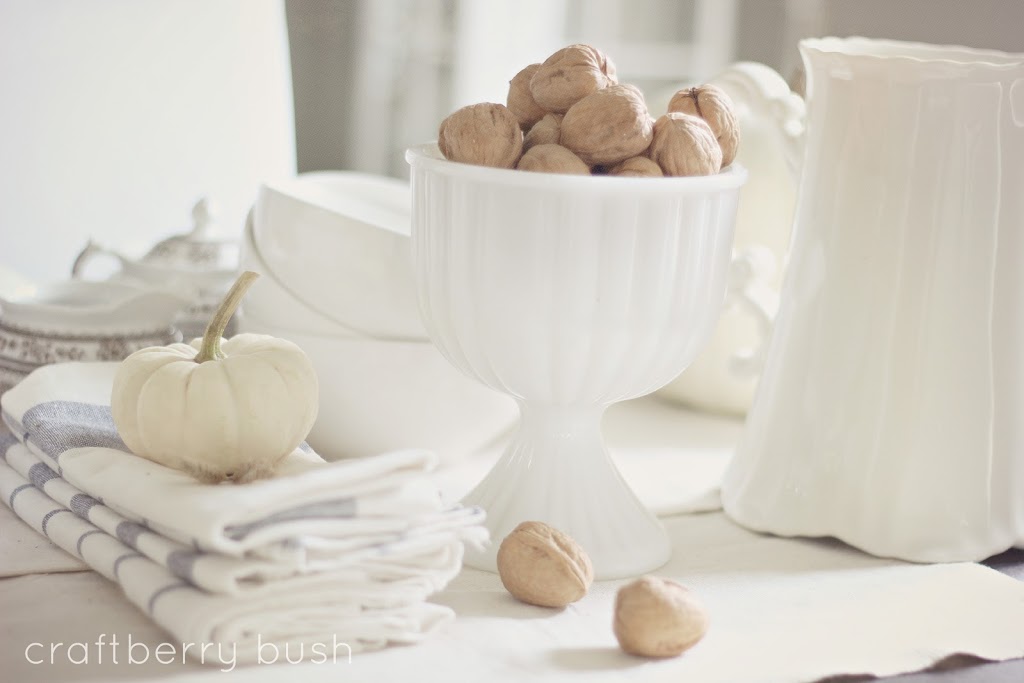 Sometimes he uses bright bold colours…
and sometimes soft quiet hues…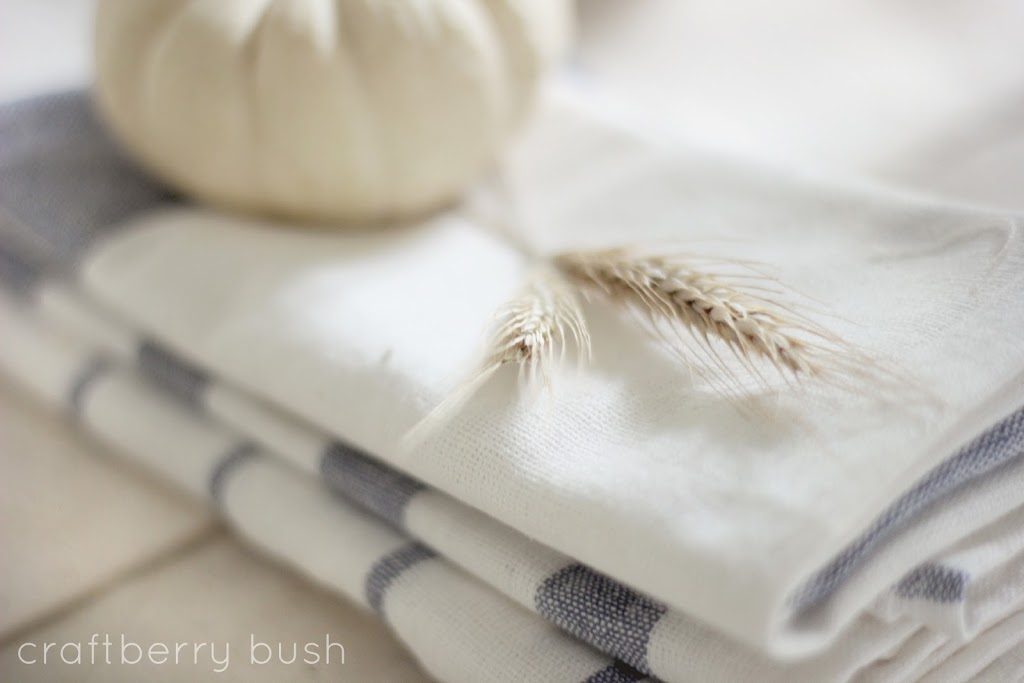 and in His kindness allows us to choose to our liking…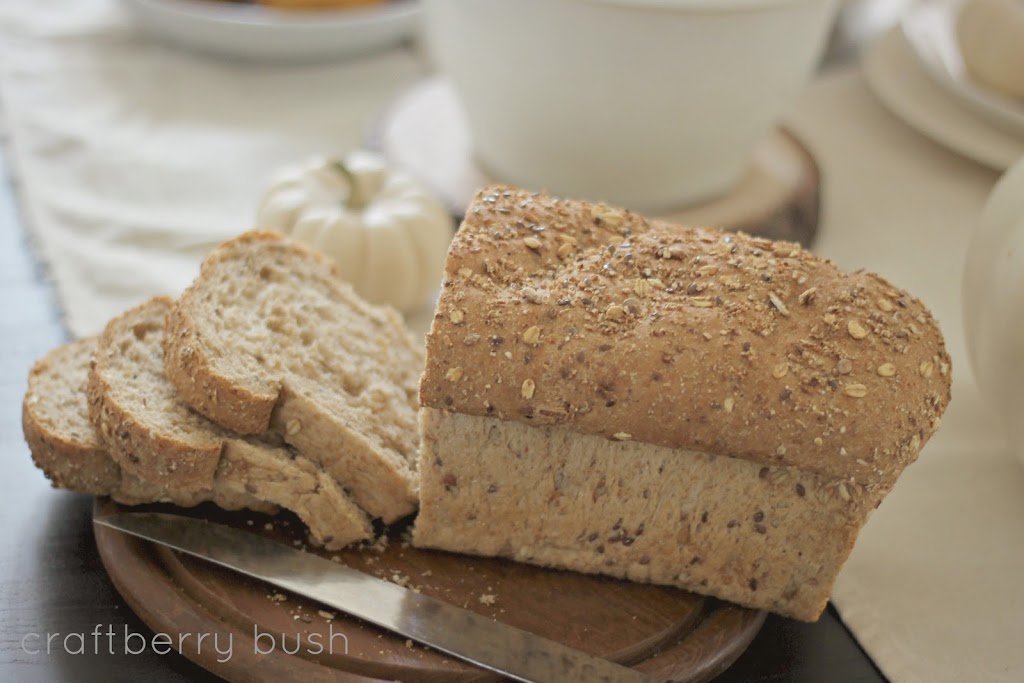 He allows us to choose whether we will give Him the credit for all the
blessings
that we are surrounded by or choose to give ourselves the credit…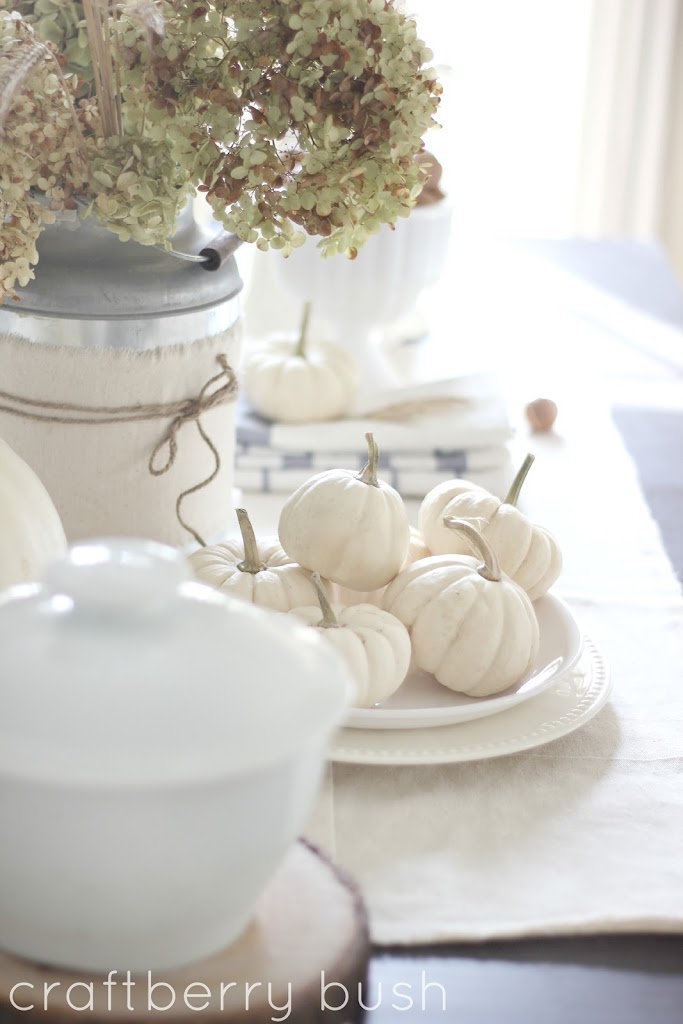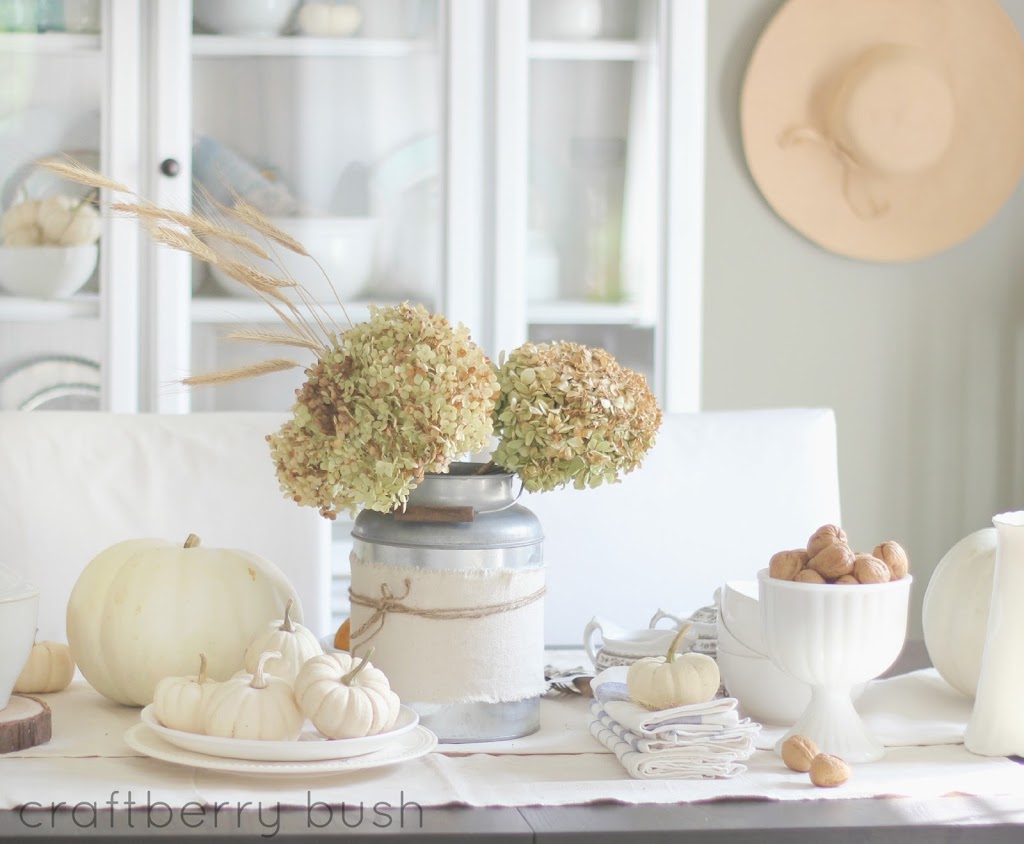 Today I say, thank you dear Lord
for all the beauty you have created.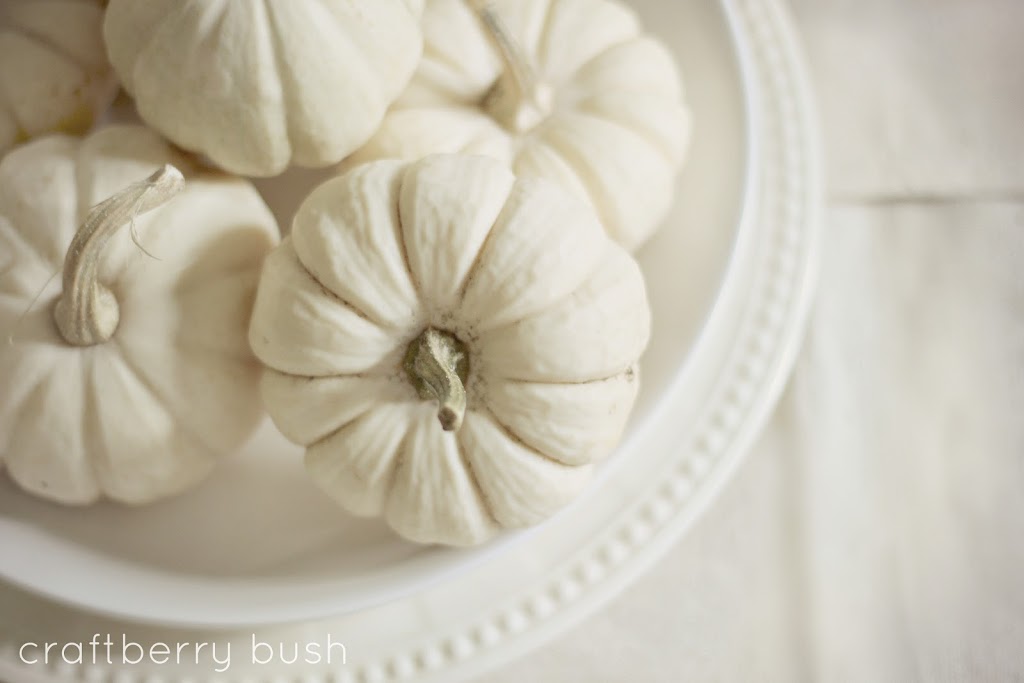 I give you the credit for all the blessings in my life
and please allow me to not take it for granted.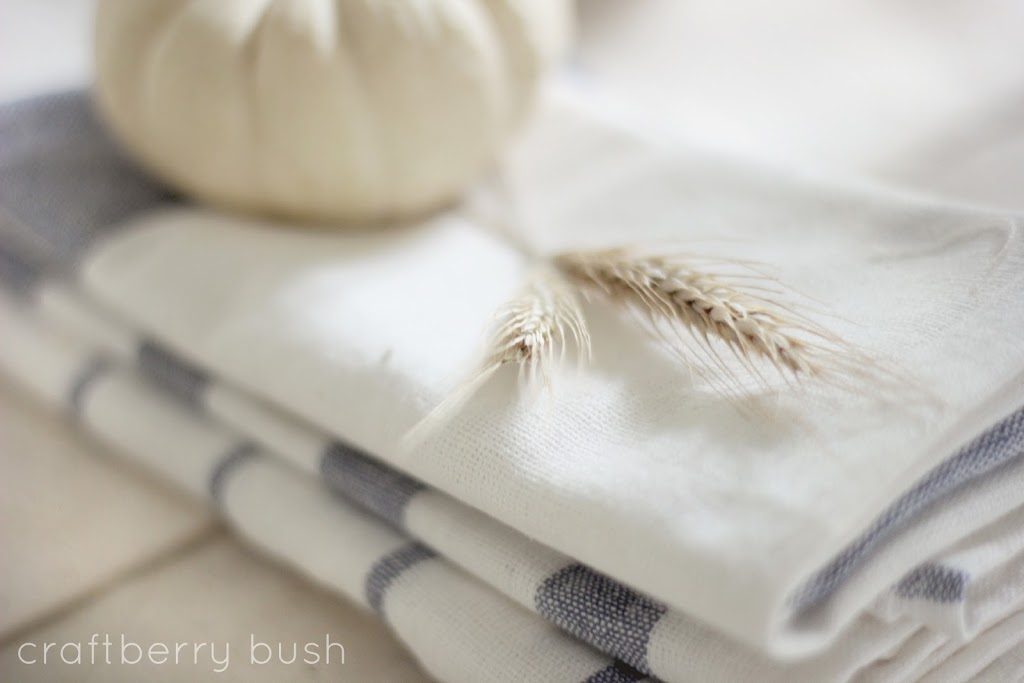 As I set out to simply describe my humble table, I was moved to speak what was in my heart. And that is, an abundance of gratefulness and love for the one who guards us and loves us, my Lord and savior Jesus.

Wishing you a beautiful upcoming week.

much love,
Lucy

linking to