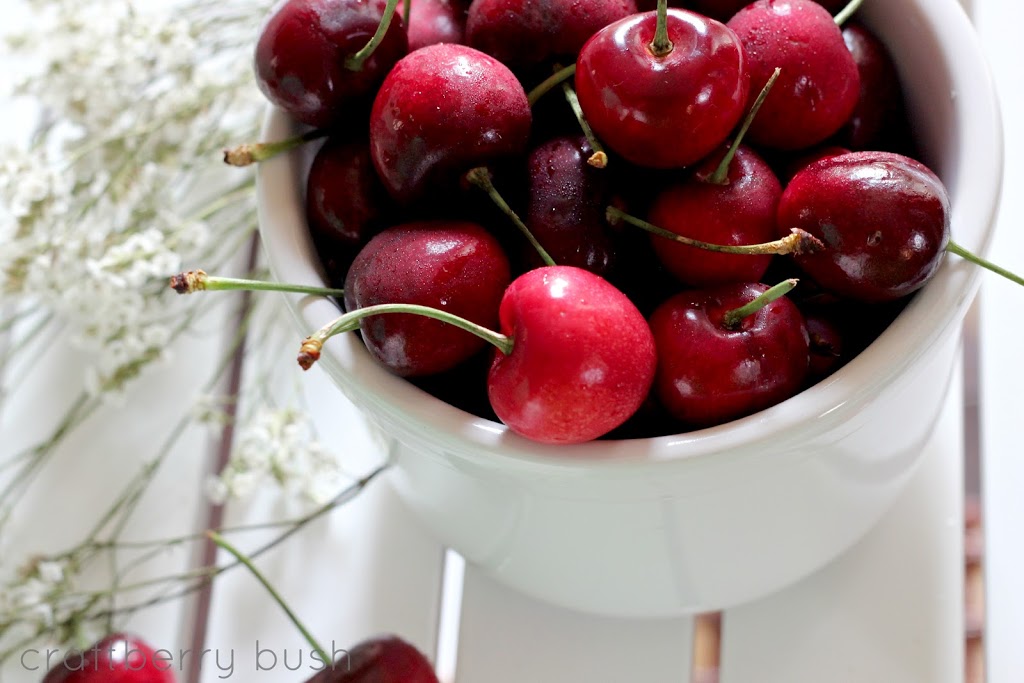 Hello! I just wanted to drop by to say hello and I
hope you all had a great 4th of July celebration!
I continue to work on my mural and with only a few days to spare, t
hings are coming along nicely. While I really enjoy the process, if I were to be completely honest, I'd admit I can't wait to finish. If you follow me on FB, you'll know the theme is 'sky' and I chose to do a butterfly migration, which means painting the same butterfly over and over and over and over AND over again…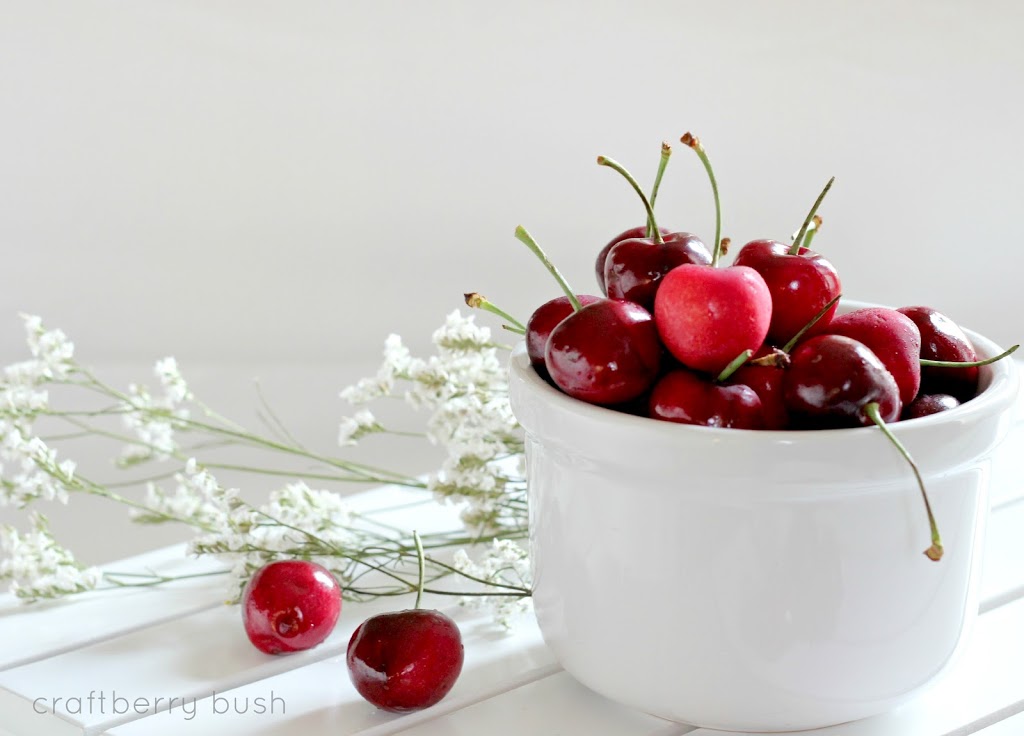 I have painted over 300 butterflies thus far and have gotten much faster in the process, learning that sometimes it's ok to take some shortcuts so long as the end result is not compromised (I'll explain in detail later).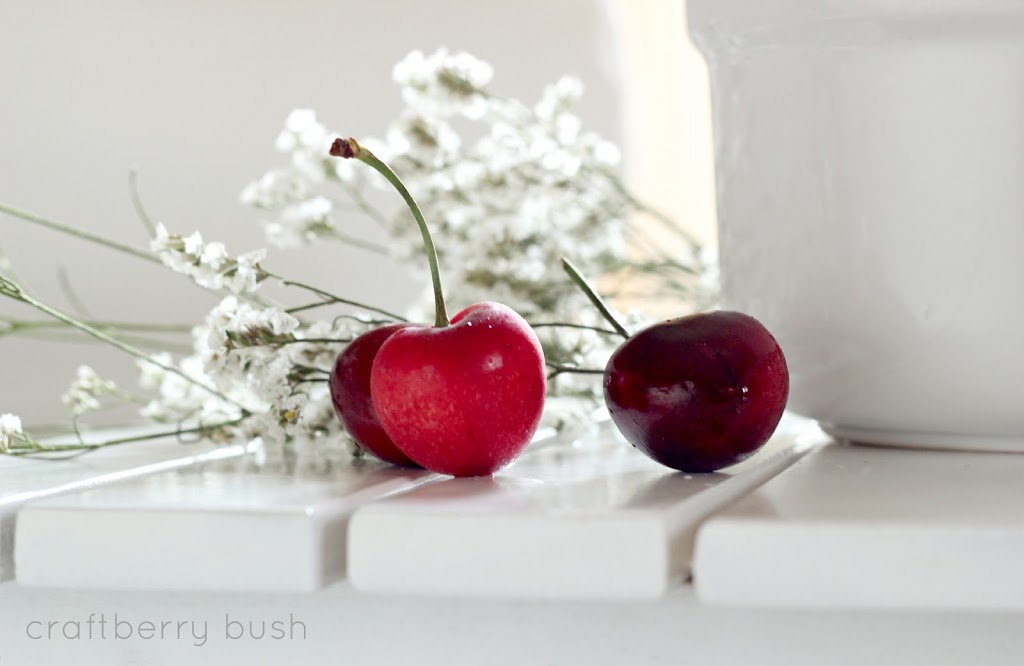 Time away from my blog also made me realize I have so much to learn about being a 'grown up' blogger. I figure a 'grown up' blogger would have arranged several scheduled posts in anticipation of a busy week so to ensure readers (you) would not be left hanging. The thing is, I don't just want to post for the sake of posting and I don't consider you just 'my reader', but a friend….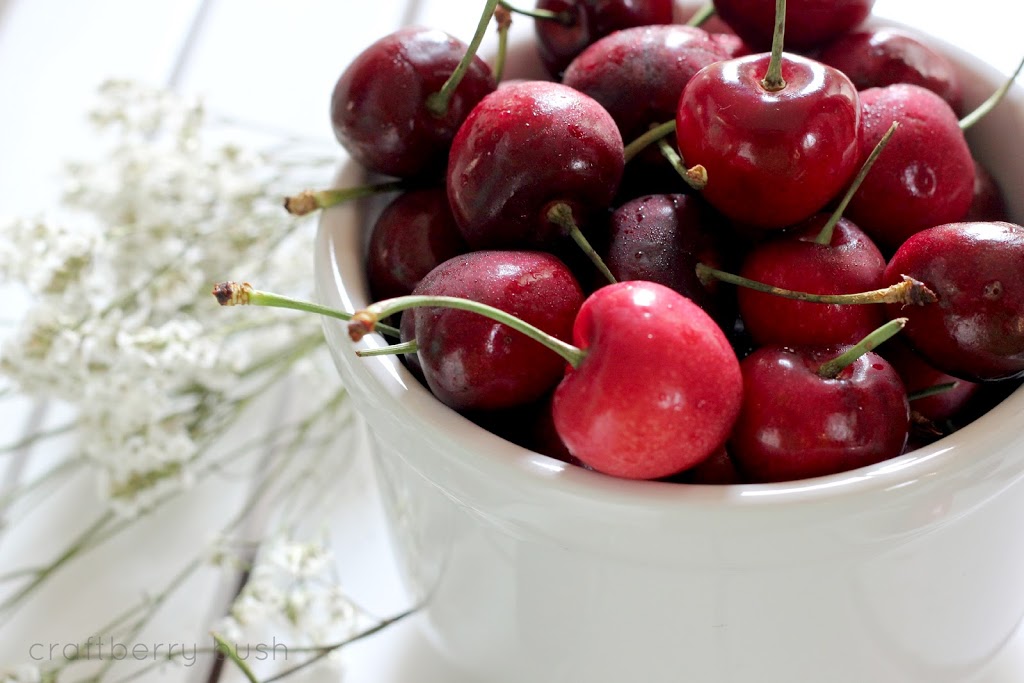 Perhaps I'm being hypocritical by posting pictures of cherries – which have nothing at all to do with the conversation – but pictures fill the space a little better and it's that refreshing filler during that awkward pause during a conversation….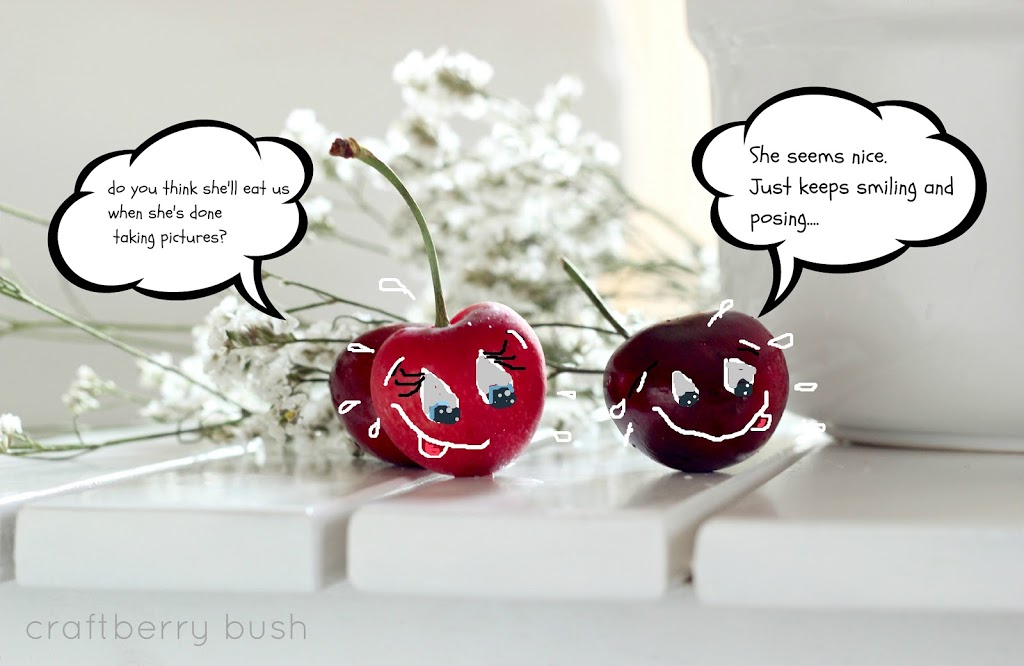 In an attempt to make this post relevant, I'll ask if any of you saw the draw feature on Picmonkey?
Yeah, I'm grasping, I know.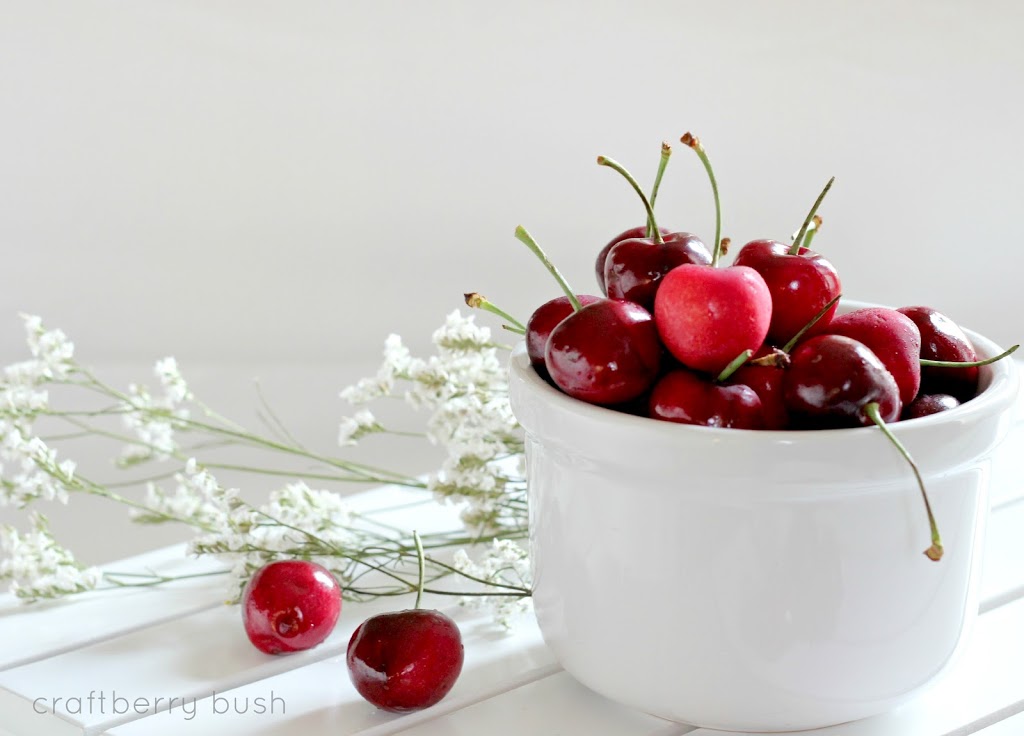 Well, my sweet friends, I better run along and get my hands dirty with paint. Thank you kindly for being here and putting up with my 'growing pains'. One day, I'll be a grown up blogger and make you proud! 🙂