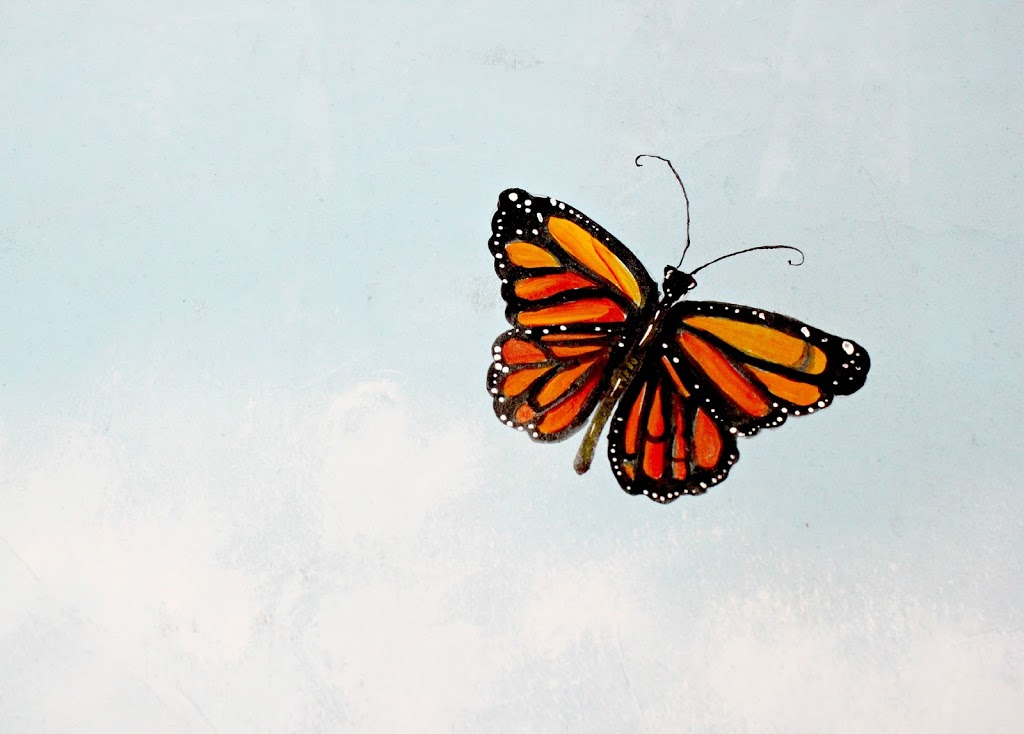 Done, sealed and delivered.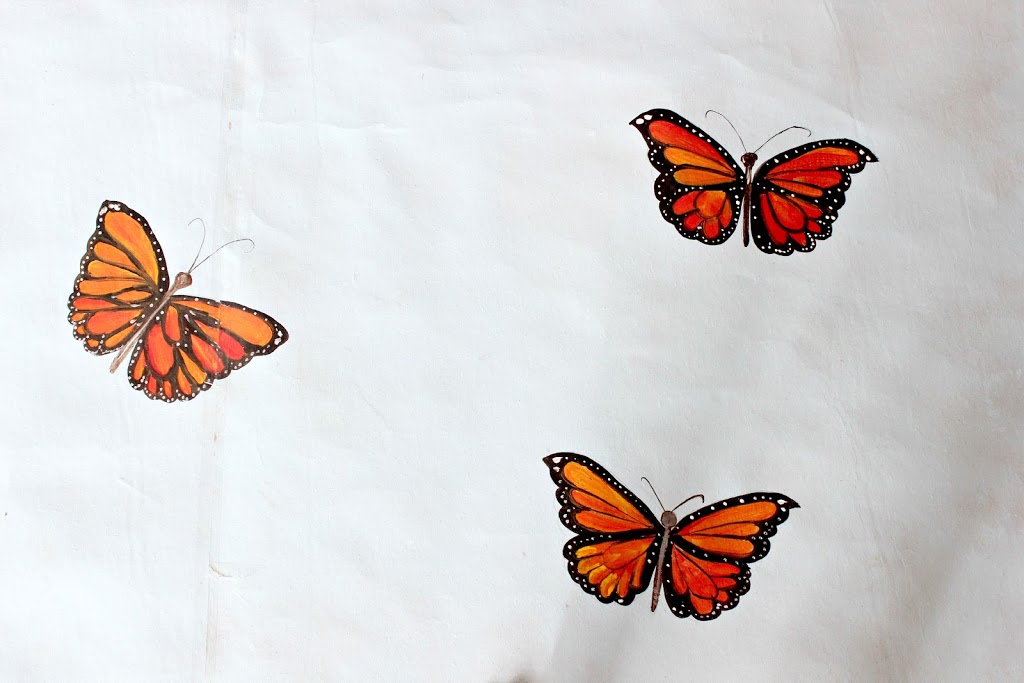 The mural I've been going on and on
about for the past week is finally done.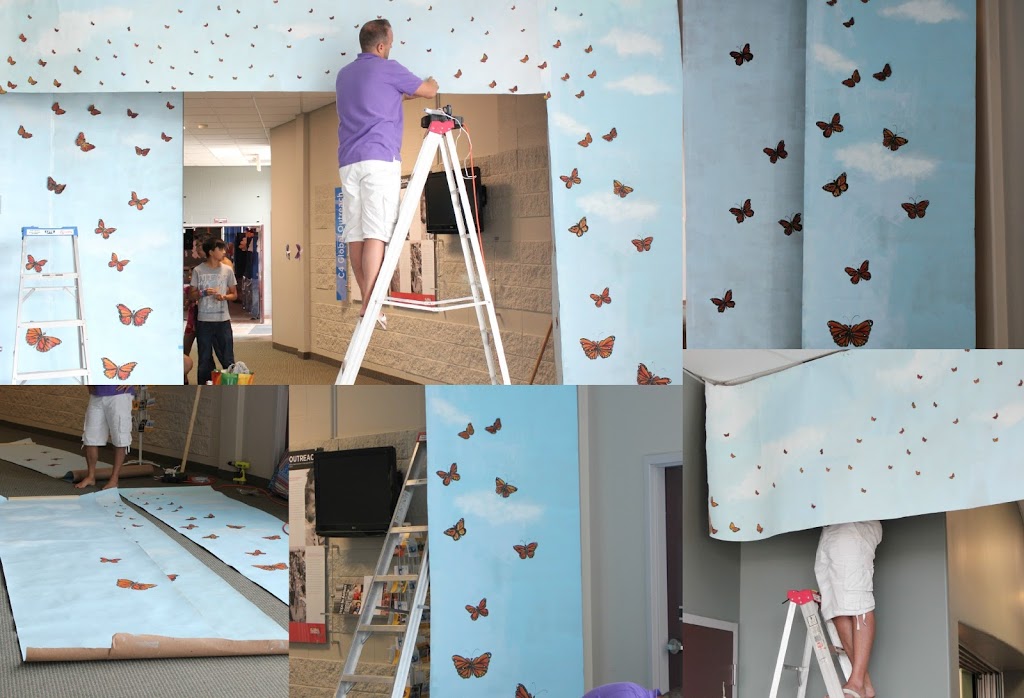 Set up is always a little frustrating for me, because there's not much I can do as hubby does most of the set up. I become the assistant that just gets in the way. As much as I thought we would 'kill' Craft Wars, I think we would end up killing each other first.


I don't have many pictures as we were in a bit of a time
constraint
as we had another commitment later on that day…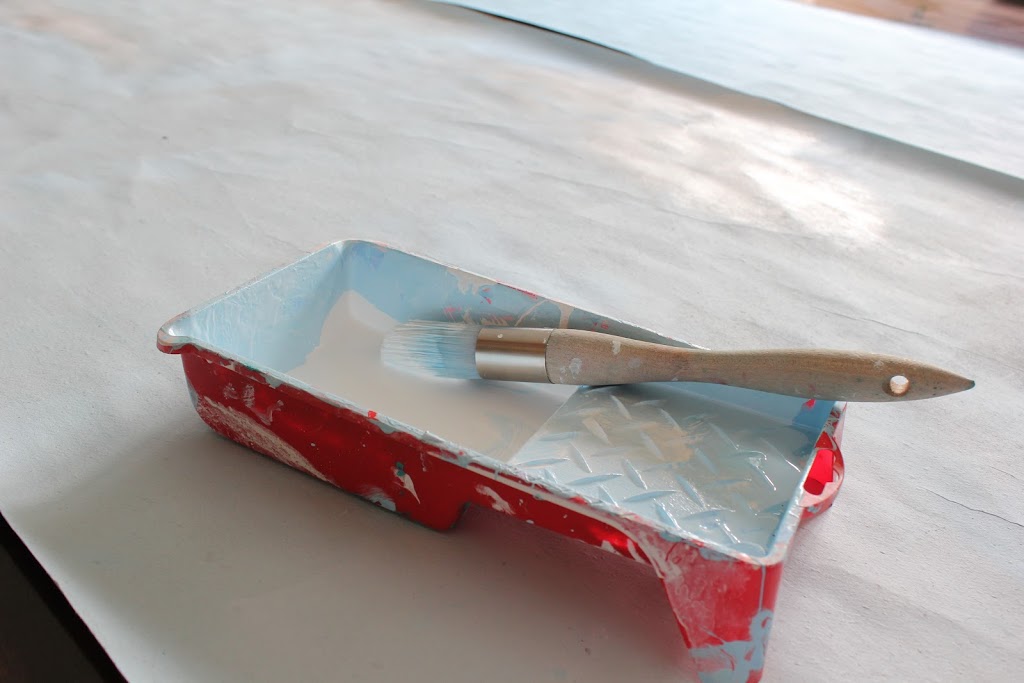 But even if I had taken lots of pictures, they would have all
looked
the same as the mural was very simple, yet detailed…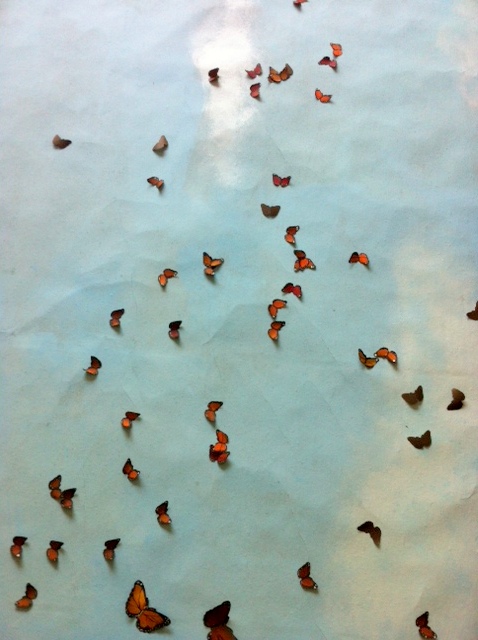 These pictures were taken with my
iPhone so the quality is not very clear…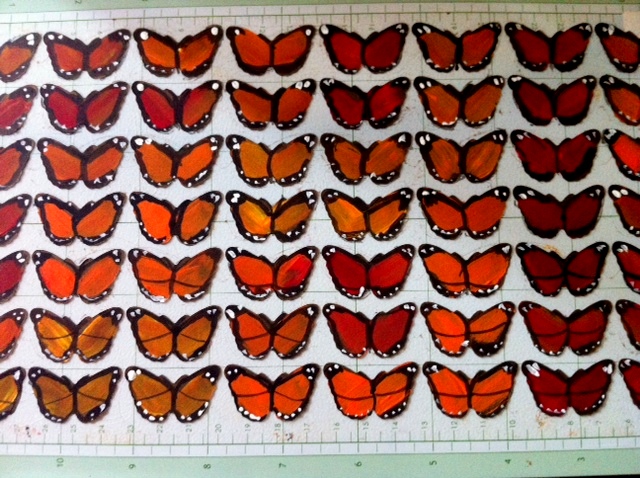 After drawing about 75 butterflies, I decided to recruit my Cricut and cut the butterflies onto brown paper. I then painted them individually right on the cutting mat.
This is not something I would normally do, out of this crazy notion that I'm cheating my own artistry by having the machine do the work. Does that make any sense to anyone? In the end, the machine and I worked very well together and it saved me a loooottt of time…:)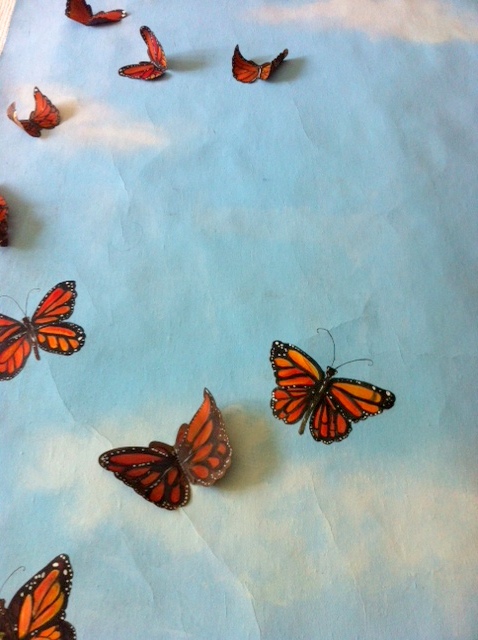 I then glued them onto the canvas, leaving
the wings free so to give the illusion of flight…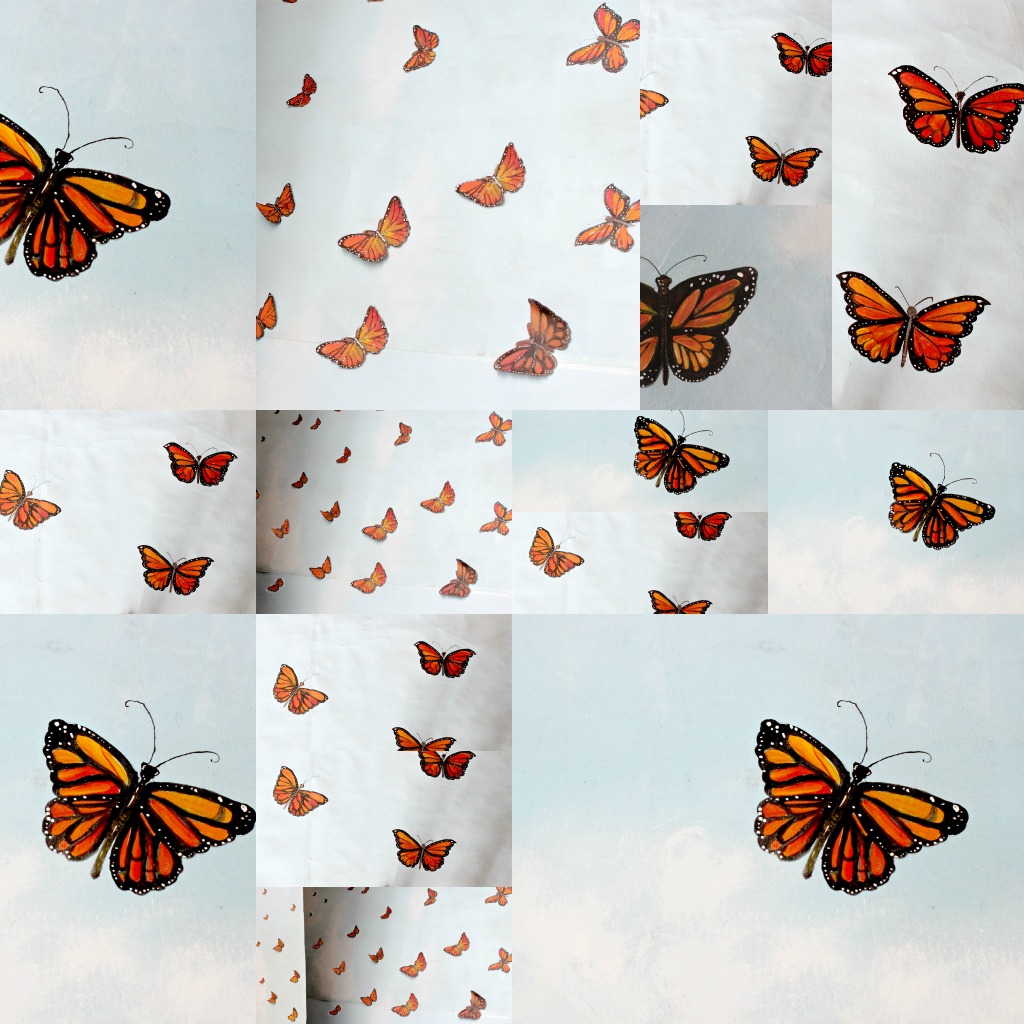 It's hard to tell from the pictures the
impact so many butterflies in flight have….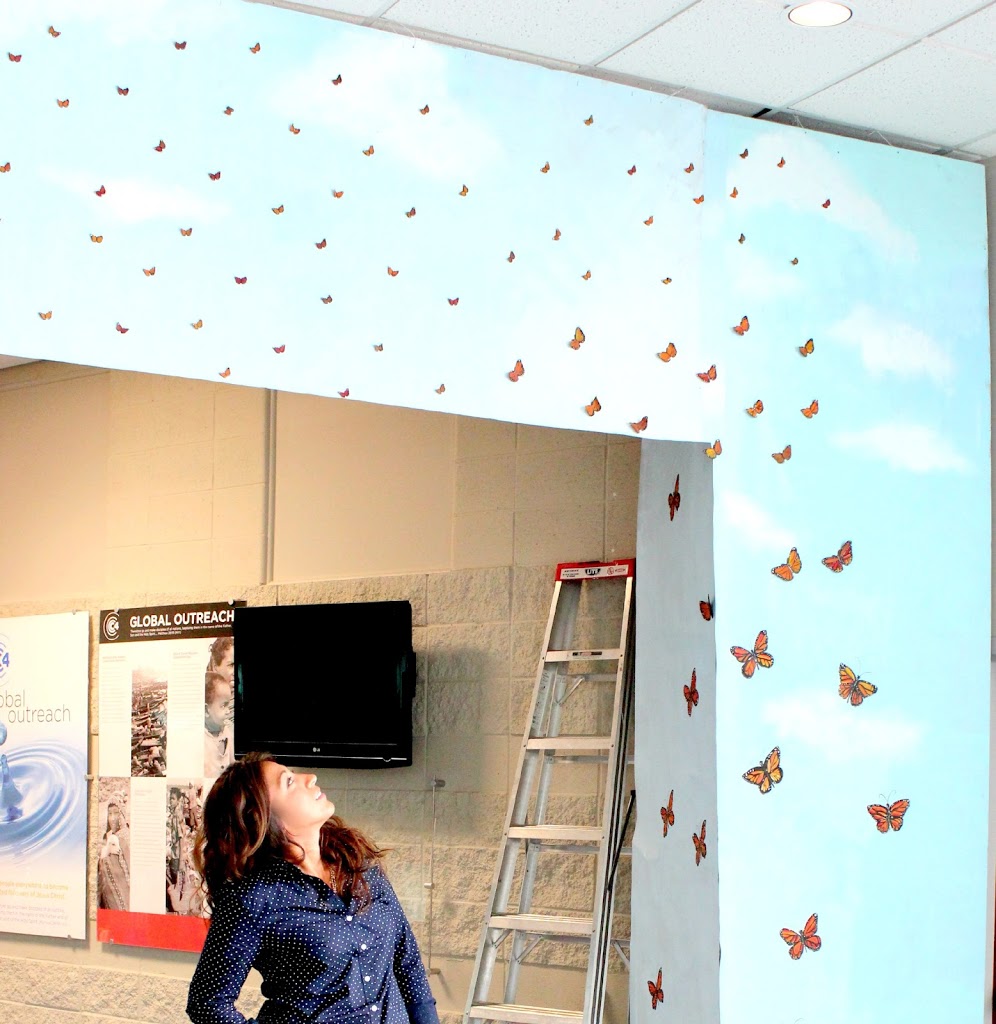 And now that I've overloaded you with pictures of monarch butterflies, do you understand why I would never want to paint another butterfly again, or at least for a long time…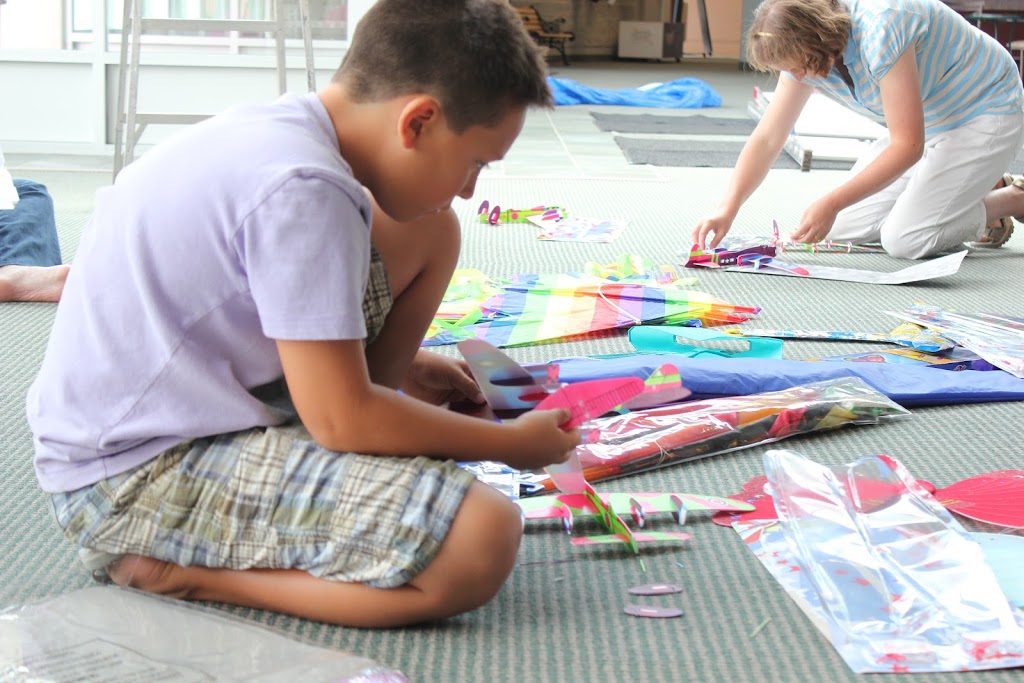 It's a funny thing, but as much as I get a little stressed out about my murals, I'm already looking forward to next year. I'm obviously one small part of many who give their time to transform the entire church into a beautiful space for children to come and learn the wonders of God and His goodness 🙂
In other Craftberry Bush news: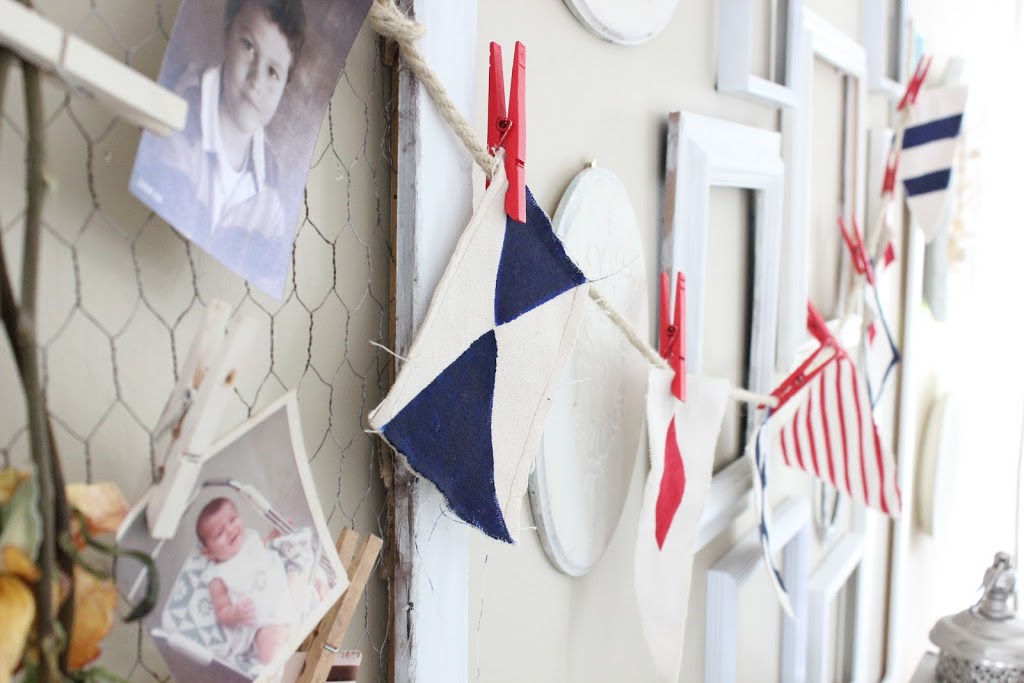 I completed my Canvas Corp models for the summer CHA next week. If you're in Chicago, you might run into some pretty cool bloggers. Unfortunately, I won't be there but I'm sending a little piece of me through the mail this week…:) BTW, that chubby little baby on the pram, is yours truly (some things never change, speaking of my chubby cheeks).


The kiddies are on summer vacation which means we will hopefully be doing a lot of this. They have been so patient while I painted my mural. I still have some other deadlines to meet but they come first right now….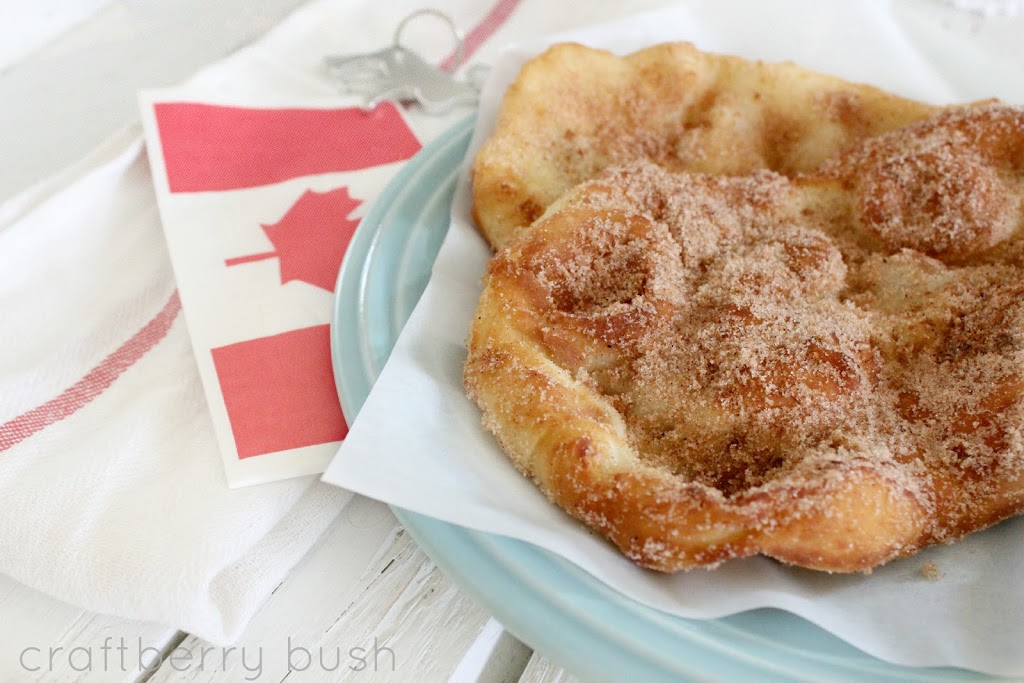 Oh, and remember this delectable treat? Well, apparently calling this pastry by its commonly known Canadian name is a no no. I received a gentle nudge from their legal department stating that I needed to either delete the post or change the name of this 'cannot call it by its name' pastry. I haven't gotten around to changing the post yet, so I've drafted it until I come up with my own clever name. I guess I failed to notice the giant TM beside its name…:(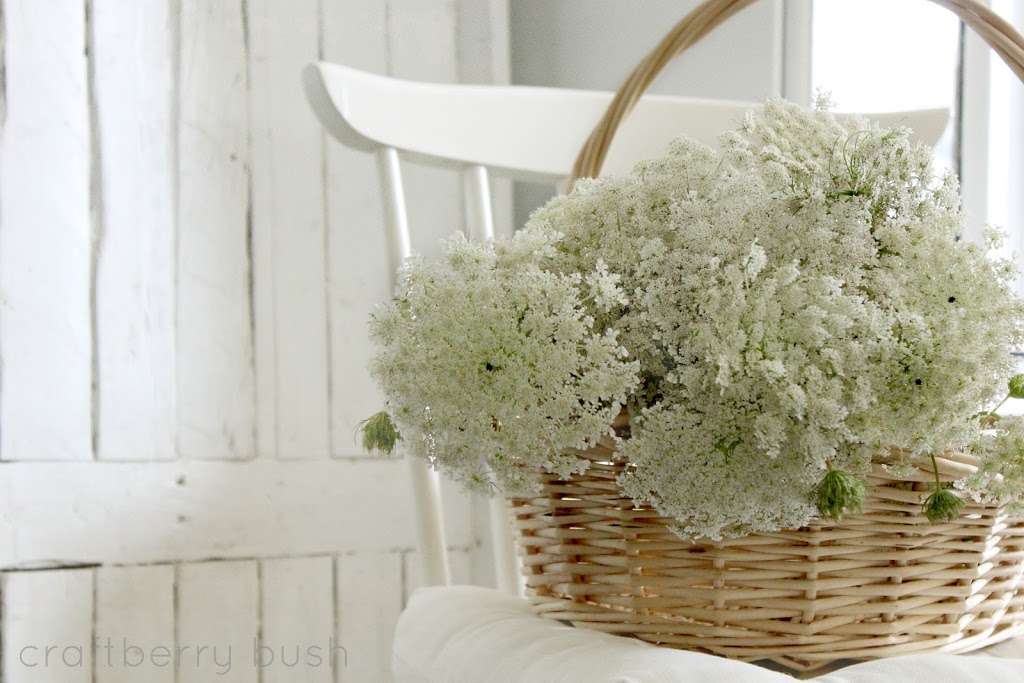 And lastly, I got my hands on some Queen Anne's Lace and will show you more later on this week.


This was a long post, and sorry for all the rambling, but it felt like I had not talked to you in days.


Be happy!


much love,
Lucy