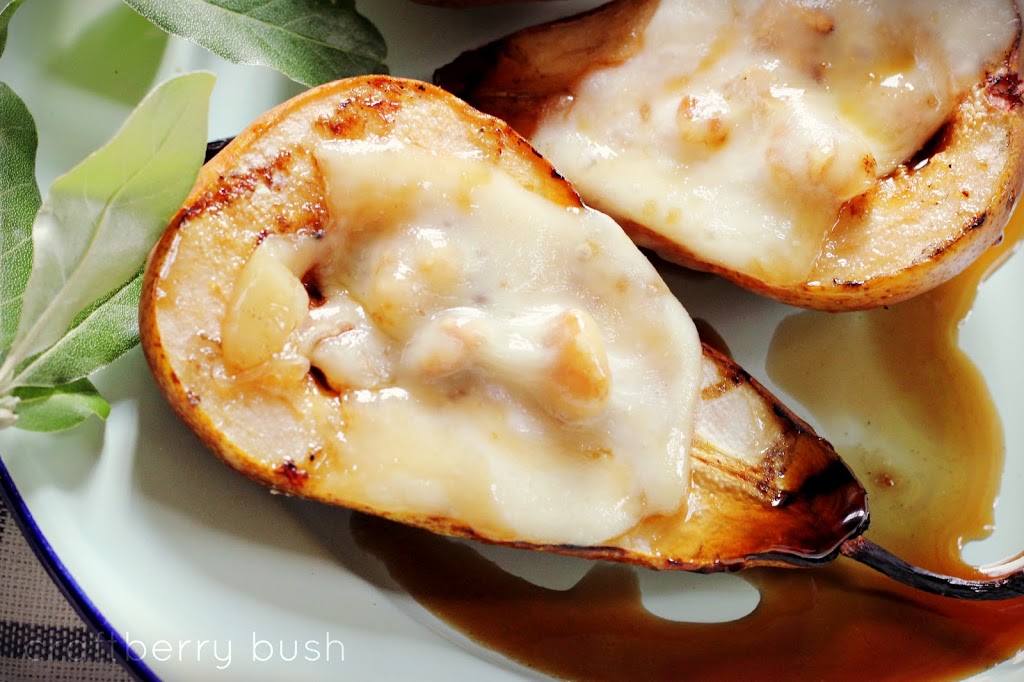 Sometime last week while walking to one of my son's soccer games, I came across a beautiful pear tree full of tiny little pears, sitting still, waiting for time to make them blossom into delicious fruits.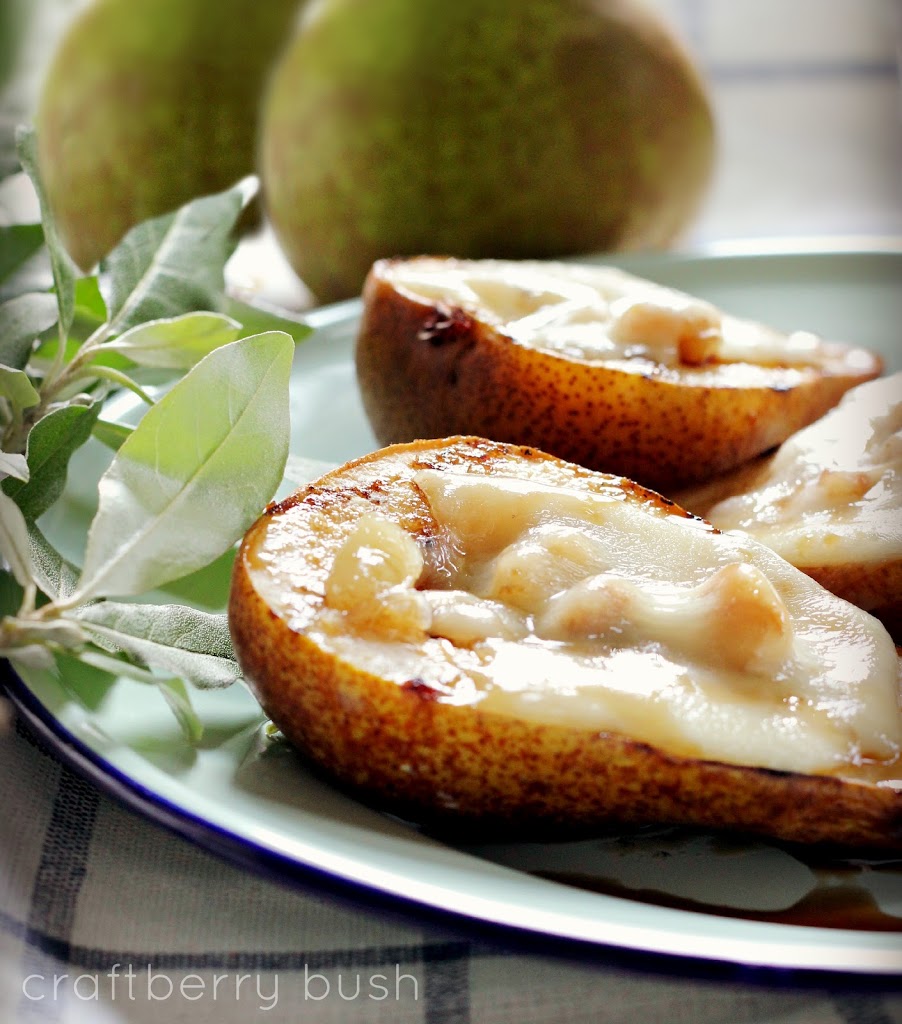 This recipe combines the subtle salty taste of cheese, the sweetness of the brown sugar and the crispiness of the almonds and the pear.
6 teaspoons of brown sugar
6 slices of Havarti/Mozzarella or Gouda
6 teaspoons of roughly chopped almonds or walnuts
– Cut pears in half and remove core
– Preheat grill to medium
– Place on grill cut side down for 4-5 minutes
– Turn pears to cut side up and grill for another 3 minutes
– Fill cavity with brown sugar and almonds
– Place cheese on top and allow to melt; serve hot
You can also drizzle some maple syrup or honey and sprinkle some cinnamon on top…yumm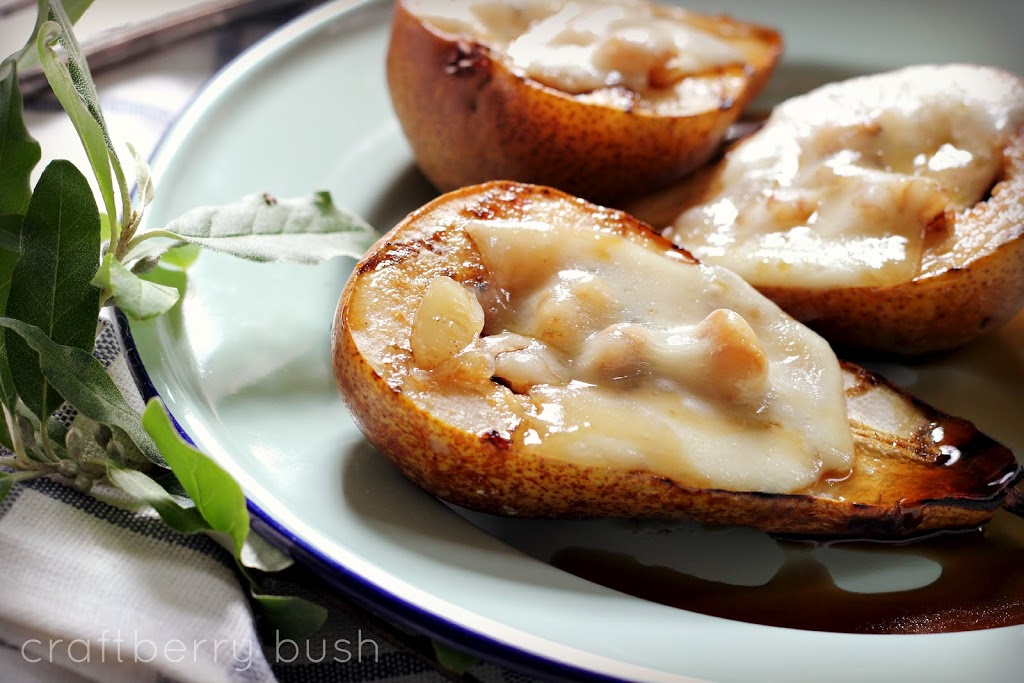 I find that grilling fruit on the BBQ brings out the natural sugars found in the fruit making them taste so delicious. Do you ever grill fruit on the BBQ?
Have a great day – talk to you very soon!