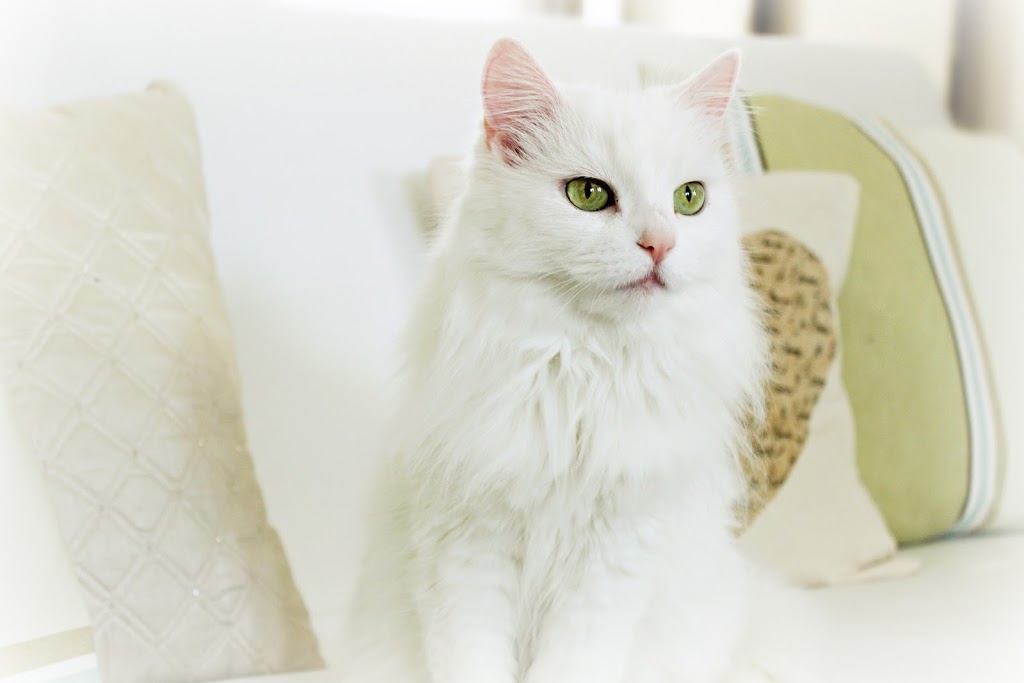 I don't believe I have ever introduced you to Boxster. We rescued her when she was a little kitten and believed her to be a 'he', hence the name. We have had her for 13 years and she is classy and fabulous, nothing short of a diva.
Fun family fact: all the pets we have ever had have been named after luxury cars starting with the letter 'B'.
Beemer – our English Springer Spaniel who is in dog heaven now.
Benz – our oldest cat who is oh so very sophisticated and proper and undoubtedly has an English accent.
Bentley – our super friendly but over the top
mischievous black cat who has convinced himself he's a dog (t
he kids are also convinced he speaks with a heavy Spanish accent) and of course Boxster.
Sometimes we sit around and do voice overs for our cats. Weird, we know, but entertaining nonetheless as the kids always end up laughing out loud and that's what makes it so great! 🙂
Well, I just wanted to wish you a
fabulous weekend.
Hope you come back on Monday as I will have a fun giveaway to share with you…