Hey everyone – I hope you are well.
Just wanted to let you know I'm participating in an awesome series over at
Skip to My Lou
, called Craft Camp,

30 days of fun crafts

to keep kids active and entertained this summer.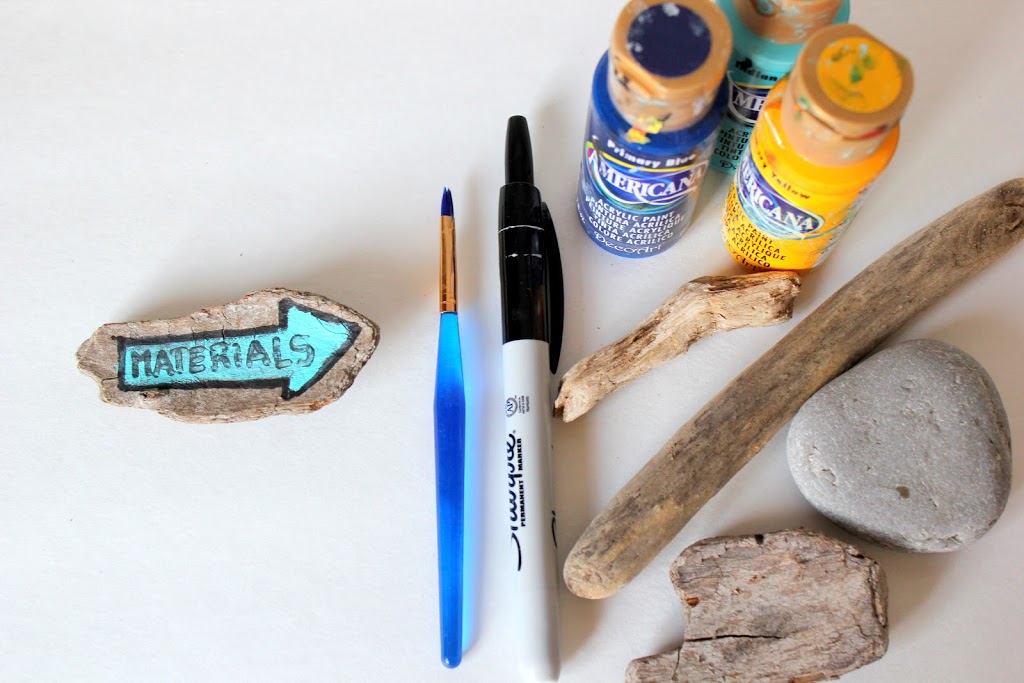 There are 30 bloggers participating and today is my turn to share. It would be so great if you could stop by to see the super cute craft the kiddies and I created with these common materials. I think you might like it…;)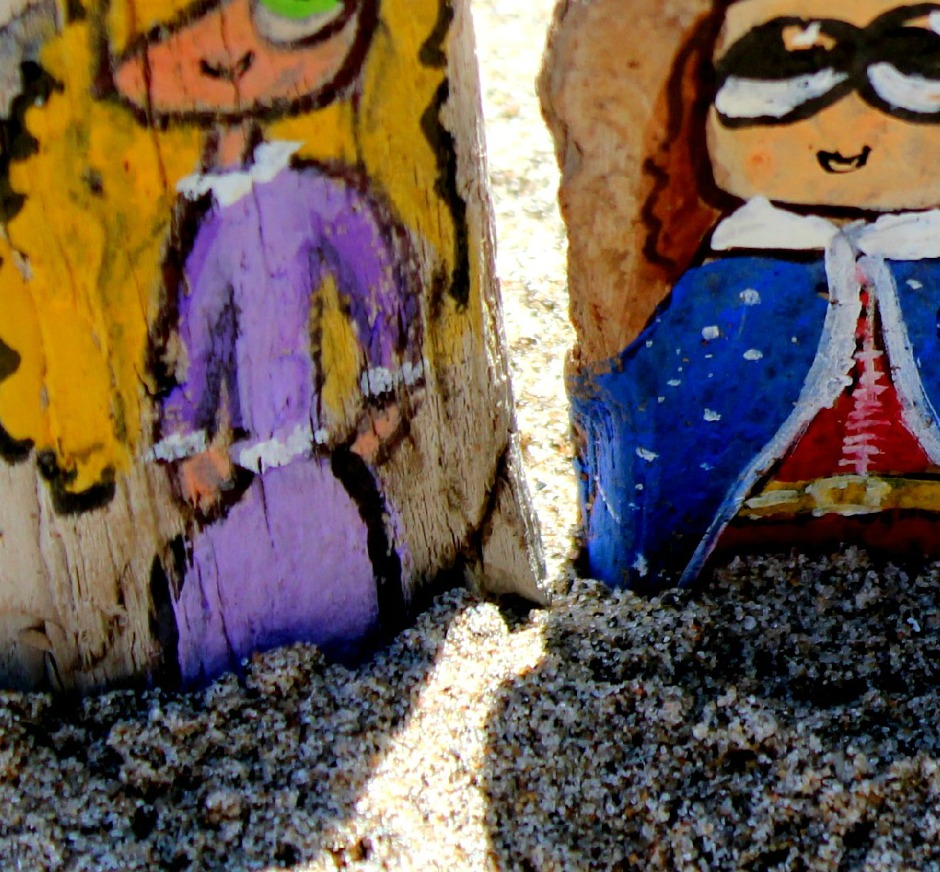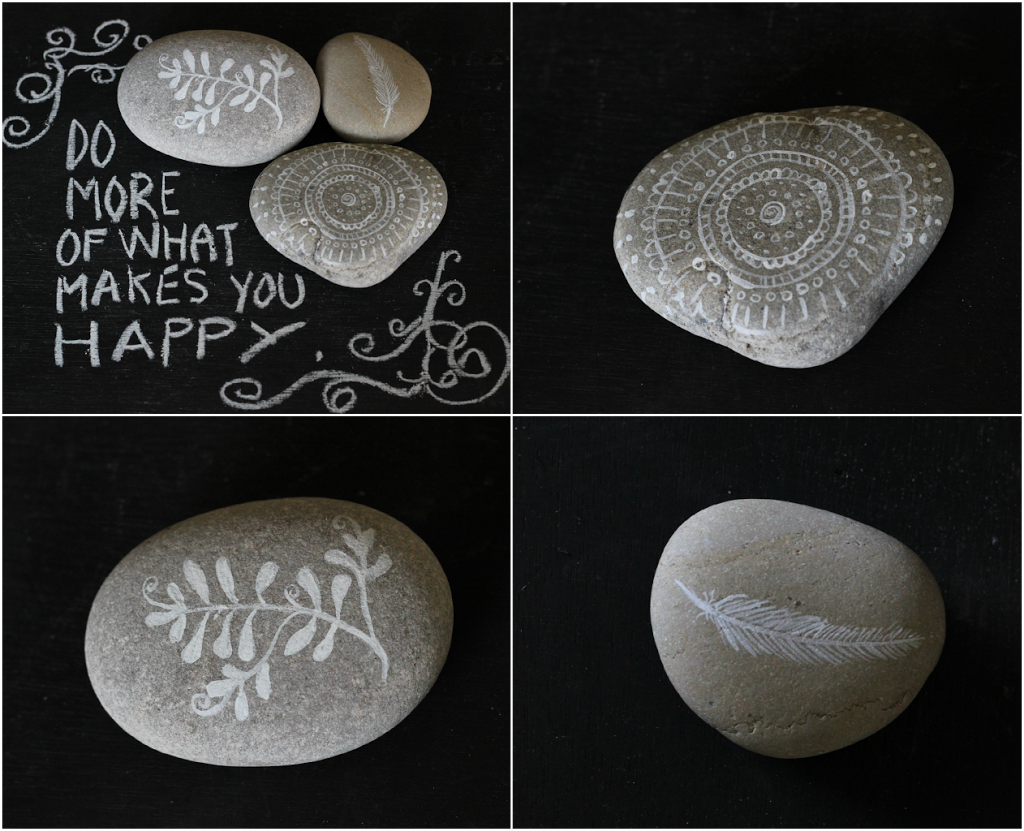 And because the paint was already out, I couldn't help myself and used the left over rocks …:) (go here to see some of my other painted rocks).


It's Friday! We have a busy weekend ahead but I'll stop by to say hello.
Have a beautiful day!
much love,
Lucy