Some of the content you will read in this post might shock you but please be assured that we are doing OK and there is a happy ending at the end…:)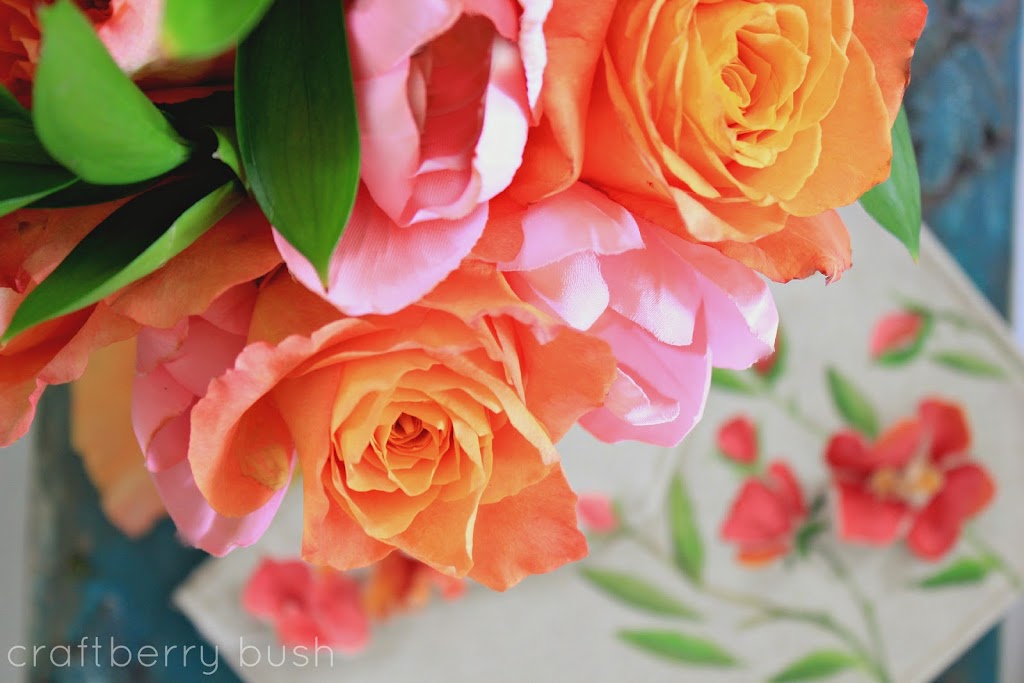 Happy new week to all!
I hope you had a wonderful and relaxing weekend.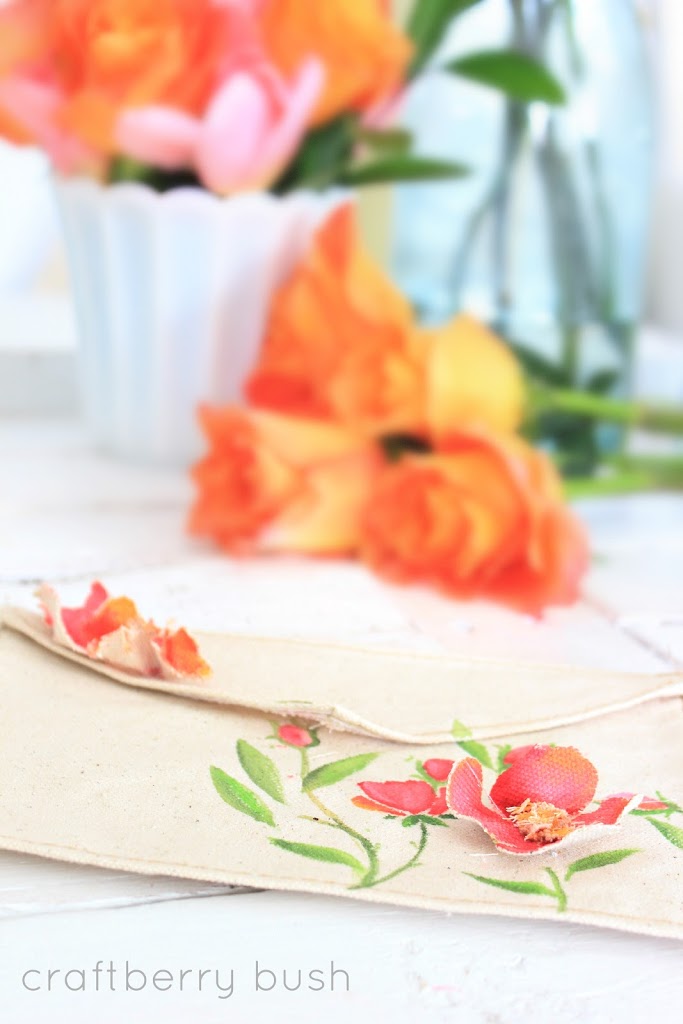 Today was supposed to be a productive day. The start of a new week that I was convinced I would start right. Yet here I sit in the middle of the night trying to check one more item off my 'to do' list.
Did you ever have one of those days when you seem to be doing a lot of things all at once, but not one thing seems to get done to completion?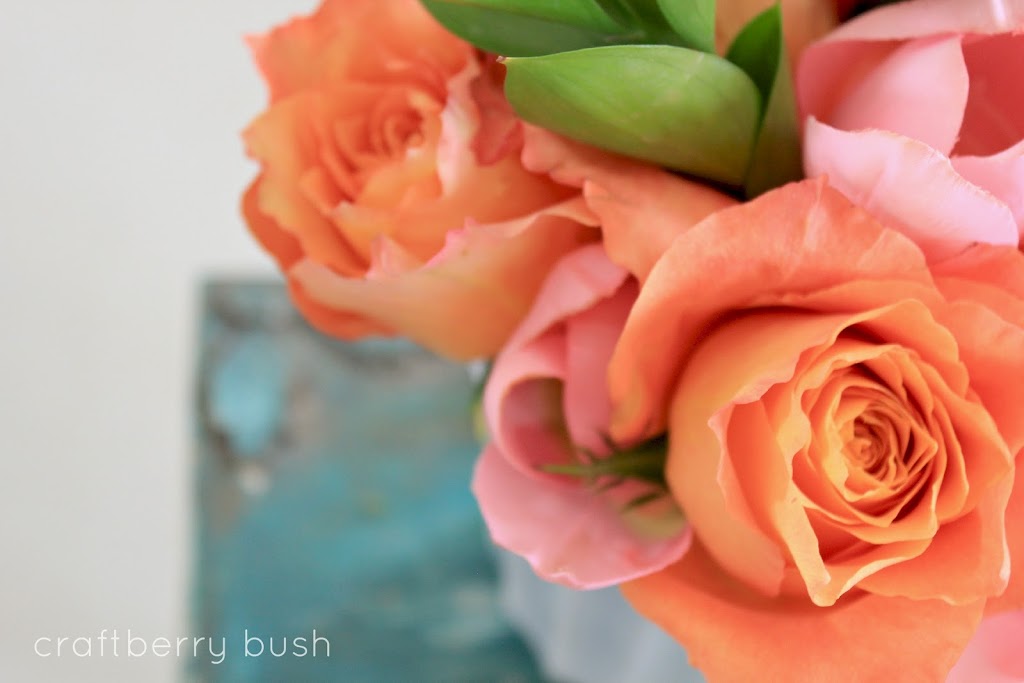 It all started with the family sleep in. Half asleep, glancing at the clock wondering why the sun was up as I surely had more time to sleep, I realized the alarm didn't go off. Or did it? Did I hit snooze? I don't remember hitting snooze. How many times did I hit it? Is there something wrong with the alarm clock? The initial feeling of panic that I felt when first realizing we had slept in is replaced with anger towards the clock for having failed me. Yes, it's the clock's fault I assure myself, but then reality hits…20 minutes before we have to drive the kids to school and I haven't gotten out of bed yet. Not a good way to start the week…:(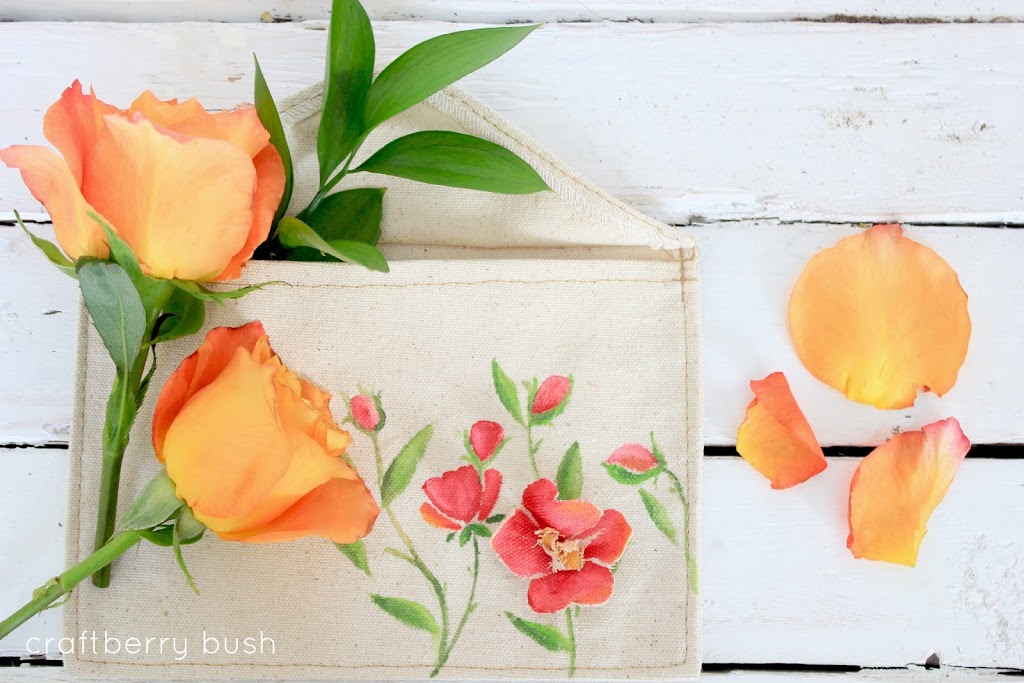 So up I get, nudging hubby along the way (more like an elbow to the ribs) while mumbling
"Honey we slept in".
He knows what I'm really saying is,
"you better wake up and help me get these kids off to school on time".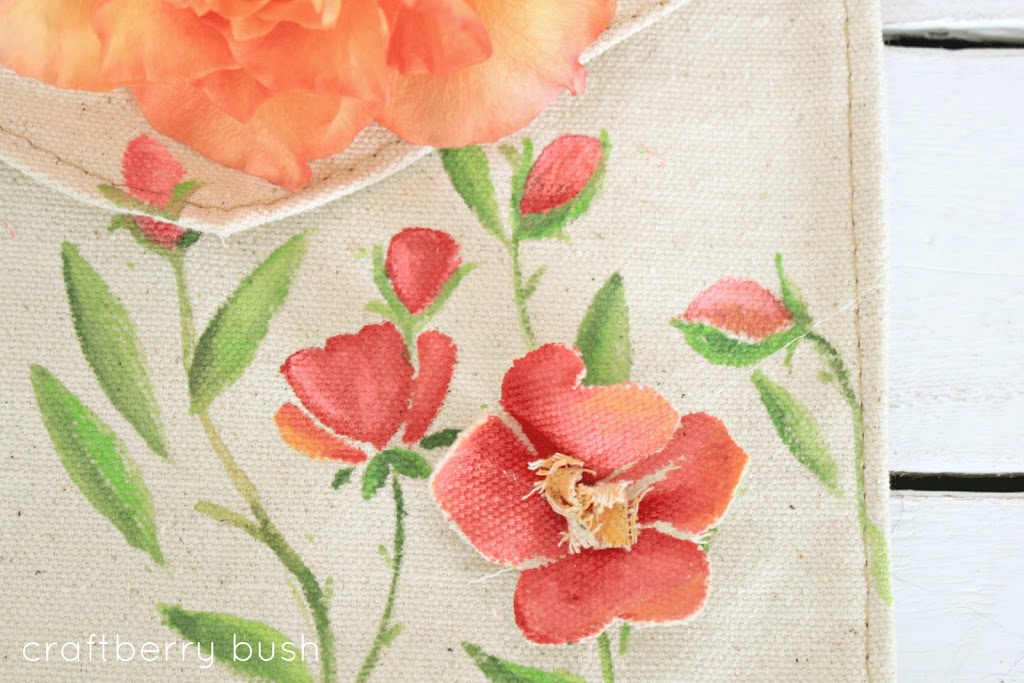 I run down the stairs to make lunch only to find an empty fridge as we have yet to go grocery shopping. I'm not sure how I'll blame the alarm clock for the lack of food in the house, but give me time, I'll come up with something. Then mommy gears start to go off and I get creative making the kids nutritious healthy lunches (save for the slice of pound cake that made it into their lunch boxes out of desperation).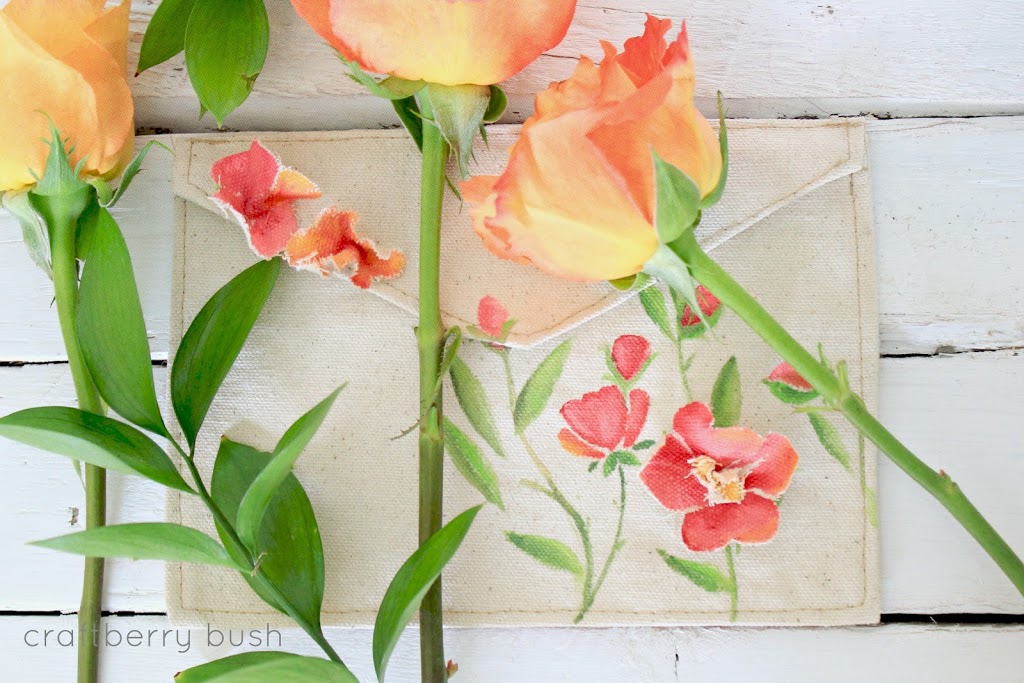 The kids quickly inhale their breakfast, run up and get dressed and before I know it, hubby is driving them to school, making it just in time.
I stay back, relieved and somewhat proud of our little teamwork accomplishment.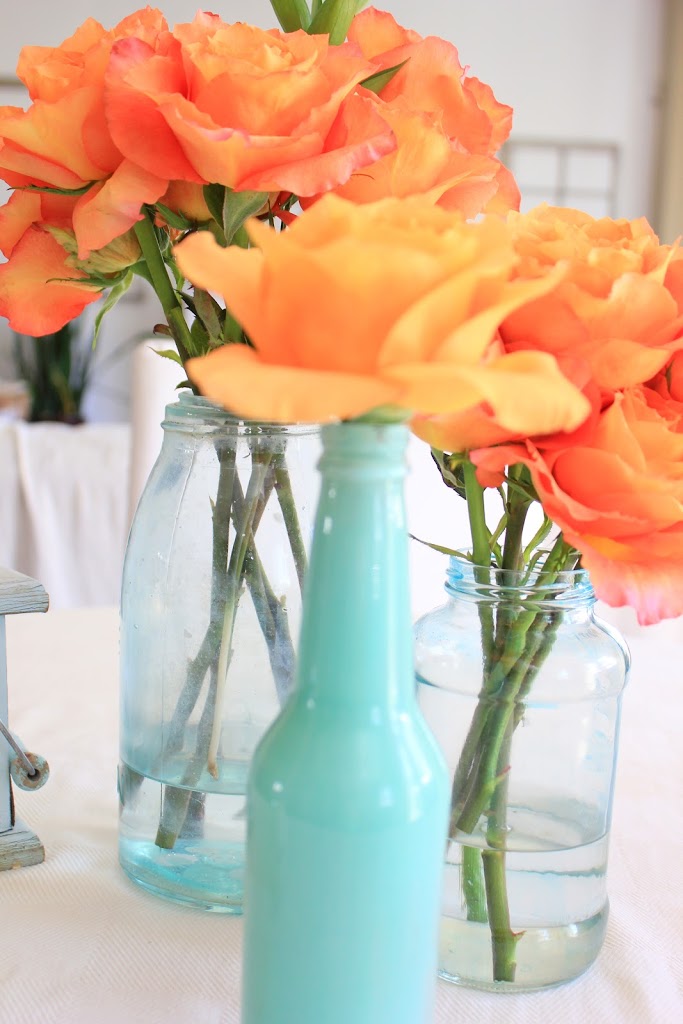 Okay, not the start I wanted, but now we can start the day again and be productive, right? Wrong. In comes hubby who says "come upstairs and let's go back to bed', and that's all it took. A productive day…going, going, gone.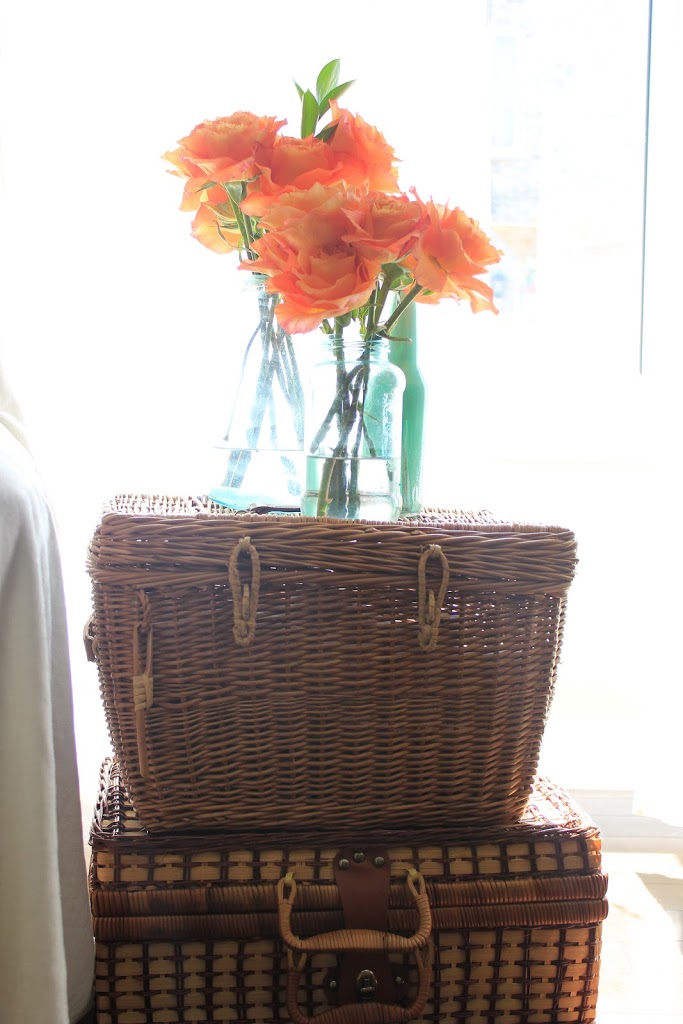 Life isn't always this way around here.
When my father in law fell ill, he needed care 24hrs a day. At first, my sister in law and I would take turns watching after him during the day and I would call hubby at work throughout the day to provide constant updates on his Dad's condition. Hubby often felt he should be the one caring for his Dad but knew he had a commitment to not only his employer, but to be able to provide for his family.
No sooner was he contemplating the possibility of taking a leave from work when he was told his services would no longer be needed. I wish I could tell you all of the details of his release and how betrayed we felt
(I have alluded to being hurt by friends in the past), but we're moving on.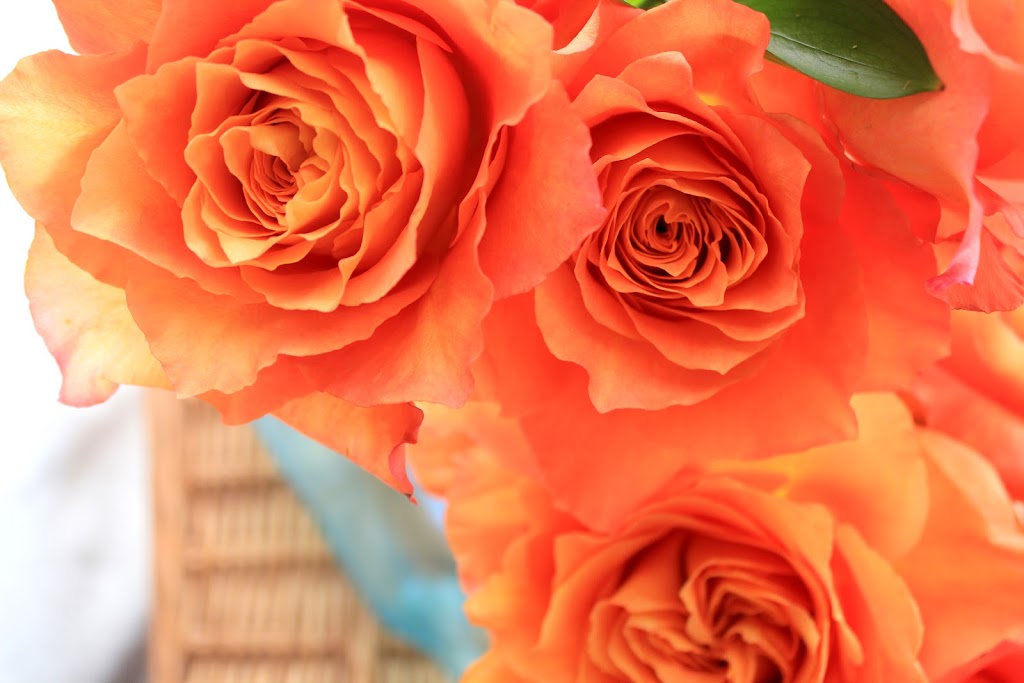 At the time, I remember feeling not only worried for our future but mostly hurt by the situation. I felt so much pain for hubby – caring for a dying parent, coupled with the loss of his job, the betrayal of a friend and carrying the responsibility to provide for his family? But through it all, hubby had faith and kept assuring me we would be OK. It was during those days that I heard God say to me 'I got you'.


And God does not lie. In hindsight, hubby being able to spend the final weeks with his Dad – caring for him 24/7 – was a true blessing. Oh, and in part due to the help of another friend, hubby starts a new job on Monday.


So you see, even though things seemed 'unjust' at the time and everything appeared out of place, there was always a master plan. One that has slowly been revealed to us and for that we are grateful.


Yes, today was an unproductive day, but we'll try again tomorrow. And if tomorrow doesn't work, there's always next Monday.


Thank you for reading along.


much love,
Lucy


ps. I hand painted some pretty little roses on a Canvas Corp canvas envelope using DecoArt paints. I have a little video tutorial of how I painted the flowers that I'd be happy to share if anyone is interested 🙂