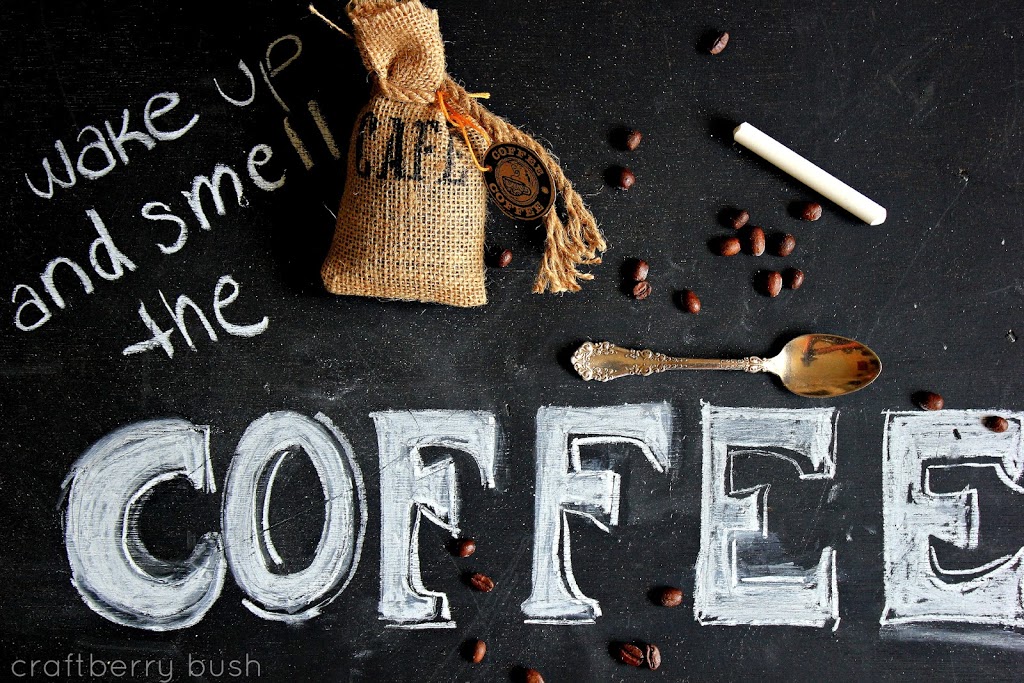 Hello! I hope you're having a great weekend.
We're getting ready for a Disney movie marathon this
evening,
but before the first film,
I thought I would share a quick little gift idea…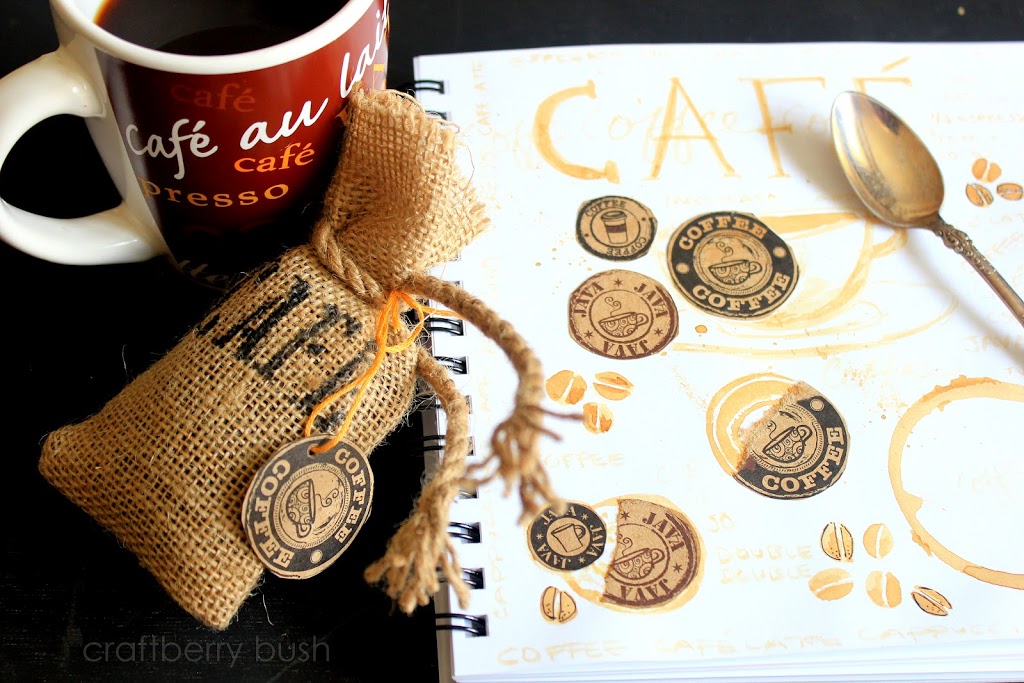 If you ever go to Mexico and buy a large bag of coffee, only to realize you have A LOT of people you wish you had brought a little something back for….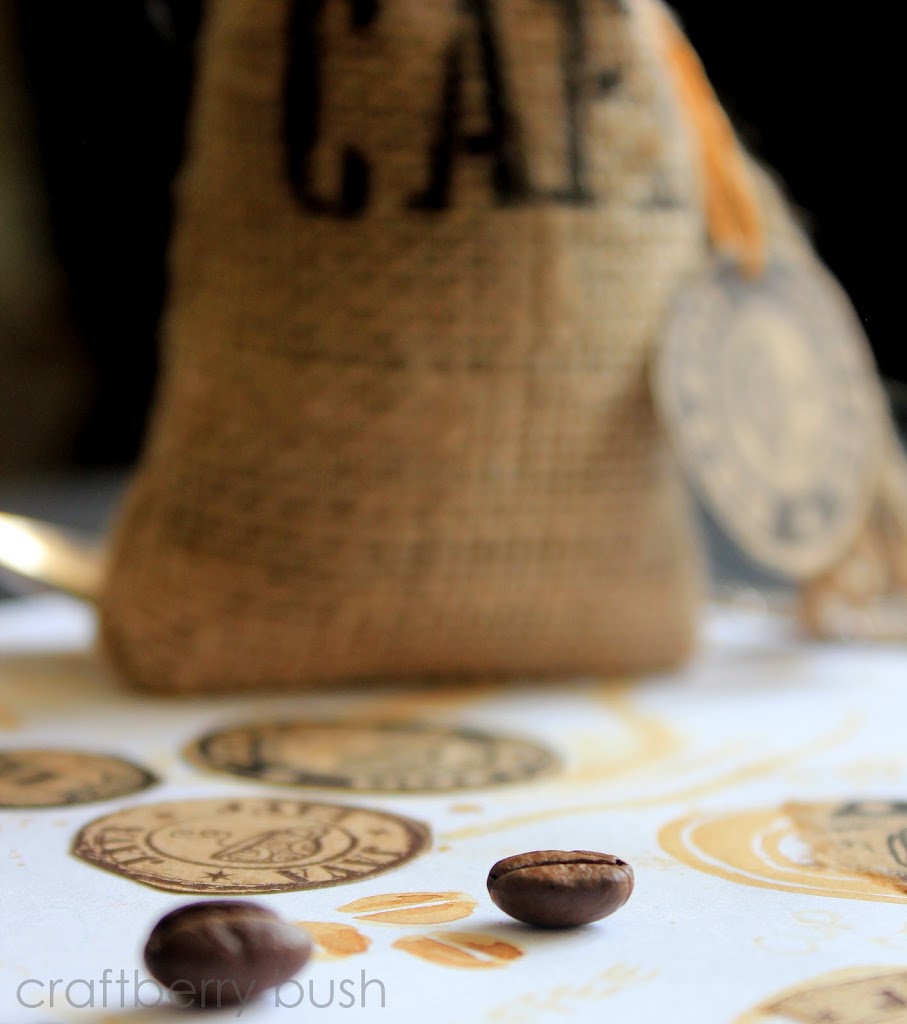 …or you simply need a cute little favour….:)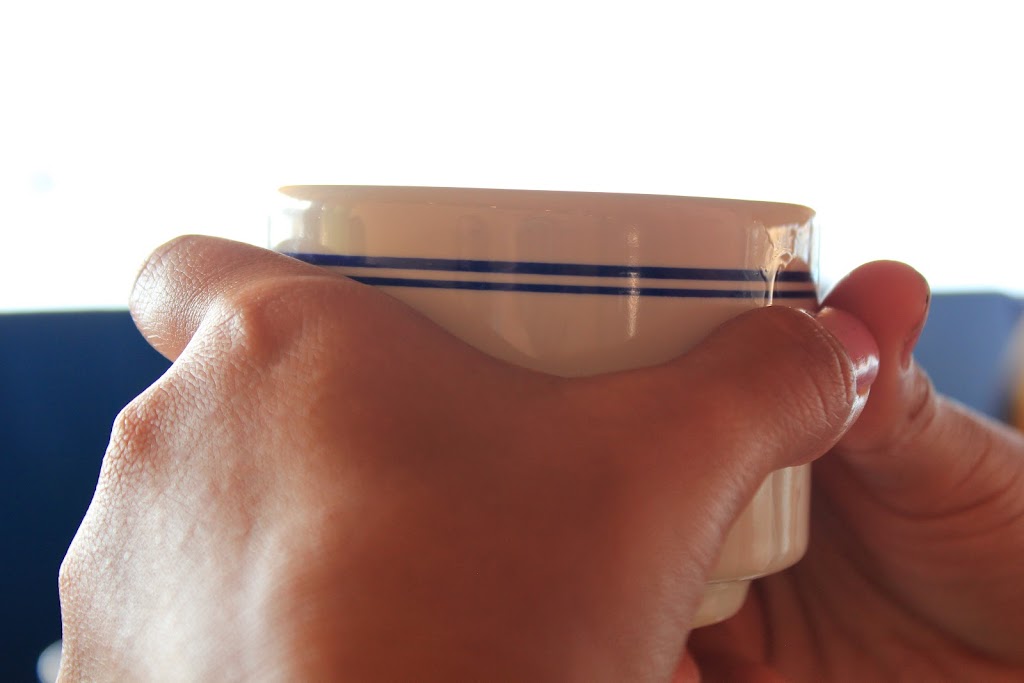 During our vacation. I became accustomed to having a warm cup of Cafe con Leche with breakfast. It brought me back to my childhood when I would always want to dip my buttered toast into my grandma's (abuelita's) cafe con leche.


It wasn't until I got home that I realized I should have bought a bag of coffee from the vendors to make sweet little gift bags for my family 🙁 (next time).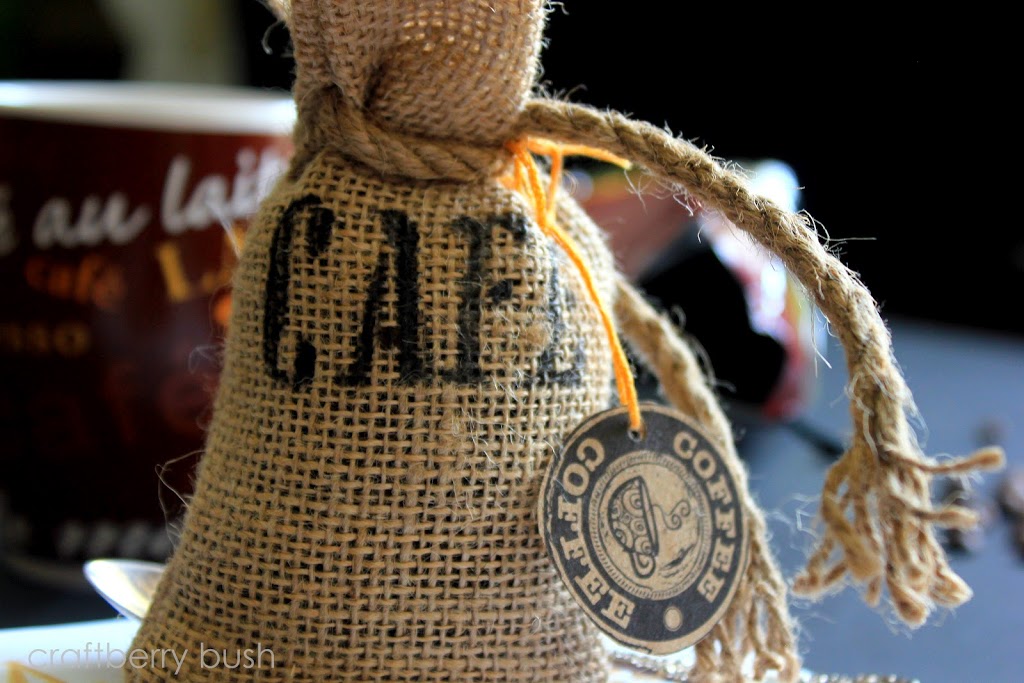 I used a little burlap bag from my Canvas Corp goodie box and painted the word CAFE with regular acrylic paint. I then placed the coffee beans in a little plastic bag which went right into the burlap bag. The bag smells so delicious…:)


Did you know that after opening a bag of fresh coffee beans, it is best to place the bag into a container and keep refrigerated? huh.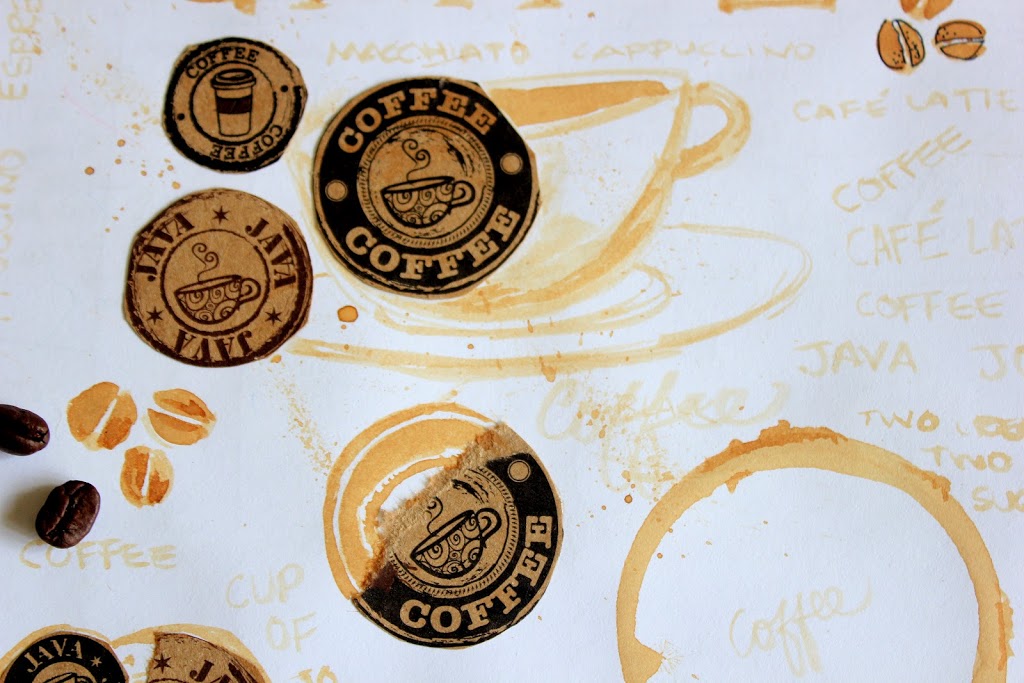 The tag is a cut out of one of the images from the new Canvas Corp Coffee Stamps paper. Cute, no?


The writing and drawings are from my sketch book and were painted using coffee.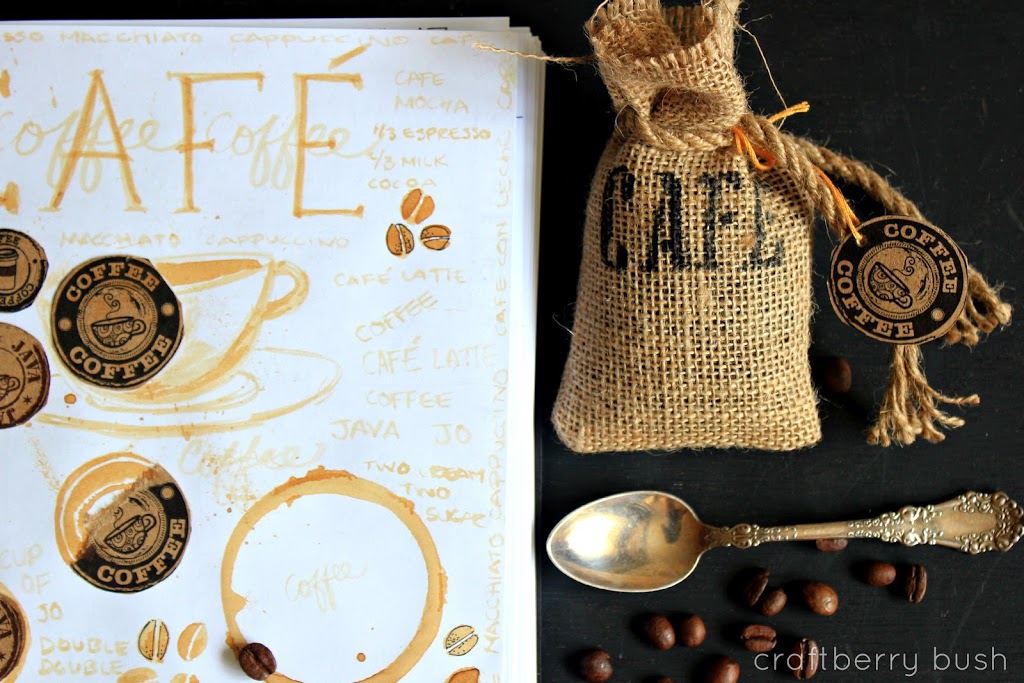 It might seem like an unusual medium,
but it has been used by artist for years…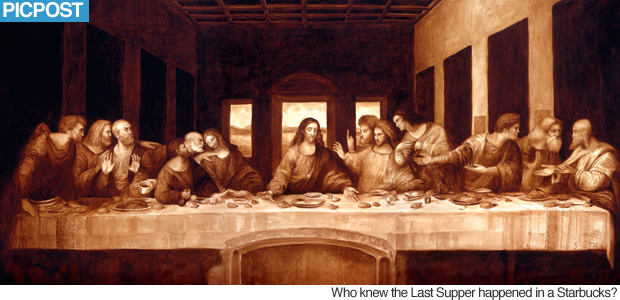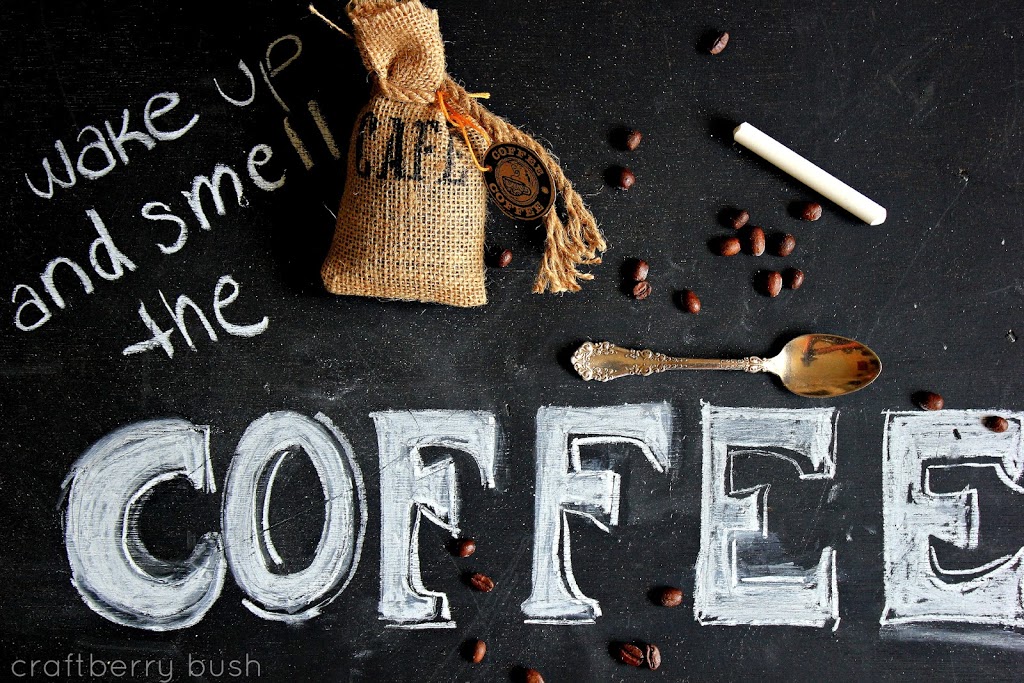 So next time you have a cup of coffee at hand, grab a paint brush and see what you come up with 😉


I am working on a very special assignment that I hope to share with you in the future, but in the meantime, I will continue aspiring to inspire…


I am so happy to see you here! Thank you for stopping by.


much love,
Lucy




ps. I finally got to do some painting….:) will share with you on Monday…….xo