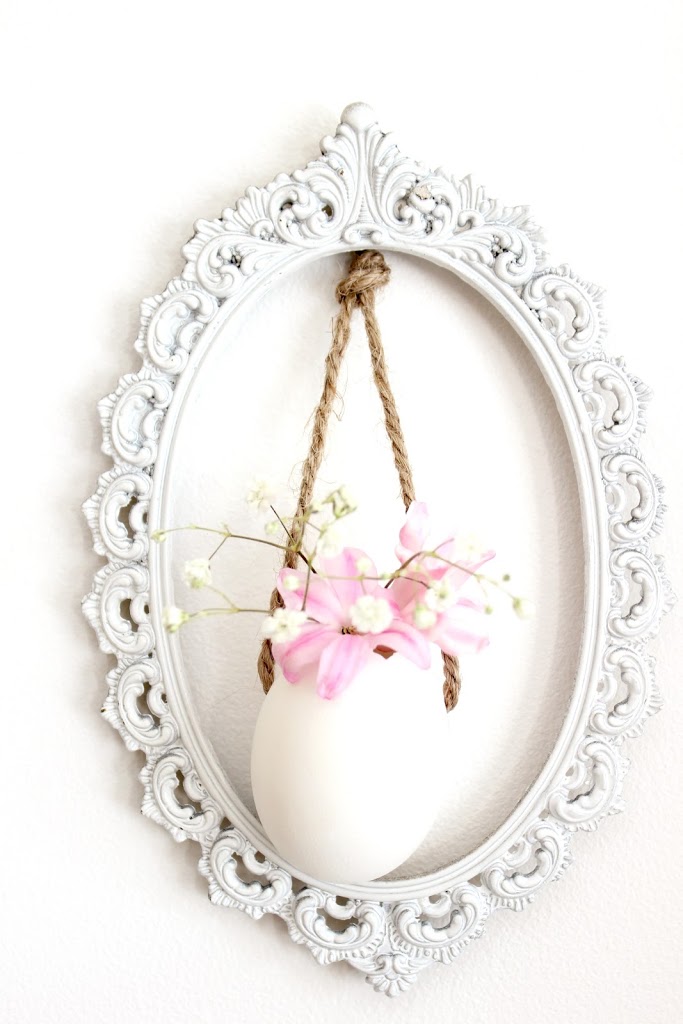 Hello friends and welcome to April!
Can you believe we're already into the fourth month of the year? But most importantly, Easter is this weekend.
In preparation for such, I have shared several Easter egg ideas and hope one or more may have inspired you. And my hope is that I haven't bored you with them just yet as I have one more…I promise this is the last one.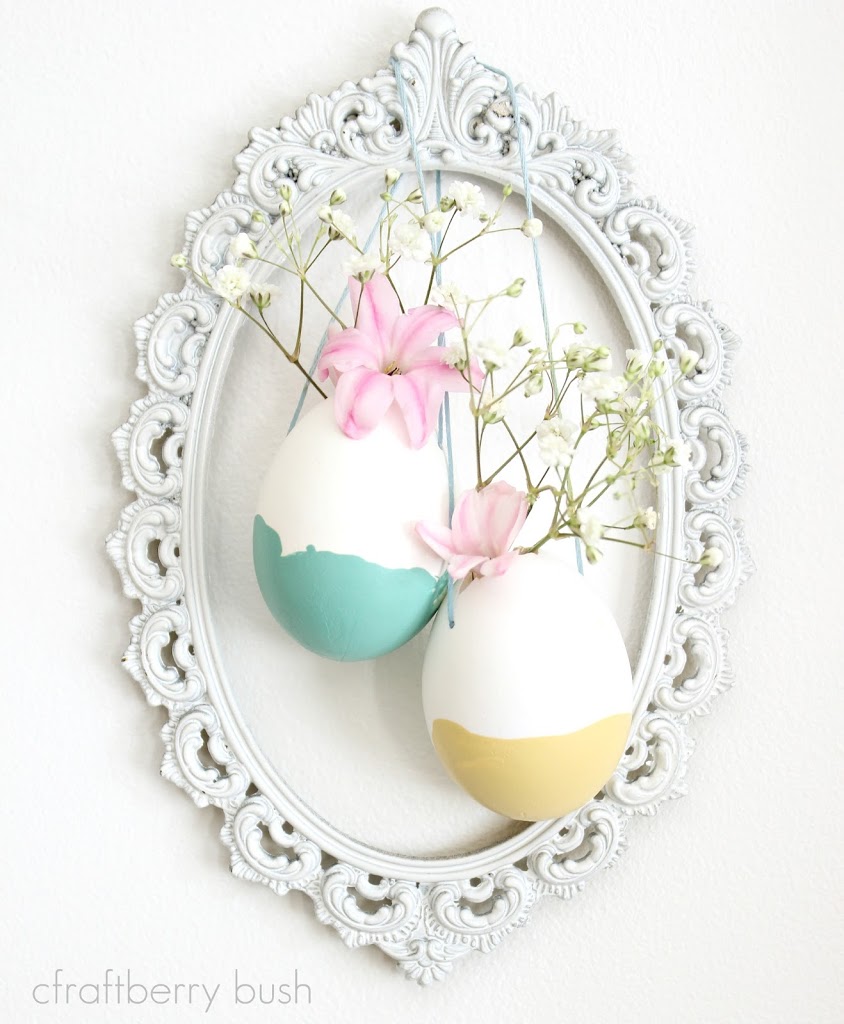 I had to show this one because I find if an idea pops into my head – even if it seems impractical – I have to see it through or I won't be able to stop thinking about it…
…and this little dipped egg planter is one of them.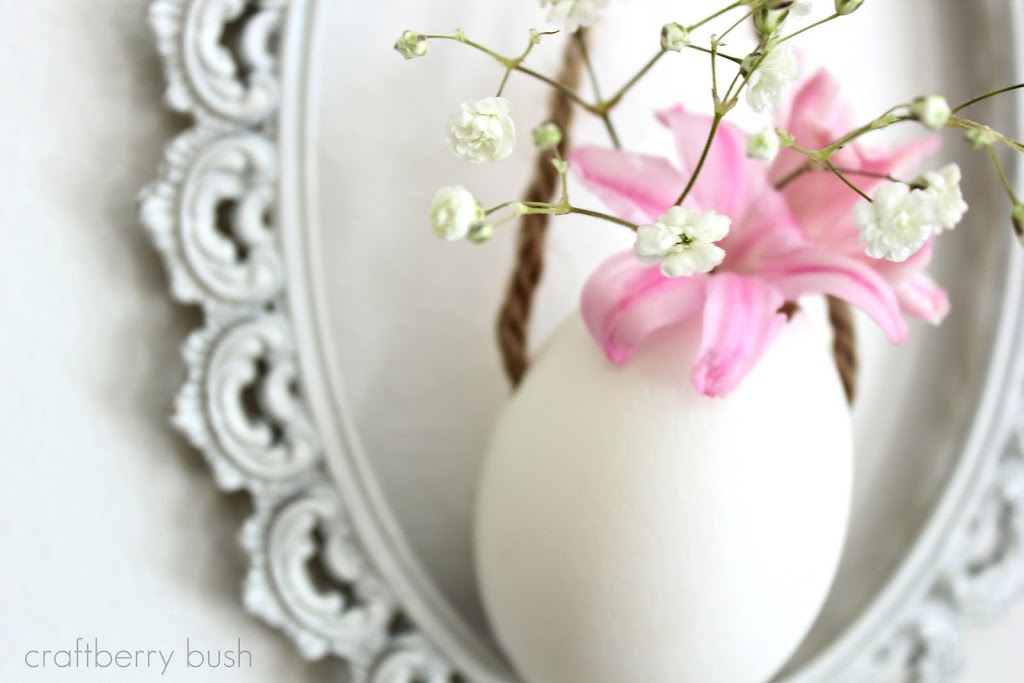 These 'impractical' ideas are the ones I often hesitate posting…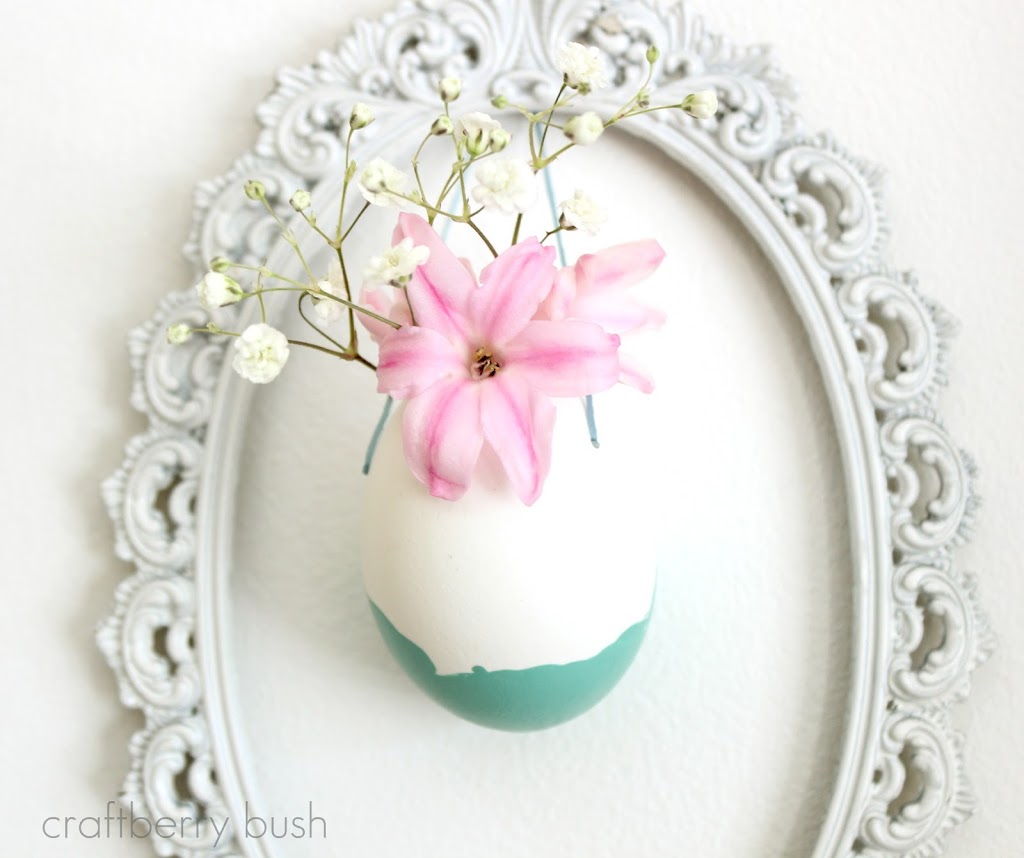 …but as I learn to accept my creativity, it gets a little easier 🙂
As they, say beauty is in the eye of the beholder, and to me, these are adorable
and add whimsy to our home and whimsy makes my heart happy…
On Saturday afternoon, Hubby and I decided to surprise our youngest son and take him to watch a football (soccer) match. Even though it was a little chilly (see Tristan using his hat to hold his drink?), the sun was shining and we had a lot of fun. While Isabella wasn't very happy to be there, it's nothing a little popcorn didn't take care of..:)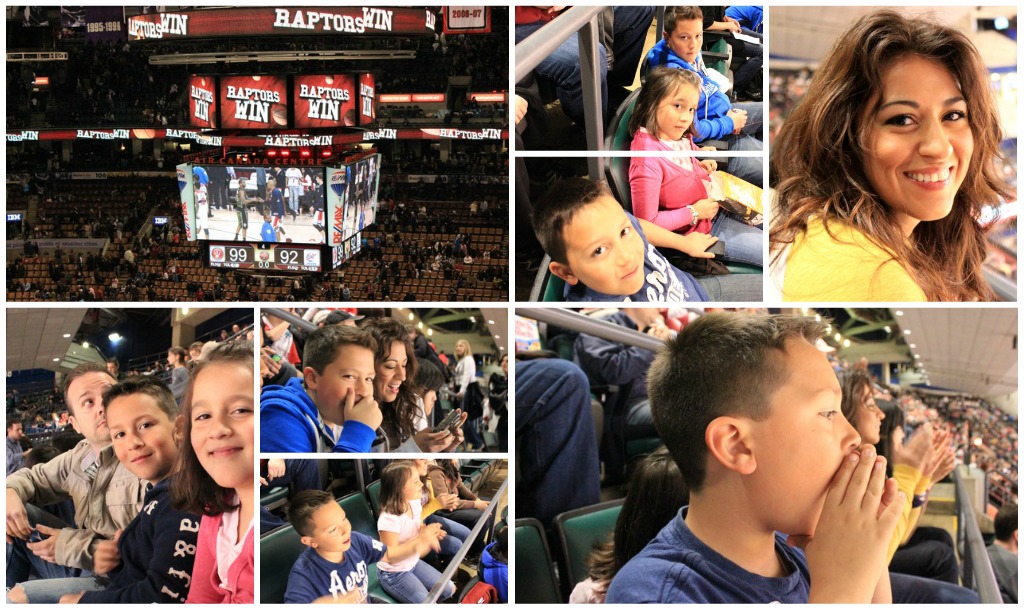 And then on Sunday evening we caught a basketball game, ate popcorn and hot dogs and cheered with the rest of the crowd. One of the teams sponsors is a pizza company and if the team scores over 100 points, everyone in the stadium receives a free slice of pizza. That was a greater cheering incentive for the kiddies than the actual game itself. The score was 99 – 92 for us, but sadly, no pizza…:(
Our life is far from perfect and we have burdens and struggles, but everyday I find more and more reasons to be eternally grateful to God…the love in our family being one of them.
And as usual, I am grateful you took the time to visit, it makes me smile to know you are walking this journey with me.