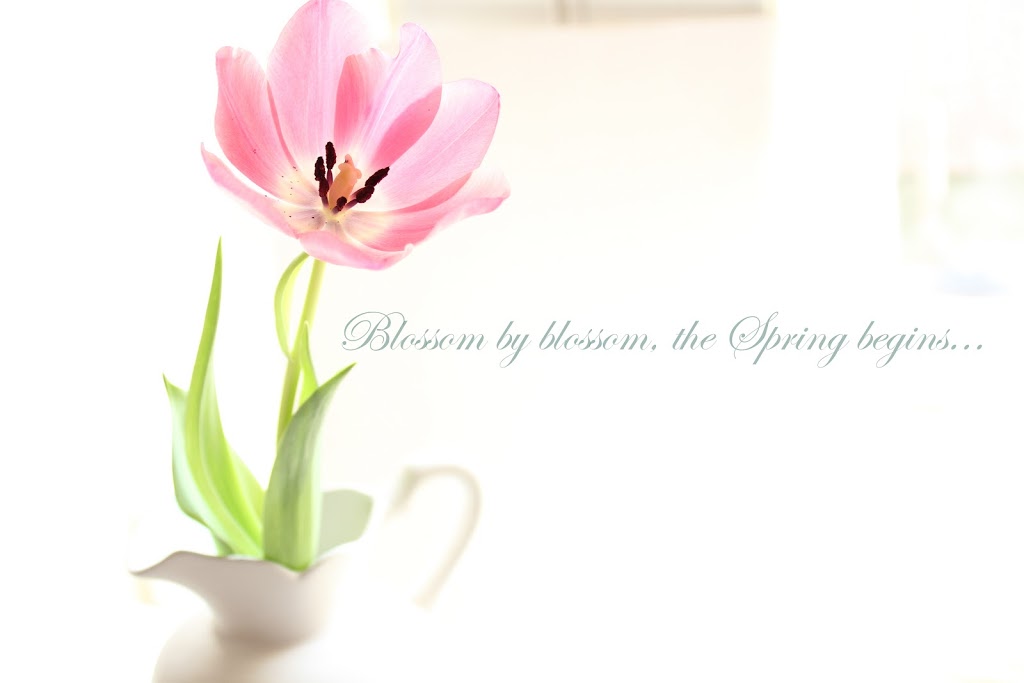 It was one of those March days when the sun shines hot and the wind blows cold; when it is summer in the light, and winter in the shade. – Charles Dickens
I just wanted to stop by and say a quick hello. The kiddies are home for their March (Spring) break and we're enjoying our time together. I will come back later in the week with some fun projects. In the mean time I hope you have a beautiful day.


much love,
Lucy


ps. the $25.00 Gift Credit for the Pleated Poppy Giveaway has yet to be claimed. Please note that if prize is not claimed by Tuesday at midnight, I will draw another name. Please go here to see the winner.