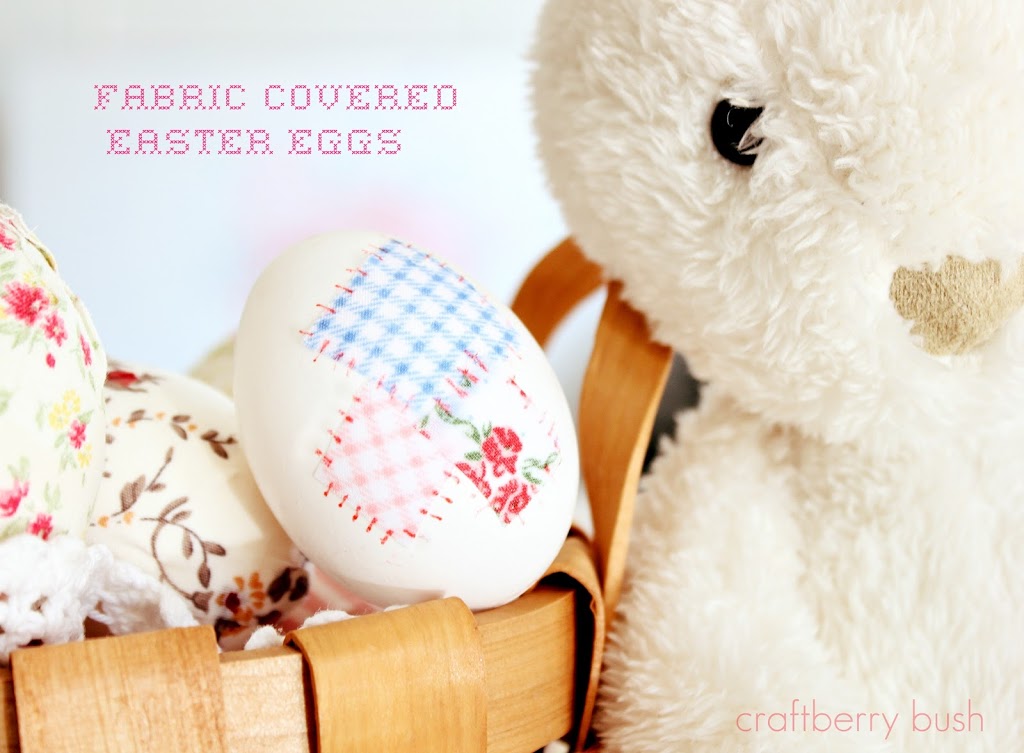 Hello everyone!
I hope your week is going well.
The weather here has been nothing but
gorgeous this Spring break.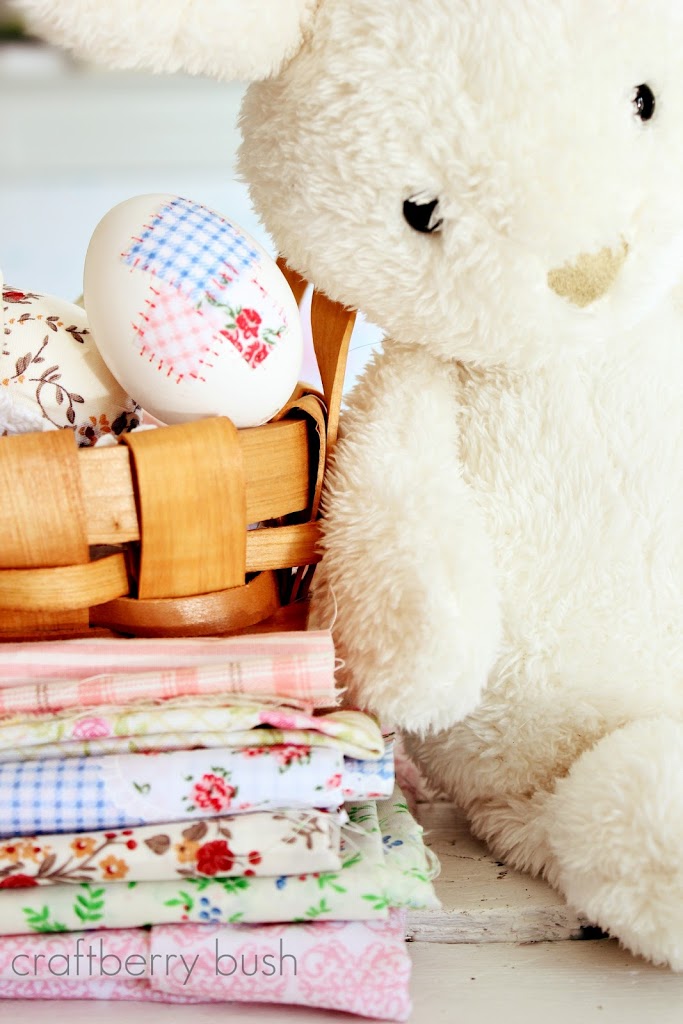 Everywhere you go, Spring is in the air….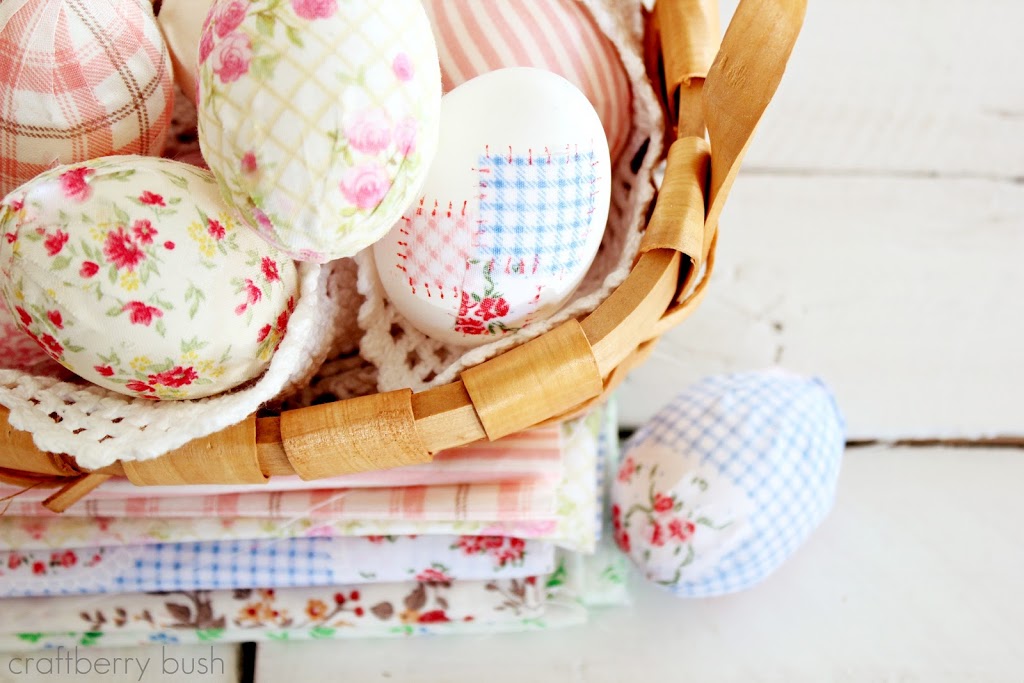 Hubby took the kiddies out for a few hours yesterday, giving me time
to decorate some Easter eggs. I used
a common egg wrapping method known in Japan as 'washi eggs'.
The eggs are usually wrapped with washi paper or rice paper using glue, but as
I didn't have any, I decided to try some regular printed paper
and some fabric.
Here is what you will need: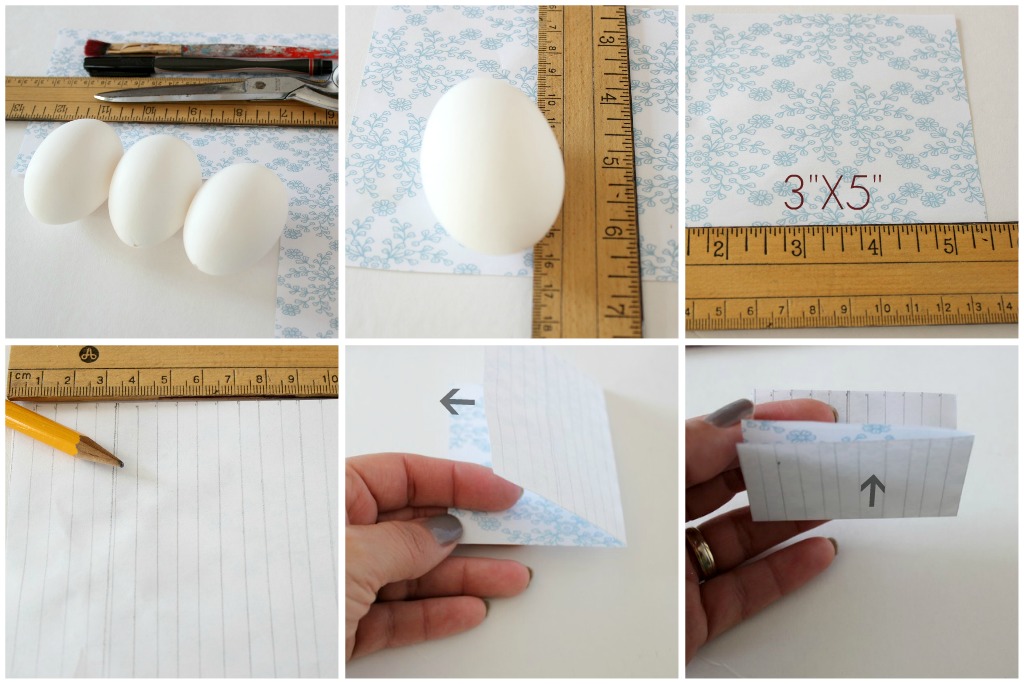 1. Blow out eggs, rinse and allow to dry
2. Measure height and circumference of egg (this one measured 3″ x 5″)
3. Cut piece of paper with those dimensions adding 1/4″ to both height and length
4. Measure and mark 5mm lines
5. Fold paper vertically towards the left as shown
6. Fold paper horizontally upwards as shown (paper is now folded in quarters)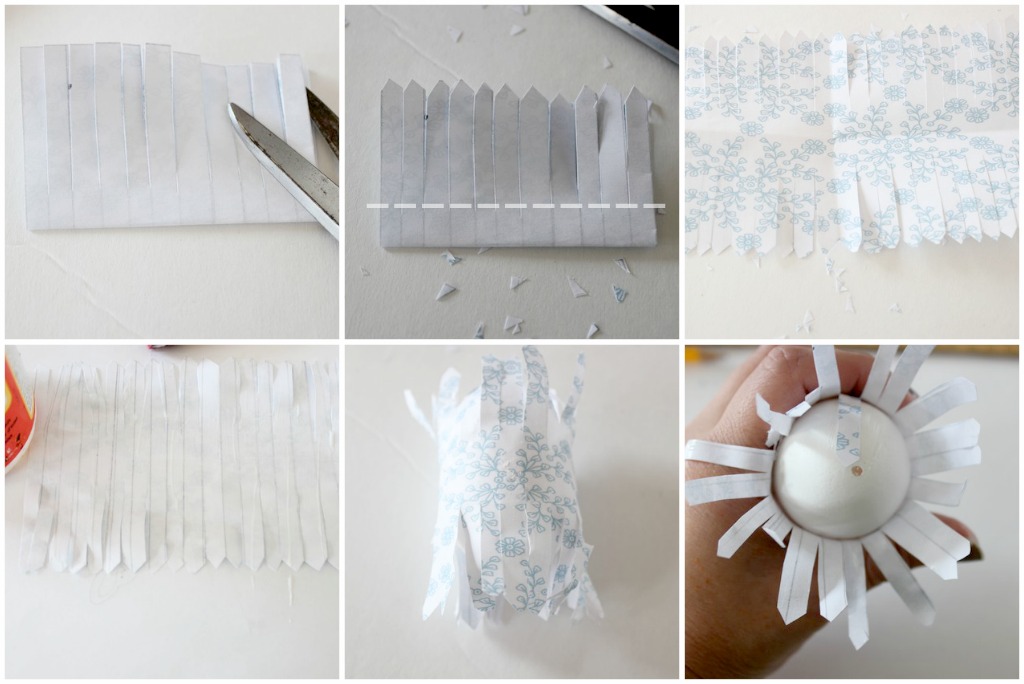 7. Cut along the drawn lines, leaving the centre untouched
8. Cut 'points' to the top of the slits
9. Open up paper
10. Apply glue to the uncut area of the paper
11. Wrap paper around egg
12. Carefully apply glue to every slit and glue down one by one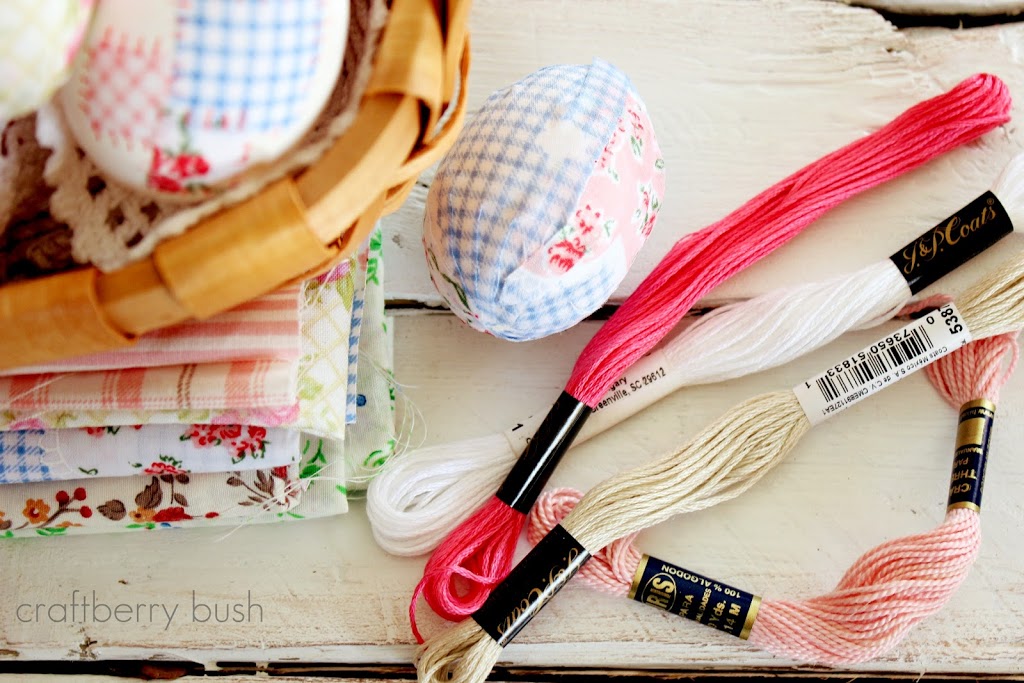 I found the fabric was much easier to handle than the paper as it molded easier around the egg. After doing two eggs I stopped measuring and marking the lines and simply just cut free form.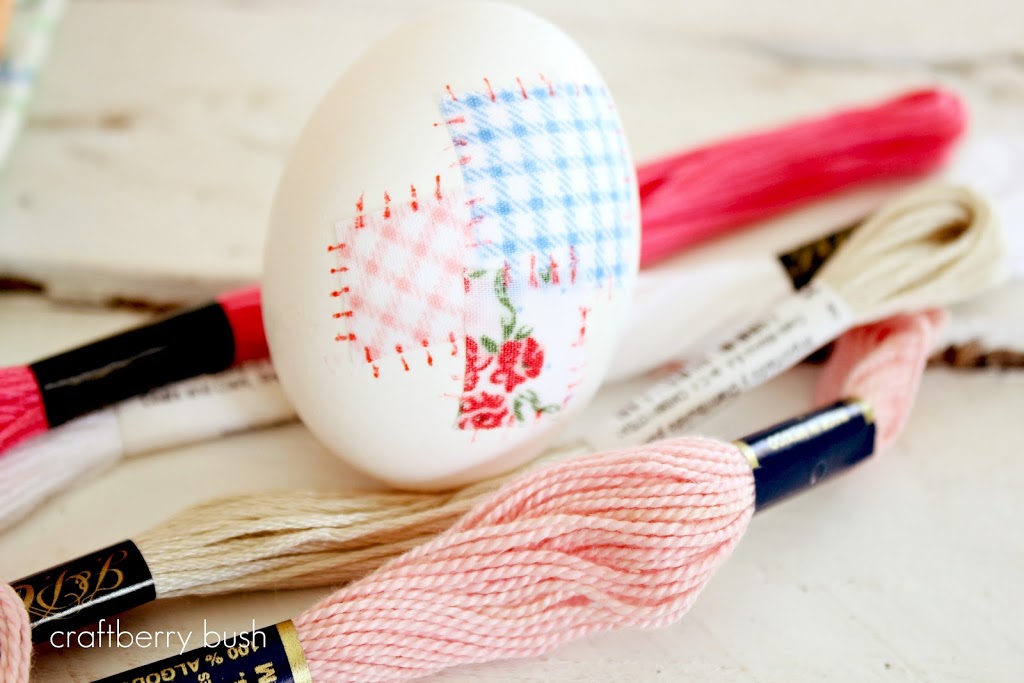 And of course, there's always room to play around…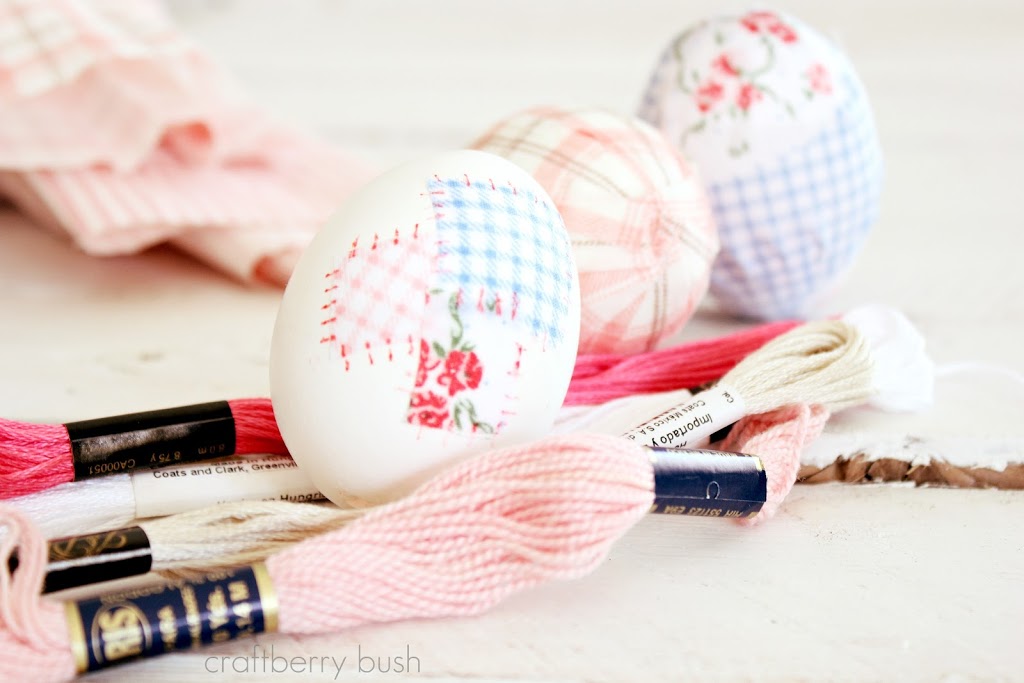 Today we decorated more eggs in a more traditional way. We had a lot of fun being creative and can't wait to show you one particular little guy….:)


And now, I would like to announce the
NEW WINNER
of the Pleated Poppy gift credit…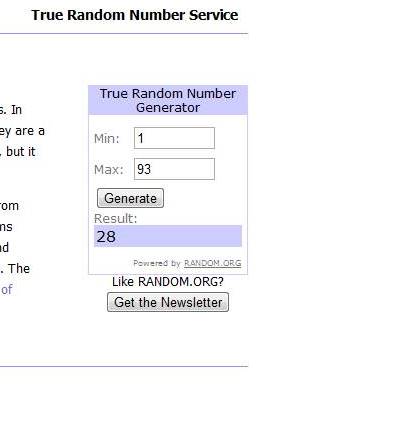 Well, keeping it short again today but with a big 'thank you' for stopping by.


much love,
Lucy


Linking at
Dear Lillie's Easter Party
Centsational Girl.
Carolyn's homework
Home stories A to Z
Primp
The 36th avenue
Someday Crafts
French Country Cottage
2805
Crafty,Scrappy,Happy
Whipperberry
Tatertots and Jello
The girl creative
Chic on a Shoestring decorating
Finding fabulous
My Romantic Home
Simply designing
The Shabby Nest
I heart naptime
Today's creative blog
It's overflowing..
Ask Anna
a.k.a design
Thrifty Decor Chick
Cedar Hill Ranch