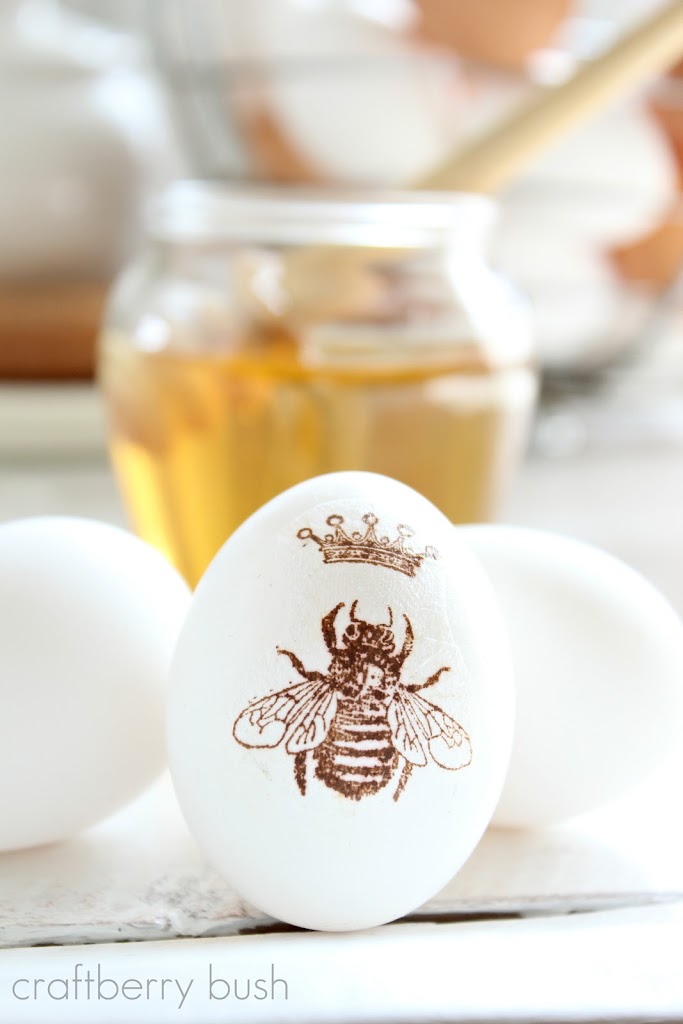 Make life as sweet as honey
From where I'm sitting, I can hear the sound of two little voices whispering when they really should be sleeping. The voices are those of our two boys who are currently sharing a room while Bella's room gets redone.
It's hard to make out what they're saying, but perhaps their conversation revolves around the fact it takes 2,247 steps to walk home from the local 7-11, where Hubby took them after school today to get 'Slurpies'.
When they rushed to tell me they had counted their steps on the walk home, I instinctively said
'how boring'. The disapproving look on their faces as they responded 'No, it was a lot of fun", told me I had failed to appreciate the experience. Turns out Hubby had asked the kiddies to guess how many steps it would take to get home and with each of them being competitive in their own way, the counting game helped make a long walk seem a little shorter.
Or perhaps they're making plans of what we'll do at the park tomorrow. With
another nice day in the forecast, we promised we would
stop at the park on the way home from school.
Their lives still simple, innocent and carefree…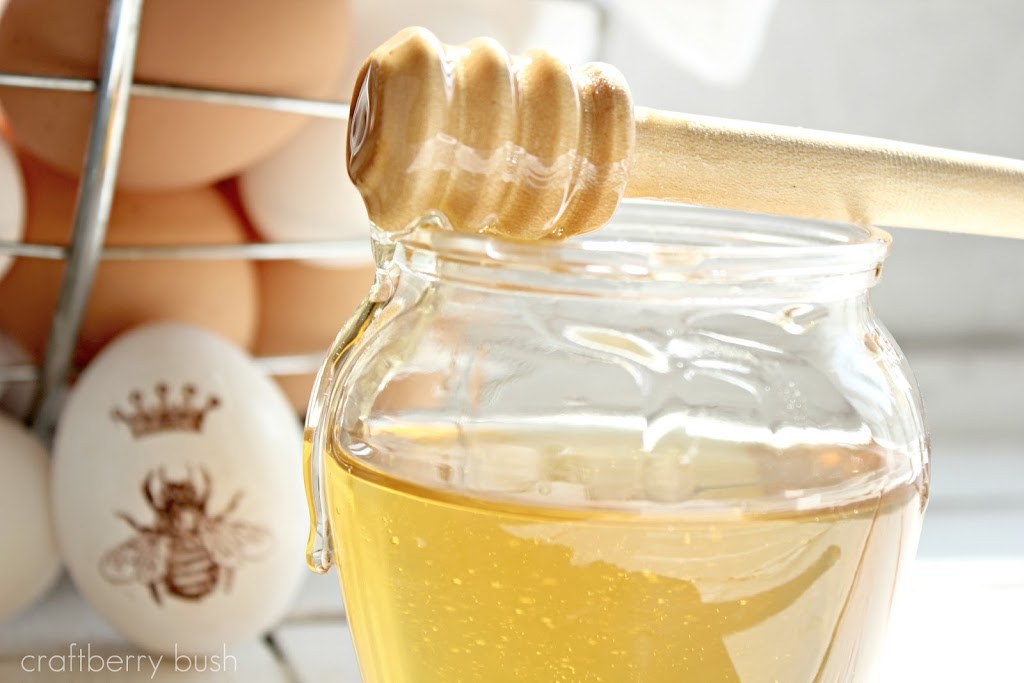 Their faith, pure and beautiful. I the apprentice, and they my teachers. Even though I am the adult , they teach me what blind faith really means.
They worry not about what they will eat or wear, they just KNOW. Expect that we – as their parents – will provide. Isn't that the same way we should feel about our Heavenly Father's promises? Oh if only I had a trace of their faith…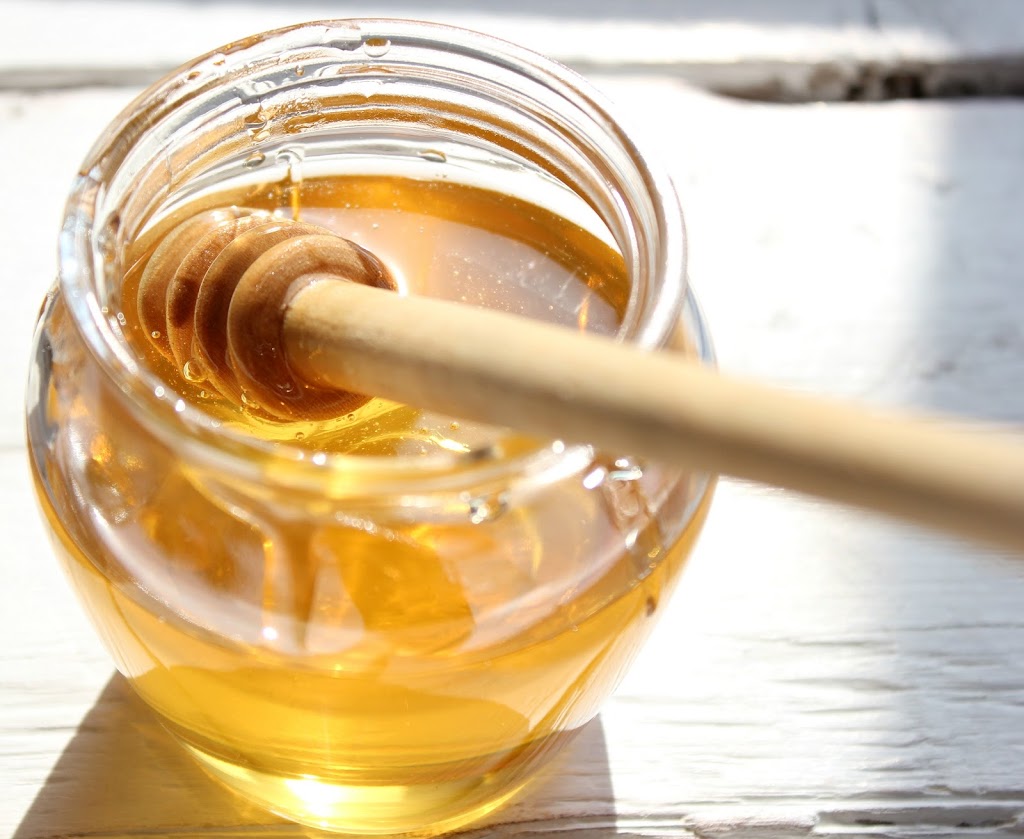 Today was their first day back from March (Spring) break. While I missed their voices around the house,
I was able to get a few things done around here.
My kitchen sink was sparkly and the fridge handle was fingerprint free.
For a few hours anyway…:)
I opened windows and allowed the fresh Spring air to fill our home.
Don't you just love that feeling?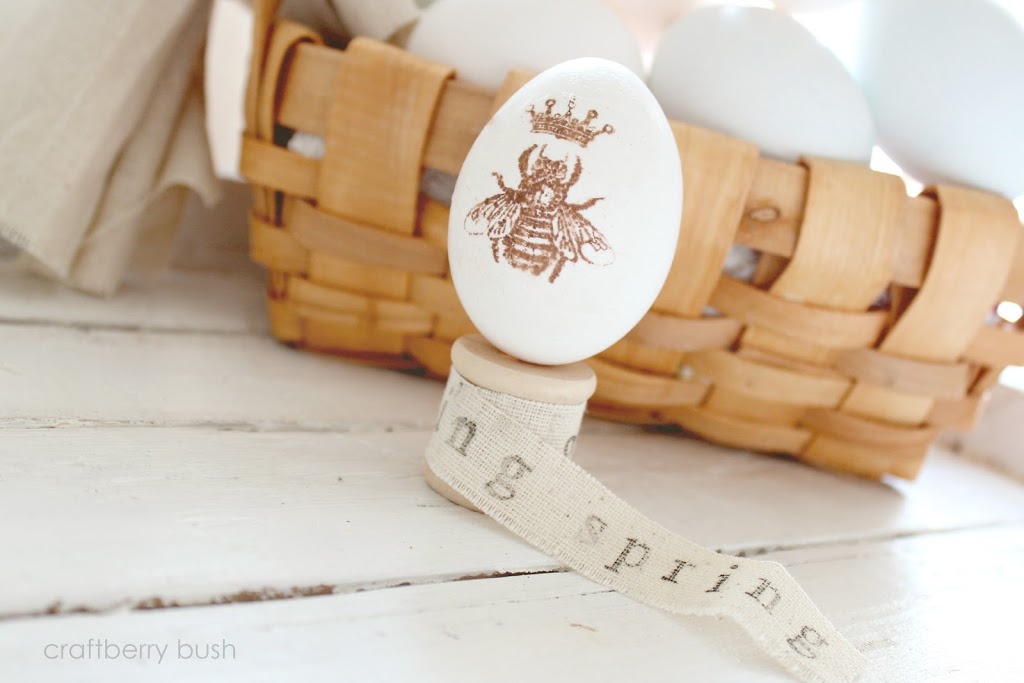 On my previous post, I showed this picture and mentioned I had been 'playing around' with some of the
Crafty Secret's stamps
.
Today I wanted to show you how easy it is to create a very whimsical and versatile Easter egg that can be used as decoration or as a place setting.
White napkin or white tissue paper

– Stamp subject onto napkin or tissue paper
– Cut it out
– Apply a thin coat of glue or ModPodge onto egg with brush
– Stick cut out napkin onto the egg
– To smooth edges, gently rub the napkin cut out with the handle of the brush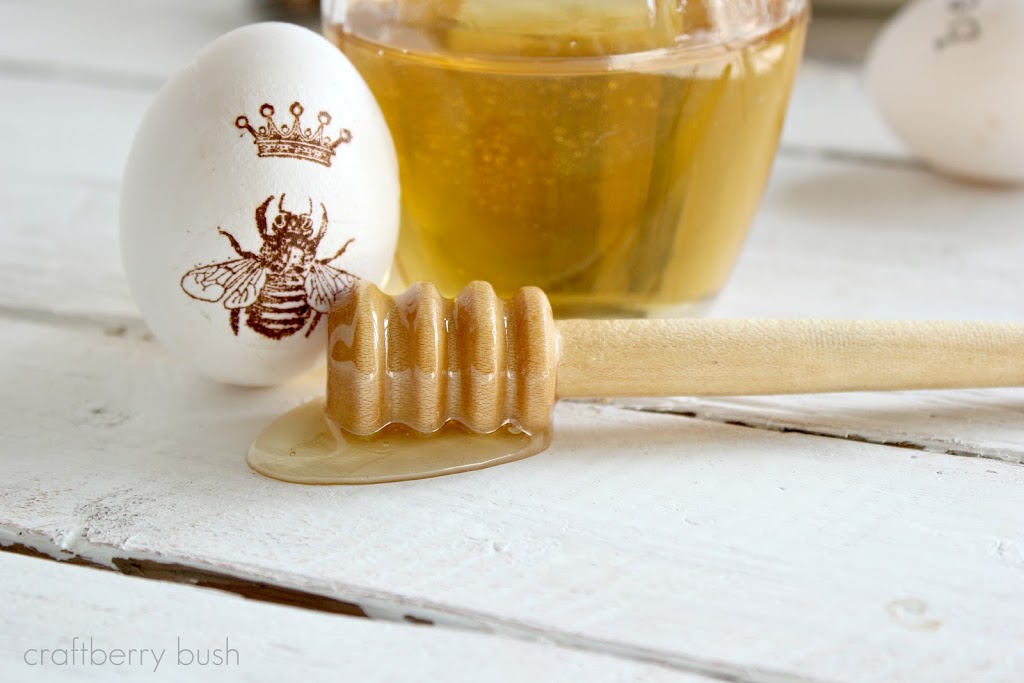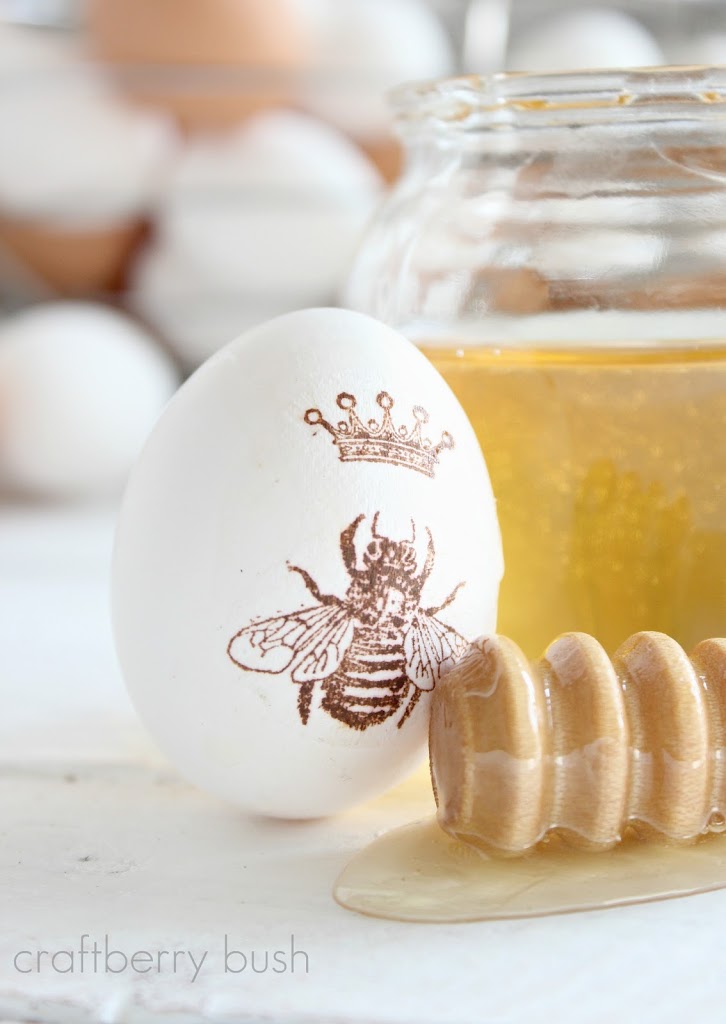 Because the clear art stamps are flexible, I was also able to do some without stamping the napkin first but I found that the napkin method gave me a cleaner image.


I also stamped some eggs with our names on them to use as place settings but got so carried away photographing this little guy that I forgot to include them in the shoot.


I'm smitten with the Queen Bee stamp set and while looking for a link for them realized that this particular set – and all the other clear art stamps – are currently on sale over at Crafty Secrets. Isn't that great?


I am excited to tell you that I will be having a Crafty Secrets giveaway coming very soon..:)


For now, I leave you with a quote from honey's biggest fan…


Some people care too much, I think it's called love.
Home stories A to Z
Primp
The 36th avenue
Someday Crafts
French Country Cottage
2805
Crafty,Scrappy,Happy
Whipperberry
Tatertots and Jello
The girl creative
Chic on a Shoestring decorating
Finding fabulous
My Romantic Home
Simply designing
The Shabby Nest
I heart naptime
Today's creative blog
It's overflowing..
Ask Anna
a.k.a design
Thrifty Decor Chick
Cedar Hill Ranch