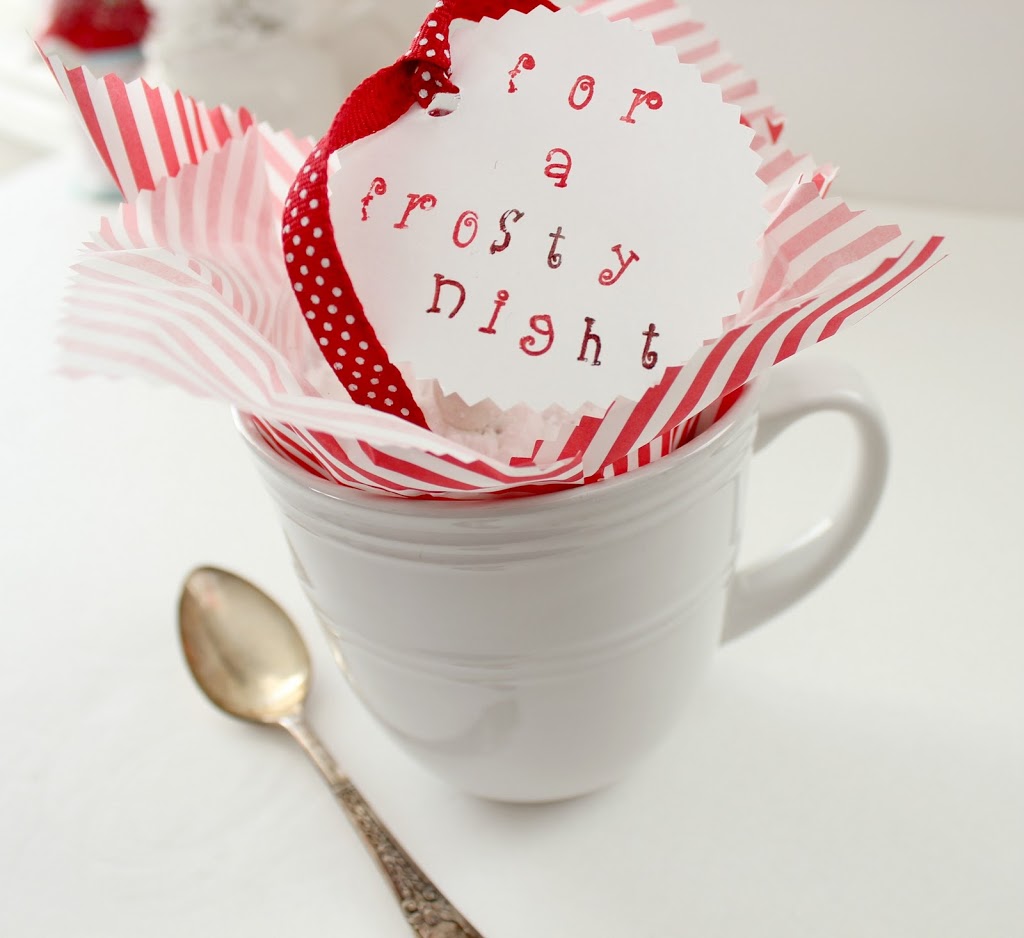 It's a cold Sunday evening and over my laptop screen I can see my old, yet beautiful Christmas tree. Glowing proudly, announcing Christmas is only a week away.


The house is quiet save for the faint sound of the TV in the background. I sit at my usual spot at the kitchen table reminiscing of the week and choosing carefully what to share.


This week has been a sad week here at our home as my father in law fights that horrible war of cancer. 'The C word' as he calls it, just in case the children might be listening.
But they know; they see the sadness in their dad's eyes and my inability to stop the tears. They see a once independent and tenacious 'Gramps', now spending the majority of his days in bed, sleeping. Such is this horrible disease that can rob anyone of their body and deteriorate their every cell.
I know he wishes he could be walking along the Australian shores he often spoke of, or find something to repair simply because 'they don't make things like the used to'. Or something as simple as accompanying his son during his morning drive to the train station, as he had faithfully done every day for the last 4 months, before his body could no longer muster the energy.
The amazing thing is, cancer has robbed him of his physical ability but not of his inner strength as he looks up at me and says 'I will not give in'. I believe you!
And so this is our mission…day by day, we will try to revive his physical strength…plump him up into 'visual' health so he can live drug free (the oral chemo he was taking to slow the spread of cancer has taken a toll on his body and the doctor has decided to stop it). One day, he shall walk the Australian shores once again.


I know this is not a cheery joyful Christmas post, but this is what has been going on in our lives for the past couple of weeks. I know that we are not alone. I know many of you might be experiencing hurt and pain – be it cancer related or any other health issue. Perhaps your pain is emotional or you have a financial burden or you feel alone? Whatever it is, no matter how big or small, know that for God nothing is impossible.
As Christmas fast approaches and we feel the need for joy and cheer, the burdens of life can interfere, but please know He can give you peace even in the midst of your despair… you need only allow Him to lead the way.


Philippians 4:6-7
"Do not be anxious about anything, but in everything, by prayer and petition, with thanksgiving, present your requests to God. And the peace of God, which transcends all understanding, will guard your hearts and your minds in Christ Jesus."
Thank you my friends, for being there to 'listen' and lend support….


Tomorrow I will show you what is hiding inside that mug, but for now, I wish you all a peaceful Sunday night.
much love,
Lucy