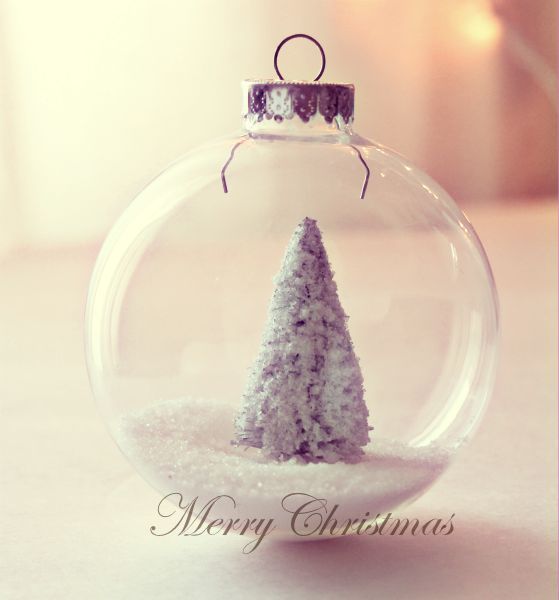 6For unto us a child is born, unto us a son is given: and the government shall be upon his shoulder: and his name shall be called Wonderful, Counsellor, The mighty God, The everlasting Father, The Prince of Peace.
Isaiah 9:6
Dear Lord,
I think of the precious gift of Jesus and I am in awe of your love. Thank you for your perfect love. God, you know my heart and you know how dear the people who visit this little place are to me. Please bless them as they come together with their families to celebrate the birth of your son Jesus. Pour your love over them, so your peace and joy is felt in their hearts.
Thank you Father in the name of Jesus, Amen.
Merry Christmas, from our family to yours…xo
much love,
Lucy