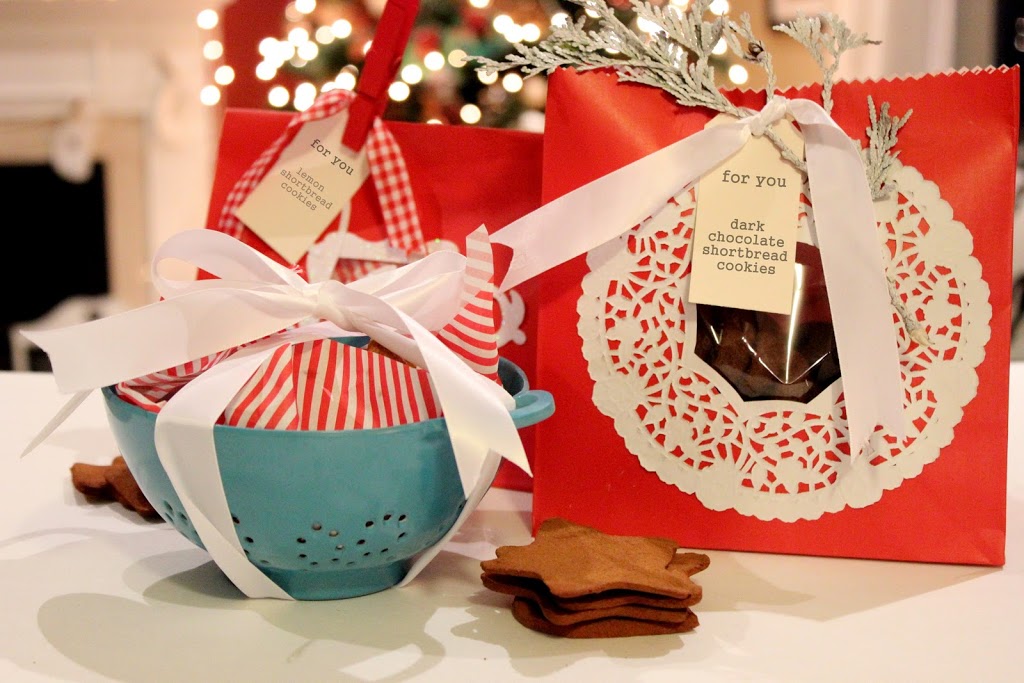 As Christmas nears and the excitement in our children's eyes increases, so too does my elevating blood pressure as I contemplate all of the things that still need to be done. Yet at the same time, I rejoice in their happiness and the beauty of their little world.


I have been admiring your beautiful blogs filled with yummy cookies and delicious looking Christmas sweets and was inspired to make my own….
But my oven is not working.
Well, that's only the partial truth. The absolute truth is that I'm not a baker.
I have tried, I really have…but to no avail….
But what I can do is show you how to make your own cookie bag, so all your hard work looks even more beautiful …
1. Dollar store gift bag
2. Cut just below handles
3. Choose your favourite scrapbooking frame and outline the inside of the frame
5. Glue frame on top of cut out
6. Tape or glue some cellophane in the inside above the cut out (hard to see from the picture but it's there)
This one is my favourite and it was done the same way using a doily. Isn't it so pretty? The tags you see on all of the packages are from Canvas Corp, more on that on the next post…:)


I spray painted several of these cedar sprigs to adorn other gifts,
but it works well with the reds.
I love how simple this one is and of course I can't get enough of the colour combo….are you tired of it yet?


The idea of wrapping store bought cookies and re-wrapping or' fake baking' if you will, would never work with my family as everyone knows my lack of baking abilities (but my neighbours don't 😉


I'll see you soon with some other yummy ideas…..thank you for your sweet company...have a great day!


much love,
Lucy


ps. does it count that the shortbread cookies are homemade, just not by me…?




I will be sharing at Cookiepalloza…thank you Kate!


also linking here, thank you for taking the time to host…xo