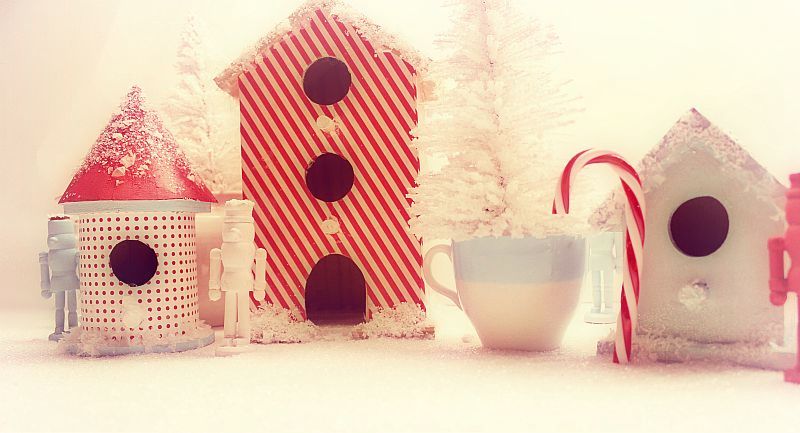 Hi friends, I finally found some time to sit down, edit some pictures and create this post.
Tonight, I am feeling a little nostalgic as my eldest son will be going on his first overnight trip with his school. Even though it's only a couple of nights, I feel as if part of that beautiful silk thread that unites us is slowly unraveling. Perhaps dramatic for some, but such is the bond between a first born and a mother….
The realization that that little bird I once held under my wings and comforted him to sleep will one day leave this little nest of ours makes my heart flutter. But that is not for a while yet as he is only 11….
When I was a child, I recall my mom saying she wished she could put us in a glass box and keep us in there forever; I never understood what she meant and my little child imagination didn't think it was such a great idea….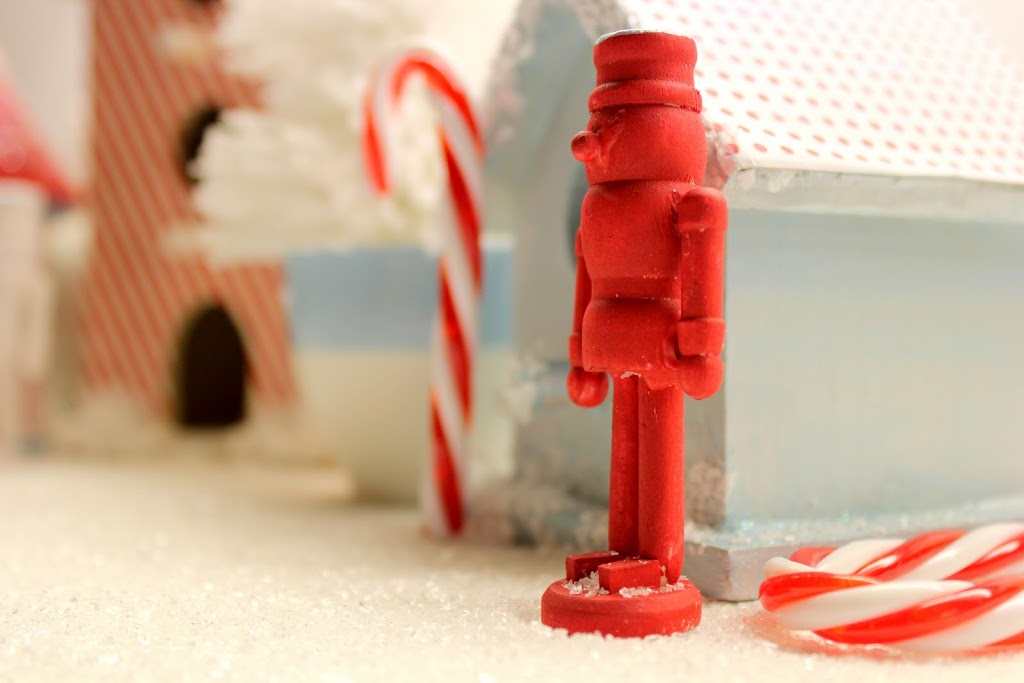 I obviously now understand that she wanted her most prized possession to be kept from harm; like a precious artifact that sits safely behind the glass of a museum exhibit. Kept away from hands that can harm it and thieves who could steal it. But alas, life is such that one has to let them go so one day they can grow up and have their own precious artifact to take care of…..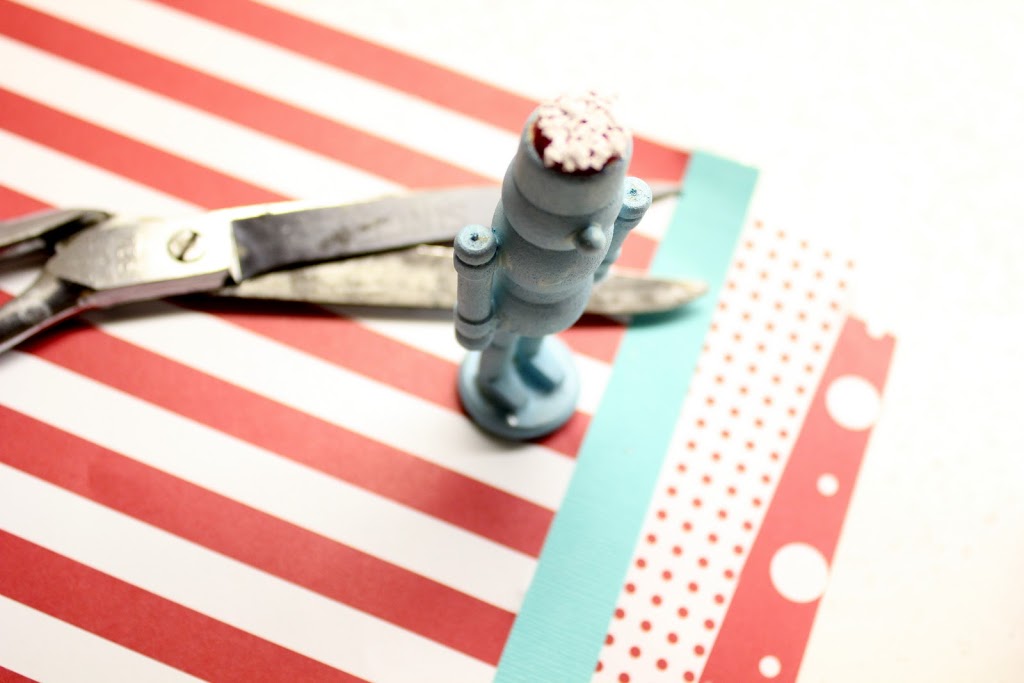 But I digress, and apologize as today I wanted to show you a little Christmas village that I made to coordinate with my advent calendar. I simply decoupaged some old bird houses (
you can see their before here
), painted them with coordinating colours and added some frosty love on top. The little nutcrackers came in a pack of three from the DS and I also painted them to coordinate.
I'm in love with this colour combination and
wanted to use it to decorate Isabella's room….
I think these guys will look
super cute sitting in the village….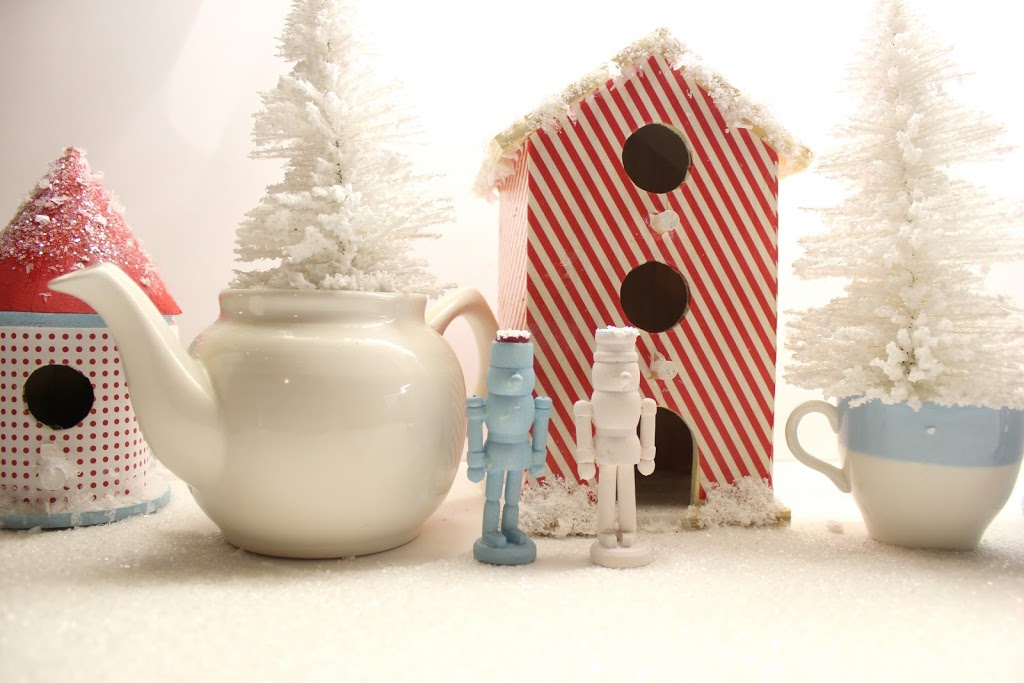 I used a little tea cup and a tea
pot to add some more whimsy…..


Well my sweet friends, I hope you are having a great week so far! Thank you for your sweet company and for allowing me to be a bit 'dramatic'. Have a great day!


much love,
Lucy


p.s. You can make your own little mushroom by following the instructions here. I simply painted them red and added a few white dots…xo