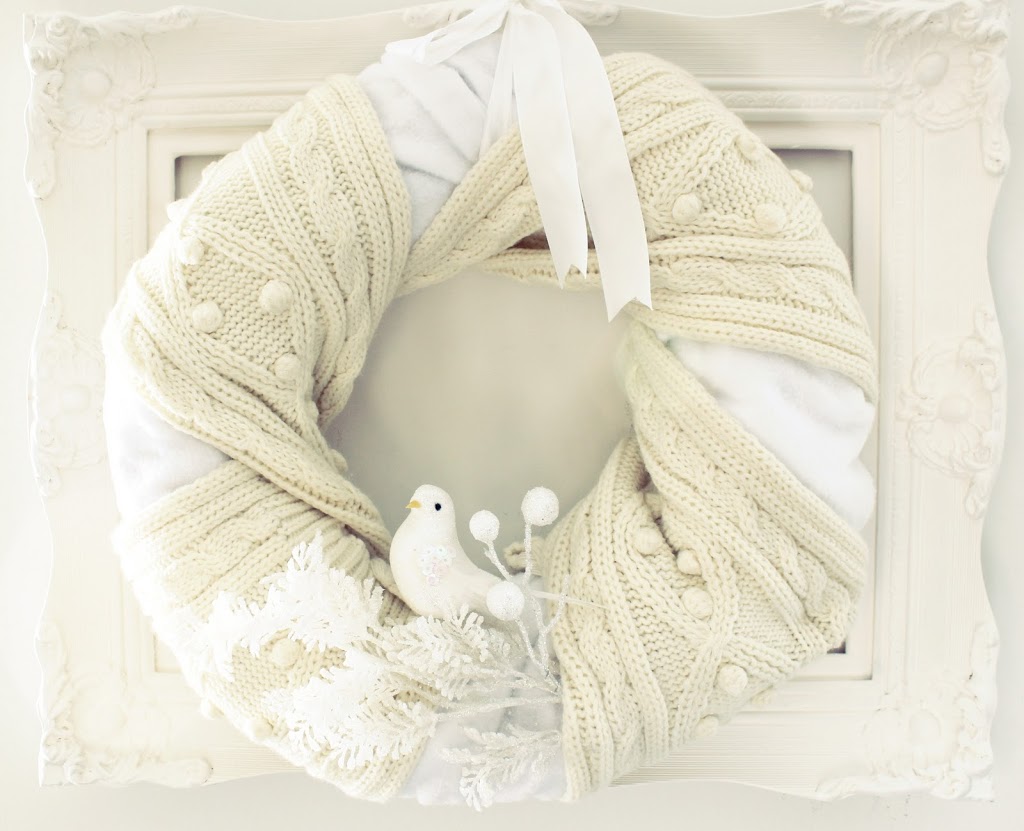 Today we had our first snowfall of the season. It started with a few barely there snowflakes, b
ut once those little snowflakes embraced each other, they formed a beautiful white blanket over our heads.
There is always something so fascinating about the first snowfall. It's almost as if nature lets down a giant white snowflake bunting officially declaring winter.
But unfortunately (or fortunately to some), it disappeared as quickly as it had come, leaving us with just the picture in our minds and dreams of snowmen and sleigh rides…
Life is like that sometimes…here today, gone tomorrow. This week has been eye opening to us and as disappointing as it may be, we have faith that there is a master plan in the works. People will let you down, but the creator will always have your back. I am sure that one day I will share more with you but for now, we say let go and let God.
It has also been raining for the last couple of days, but today the sun peaked through the clouds long enough to allow me to take some pictures of the coziest wreath ever made.
I don't know if this is an original idea or not (it sometimes becomes very tasking trying to find out whether your idea is original or not). Trying carefully not to inadvertently 'steal' someone else's idea and always striving to be unique. Frankly my friends, this time I just did not have the patience or the energy to research.
Someone once wrote these words to me "

you are authentic in your inspiration… that's what matters! "Authenticity is invaluable; originality is nonexistent."—Jim Jarmusch.

And I have never forgotten those words….:)
I have however seen wreathes made out of sweaters and think they look cozy and sweet and have always admired them. But in my attempt to be original, I decided to use an old scarf I had instead…
I knew the knitted scarf I had was not going to be long enough, so I purchased two inexpensive felt scarves at the DS and wrapped my fall coffee filter (see it here) with them. I then wrapped the knitted scarf around the wreath and pinned it to the back.
I inserted some of the pretty white foliage (also from the DS) and added the little bird.
Nothing on the wreath is glued on so I can reuse the items and the wreath again.
I suspended the wreath to an empty frame that I borrowed from my mom and made the
coziest (and easiest) wreath ever made…:)
Thank you for your sweet company…I hope you are having a great week!
much love,
Lucy
ps.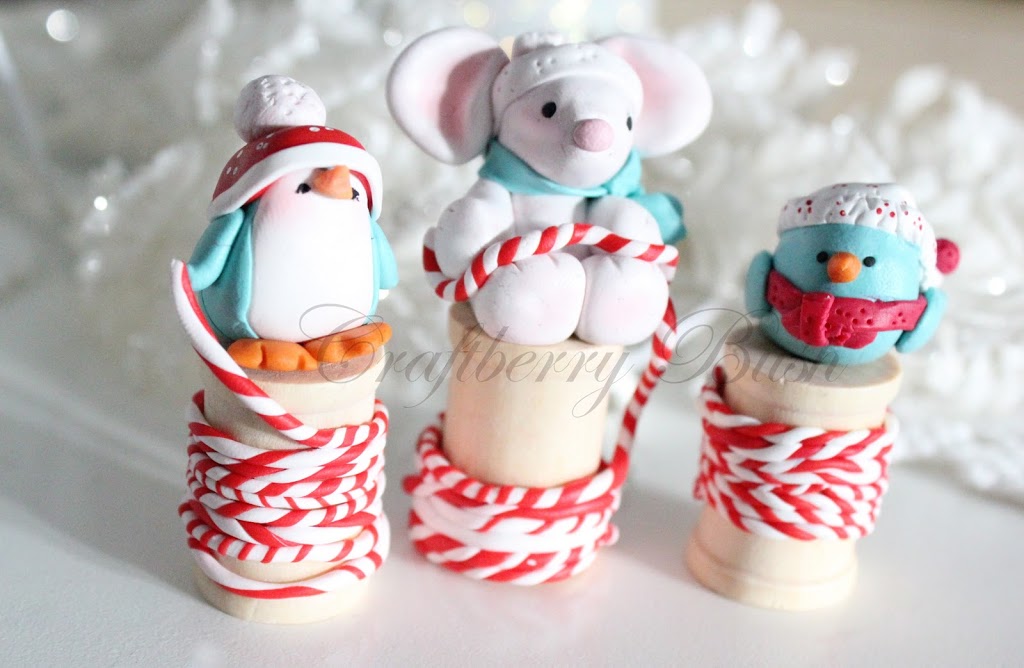 I've been playing with clay again…
and I think it's time to take a leap…