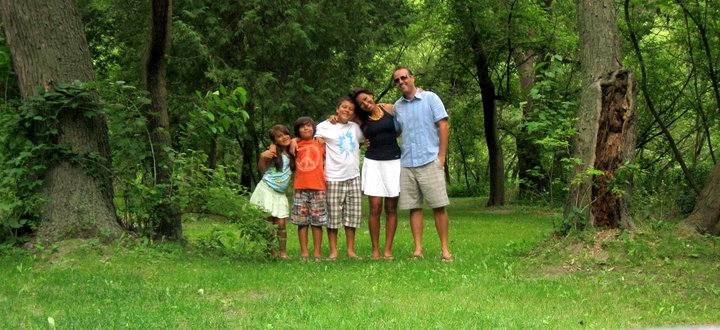 Tuesday night and I'm sitting beside hubby at our dining room table. Both of us, with our eyes fixated on HIS and HER laptops, fingers rapidly moving with ease across that familiar space of the keyboard determined to complete the task at hand.


He, as a hardworking executive typing away never ending emails and me, trying to express myself this time with written words.


Eleven years ago we decided that I would quit my job and become a stay at home mom. A blessing and privilege that not a lot of women have. Yet I have been feeling very restless of late, questioning if we made the right choice. Feeling guilty for being at home and not contributing to our finances. What if I had chosen to pursue a career instead? Would hubby have to work as hard as he does? Would he be less stressed? Would we be better off?


Fast forward to yesterday when I received a call from the school secretary letting me know Isabella had just been sick and needed to be picked up. I quickly got my shoes on and drove five minutes to school.


There she was, my little girl waiting for her mom to arrive and her brave little face no longer able to contain her tears. "Are you okay baby?" I asked. "Yes, I was sick, and I wished you were there." Her face pale and weak yet her words powerful, filling me with life because she had just answered my question.


Hubby and I made the right choice.


She stayed home with me today and I snuggled and babied that kid all day long because I could. I had no emails to answer, no phone calls to make, no meetings to attend. She was my only scheduled appointment. This is my job and I want to do all I can to do it well.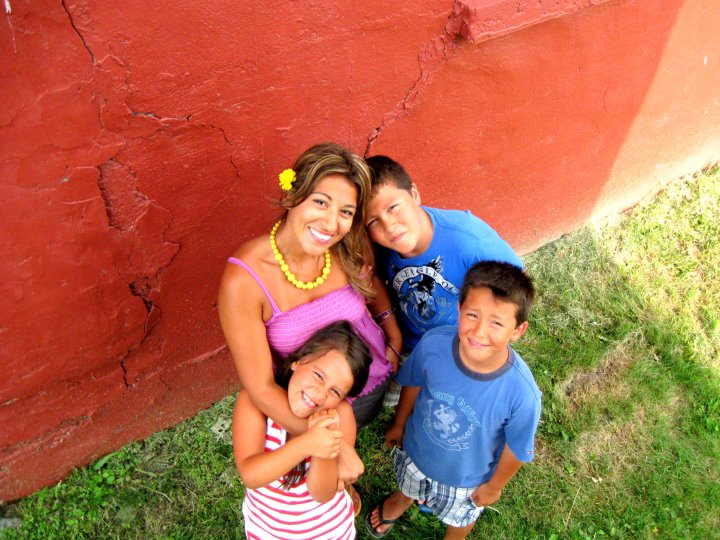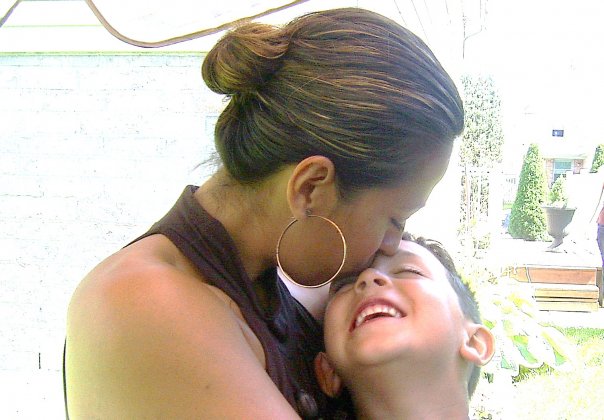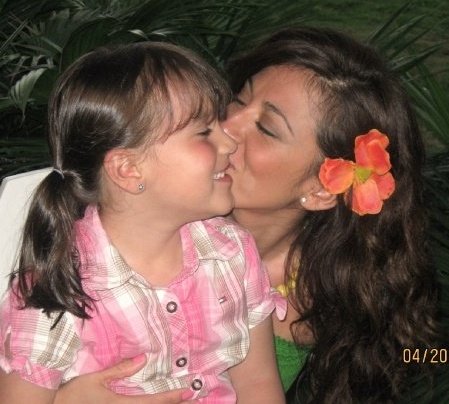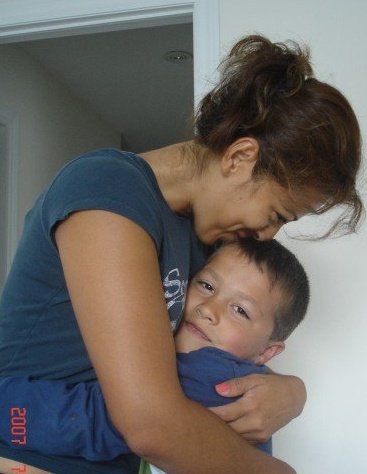 Because this is what happens in a blink of an eye……






Have a beautiful day and thank you for being here for me.


much love,
Lucy