Hello everyone, I hope your week has been great.
Before anything else, I just wanted to say thank you for your words of encouragement on my previous post.
I am always amazed by your tender hearts and am truly humbled and grateful that you take time to get to know me better.
Everyone was well enough to go to school today so I did all the fun mom stuff – laundry, sweeping, wiping….you know how it goes. I also had to do a little grocery shopping and was excited to see the streets lined with holiday decorations.
It seems a little early to start decorating now – since we usually start decking the halls the last weekend of November or first week of December – b
ut after seeing all the beautiful Christmas ornaments out there, I had to bring a little bit of Christmas into our home with this little winter wonderland ornament….
This was somewhat simple, save for trying to stand the little tree straight. I bought the little brush tree at the DS (it came in a pack of three) and I had to carve a little stand for it to attach to and fit in the bulb.
In retrospect, I would have removed the stand altogether and placed the tree on a little piece of white plasticine and then pour in the glitter (or in this case sugar, 'cause the glitter I had was not fine enough…shhh)
Here is a little tip….if you want to make your own and choose to spray paint the tree, roll the tree in the glitter sugar while the paint is still tacky. The glitter sugar will adhere to the paint and you get this beautiful snowy look.

If you follow me on FB, you may know that I have been thinking of doing a series on Christmas ornaments, but Pinterest really takes the fun out of being creative and I say that as a compliment to all of you. It's hard to be original nowadays…:( I'll do my best and see how it goes, I hope you will join me….

I'm not looking forward to winter and snow just yet, but today I pretended I was a fairy and ventured inside the bulb…and it was magical!

I hope you also have a magical day!

much love,
Lucy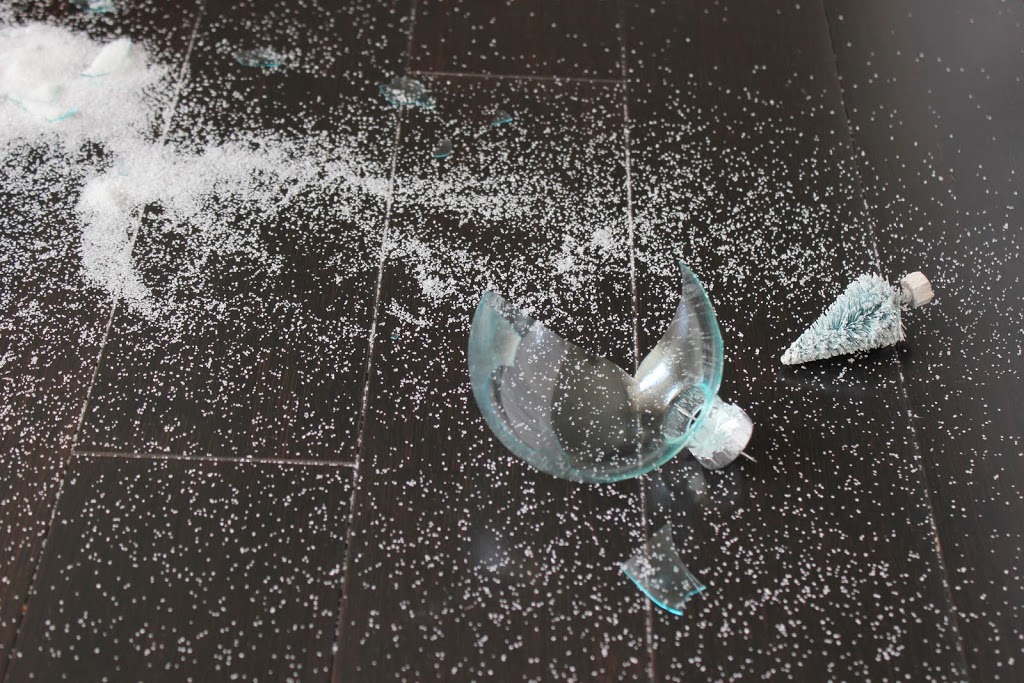 "The secret to success is to start from scratch and keep on scratching."
–
Dennis Green
This was my first one…..I had tinted the glass turquoise…:(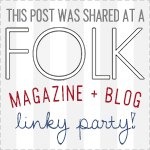 and to these other
parties
, thank you so much for taking the time to host…xo