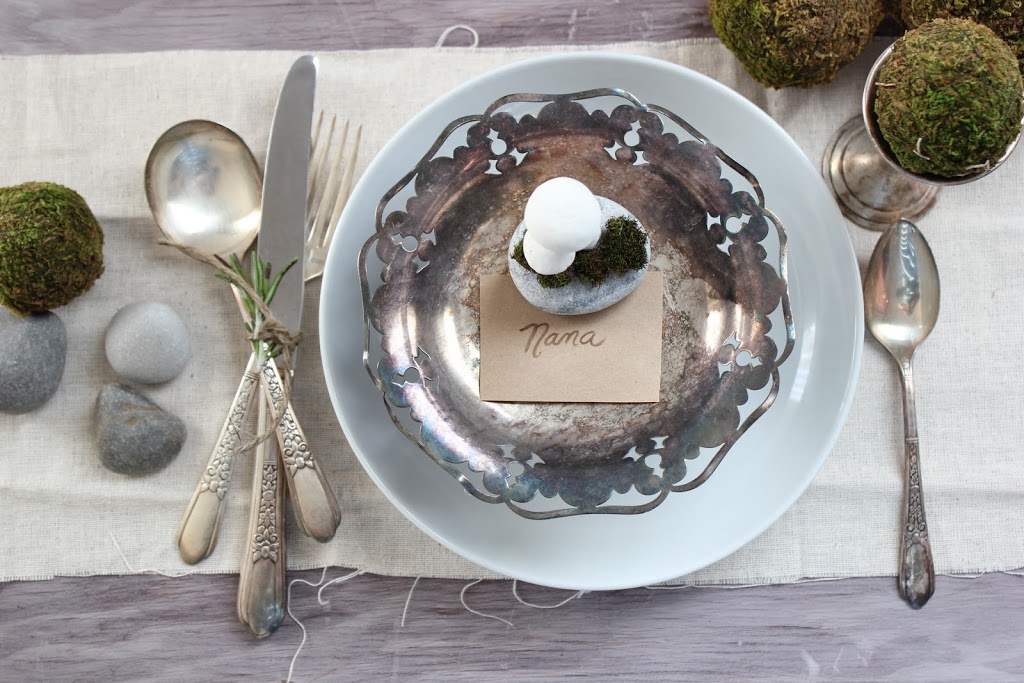 Saturday morning is one of my favourite times to catch up on your wonderful blogs. With everyone still in bed and no lunches to prepare, no breakfasts to serve, no last minute 'sign this form please mom'.


Like a cat searching for that perfect spot to lay on; that spot where the warm stream of sunlight touches the ground oh so heavenly. I also find that perfect spot on the chair that has been coloured with the sun's light. The warmth not only fills my body but also my soul. I absorb the silence and the serenity of a Saturday morning and feel grateful for all my blessings.
And even though this silence won't last for too long as the house will surely begin to soon stir, at this moment I feel happy.


Happy that I have this little blog, which has brought me so much joy and has been such an incredible outlet for all the crazy ideas that float in my head. I love sharing what I know with you and even though I sometimes struggle with what I should share (because I wonder if it's 'good enough' to share), I am slowly letting that insecurity go.


And that is why I'm showing you these little mushrooms. As you may know, clay is my favourite medium and sculpting probably what I'm best at (I say that with all modesty). I could do it for hours at a time and find so much enjoyment in taking a clump of nothing and converting it into something that resembles life.
Inadvertently, I have been doing a little series of various neutral table settings. On my previous post, I showed how to make a flower napkin ring and today, I want to show how to make a simple place card holder.
I prepared a little tutorial for you but please know that it is somewhat difficult to do a clay tutorial with pictures, so if there are any instructions which are not clear, please let me know and I will do my best to clarify.
1. Roll clay into a ball (this was the piece of clay prior to me making it into a ball, sorry)
2. Flatten down with your finger tips (about the size of a quarter )
3. Gently indent the top of the circle. Note: when making this particular bowl shape, I like to use the top of my middle knuckle kinda like a mold by placing the circle on top of my folded knuckle and gently pressing down and around it with my other hand.
4. It should look like a little bowl, but make sure the inside is not too deep.


5. With a toothpick, make lines starting from the centre to the outside. Do this all the way around.
6. Take another piece of clay and roll in a cylinder shape (this measures approx 1.5")


7. Roll top of cylinder between finger tips so the top becomes thinner than the bottom.
8. Gently insert toothpick from the bottom of the cylinder and break off excess (this will aid in supporting the mushroom but it might not be necessary depending on the type of clay you use)
9. You might have to reshape the cylinder after placing the toothpick. Once you are satisfied with the shape, insert the 'stem' onto the bottom of the head of the mushroom.
10. I made a smaller one in the same manner and attached it. I like to prop my sculpture up with smooth rocks.




Once the mushrooms dried, I glued them to a small river rock and than glued a little bit of moss around them to create more interest.


I know some mind find this unconventional, but I think that this place card marker would make a great conversation starter….


I can see these at Christmas as well, painted red with little white dots and all sparkly or at a rustic wedding…


I told you I have a lot of crazy ideas floating in my head, so thank you for reading along.
And as mentioned before, if you have any questions or are unclear about the instructions, please let me know.
Thanks again friends and I hope you have a beautiful weekend!


much love,

Lucy