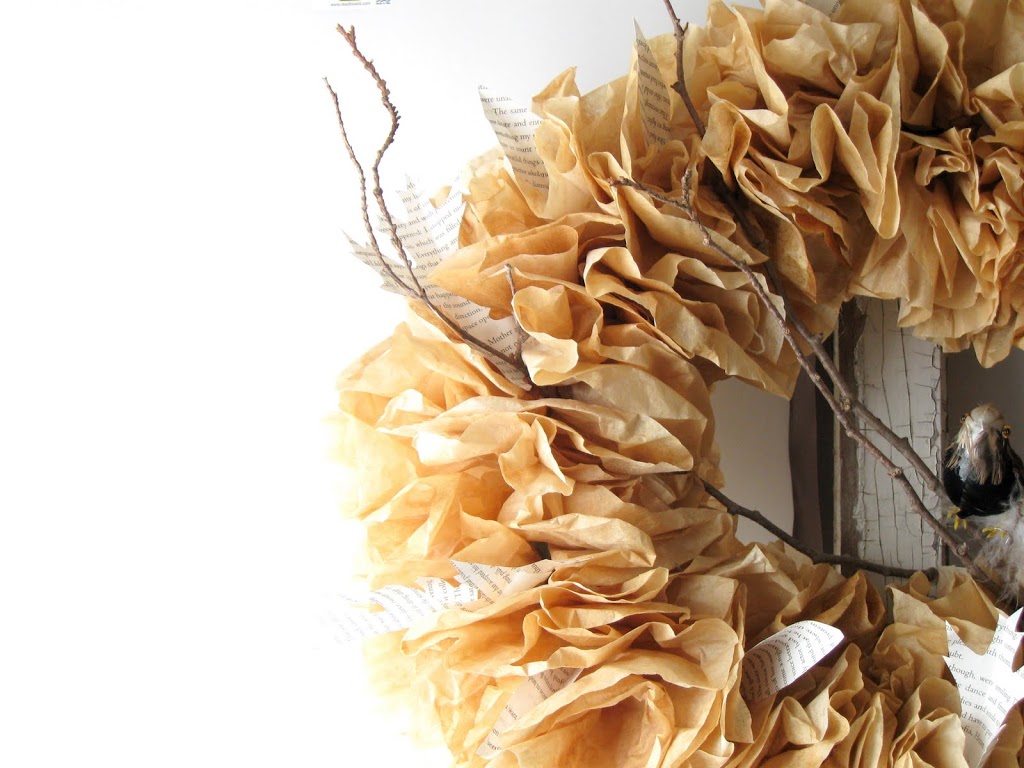 Hello! Have you been well? I hope so.
Before anything else, I would like to thank those of you who linked up to my very first double linky party with
Crafty, Scrappy, Happy
. I
was so nervous, but as usual, you came through. Thank you from the bottom of my heart; you have no idea how much I appreciate it.
If you haven't
linked
up yet, you can still do so until the end of the day tomorrow (Saturday) as I'll be picking my three favourite links on Sunday. I have been visiting your wonderful blogs and let me tell you that it's not going to be an easy task.
I have tried to write this post several times only to press the delete button again and again. You see, I have been feeling very insecure about this little blog of late and I am finding it hard to express myself without sounding like a pity fest or me looking for sympathy.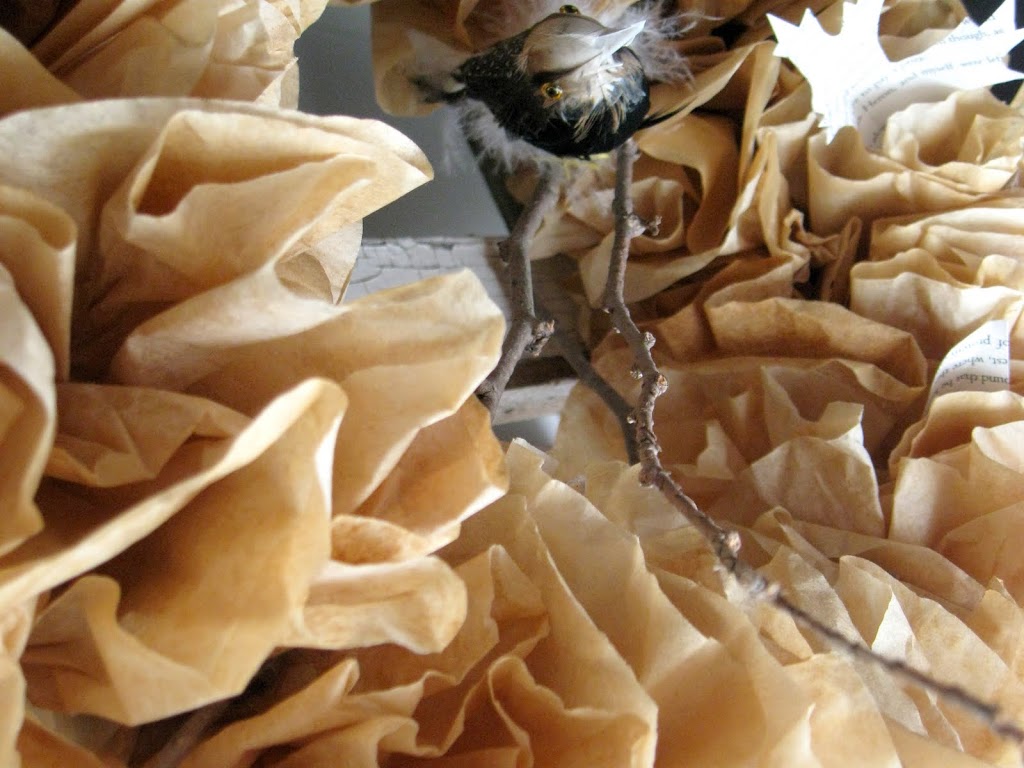 There are times when I feel like I can take on the world and can bring this little blog to new heights (whatever that might be). I feel empowered to create, share and hopefully inspire you. I feel like I have so much to offer….
But just like the weather changing from one day to the next, I become so insecure – and so I create this and that and my projects just sit there waiting to be shared.
Such is the case with this wreath…
It's made of coffee filters, dyed in coffee. I think it's pretty and I love that it incorporates my love for vintage book pages and nature.
So here it is friends…..
I love the texture that coffee filters give. Its an illusion of softness and romance….
Yet in reality, the coffee filters are brittle as they were dried in the oven and they have an overwhelming coffee scent.
And so as I type this post, I have a moment of clarity….
This wreath is beautiful in my eyes even though I know its faults. I will never be able to please everyone, but as long as you can see my heart behind my work, perhaps you will also accept it as beautiful.
Thank you for allowing me to share my thoughts with you as this blog has become not only a creative outlet, but also a place where I can share feelings with you.
Have a beautiful day!
much love always,
Lucy
I will be participating in the