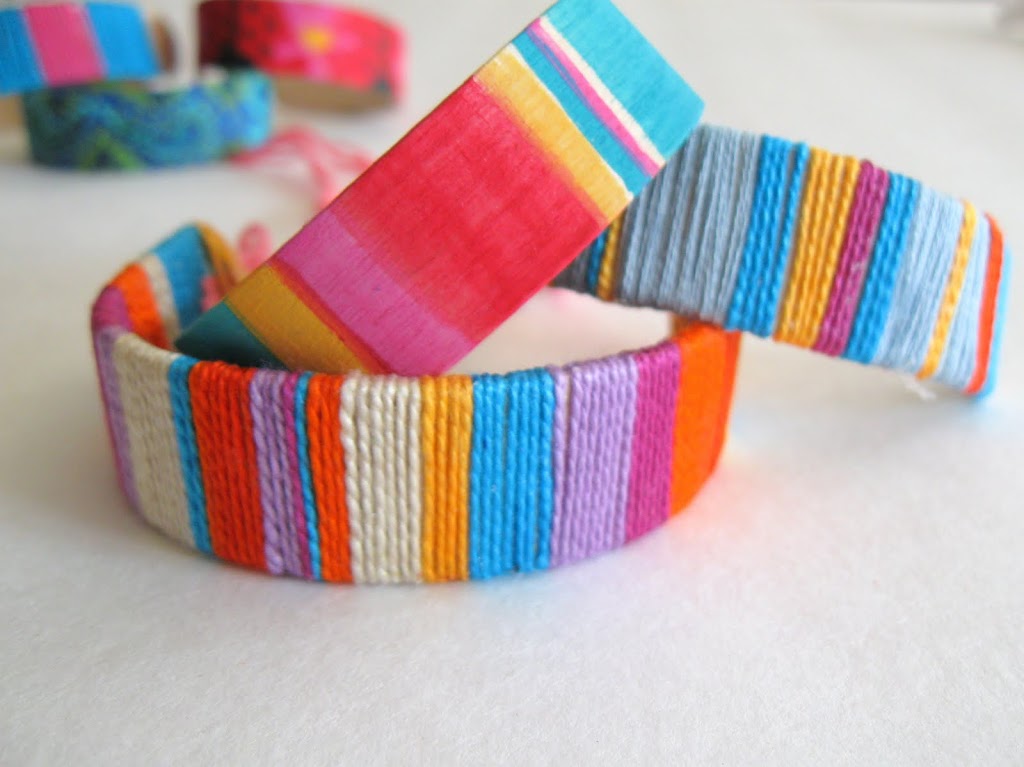 Have you ever noticed how easily newscasters can transition from delivering bad news to talking about the great weather we are having? They read their prompters and deliver both stories in the same tone of voice but are able to change their facial expressions ever so slightly as they read.
Well, as I type this, I find myself trying to just read the prompter and make that transition from the horrible topic that is

domestic violence

, to going back to the happy place that is my little Craftberry Bush.
I can't help but to feel guilty, but alas (I love those 'alas'), this is my happy place.
But before continuing,
I wanted to say thanks to all of you who took the time to read the post, share your thoughts and/or offer advice on a very important topic. My eyes were opened to a serious matter that I could not ignore and so thank you for allowing me to use this forum to bring awareness to it. If you missed the post, please take a minute to read about it

here

.
(Insert
transition face here)
You may have seen the wooden bracelets made of Popsicle sticks floating around
Pinterest
.
I thought this would make an easy and cute craft for Bella and I to do together. But instead of painting all of them, I decided to use the same technique I used here and make them into friendship bracelets.
After reading Suzy's
tutoria
l
on
how to bend the popsicle sticks into shape, I simply brushed some ModPodge (glue would also work) to the popsicle stick and wrapped embroidery thread around it.
Some of them we painted …
These were small enough to fit Bella but flexible enough that I could also wear them…
Who says you can't be stylin' while feeding the wild life?
While making these friendship bracelets, I started to think about my own friendships and how I don't have any childhood friends. When we were growing up, my family moved around quite a bit I was never able to keep a long lasting childhood friend.
My parents did a fantastic job in helping us adjust to change by always being present and showing us love and guidance and I guess that is why I never felt the need for that childhood friend and why my siblings and I are now so close.
But I have always wondered what it would be like to have that one friend you have known all your life.
I think that having that type of relationship is healthy and it probably enhances your life, but what do you think? Did I miss out on something great?
I'm curious to hear your thoughts.
In the meantime, I thank you for your current friendship to me.
Have a wonderful and happy day!
ps. I'll be joining the
Pinterest challenge
over at Bower Power. If you have any projects you have tackled from Pinterest or if you need some extra motivation to get them done, you are sure to find it over there.