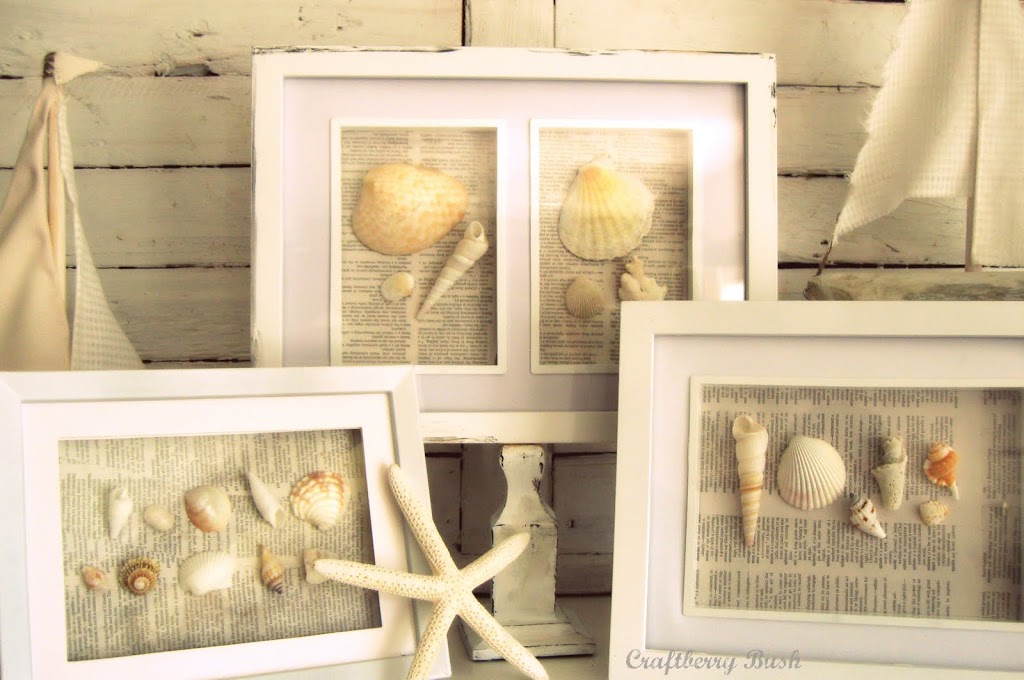 Hello friends – how have you been?
I think it's safe to say that summer is here to stay.
Today I had some time to work on my summer mantel and decided that since the rest of our house is sporting a beachy theme I would continue it onto the mantel.
I decided to follow the same style yet
update it to fit in with the beachy theme…
How easy. It's simple, clean and it feels like summer…
These shells were collected during our travels. Some are from before hubby and I were parents while others are from family trips, but they each hold a special meaning.
I love this old lantern I bought a few years back. It sat outside one winter and it was enough to age it to perfection.
Here is the other garland I made…
Summer time is the perfect time to work on making memories with those you love. Carefree long days, lush nature and beautiful pink sunsets. Oh how I love summer…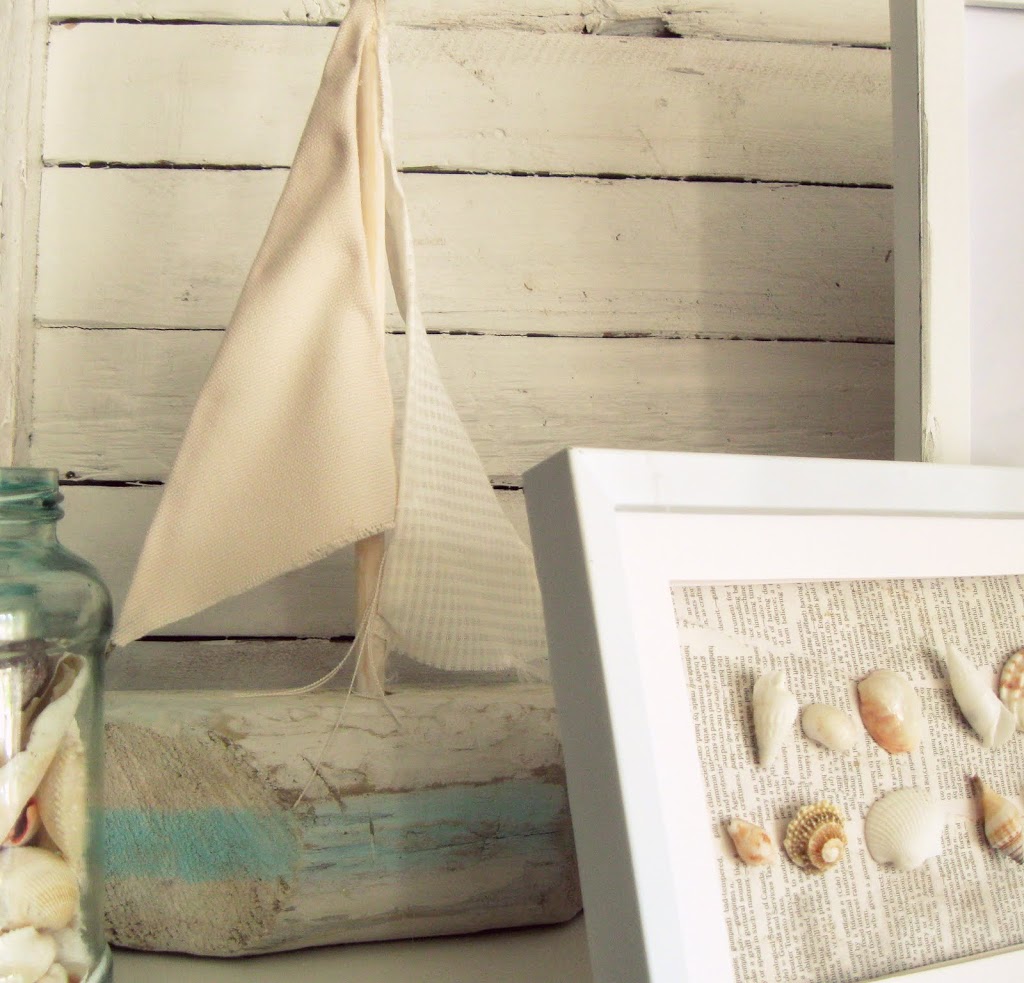 Every aspect of the Mantel is homemade. The blue mason jar, the little sail boat and the shell display. Every corner of our house has a little touch of me…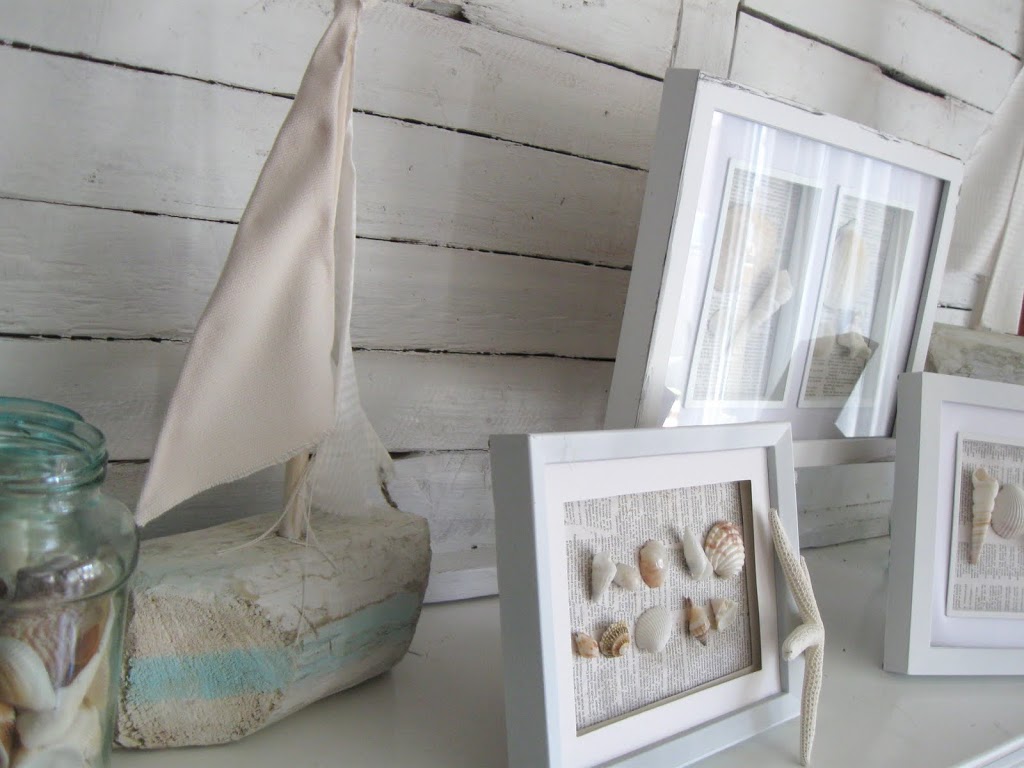 I often use inexpensive elements but when placed together, they form what I hope is a cohesive and welcoming setting.
I'm happy with the way it turned out and hope you like it too.
So, what have you been up to? I have some time tonight and hope to catch up with all your beautiful creations.
Thank you so much for stopping by…I hope you are having a great Monday !
much love,
Lucy
liking at this wonderful party, and also here thank you for hosting.
http://todayscreativeblog.net/