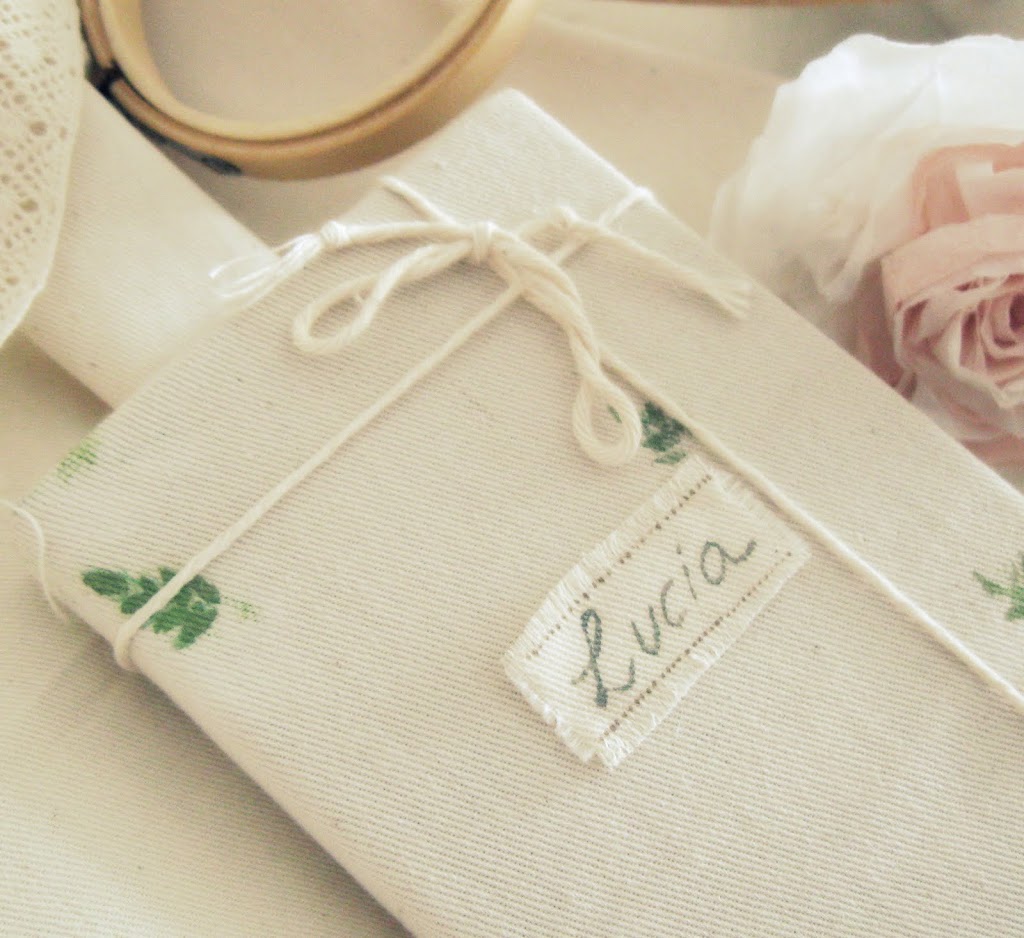 Last week, when Blogger was having 'issues' I had posted my gift for Mother's day.
Unfortunately, the post is gone but most importantly your comments are all gone. 🙁
Some of the pictures remained in the draft format, but all my wording and the pictures of my kiddies gifts to me are also gone.
I have decided to re post the pictures that remained in case you missed them.
I made my mom a little sewing kit carved out of an inexpensive notebook.
"your love is embroidered in my heart'
Here is a quick look at the process…
1. Mark desired size of 'hole'
3. Glue outside edges of book (except for the cover page) with white glue and place heavy object on top
I covered the book with white canvas.
I designed the canvas by using plants and transferring their natural pigments onto the fabric.
I will do a tutorial and speak more to this technique in a later post.
I'm glad that Blogger is back in operation. I can't wait to read all of your wonderful posts.
hugs,