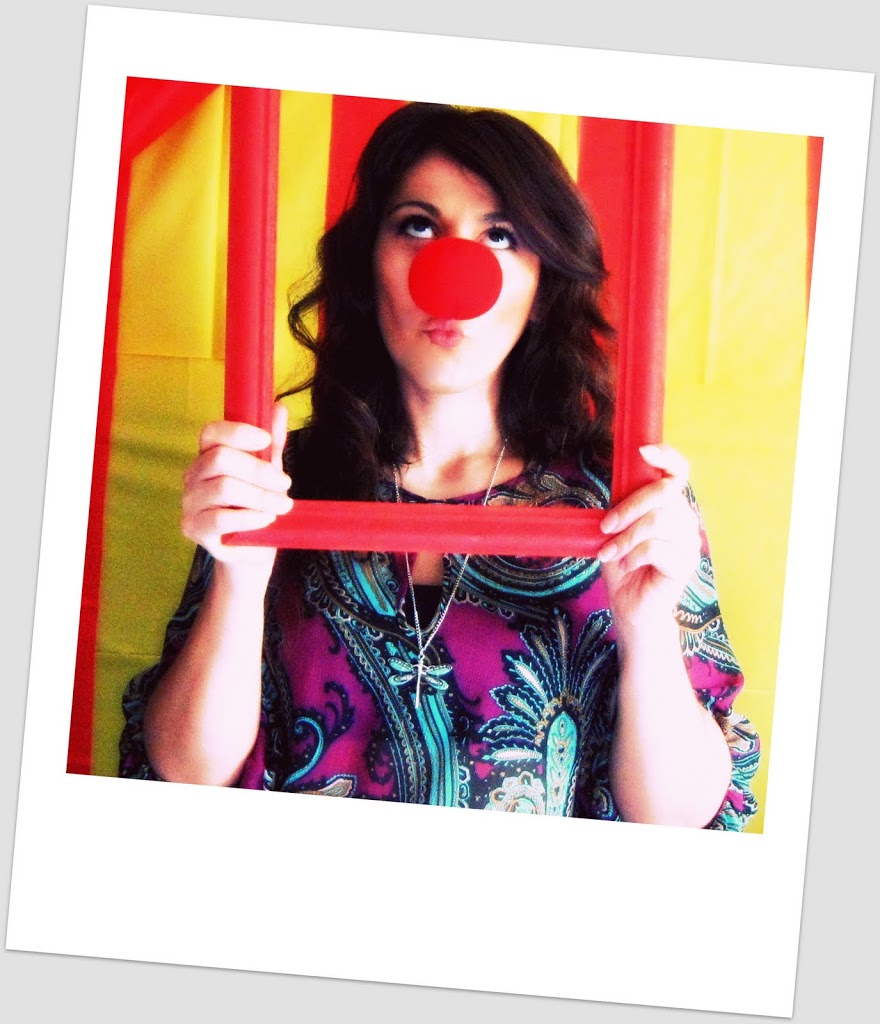 "Look at me! Look at me! Look at me NOW! It is fun to have fun But you have to know how." –
Dr Seuss
As you might remember, we had been preparing to celebrate my little

nephew's

1st birthday party. And e
ven though the weekend was extremely busy, it was all worth it.
There is nothing more beautiful than families coming together to celebrate life!
The yellow and red served as the perfect
backdrop
for a 'Big Top' kinda photo shoot.
It was so much fun making this cake. A few stumbles along the way (we're new at this) but such is life; we experience obstacles, we work through them and most of the time things work out at the end.
Weeks of planning, hours of sculpting…gone after only a few minutes…
I hope you had a great Easter weekend and your week ahead is one full of laughter.