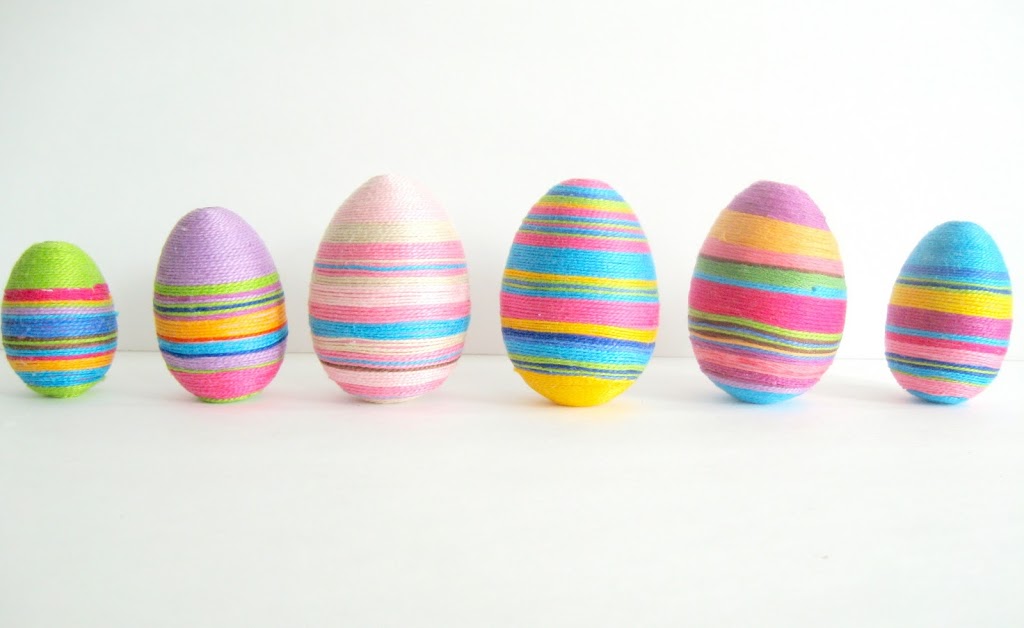 When I first started this blog, I don't believe I appreciated just how important it would become to me. I love everything to do with it and
find myself immersed in this world on a daily basis, deriving a
crazy rush whenever a new idea pops into my head.
But every once and a while, I worry about this blog.
Am I not delivering enough…or am I delivering too much?
Perhaps I don't have
enough crafts for parents who are looking for ideas for their children…or 'hammer and nail' projects for the DIY crowd. And what about s
ewing projects, which I've never attempted before? Will the absence of these cause some to stop coming by?
I worry that even though I have a passion for French country and shabby decor, I'm still an artist who ADORES colour.
So here's the dilemna. Do I post these colourful eggs, which I LOVE, or do I stick to my simple neutral palettes,
so to not dissapoint some?
Do I openly talk about having been contacted by the Martha Stewart show a few months ago, or do I keep it to myself and hint at
my disappointment
when things didn't quite work out because my craft was deemed to have had too much of an "artistic know how"?
I worry that me sharing this information for the first time, even though it's months after the fact, might lead some to believe I'm bragging.
Do I ask you what you want to see more of?
Do I pay for a blog critique to make my blog better?
Do I compare myself to other blogs and follow in their footsteps to try and be like them? Or….
Do I just be myself, continuing to write this blog for the love of creating and inspiring and taking whatever good comes out of it as an amazing blessing?
Like the saying goes, a picture is worth a thousand words.
And so I'll continue to be myself. Will show you these beautiful craft thread eggs even though they are colourful, bright and don't necessarily go with my decor. But they're ME.
They were born out of the love to create…
…from an idea in my head, to a sketch, to life.
The colours make me feel happy.
They make me feel like a real artist.
And when I accept that I am an artist, I feel like I can do anything.
I can show you
simplicity
and calmness …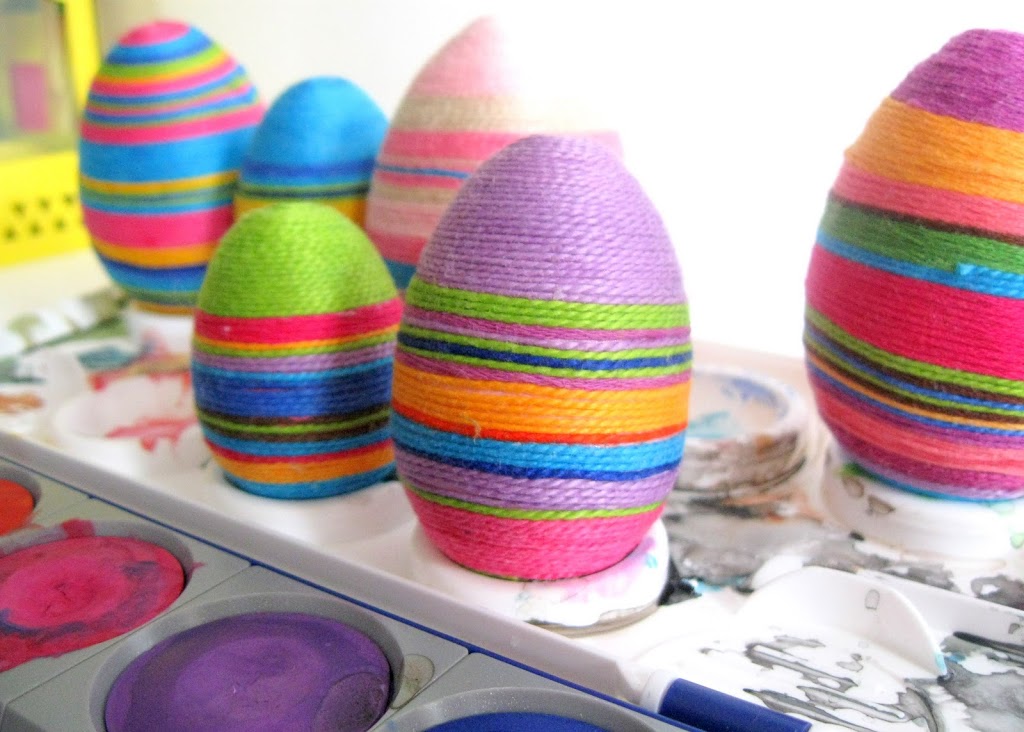 …but I can also show you rainbows and exuberance.
Because there are many colours of me….
…and they are what makes me unique.
So I give you these non traditional colourful eggs I
had made by gluing craft thread on a styrofoam egg.
And I also give you these classic styrofoam
eggs coloured in 11 different shades of blue.
Besides, there are so many other things in this world worth worrying about.
Remember Japan? Libya? Haiti? And the list goes on and on….
So thank you for accepting me the Craftberry Bush just the way I am it is.
Linking to