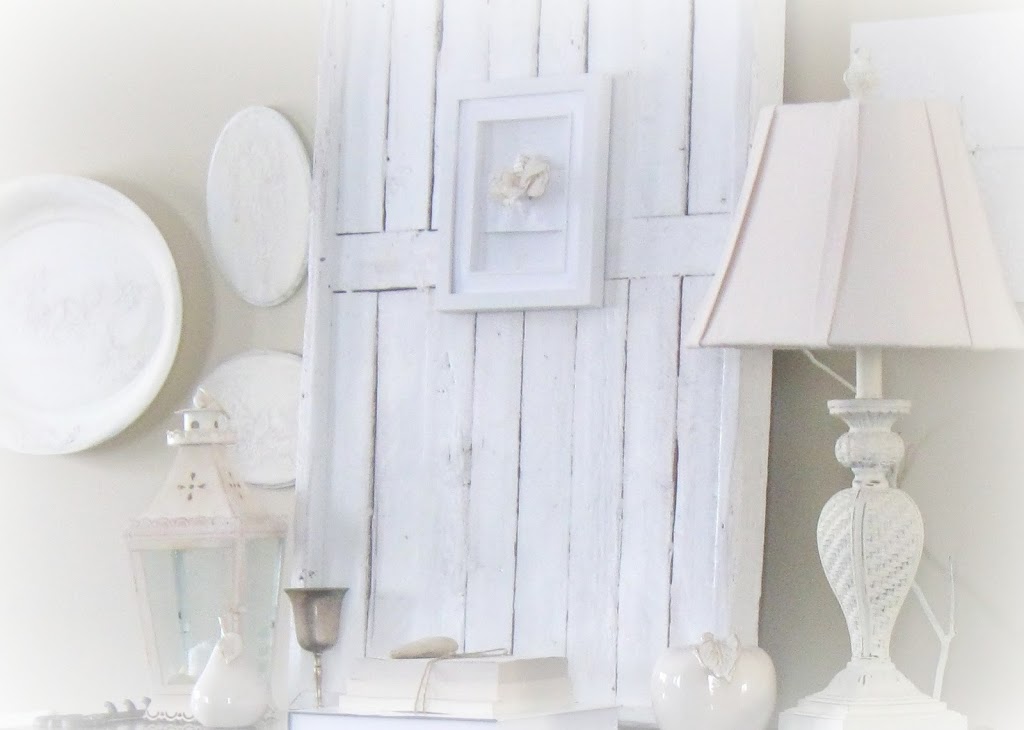 I have been wanting to share this little project with you for quite some time now, but got shot by Cupid's arrow and have been preoccupied with Valentine's day. I'm taking a little break from pink and red to show you a white vignette that displays a super easy embossed Venetian plaster project.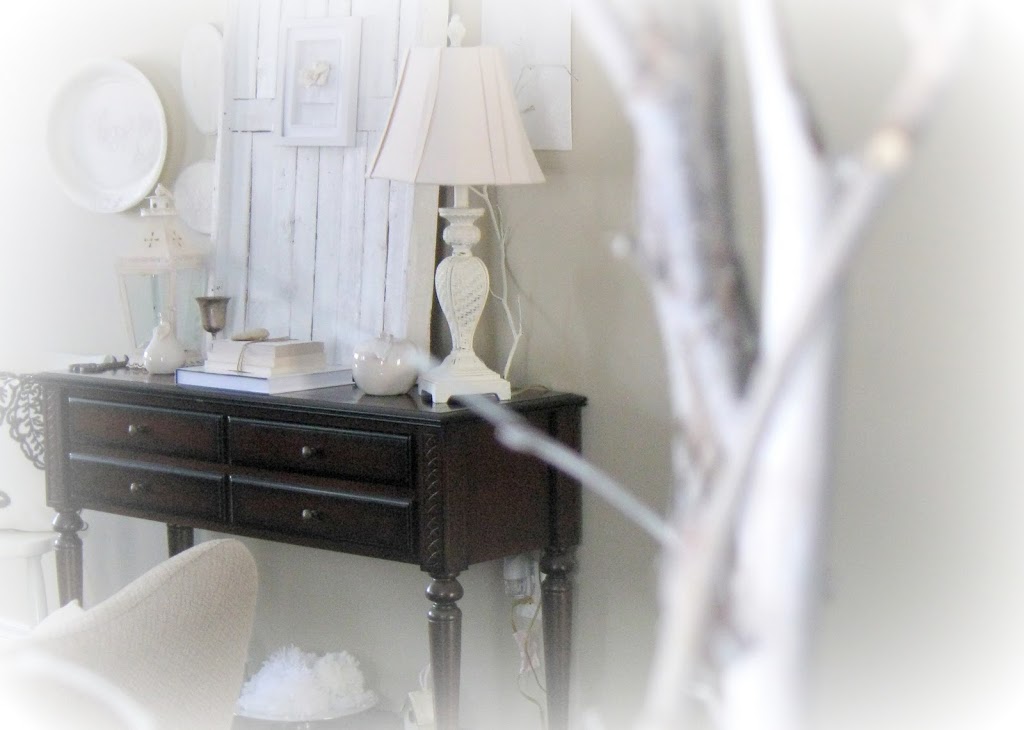 Embossed Venetian plaster.
S
ounds a little fancy, doesn't it?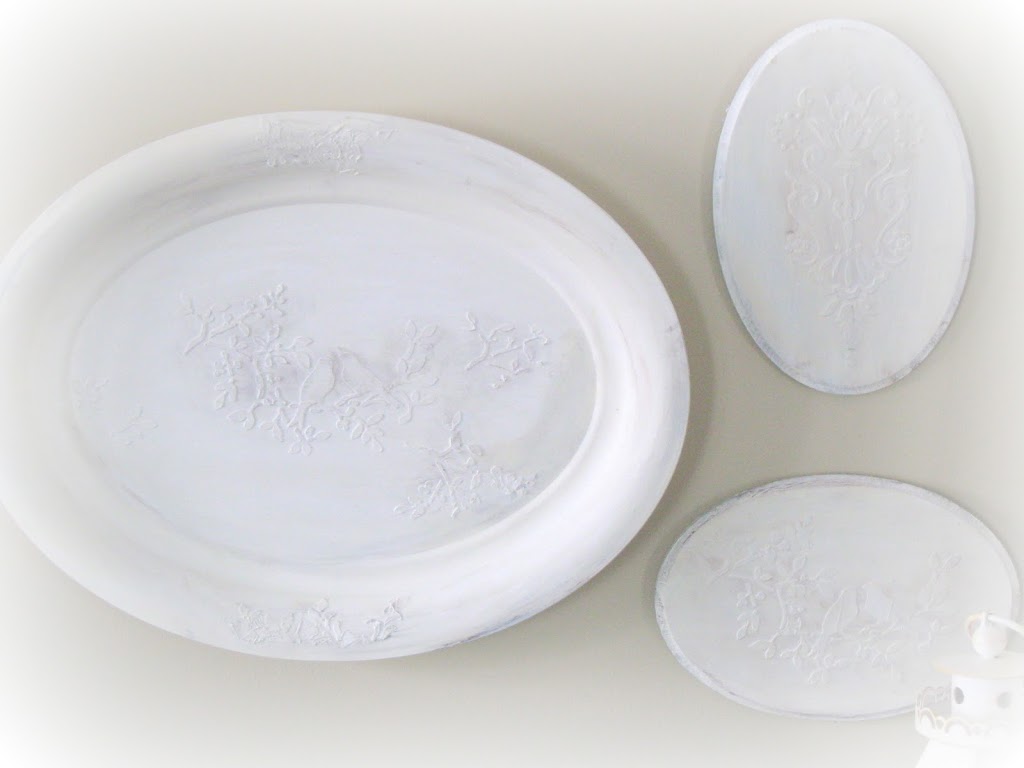 But…it took me less than half an hour to make these three little plaques.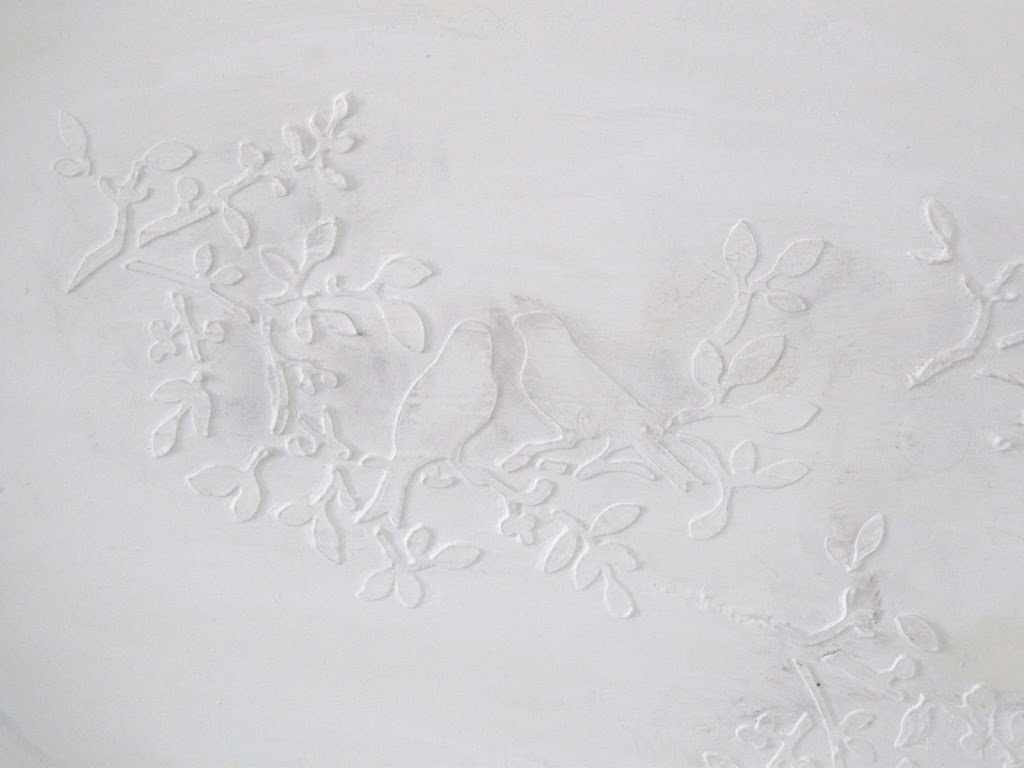 Here is a closer look at one of them.
Aren't the birdies sweet?
This is on a wooden plaque
For this particular project, I decided to spray paint.
You can use regular acrylic paint or even
wall paint. It is after all wall compound.
I'm attending
these
wonderful parties, and at the DYI project party, drop by and check it out!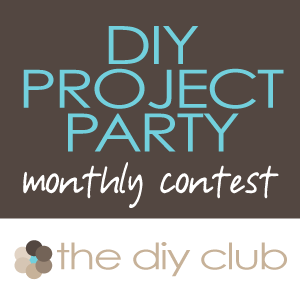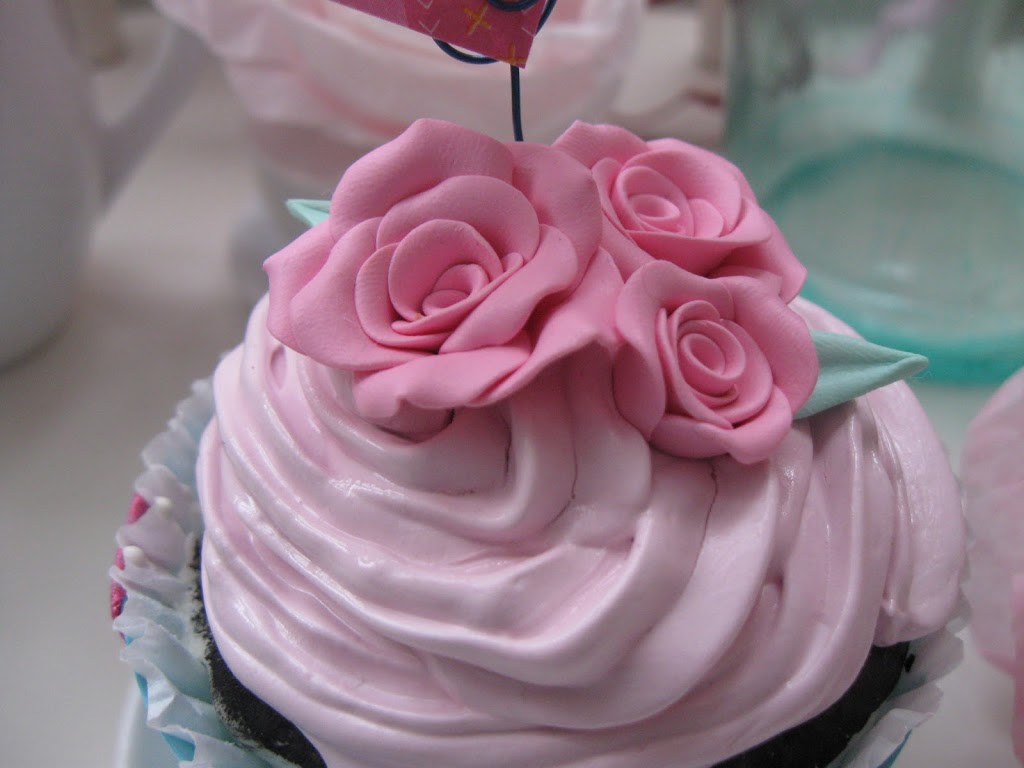 ps. What does this little cupcake have in common with Venetian plaster?
Stay tuned…