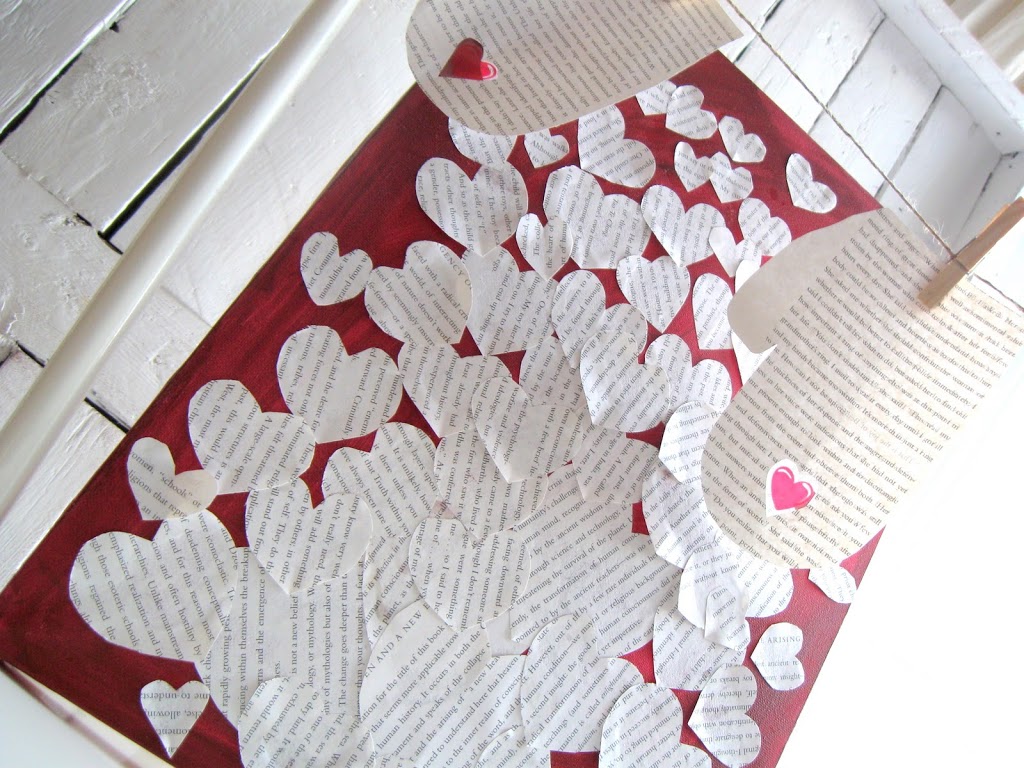 Love bursts out of me every time I create…..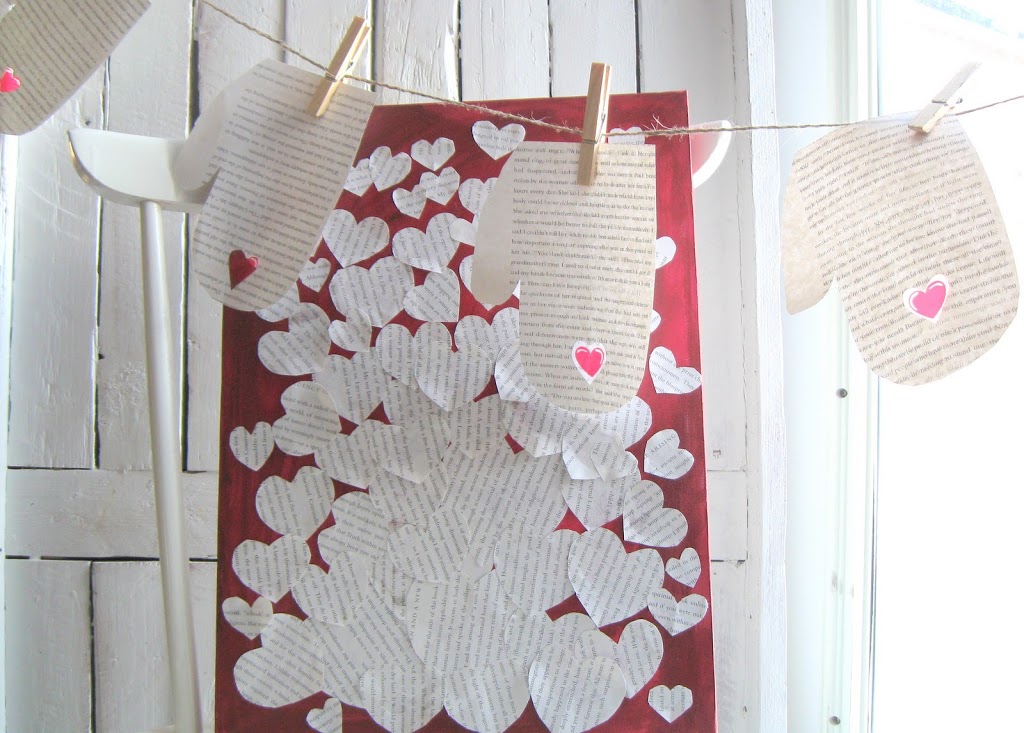 This past week, I had some time to immerse myself in silence. Sometimes silence speaks to you very loud and clear, while sometimes you have to pay close attention or you'll miss the message…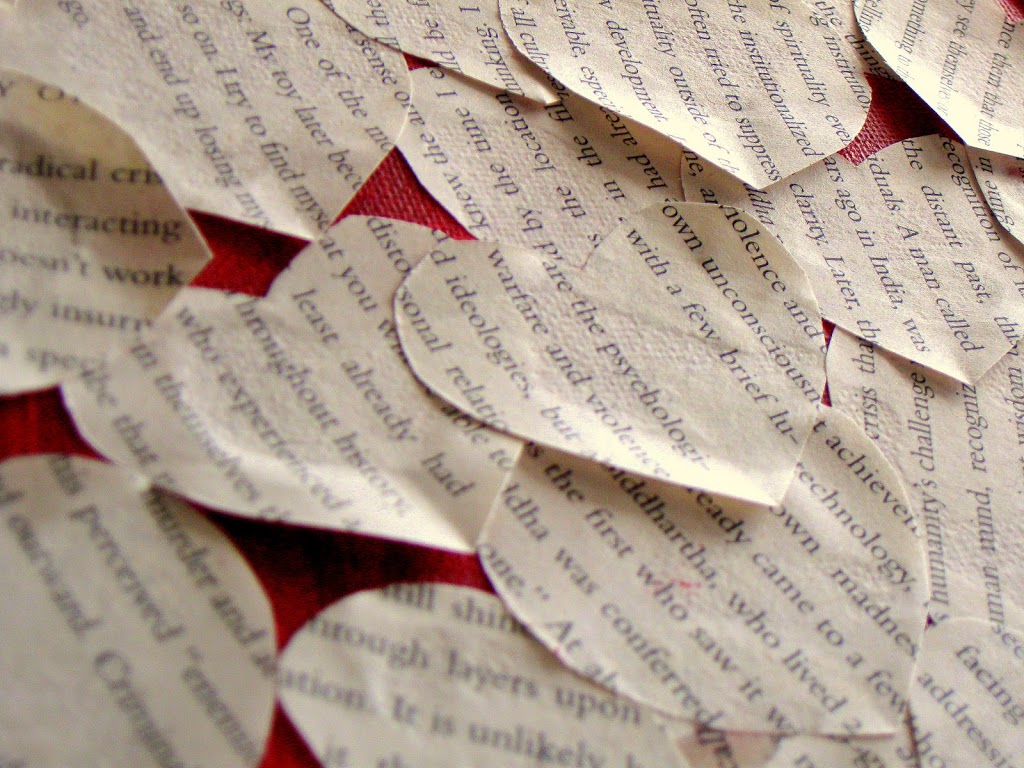 For the past couple of weeks, I have been preoccupied with 'what ifs'. A very exciting opportunity knocked at my door…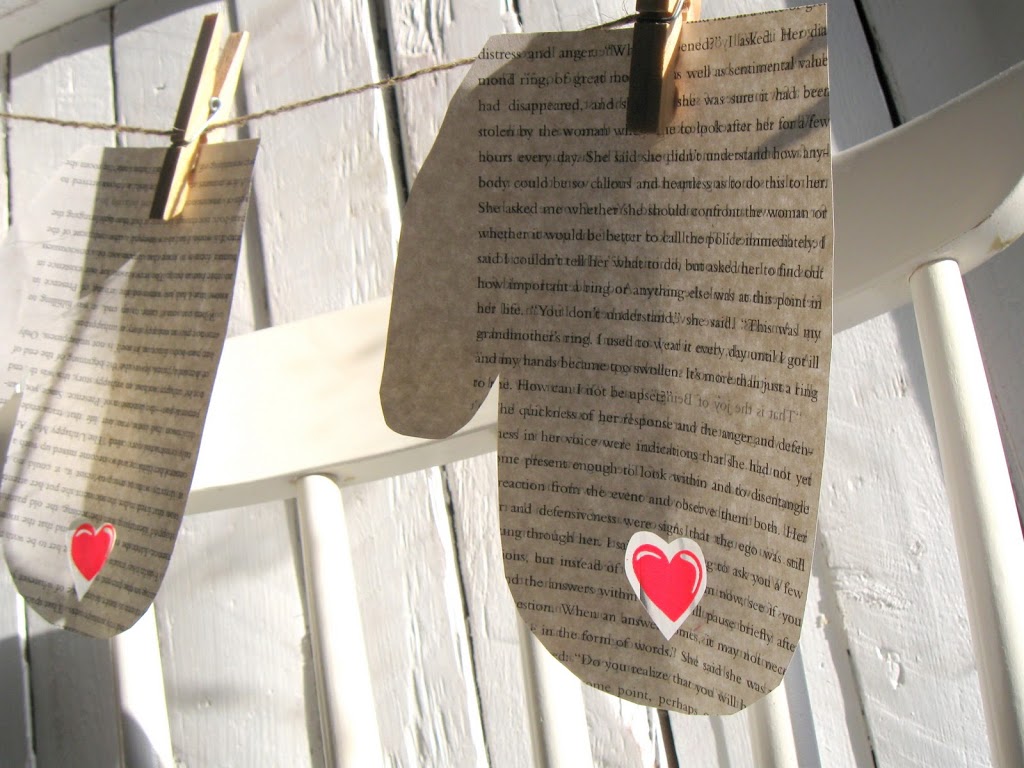 …and the excitement of the news suddenly became a source of stress.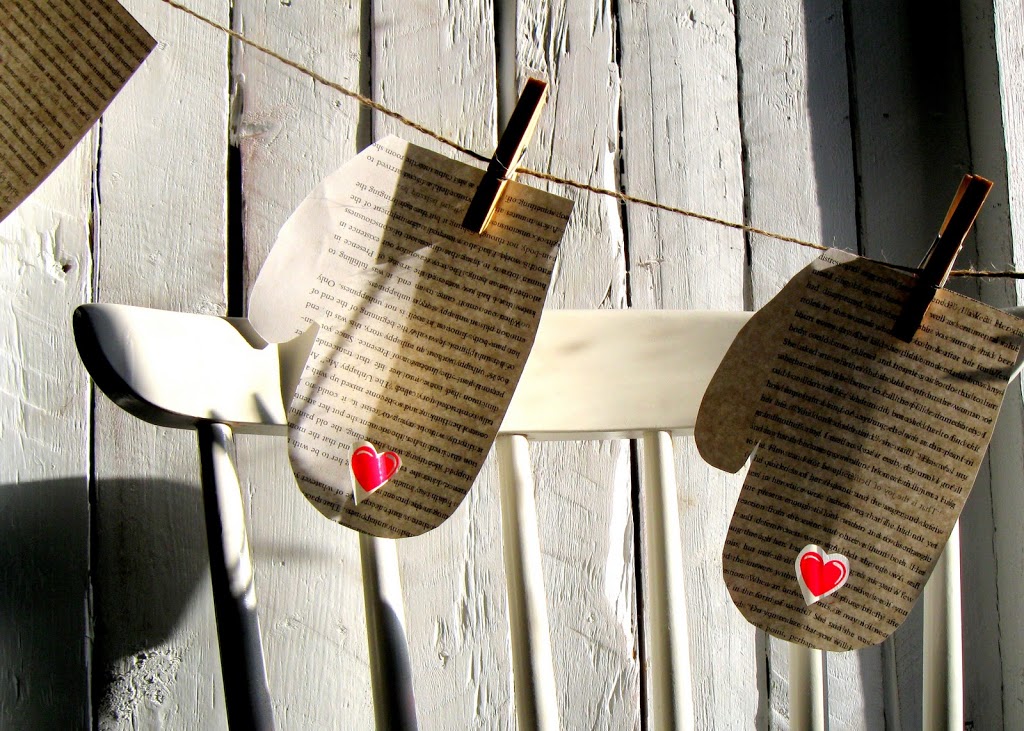 A need to find perfection and an enormous amount of pressure to not disappoint…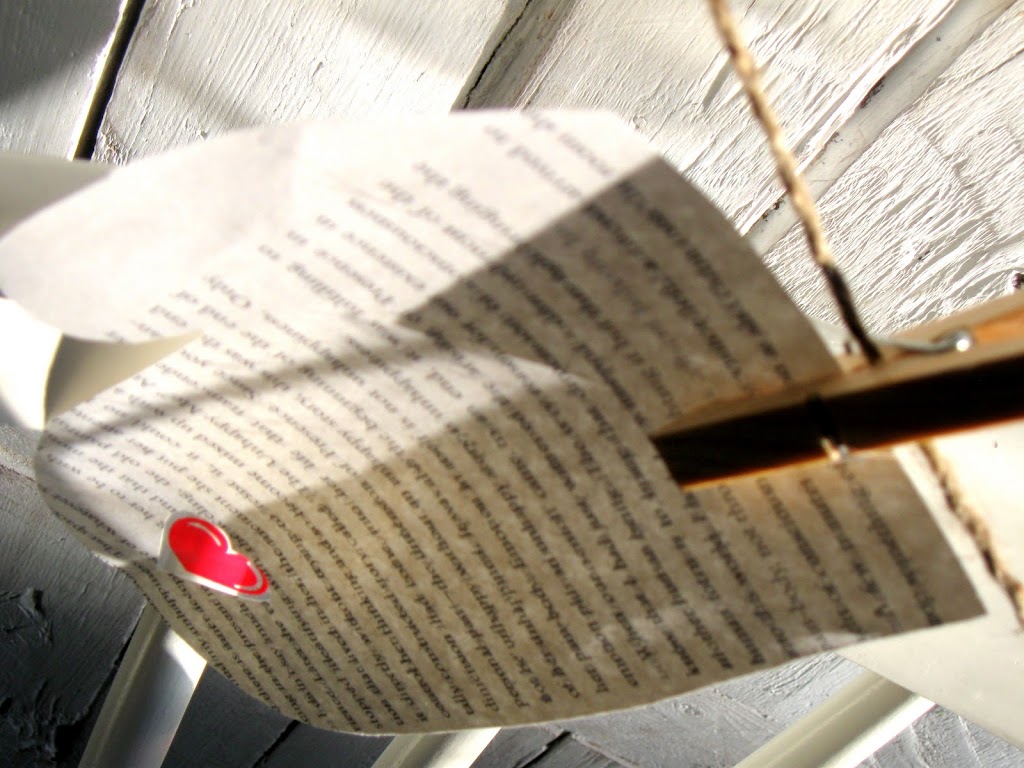 …the moment of glorious excitement and self confidence had passed me by, leaving behind insecurities.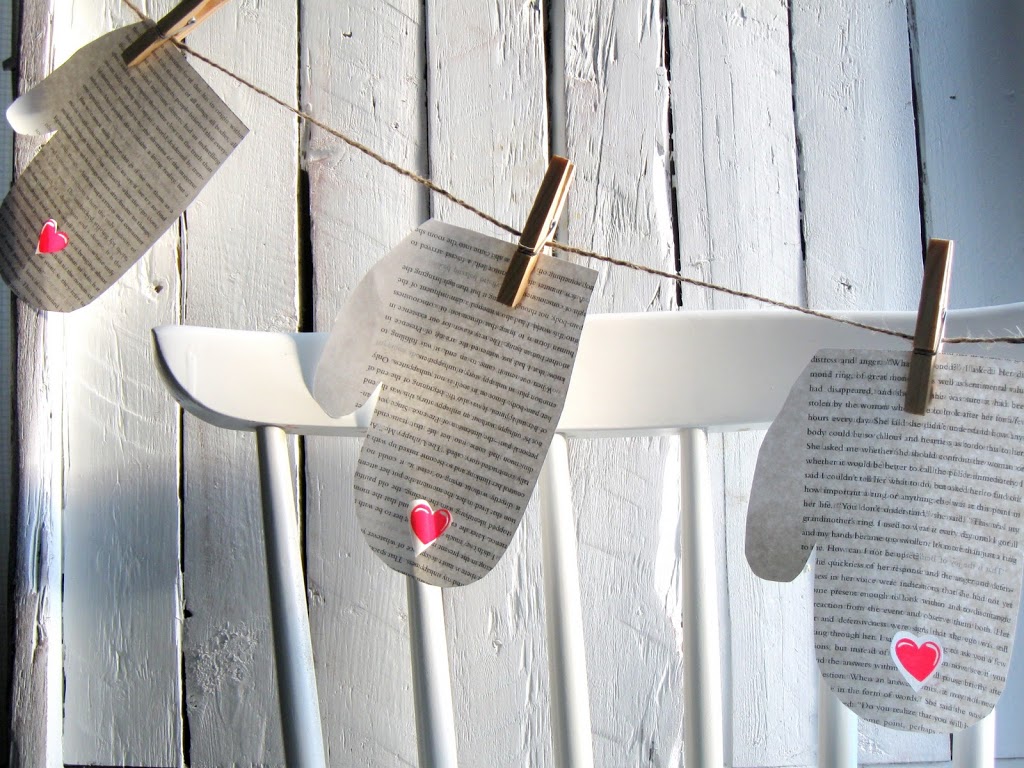 So as I patiently waited for my fate, I prayed and asked God for his will to be done….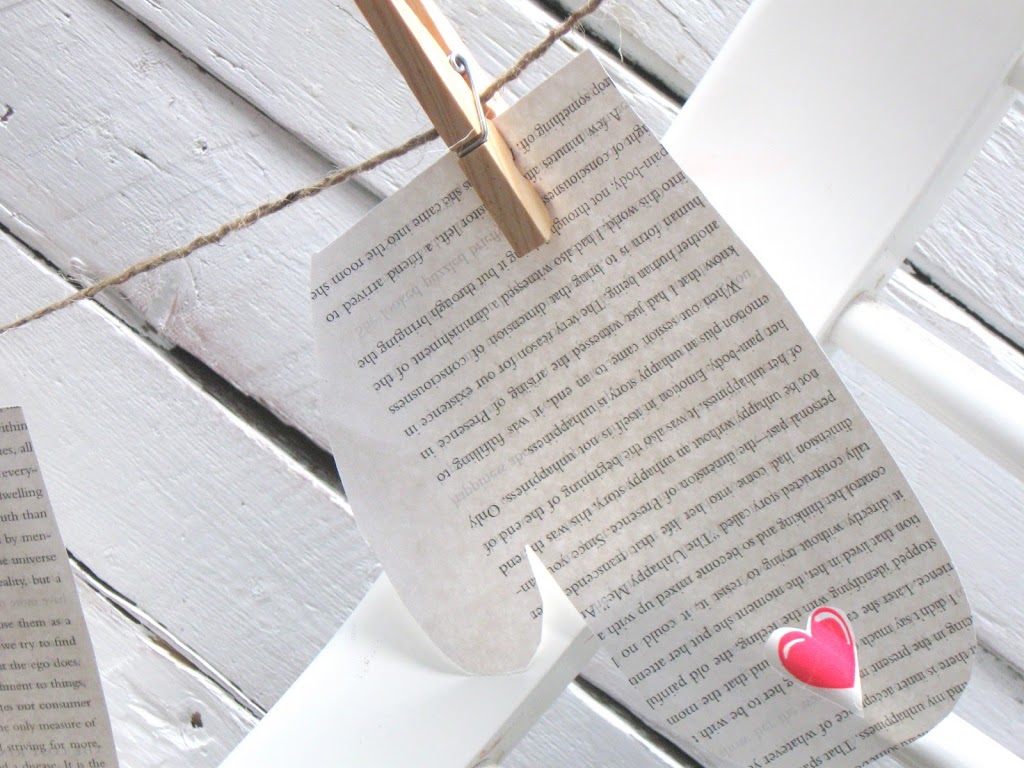 …the answer was 'not yet'.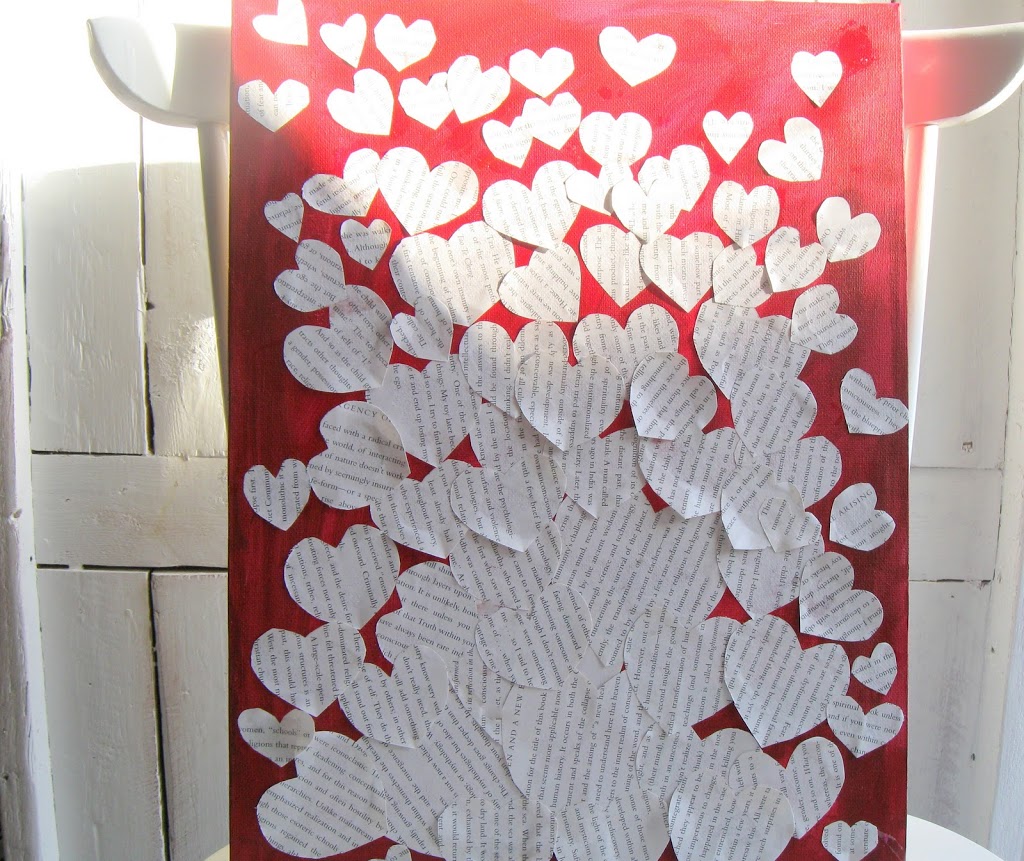 And so as I wait for my time and look at that door that has yet to close, I realize that my creativity comes straight from the heart. I cannot force it nor let it pretend to be something that it is not.
As long as I have this little Craftberry Bush, I will create, share and try to inspire you. Please know that every time you look through my pictures, what you see is what is inside my heart.
Lucy
The mittens were cut out of book pages. I purchased some clear heart baggies at the dollar store and cut out the hearts leaving an outline of the clear plastic. I then made a cut out of a heart on the mitten and glued the red heart in the centre (see close up of mitten).
For the canvas, I painted the background with a mixture of red paints, allowed it to dry and then cut several different sizes of hearts out of book pages and glued them in a random pattern.
creating along with others
here