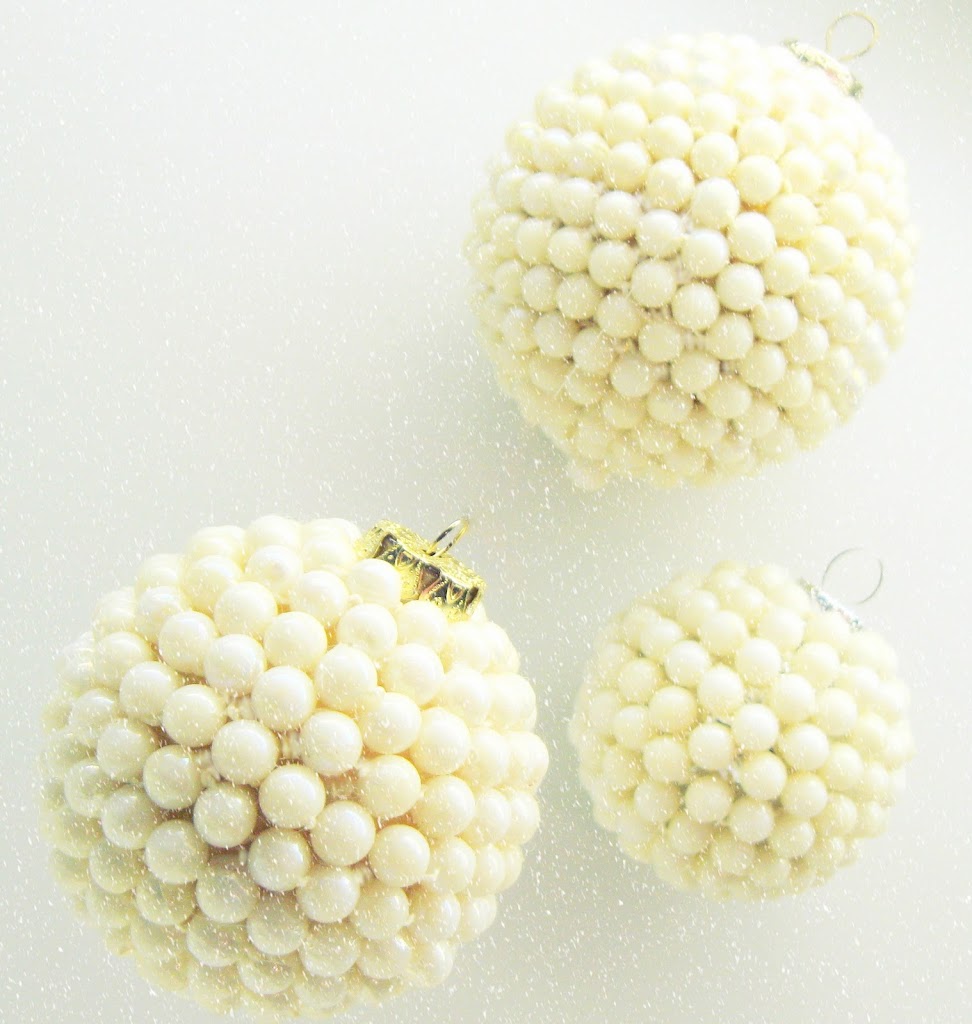 Sometimes the best things are
the ones that were always there.
In my attempt to make everything old new again (without reaching into my wallet), I glamourized these old bulbs by simply gluing an old pearl garland around them. I think they look quite pretty.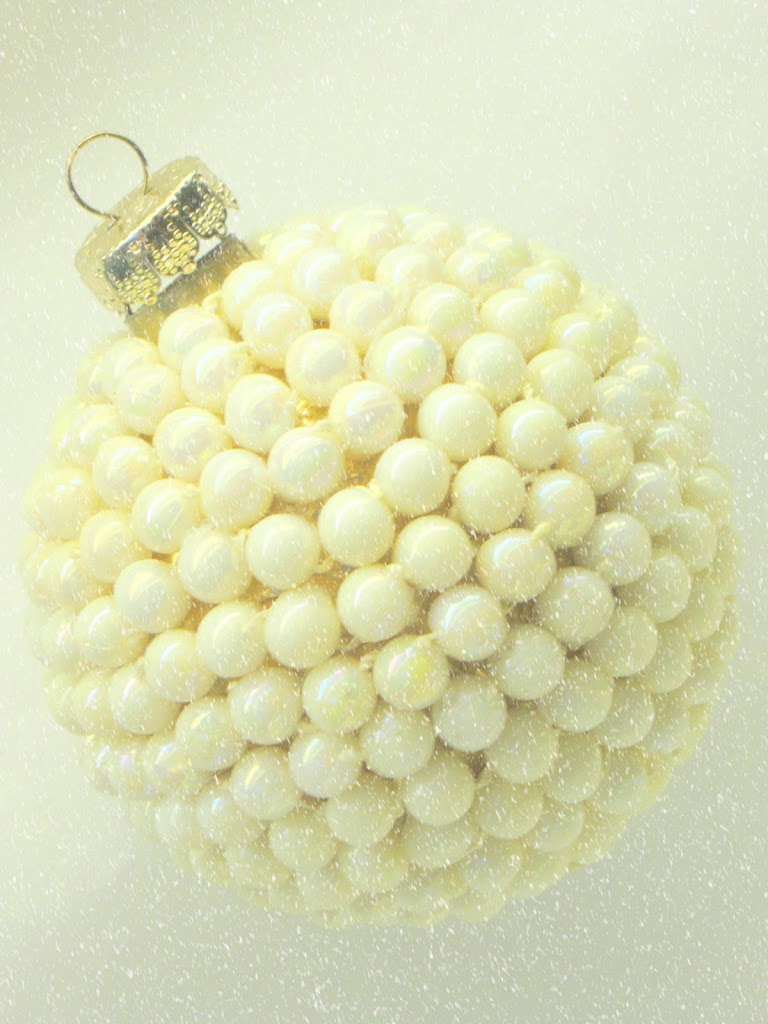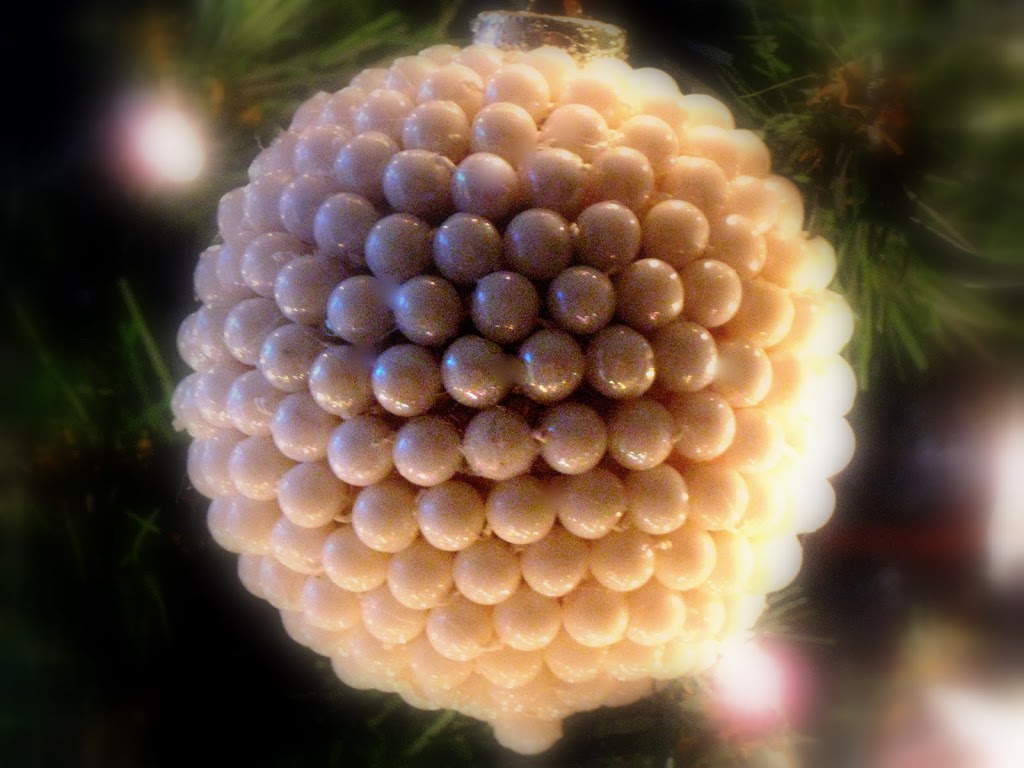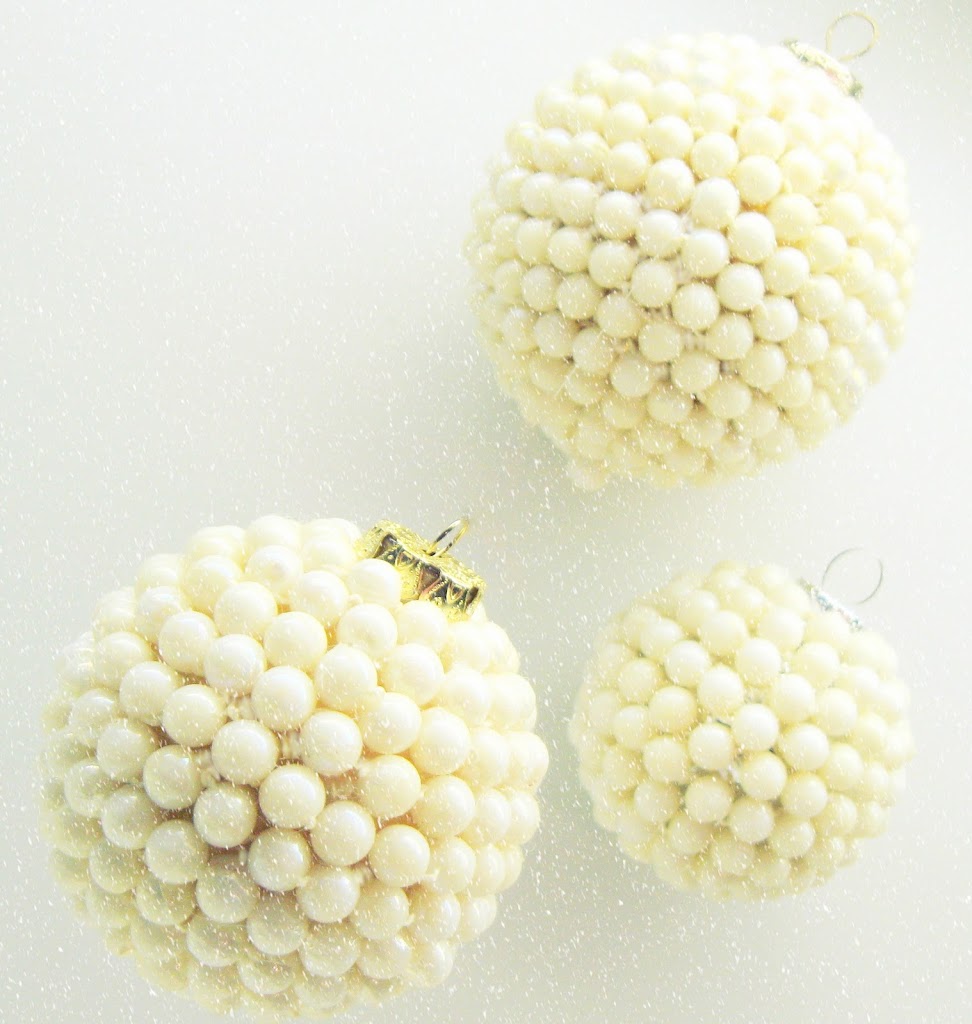 It is my hope that I inspire you to not only create, but look at things in a new light and see the beauty that's within everything around you.
I'm having a lovely cup of tea at