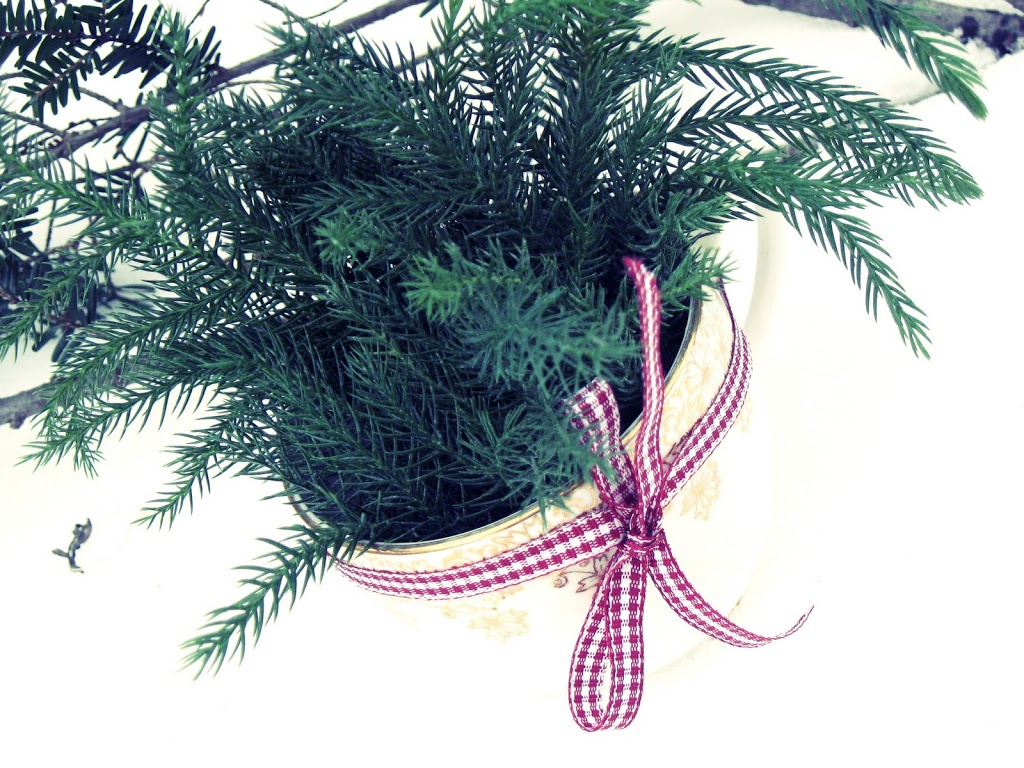 Everything should be made as simple as possible, but not simpler – Albert Einstein




For today's Simplicity Saturday, I will let the pictures do the talking and I hope you find inspiration within them.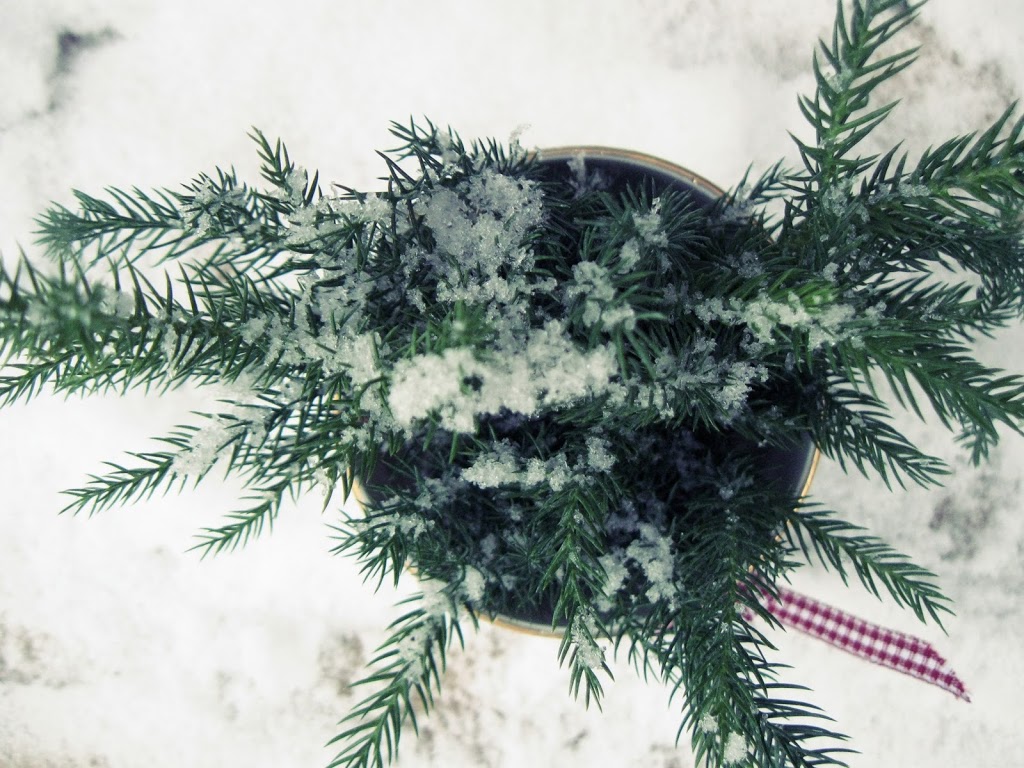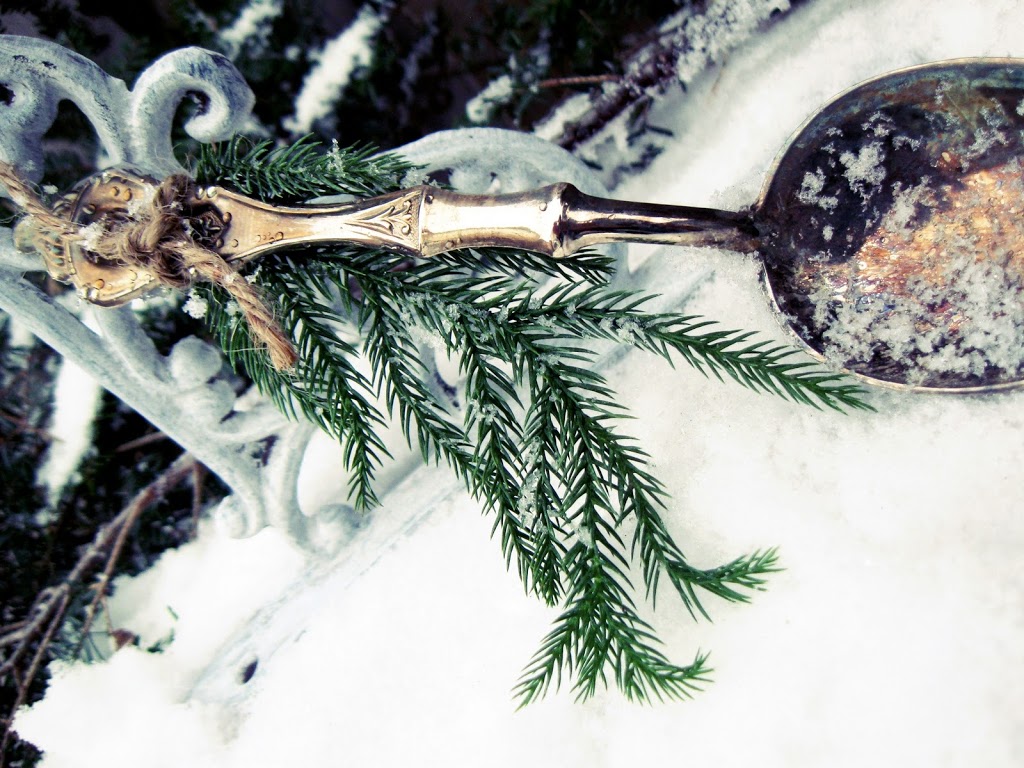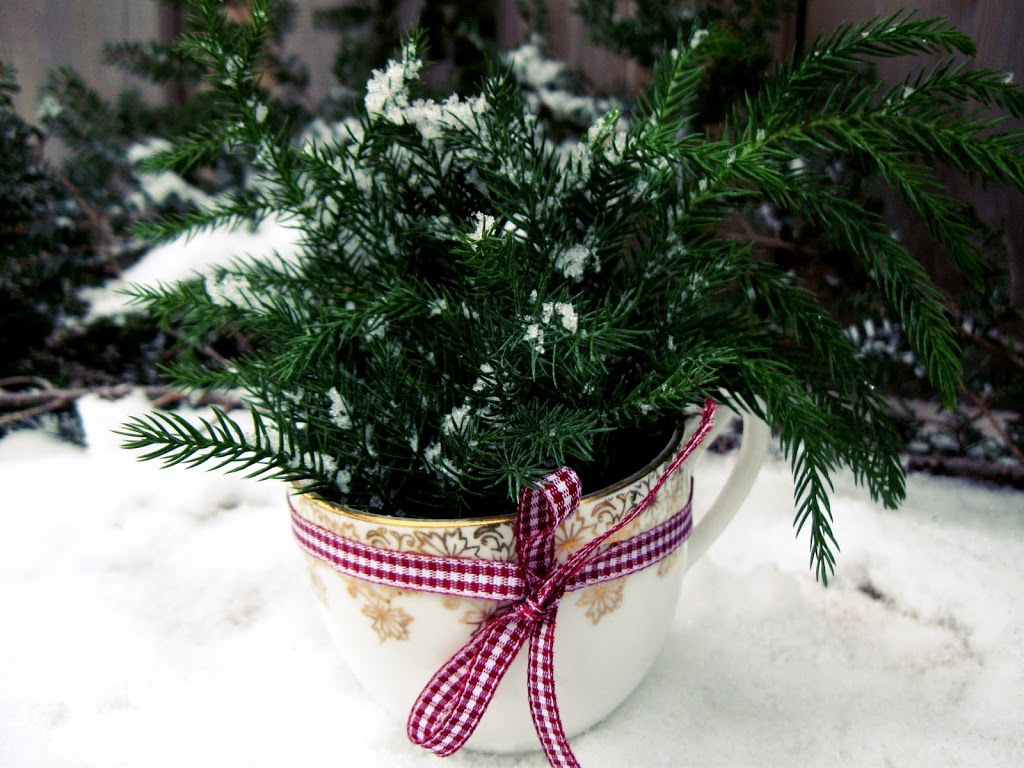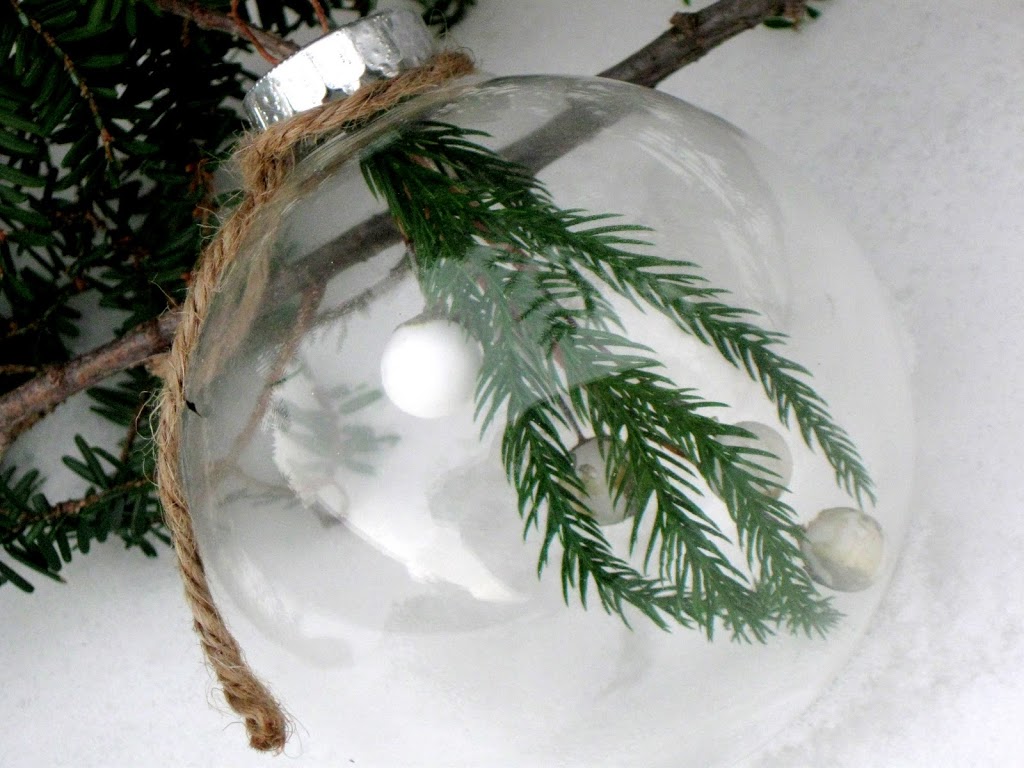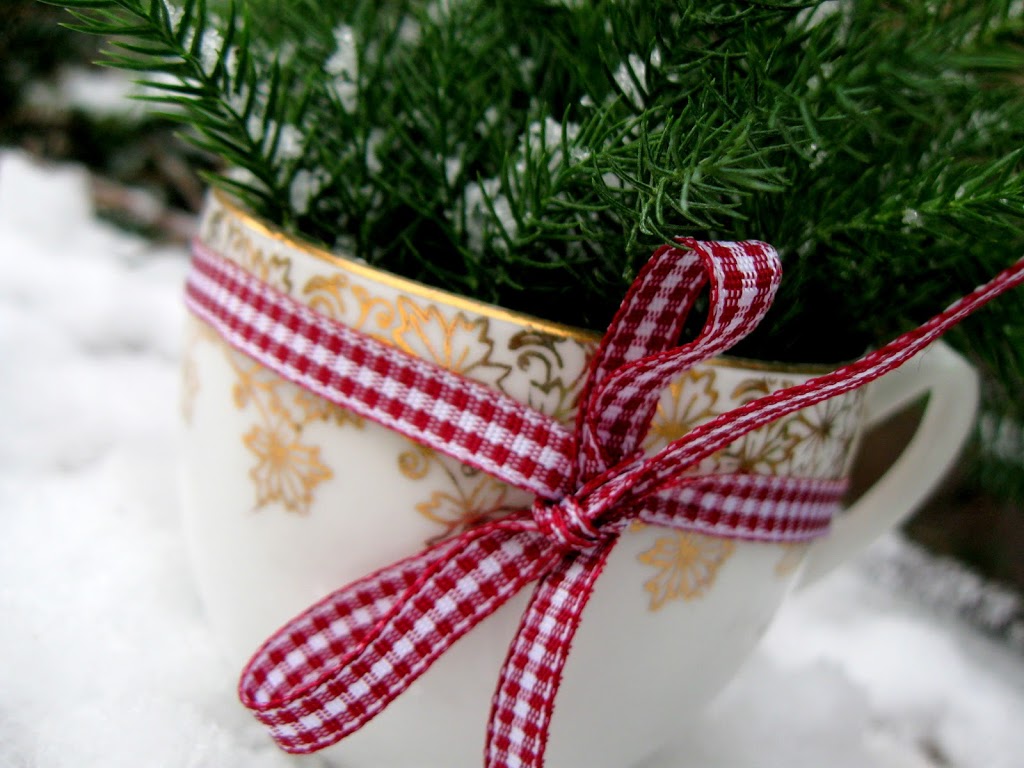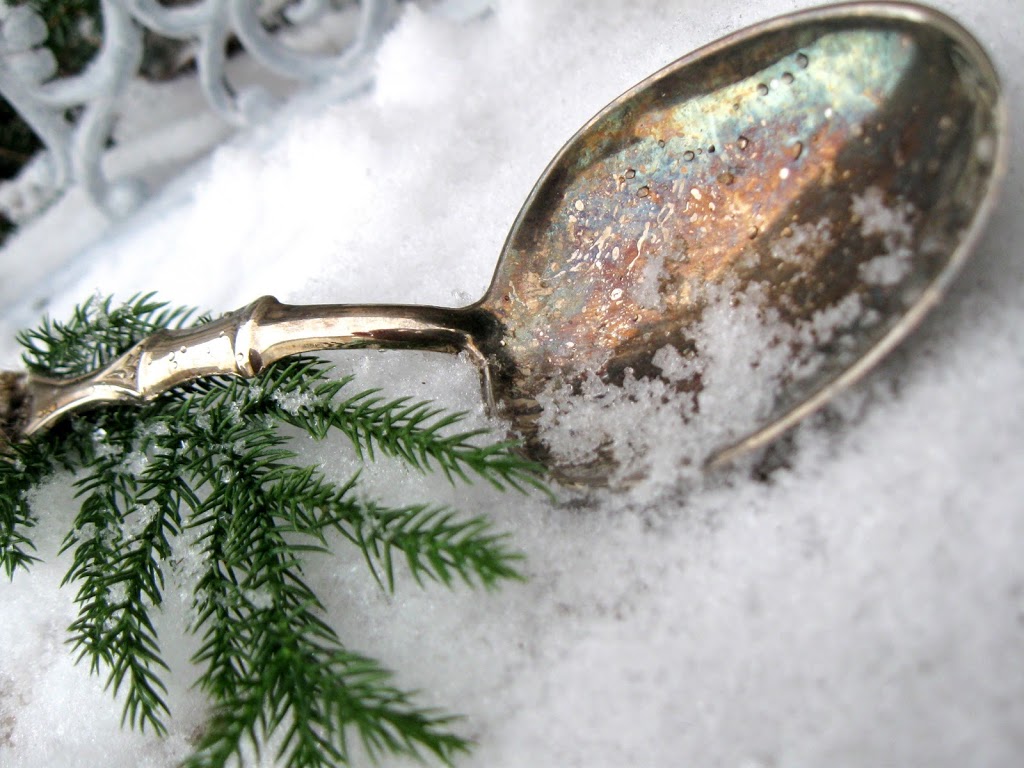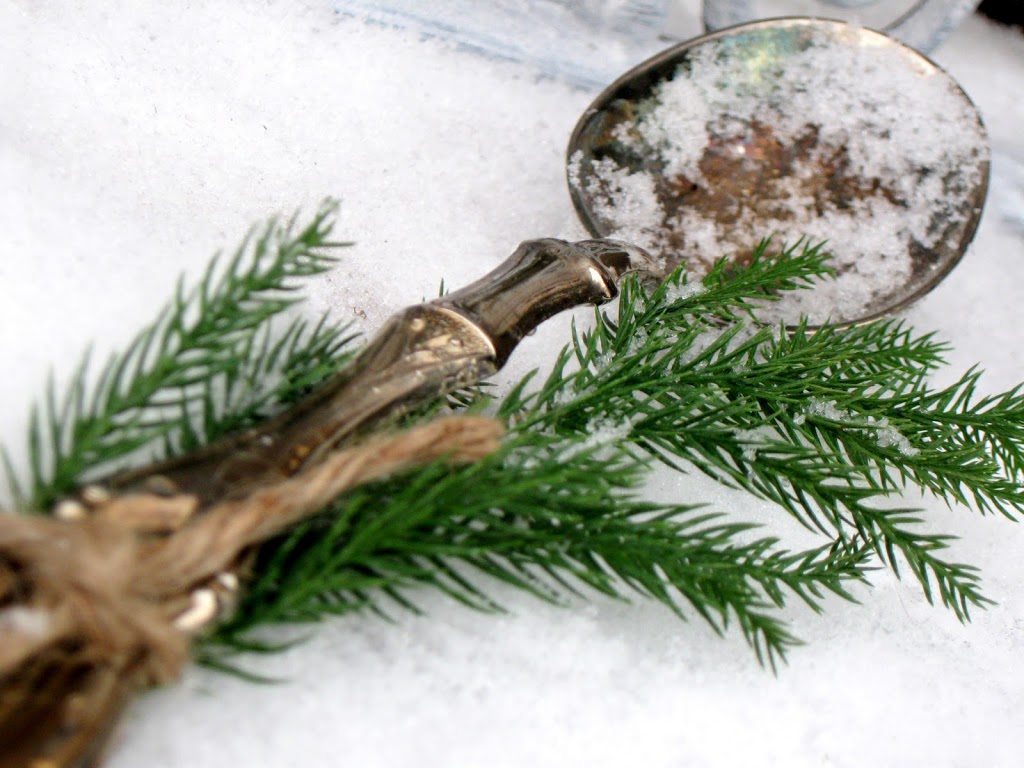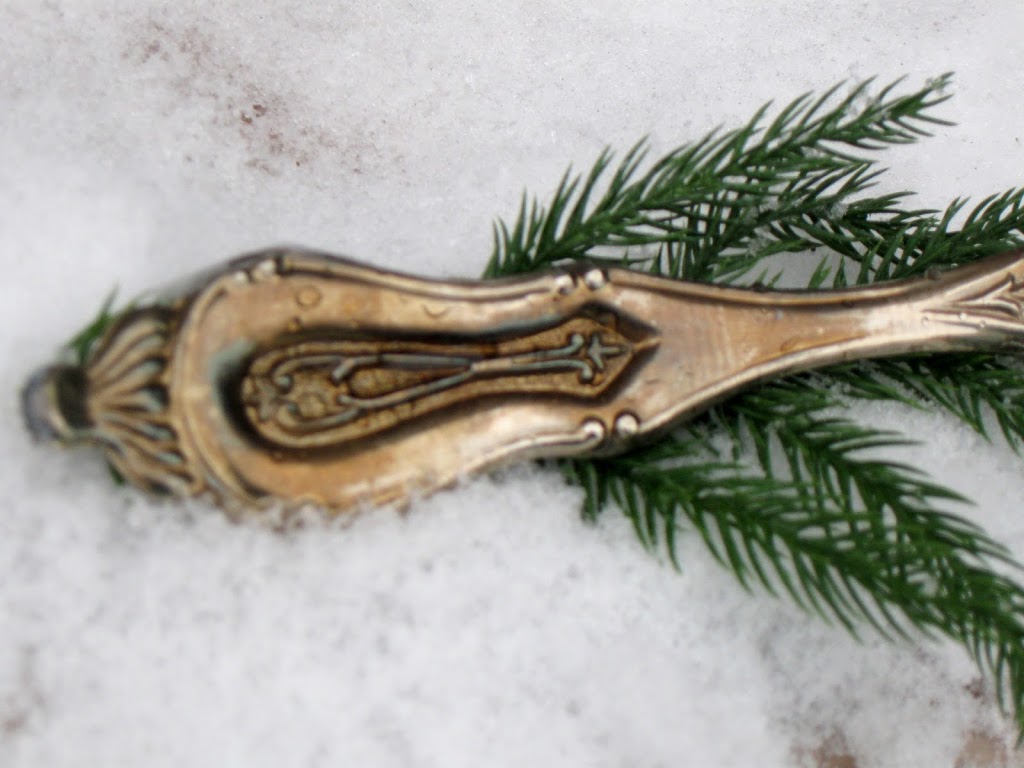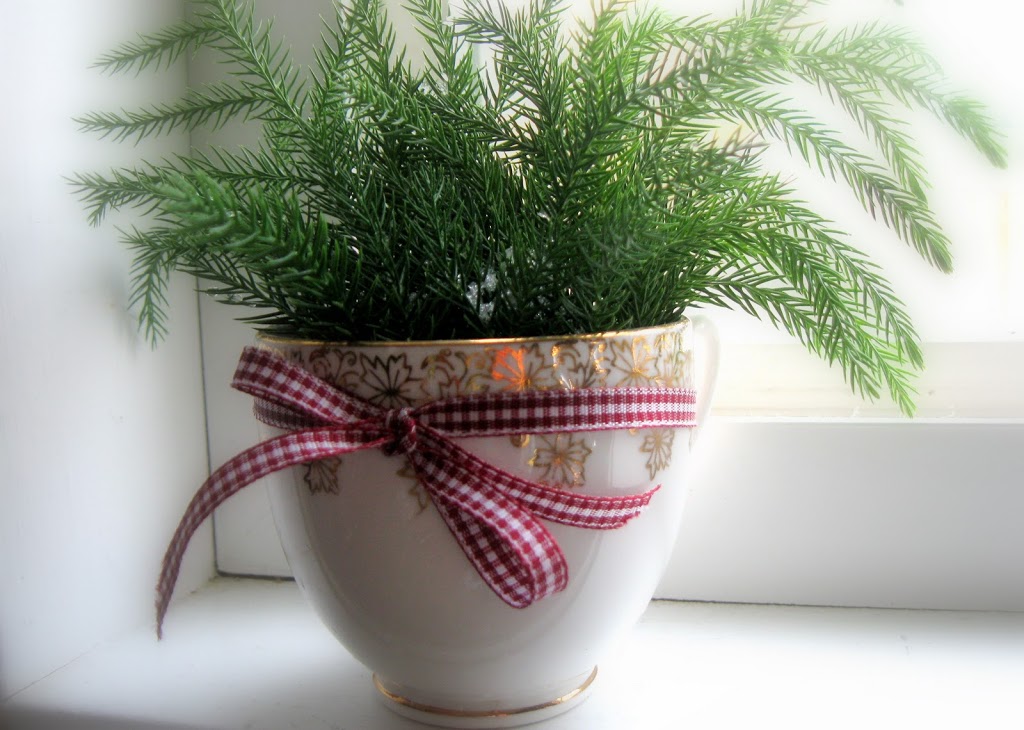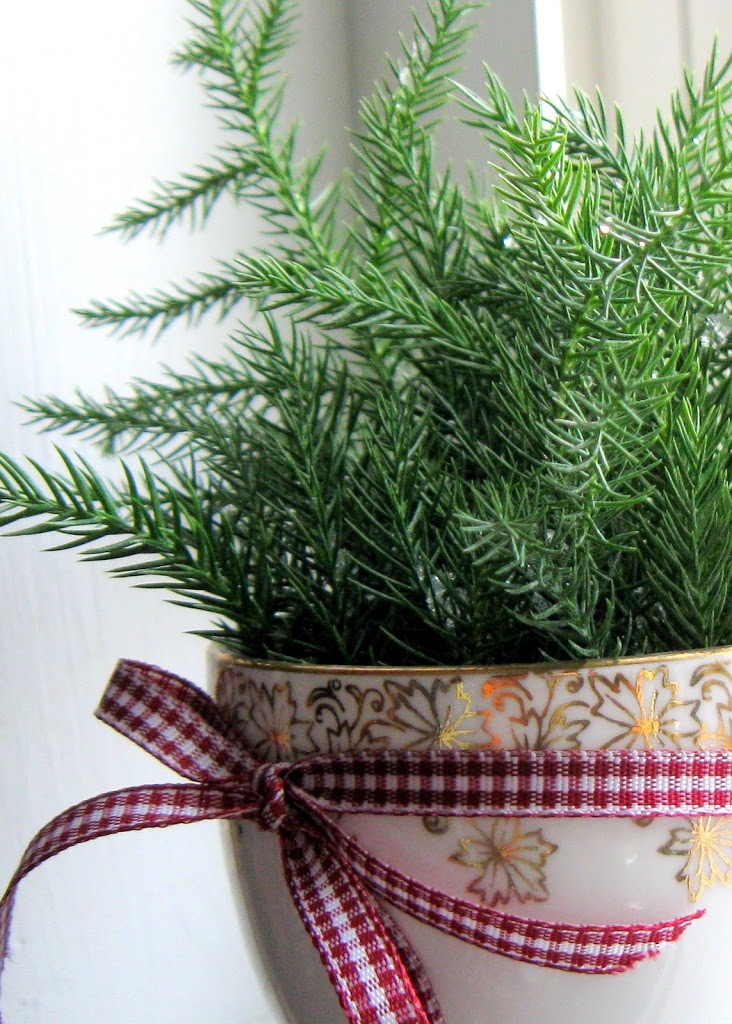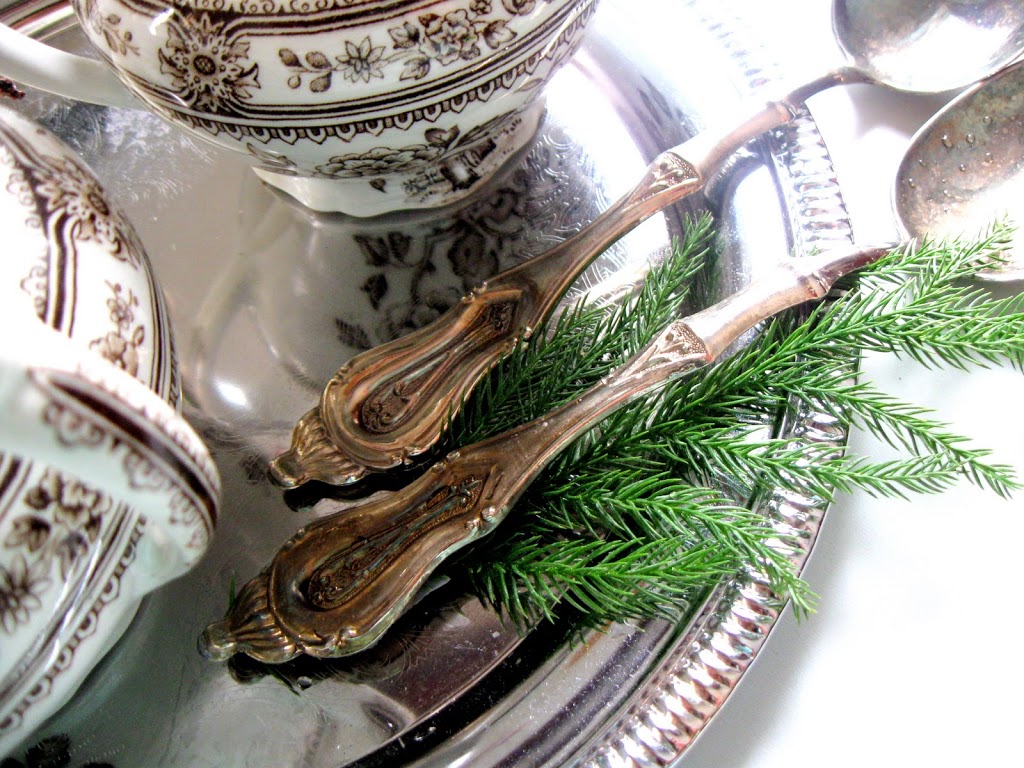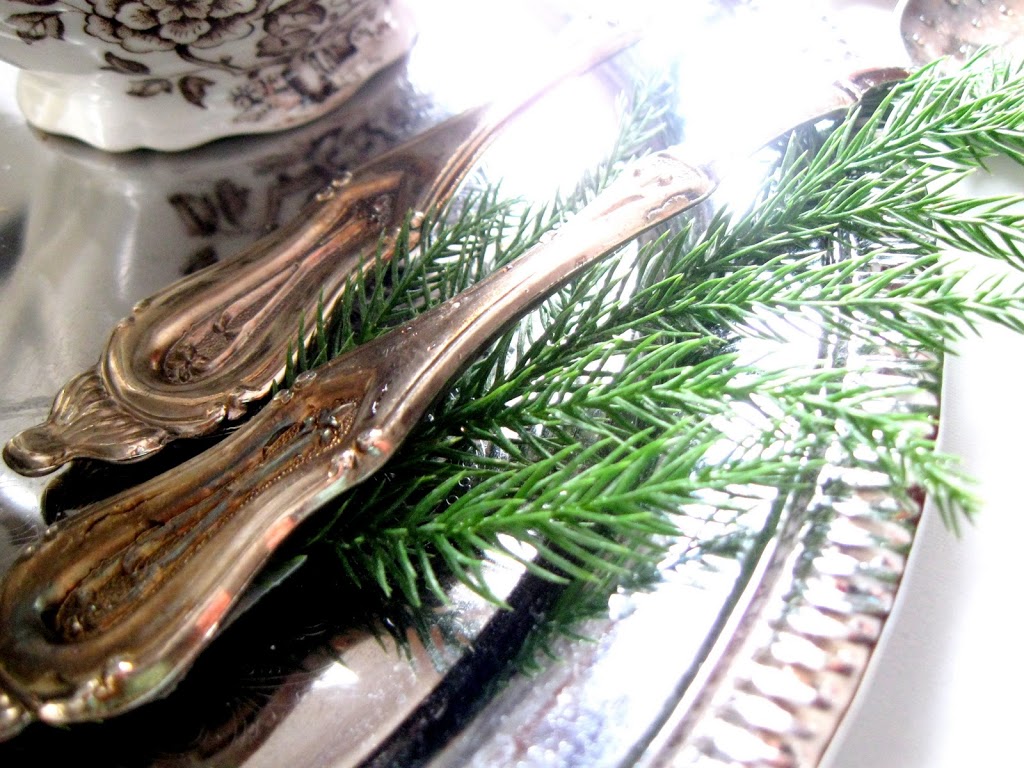 Simplicity is quiet and serene, yet full of impact within itself. By simply using winter greens, items are suddenly dressed for the occasion and are ready to welcome the season.
Have a beautiful weekend!
Lucy

To view the full Simplicity series, please click here