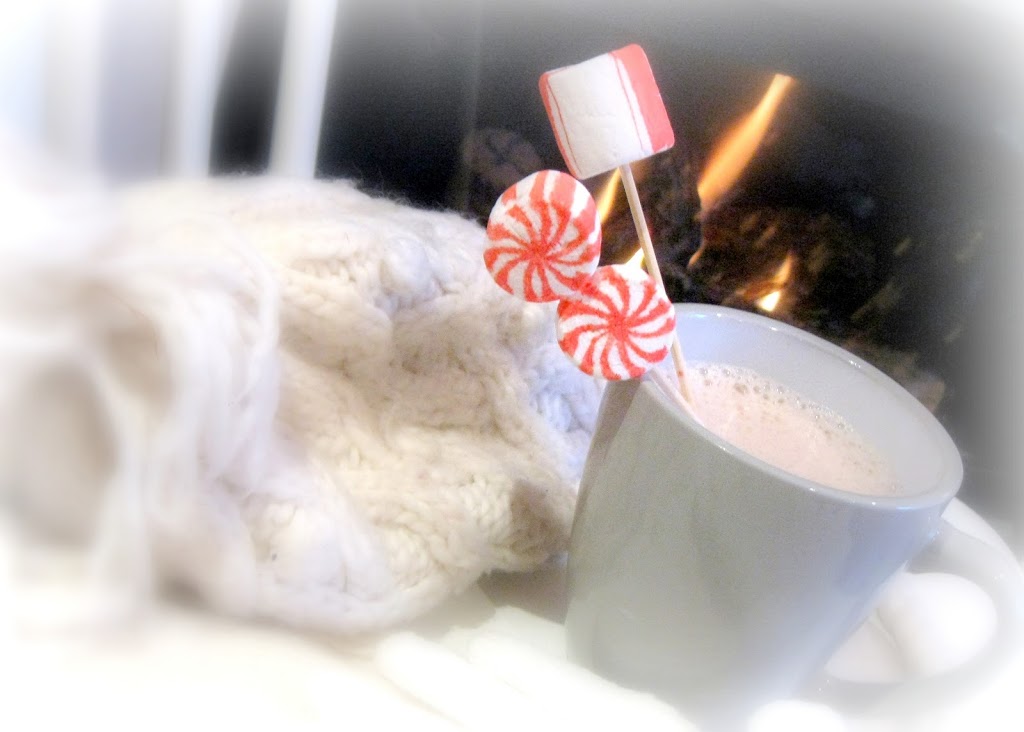 We've just come in from playing outside, our cheeks are rosy, our noses runny, our hands and feet are cold but our hearts warm and full of joy.
There is something so comforting about sitting by the fire while holding a warm mug of hot chocolate between your hands after hours of playing in the cold snow.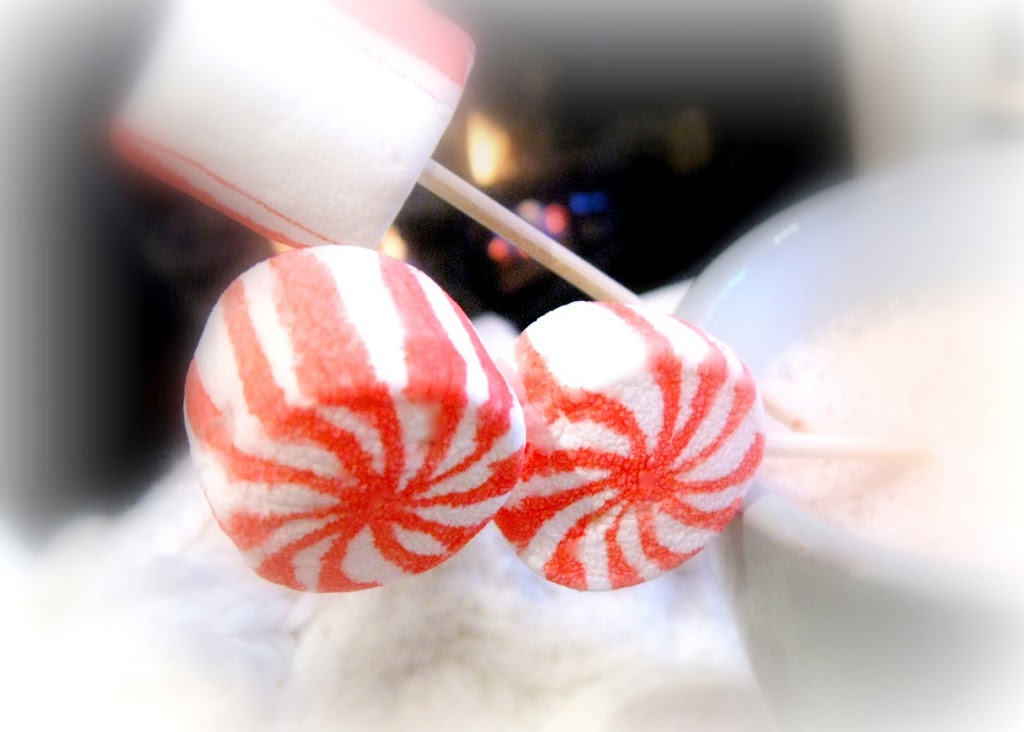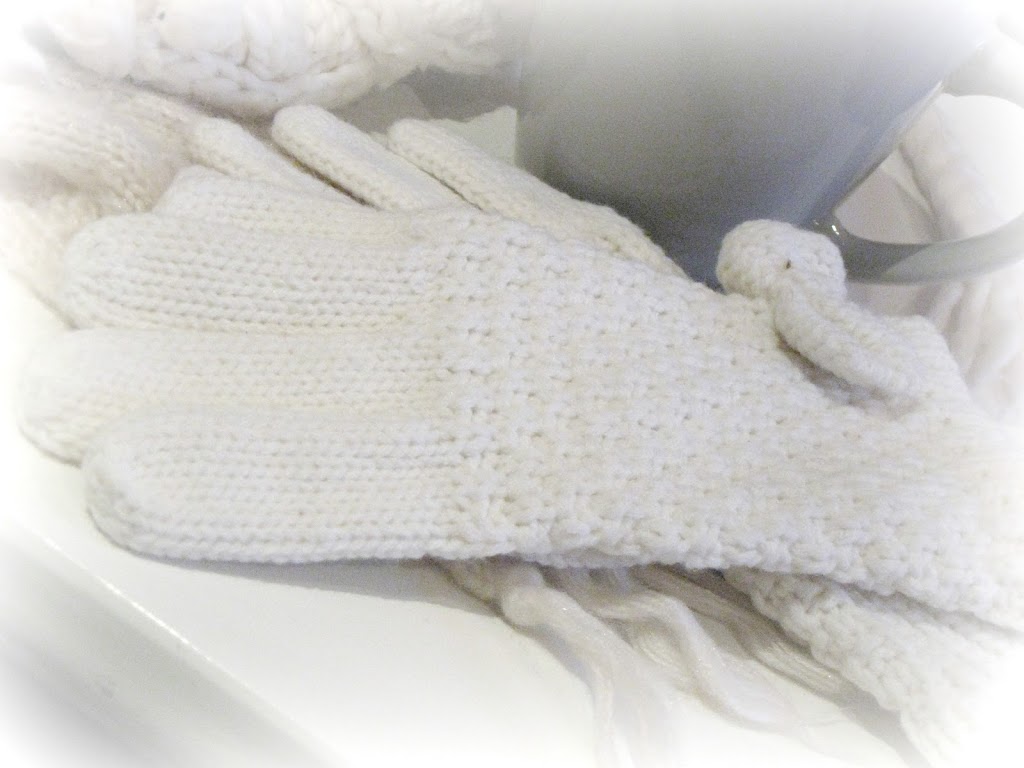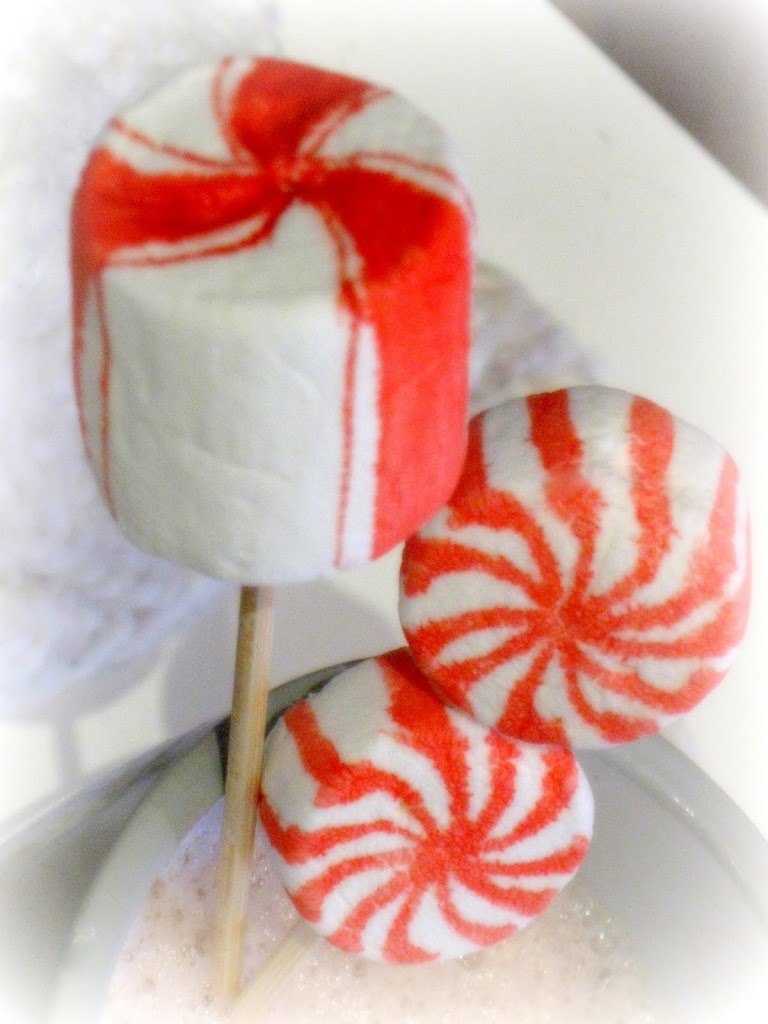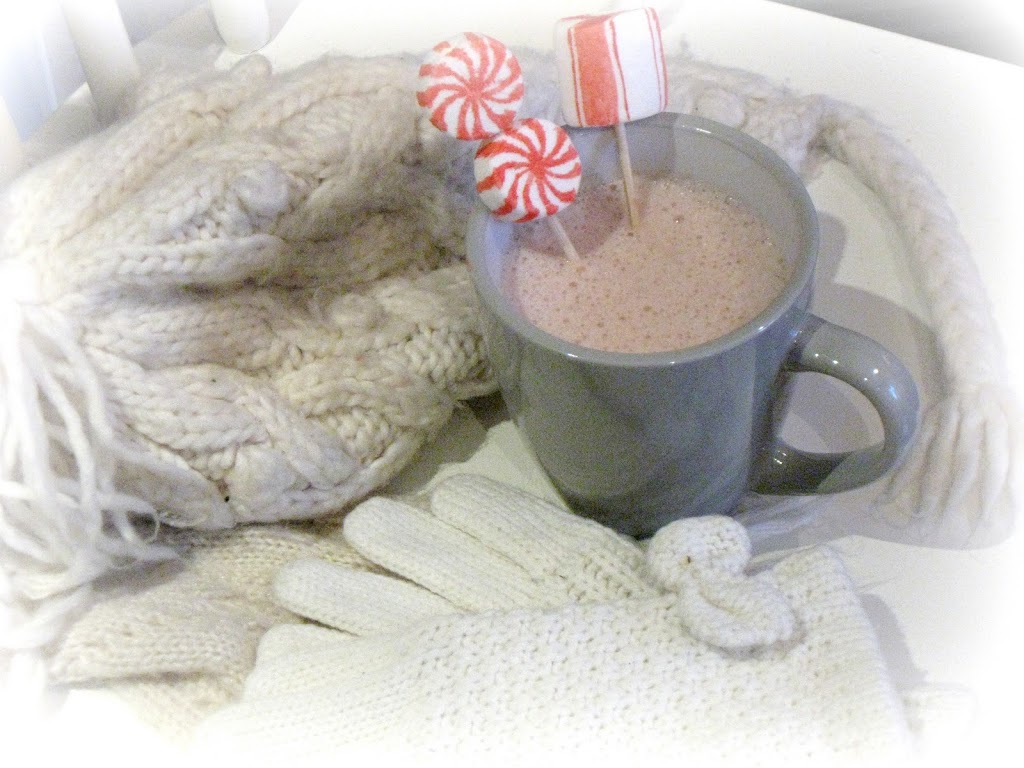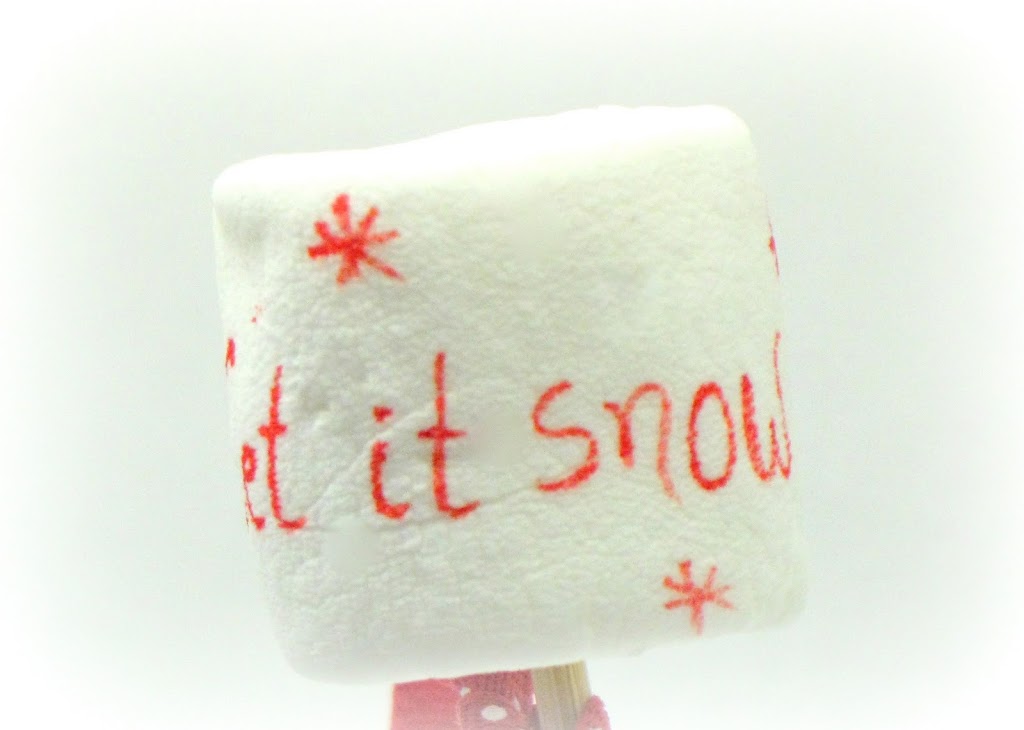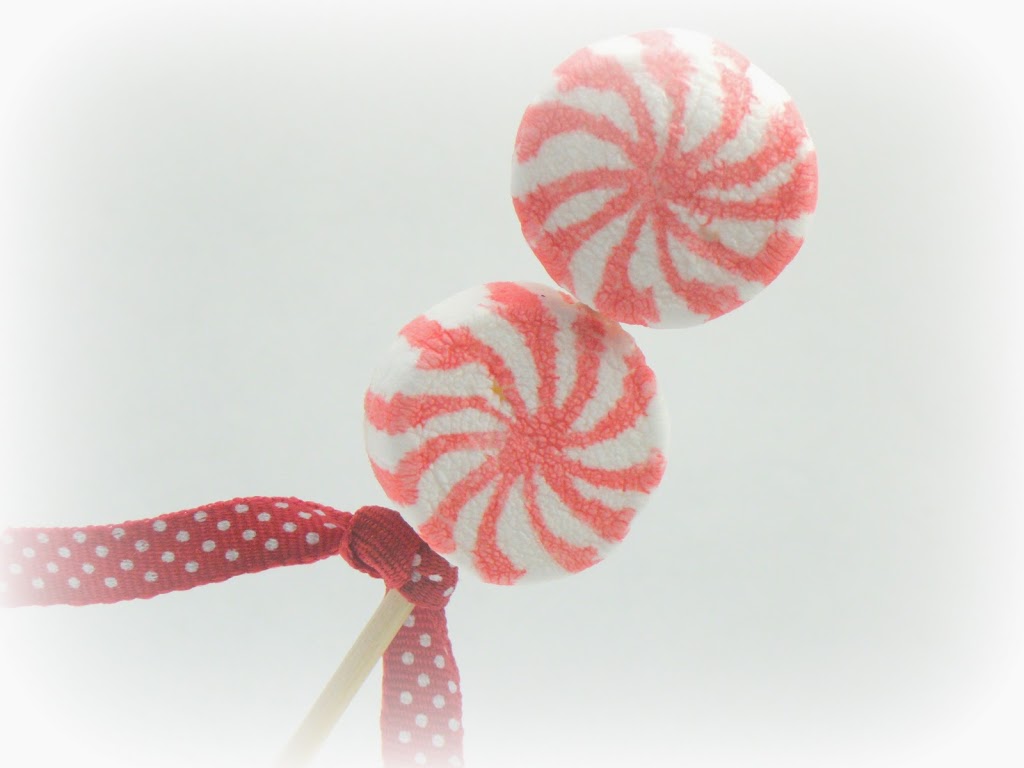 I decided to draw some peppermint candies
(this is one marshmallow cut in half)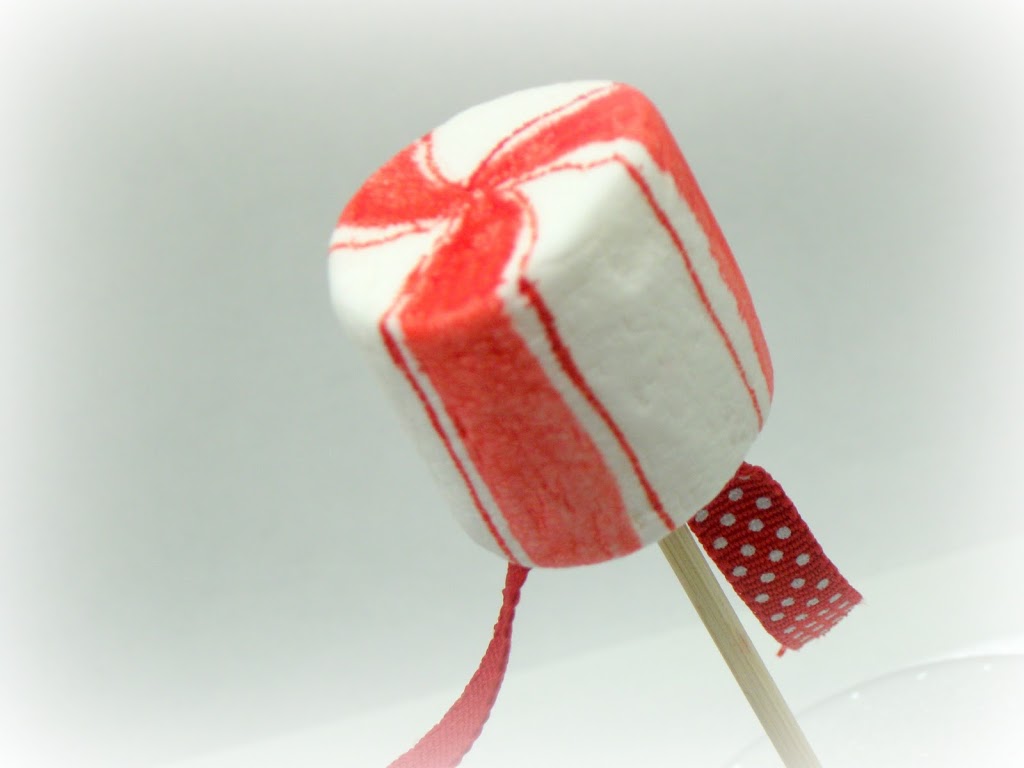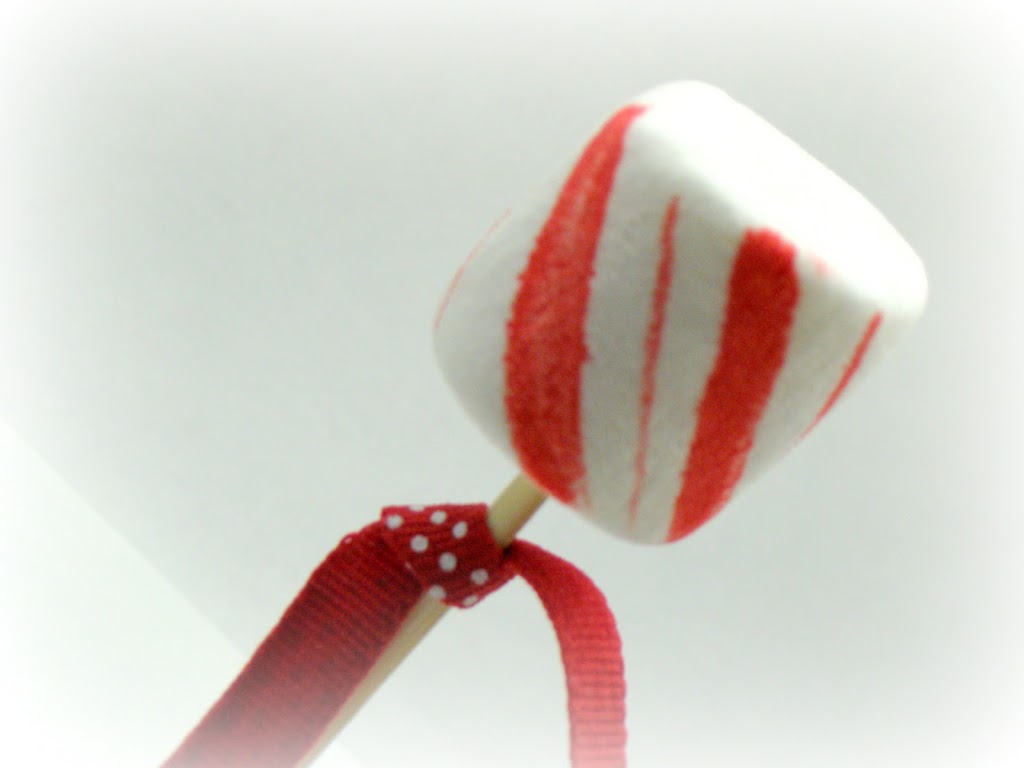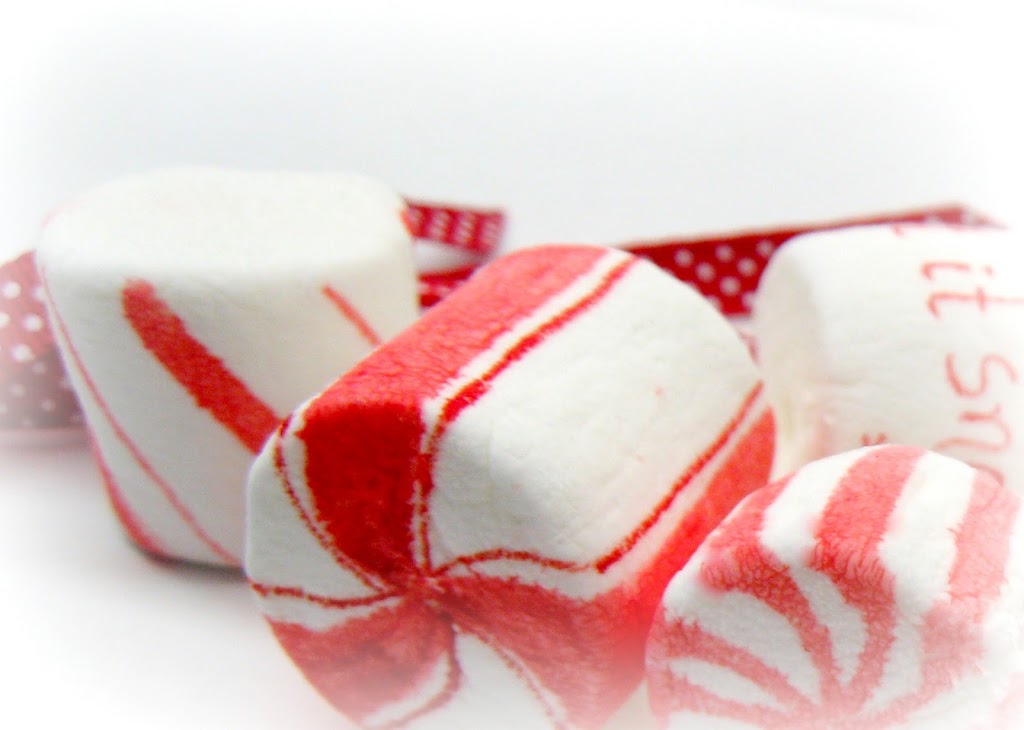 I stayed with the candy cane peppermint theme, but you can do anything you can think of.
I had originally wanted to make snowmen out of marshmallows, but didn't have all of the ingredients at home, s
o I thought I could paint the snowmen's faces. Instead, I looked up and was inspired by a bowl of peppermint candy sitting on my countertop.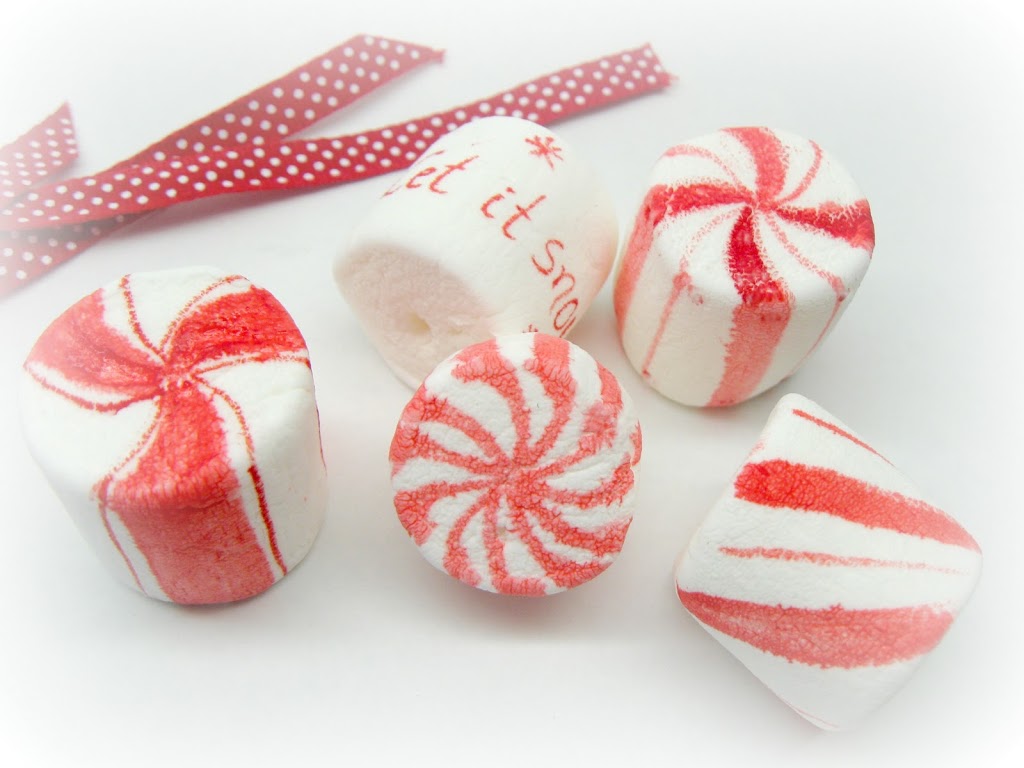 I think it adds such whimsy fun to a plain mug of hot cocoa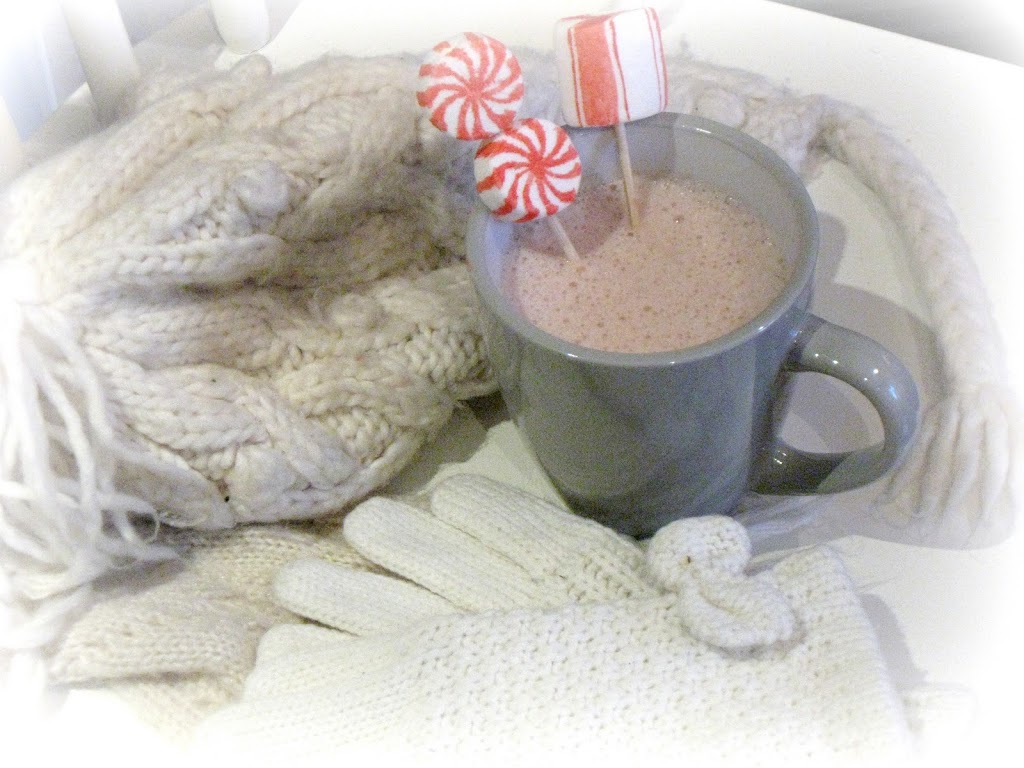 Although the little snow we had on the ground has mostly melted, we're still hoping for a white Christmas and lots of snowball fights and snowman building along the way. In the meantime, we are going to enjoy each other's company tonight and sit by the fire to talk about our day.
Making memories and new traditions as we embrace the warmth of the season.
I hope you are able to hold a warm mug in your hands tonight.
much love,
Lucy
linking to
http://savvysouthernstyle.blogspot.com/