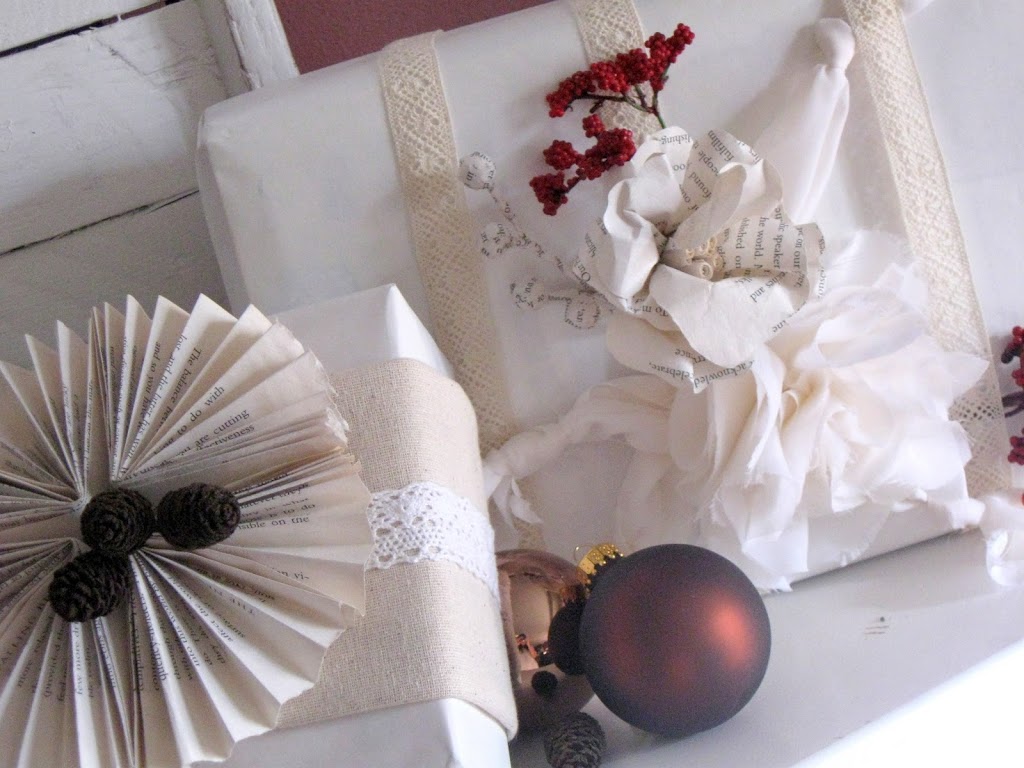 After preparing all of the gifts…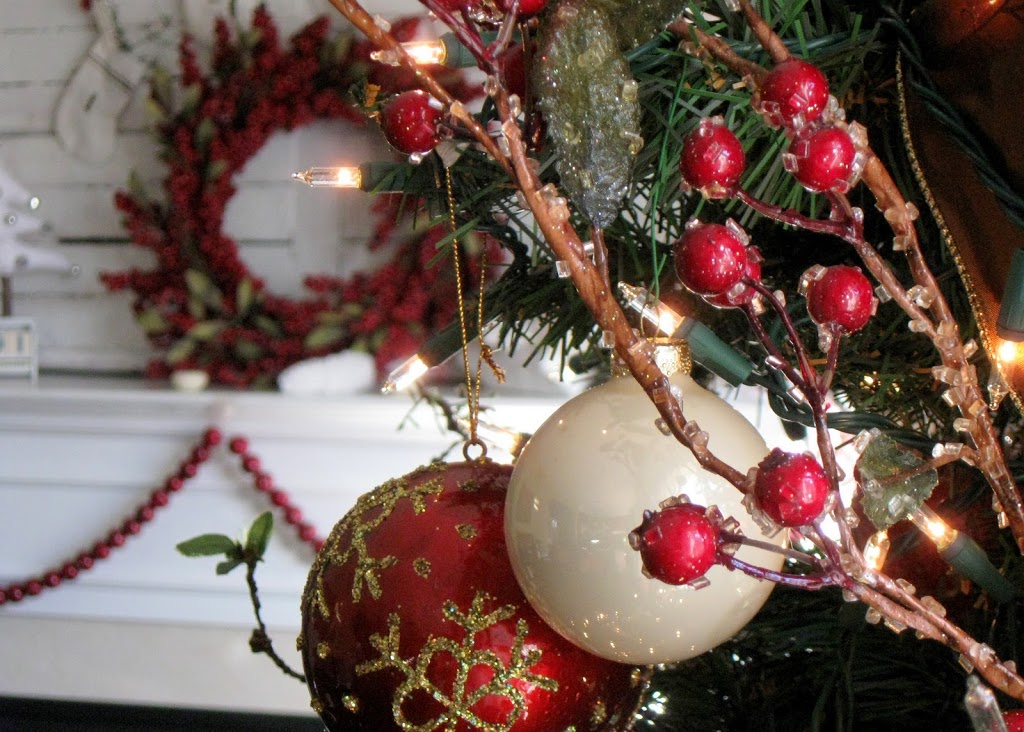 …beautifying your home with Christmas splendor…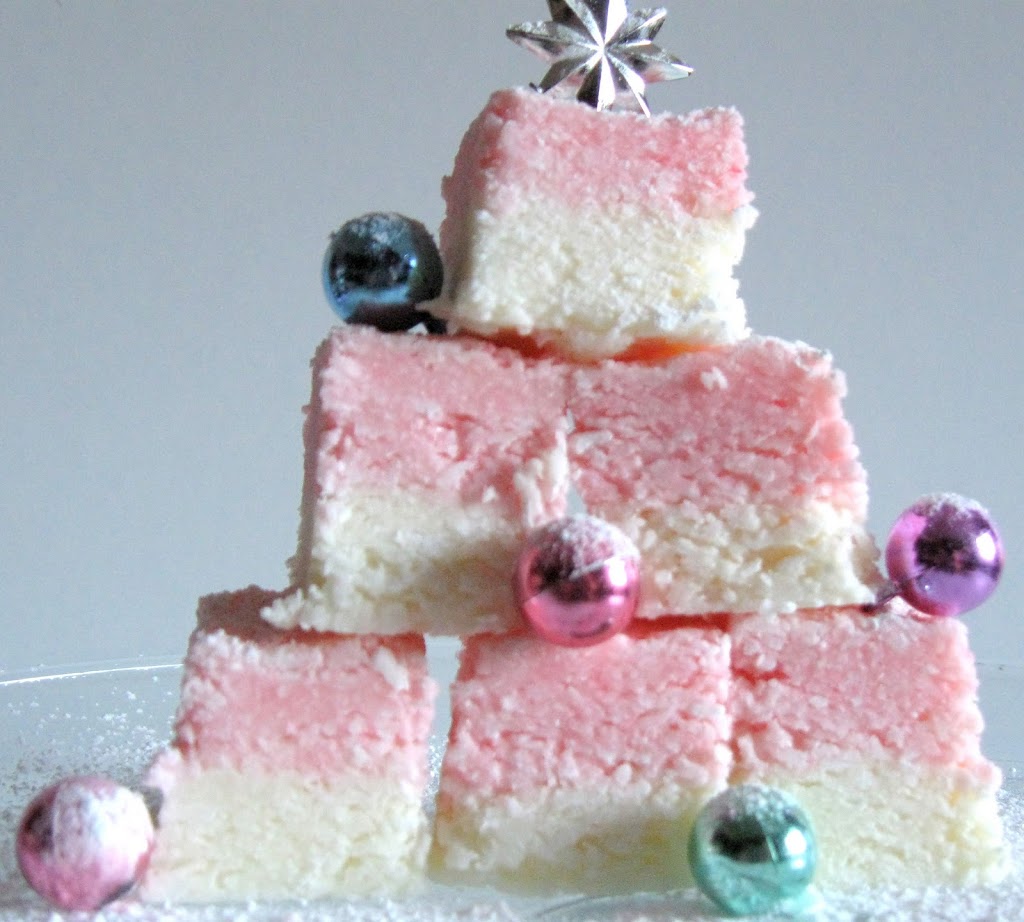 …making all sorts of delicious sweets…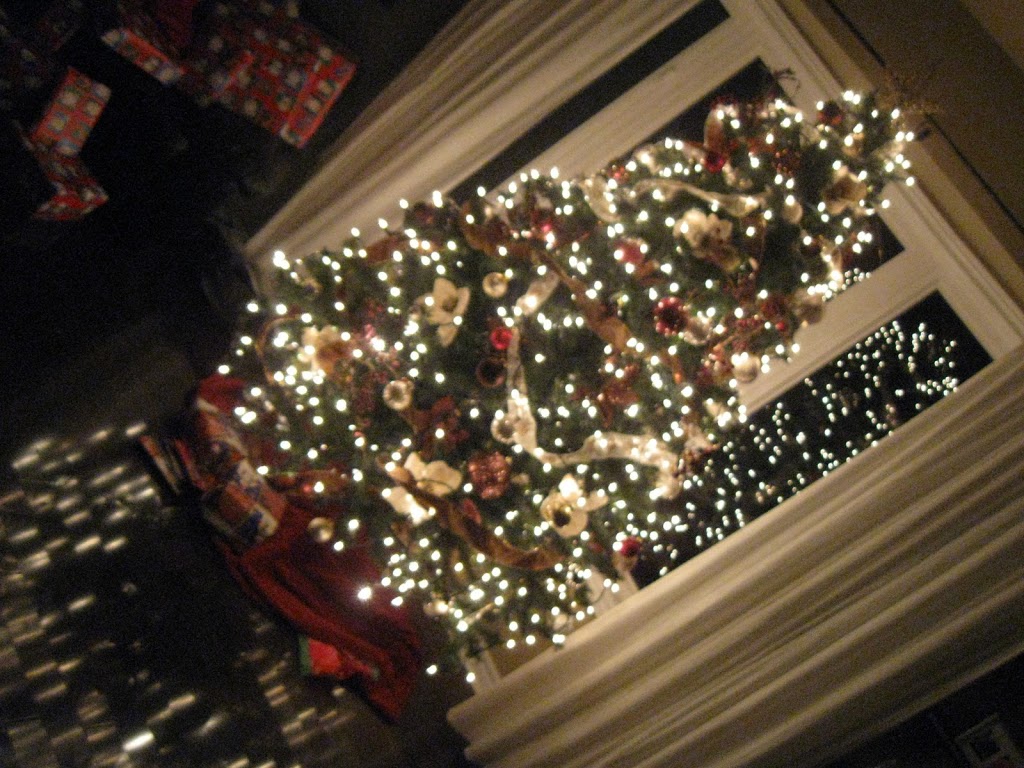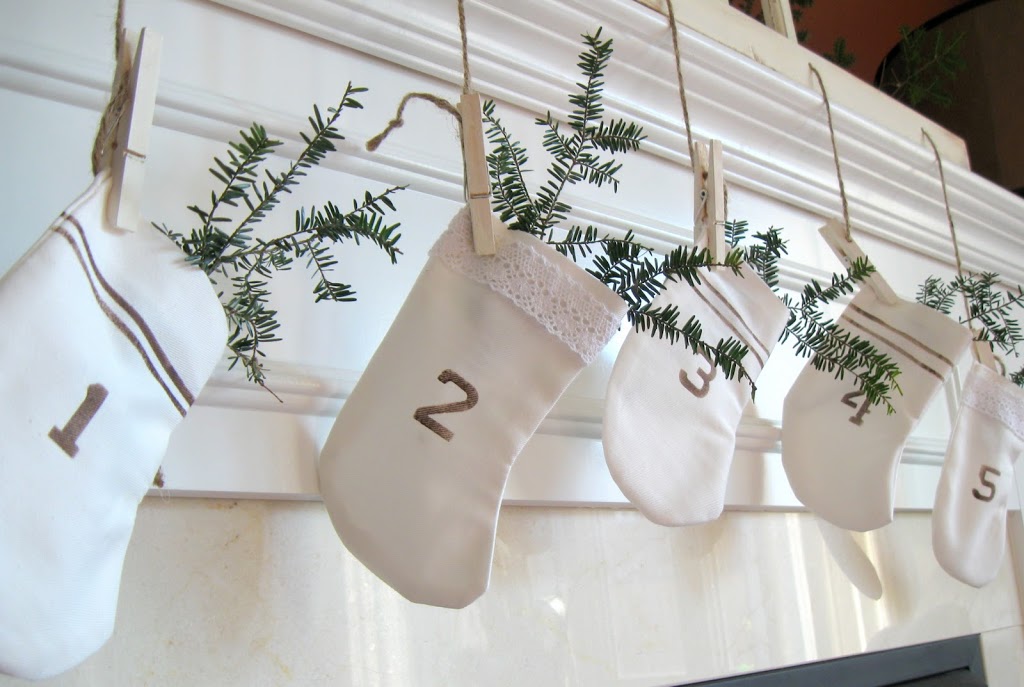 …hanging your stockings one by one…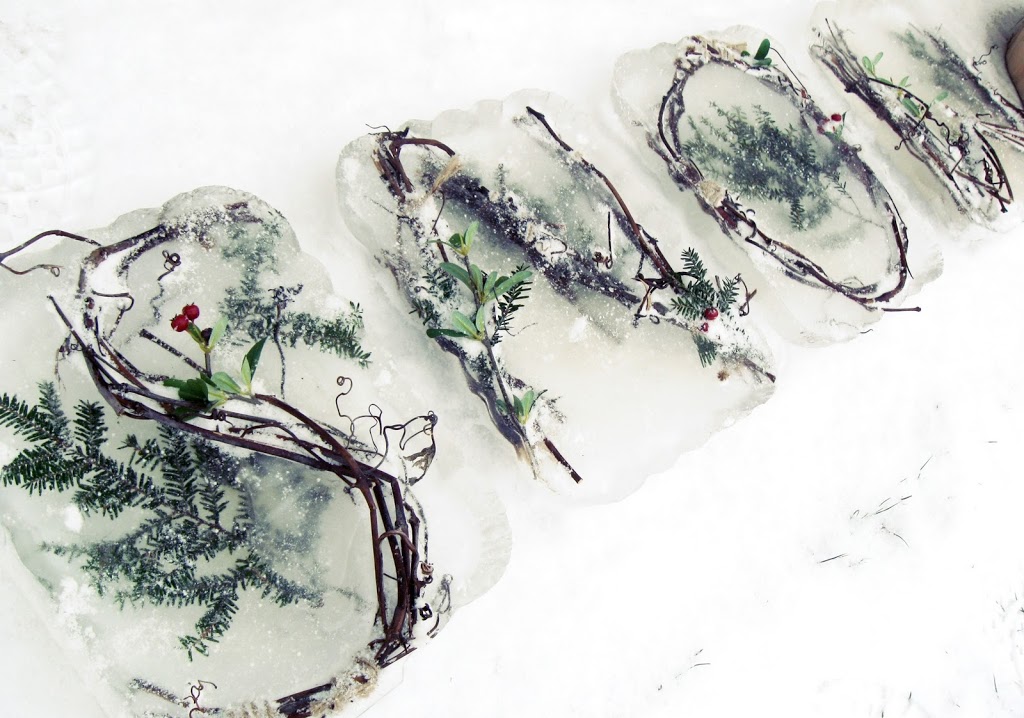 …and hoping for some of the white stuff that never came…
It's hard to believe that Christmas is once again in the past.


While we did not have a white Christmas here in Toronto, there was no lack of love, laughter and good times…so all of the preparation and anticipation was worth it.
I look forward to the coming days as we prepare to welcome yet another year.
I hope you also enjoyed a beautiful Christmas and were able to make many wonderful new memories to last you a lifetime.
much love,
Lucy