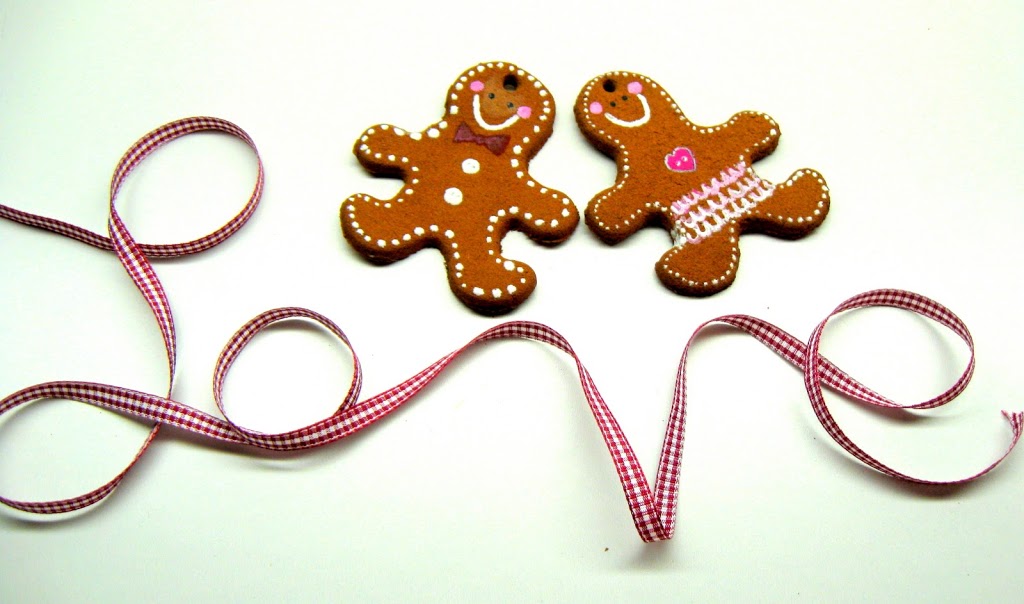 "Run, run, as fast as you can!
I'm the Gingerbread Man!"




This weekend, the kiddies and I made gingerbread cookies. Well, not real gingerbread cookies, but they look real and smell even better (I wish there was a rub and sniff button on the computer so you could smell the sweet fragrance of cinnamon and nutmeg these ornaments emit).
We made some of these a few years back and every time we take them out of the box they still smell lovely. These make very sweet ornaments or you can simply have them sit as potpourri around the house.
They are absolutely easy to make and best of all – no baking required.
1/4 cup of white school glue
1 tsp of ground nutmeg (optional)
1 tsp of ground cloves (optional)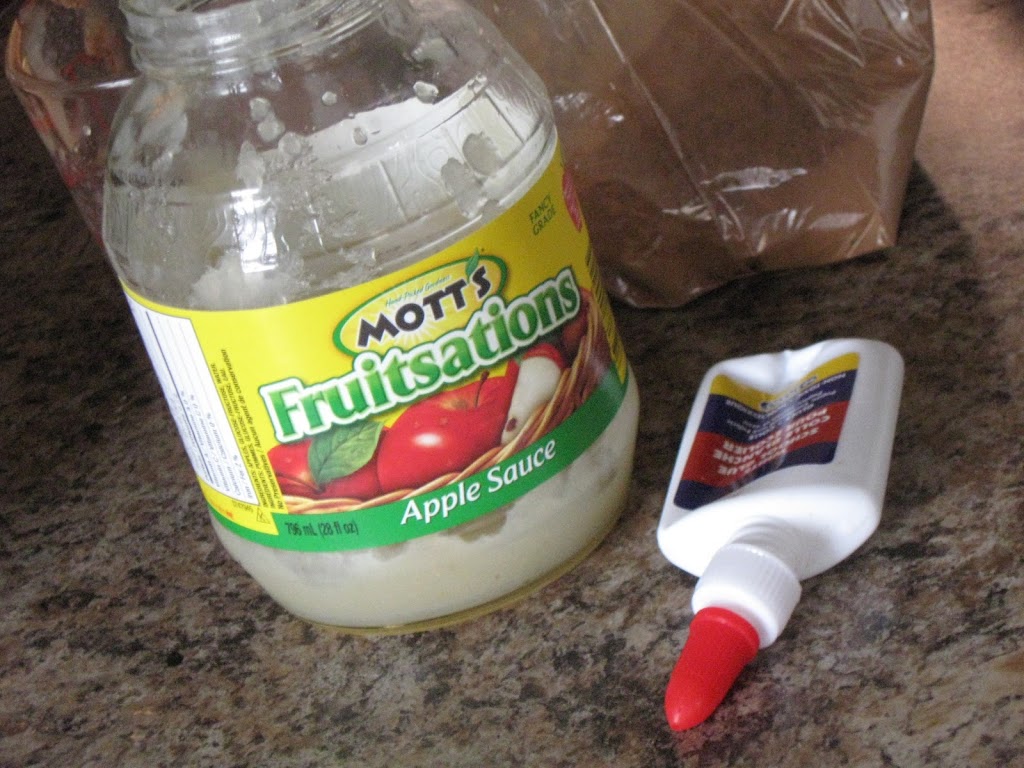 1) In a bowl, combine cinnamon, applesauce and glue.
2) Work mixture with hands for 2-3 minutes to form a ball.
If the mixture feels too dry, add more applesauce; if too wet, add cinnamon.
3) Refrigerate for 15-30 mins and while waiting, feel free to browse Craftberry Bush.
4) Knead on a cinnamon sprinkled surface until the dough holds together well.
5) Roll out with rolling pin.
6) Use cookie cutters and place cookies on parchment paper.
7) With a straw, pierce a hole at the top of the cookie (optional)
8) Allow to dry for 24 hours or more, flip
ping the cookies over from time to time to avoid the edges curling up.
Once the cookies had dried, we chose to paint them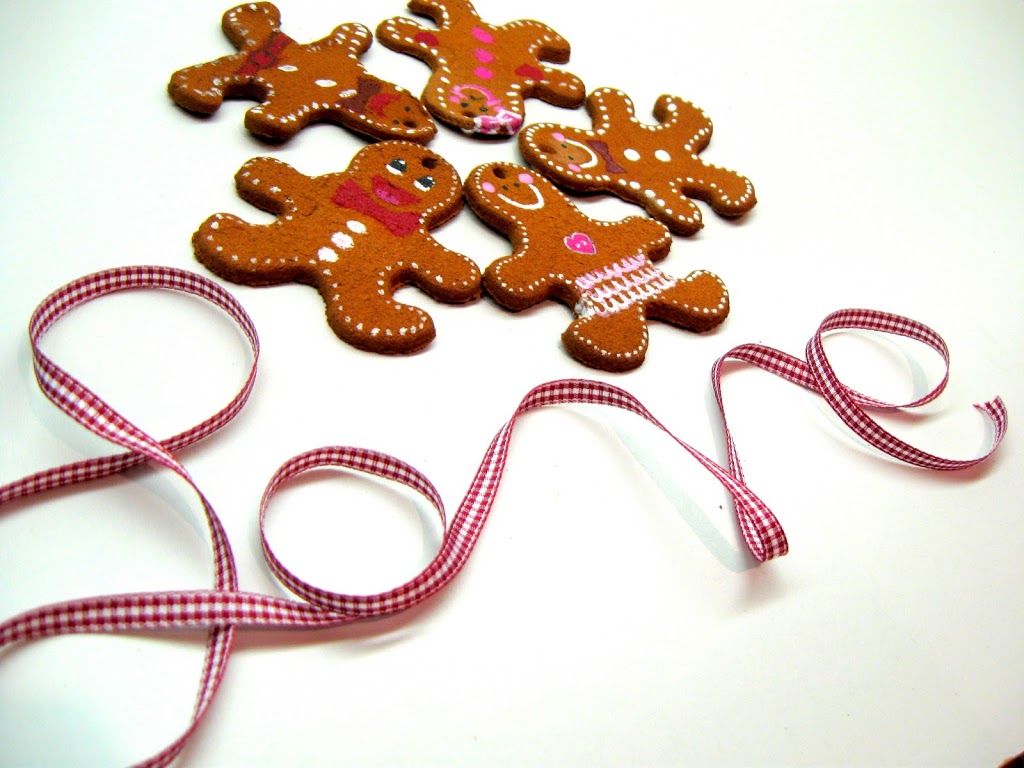 Our little gingerbread family…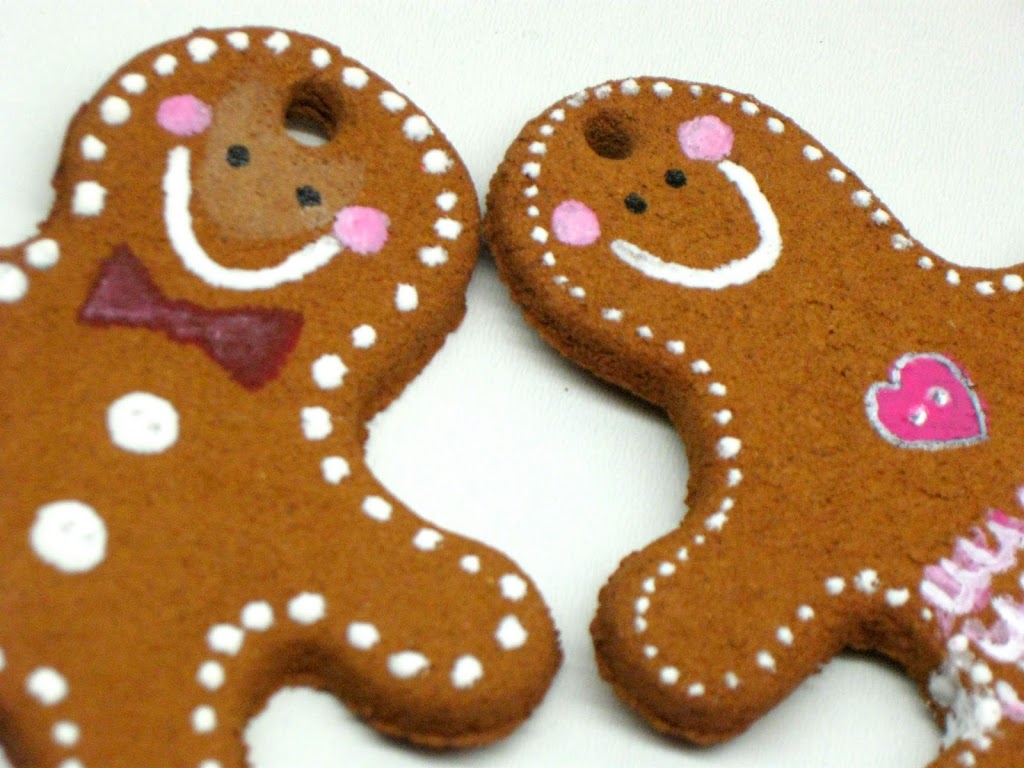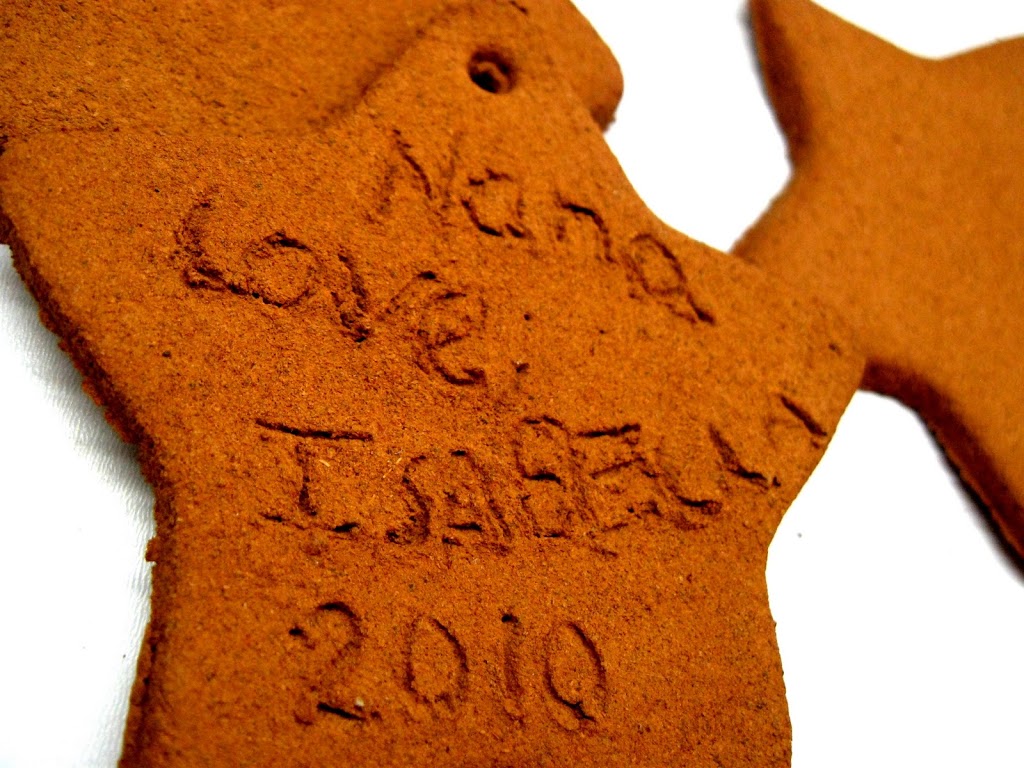 Prior to the cookies drying, the kids printed a little message to their Nana using a toothpick, making
long lasting keepsakes with the children's own handwriting.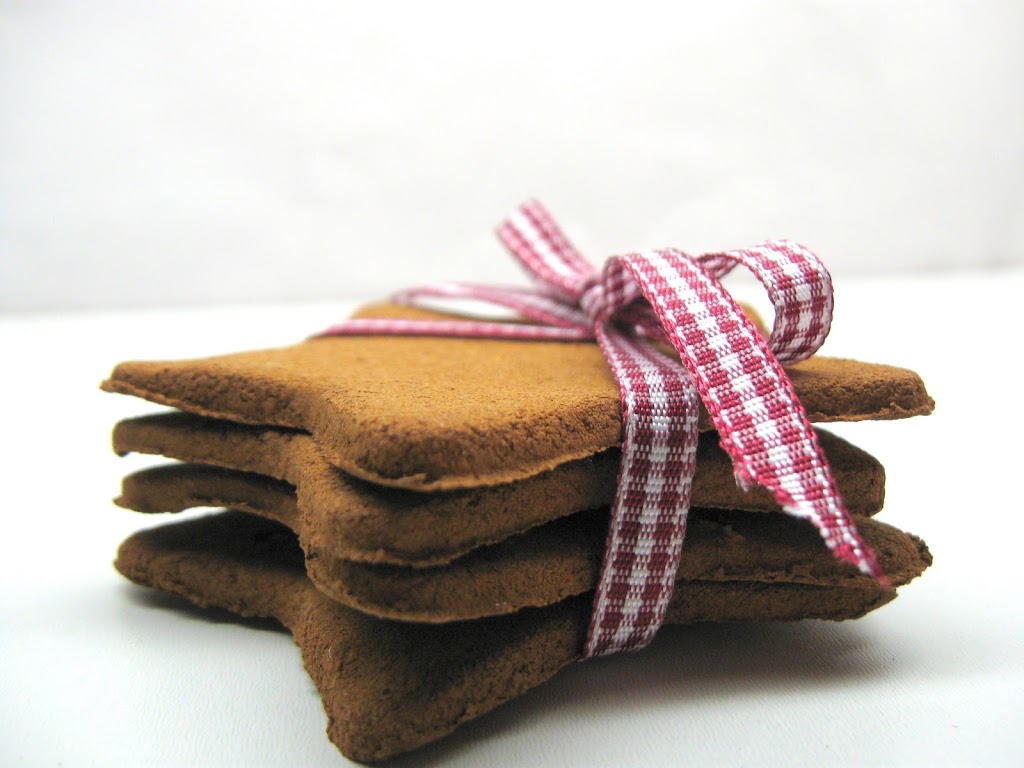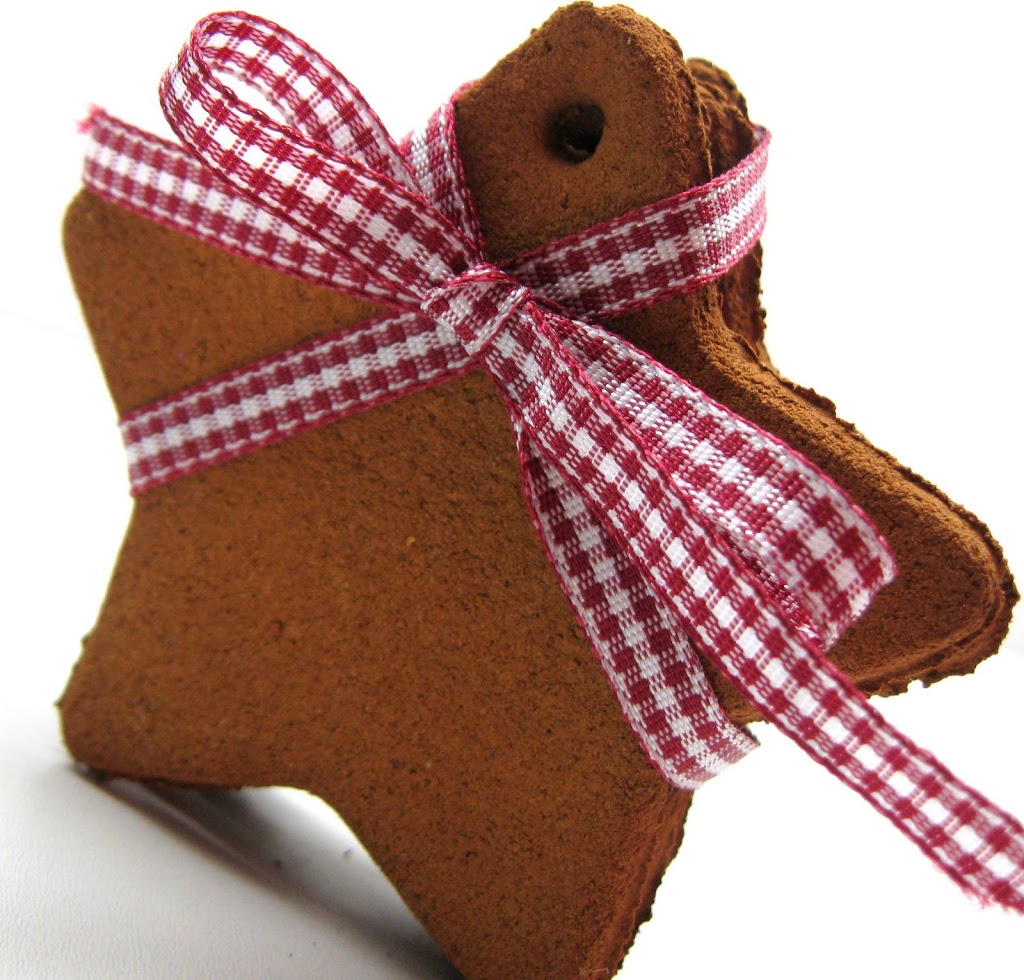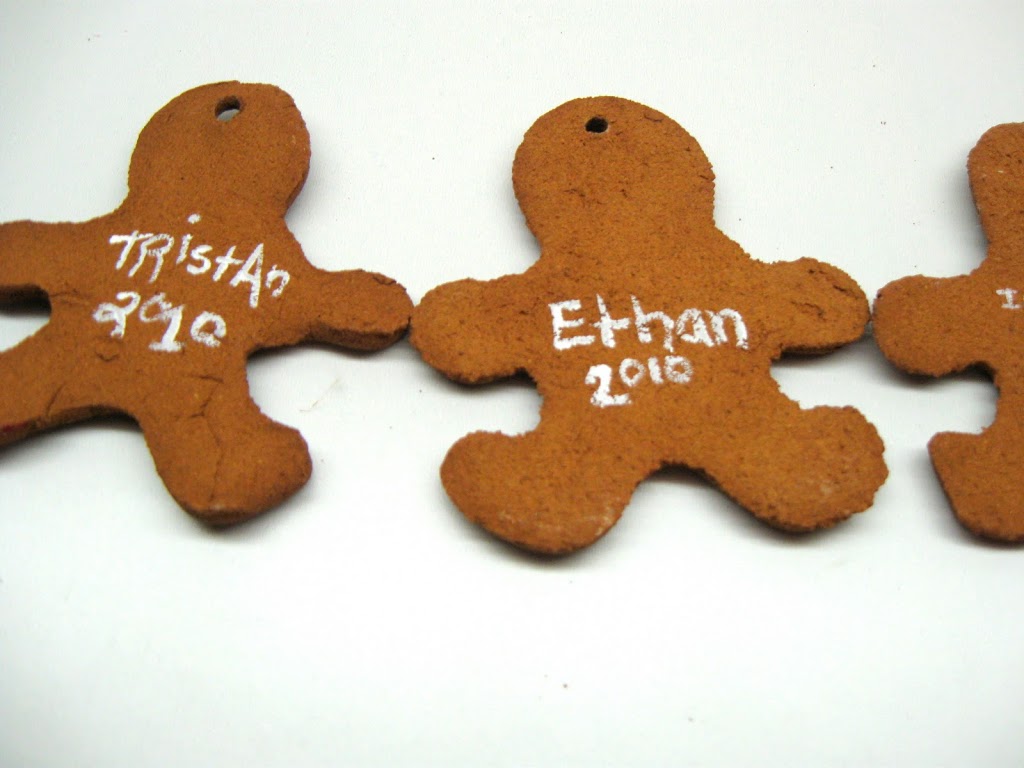 The children used paint to write their names and the year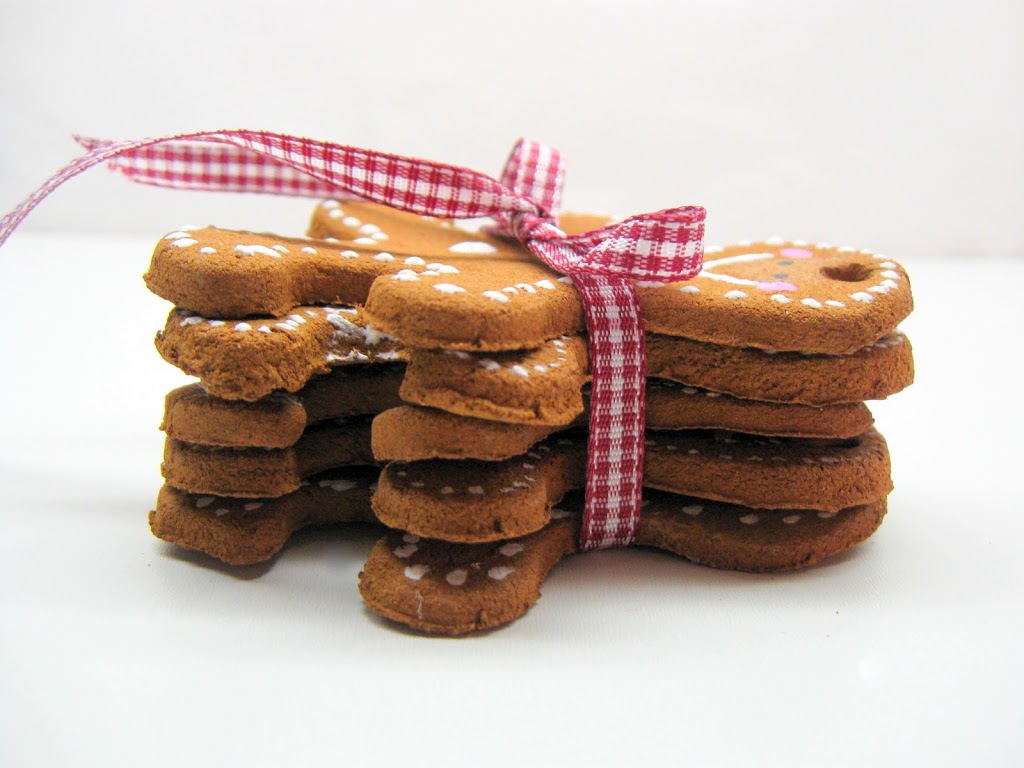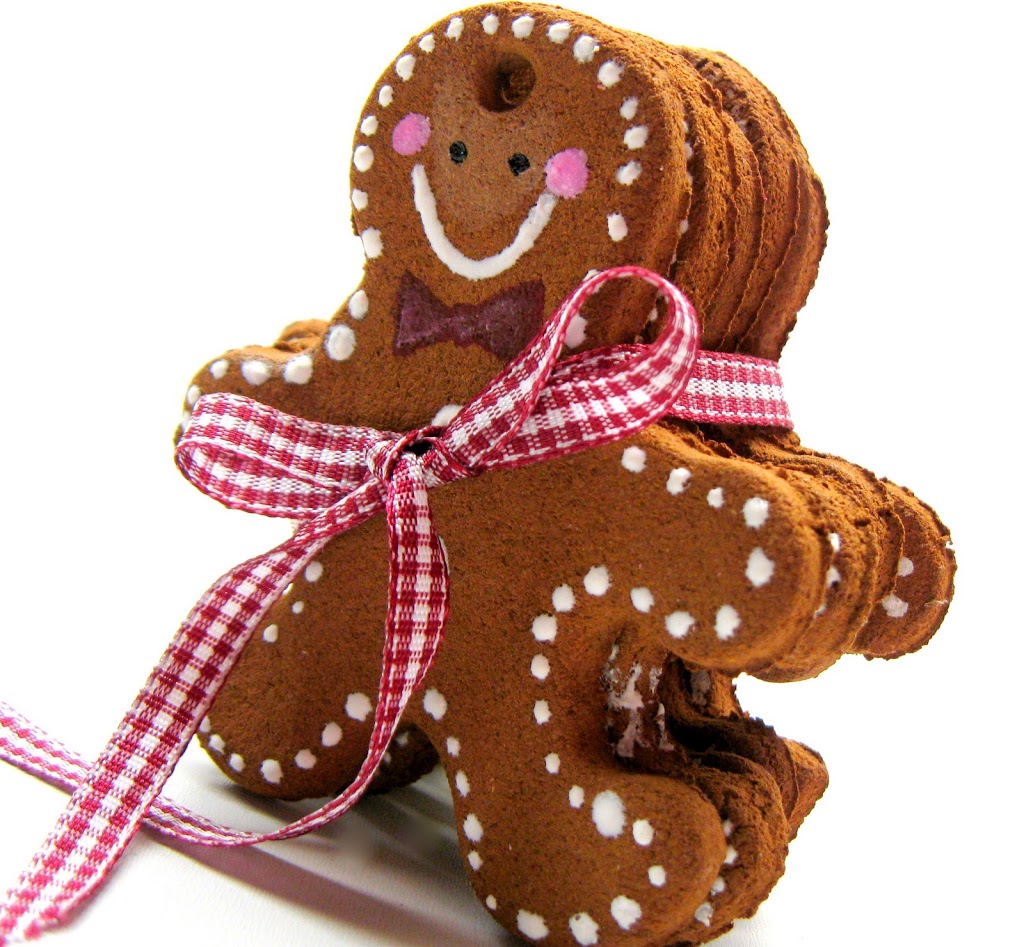 Daddy Gingerbread Man looking handsome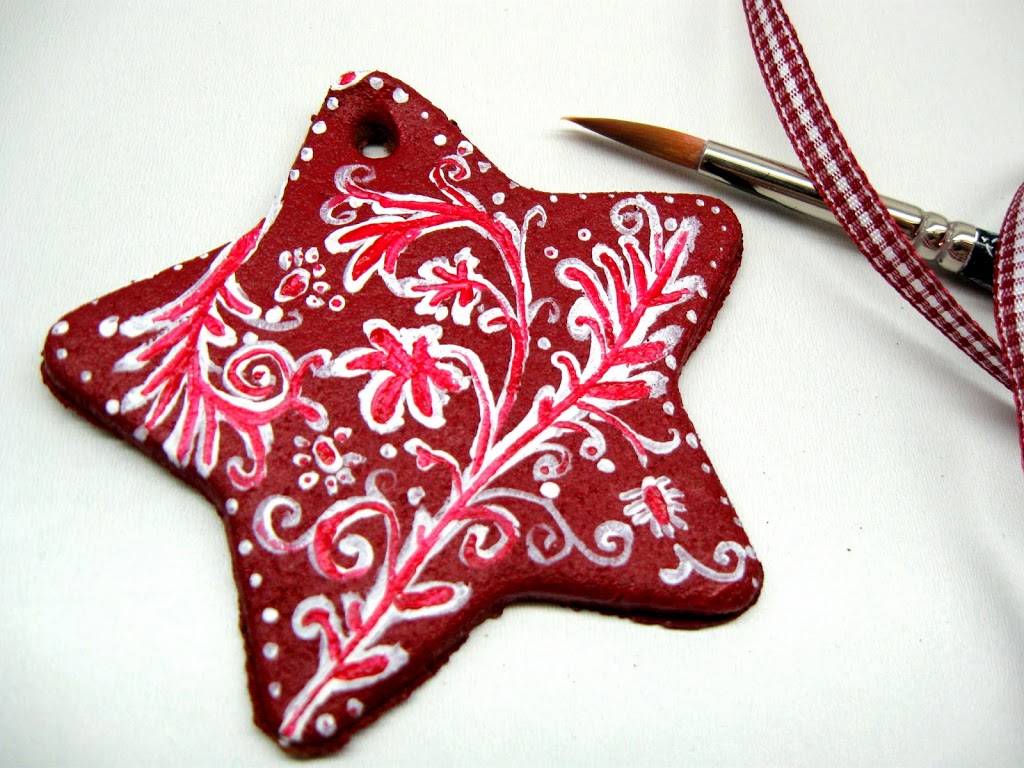 me having some paint brush fun…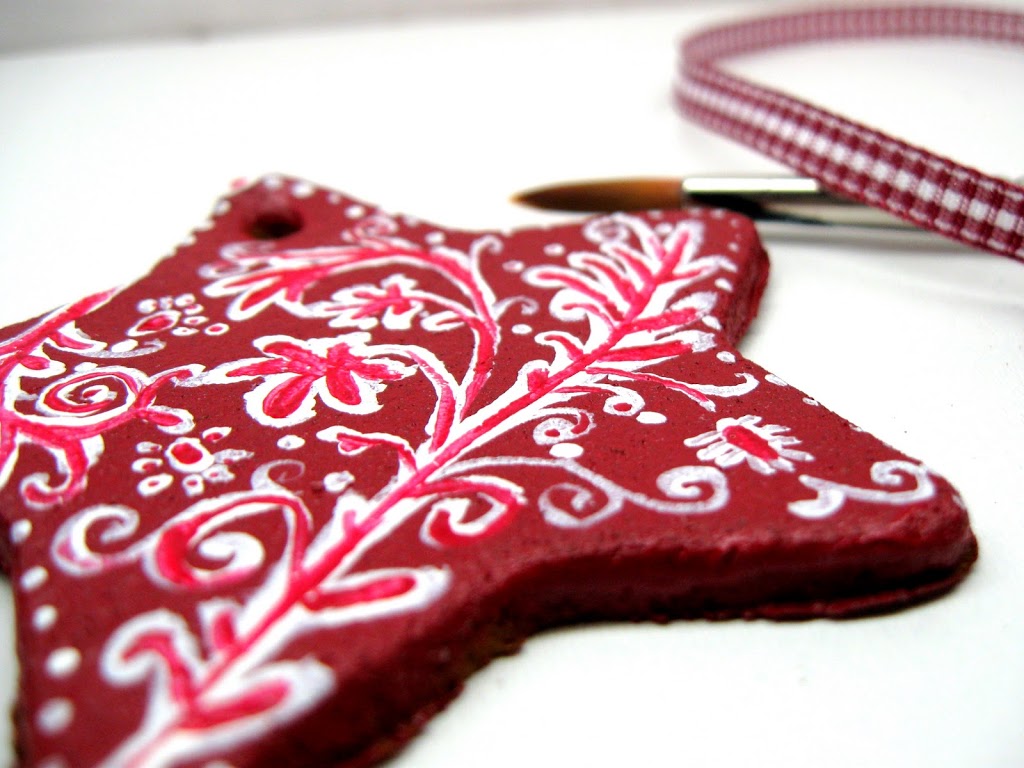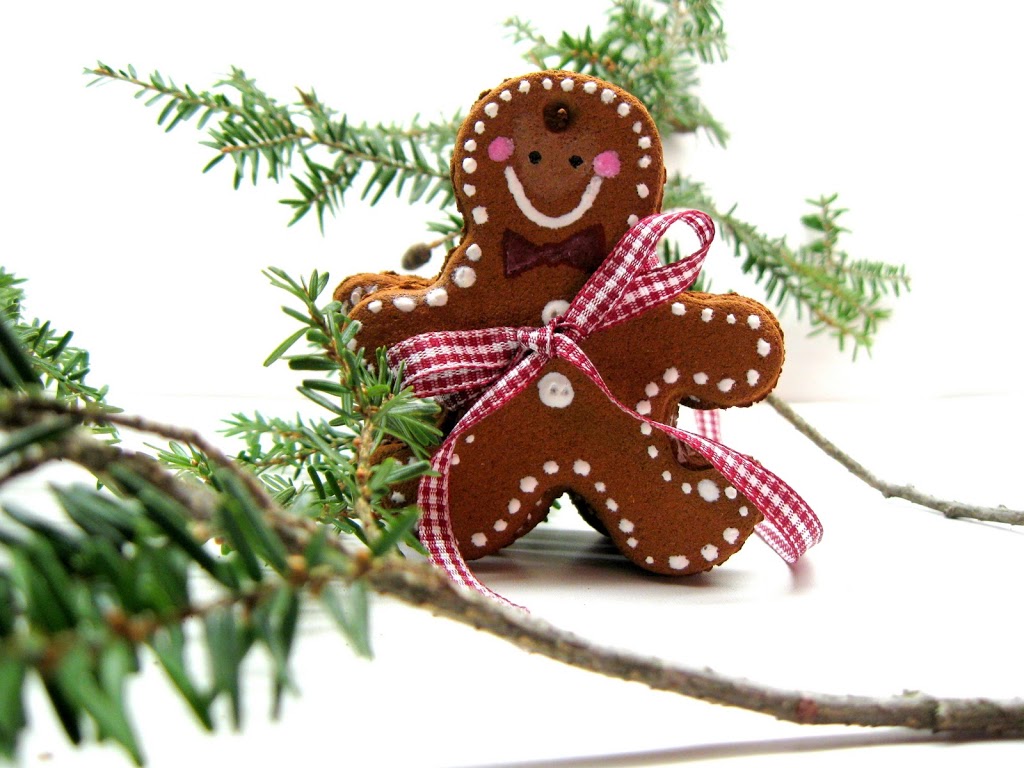 the end
Sadly, the story of the gingerbread man does not have a happy ending :o(
Whenever I read the story to the kids, I let them decide the ending. I'm happy to say that most of the
time, the gingerbread man gets away and lives happily ever after (but I learned it was always best to read them this story after they've eaten and their bellies are full…you don't want to know what a little one's imagination can come up with when hungry and deciding the fate of a gingerbread man).
Wishing you all a wonderful week!
This post made the top 5