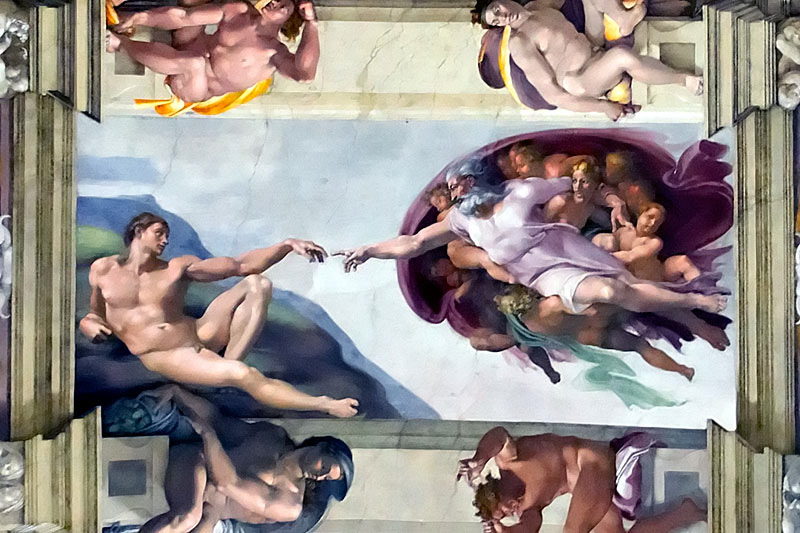 Fresco is the Italian word for "fresh".
Painters would do 'fresco' painting on fresh, wet plaster walls – a process that allows the colors to sink into the plaster, giving you a glowing kind of color that is very different from what you would otherwise get if you painted on dry plaster.
The most famous fresco is the Michaelangelo masterpiece found on the ceiling of the Sistine Chapel. While I'm clearly no
Michaelangelo, I wanted to share a neat idea with you – m
aking fresco coasters.
Given the literal meaning of fresco, I think this craft is appropriate as in my Spanish culture, when someone wants a nice cold drink, we refer to it as a 'refresco'.
But enough with the Italian, Spanish and art lesson…let's get to the craft at hand.
Plaster of Paris (also known as molding plaster)
Something to mix the plaster in
Sand paper (very fine grain)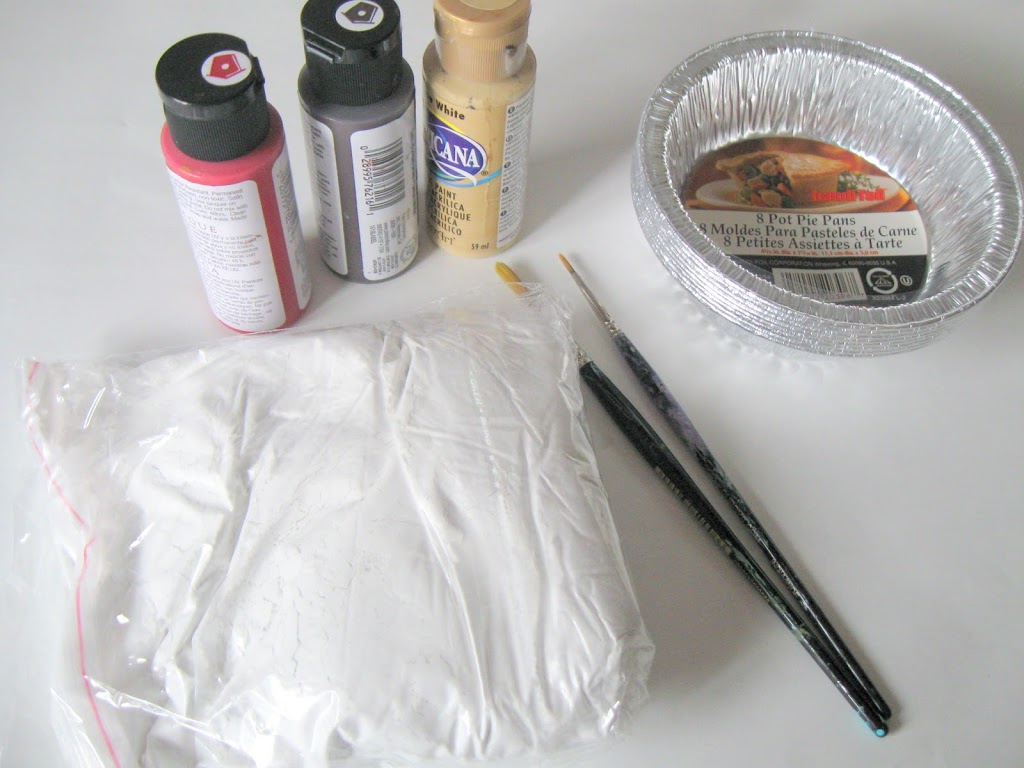 Mix the Plaster of Paris as per package instructions
(tip: I bought mine at the Dollar Store, as
it
comes in a little casting handprint kit)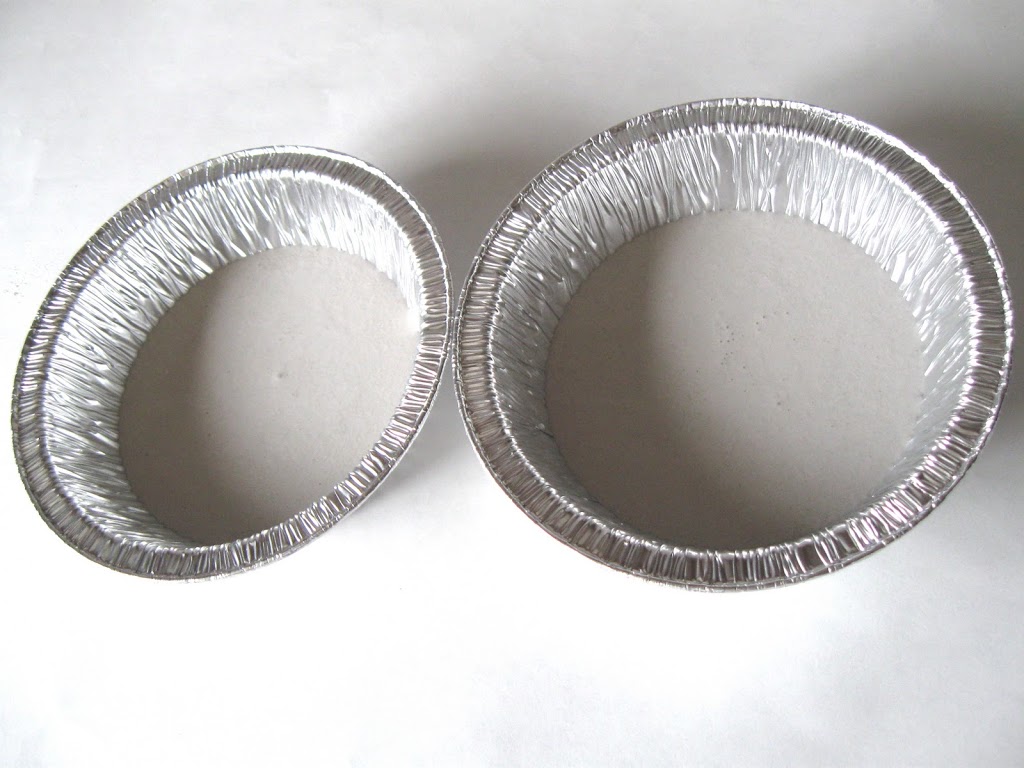 Pour the plaster mixture into the trays.
Tap the trays lightly to
remove air bubbles.
Let it harden a little (mine took about 5 minutes)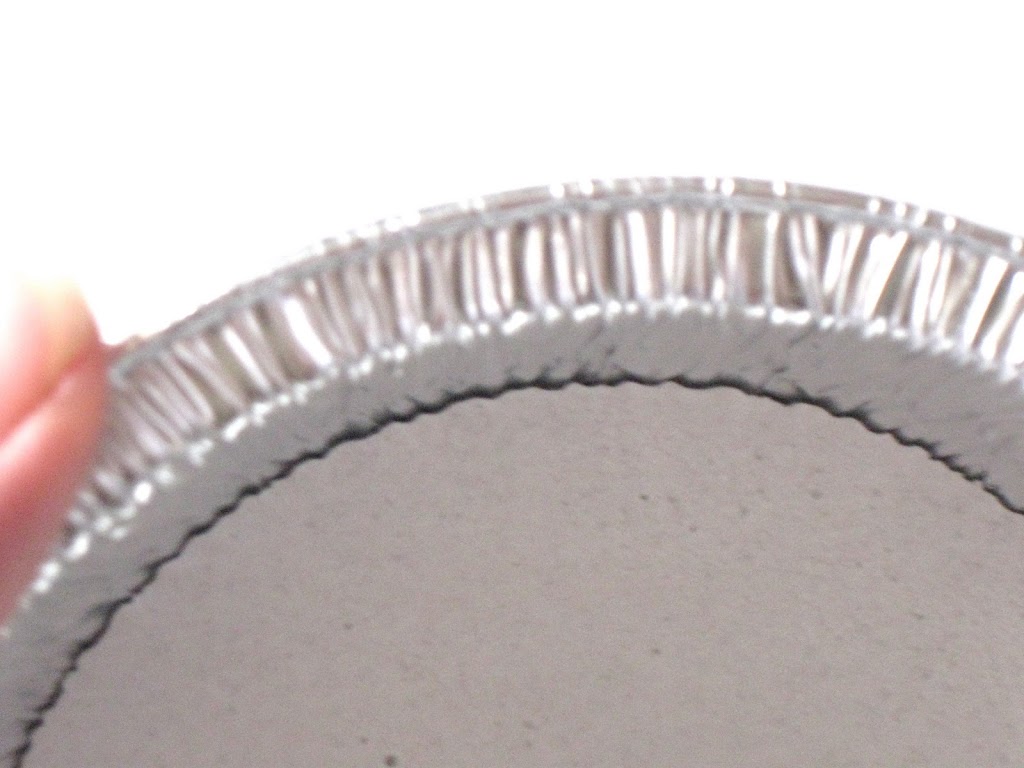 When the plaster moves away from the edge of
the tin tray you will know you can remove it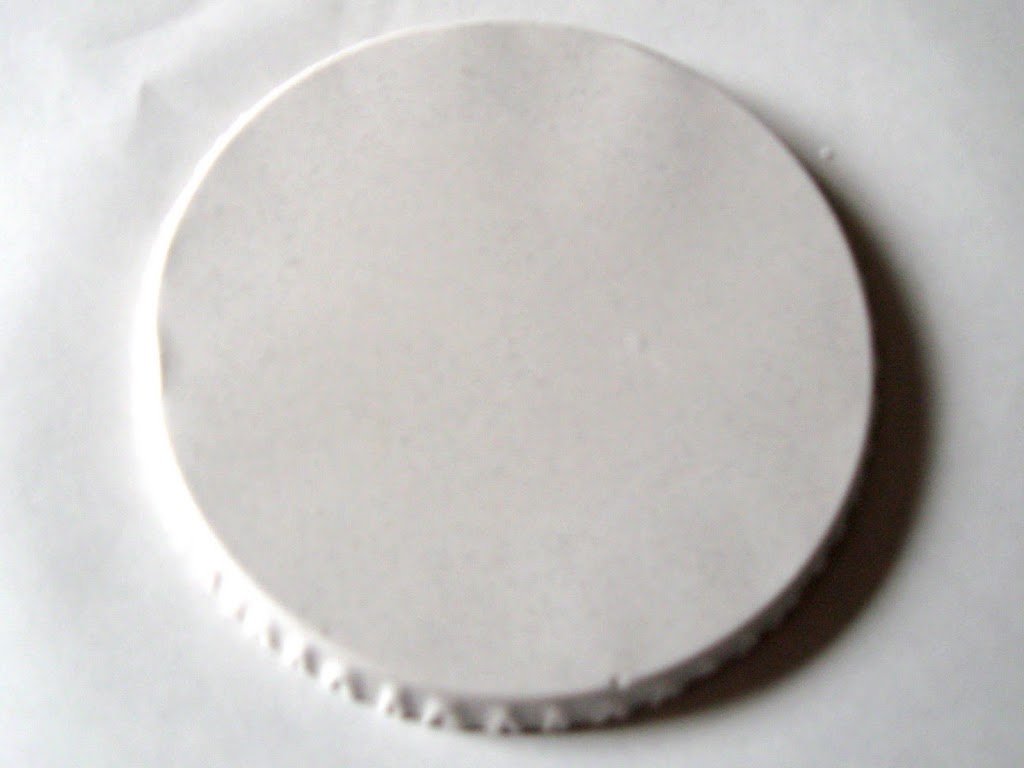 Gently remove the plaster (it should feel cold and moist).
Gently sand the corrugate edges and any
uniformity on the plaster (be very gentle).
I got ahead of myself and skipped this part, b
ut don't
you
think these
would make amazing giant soda bottle caps?
Me loves that craftberry!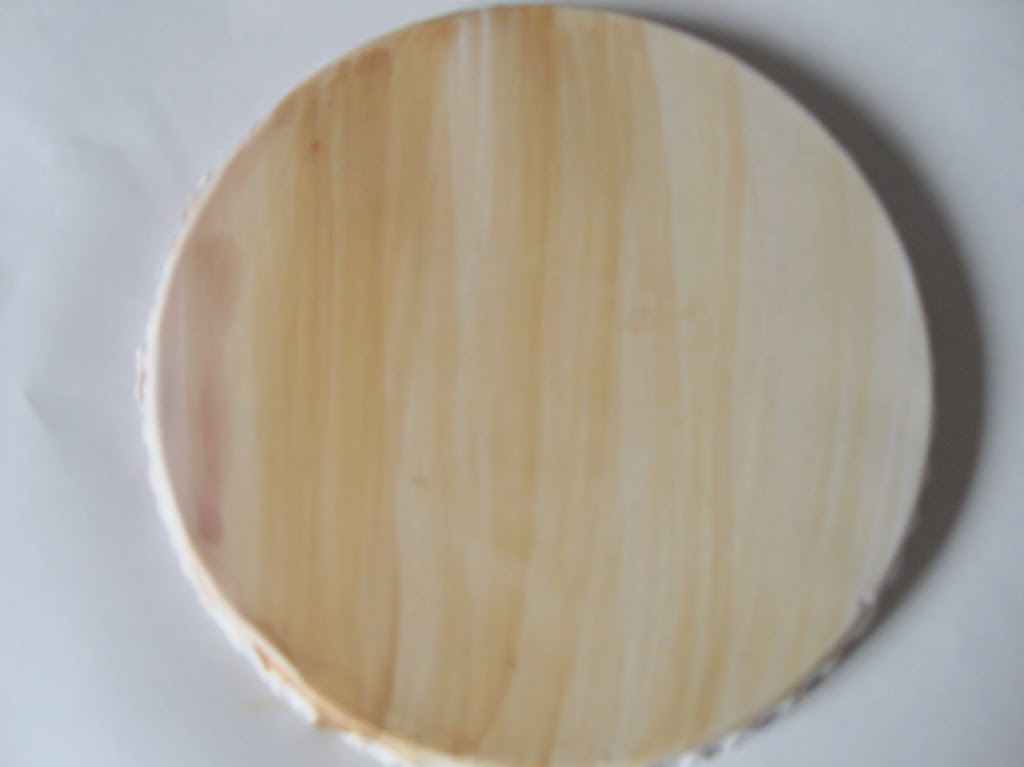 Now that you have your surface ready, start your painting.
The paint will be absorbed by the plaster so you might want
to
start light and work your way towards darker. You can
always
add colour, but taking colour away is not as easy.
Don't be intimidated – i
f it doesn't work out, just sand the
surface
and start
over.
Plaster takes about 9 hours to
completely
dry, so you have about 7 hours to complete!!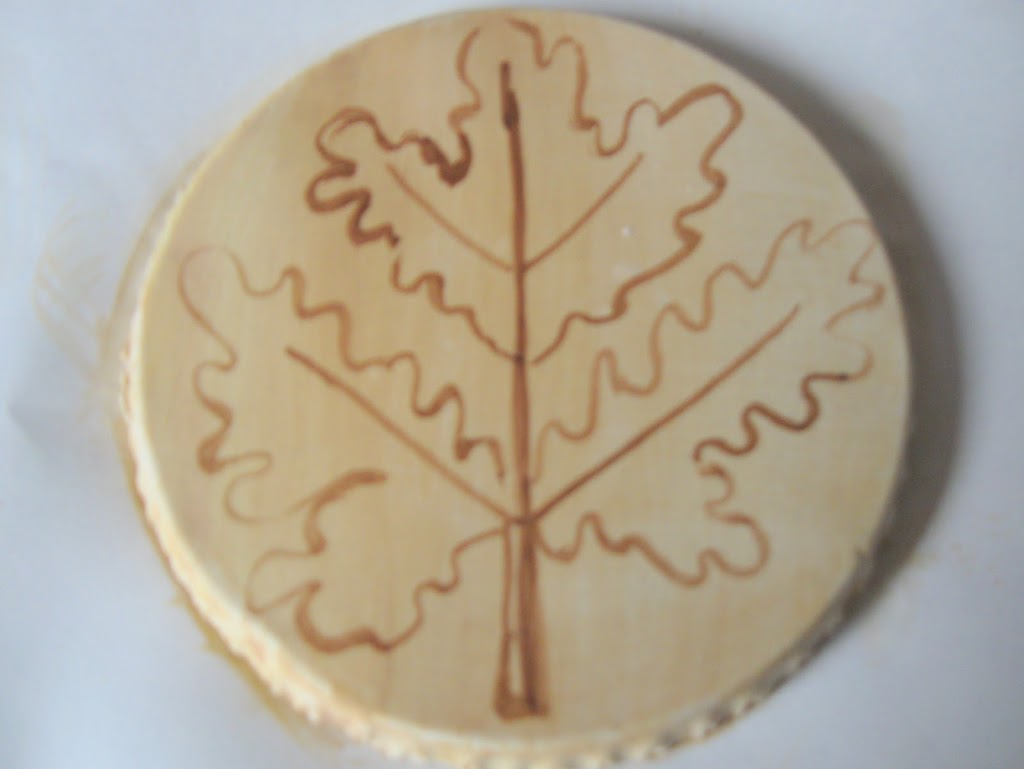 You can create something very simple, or…
Something a little more intricate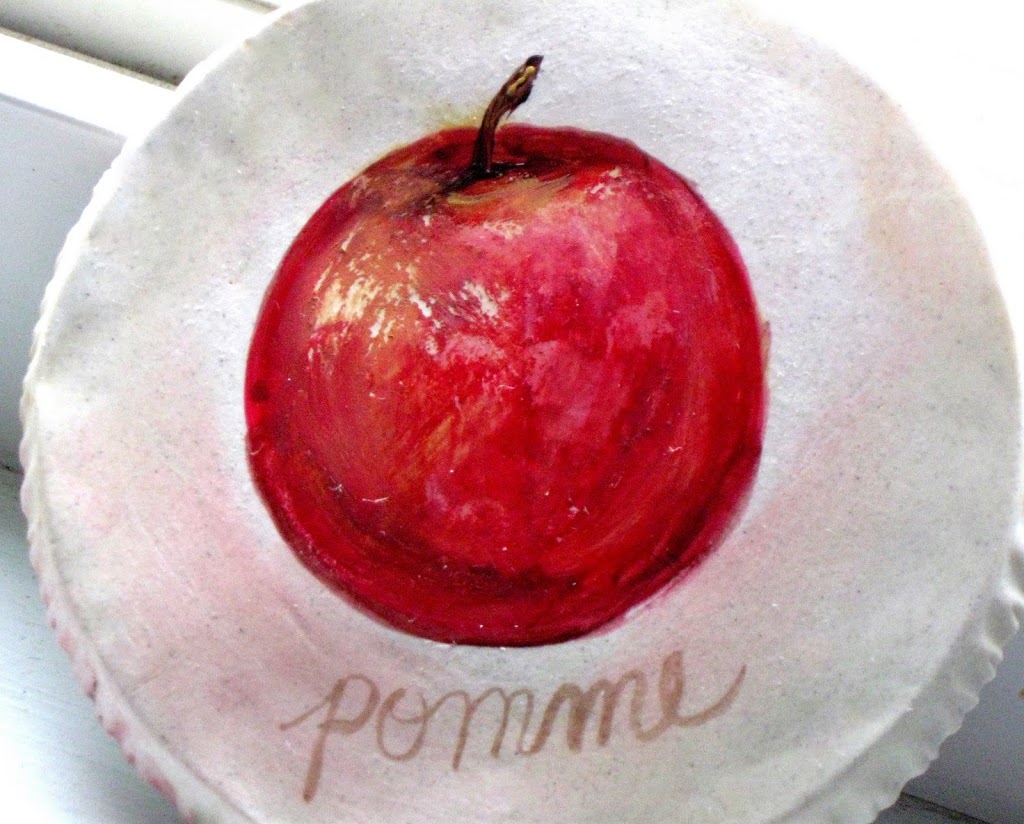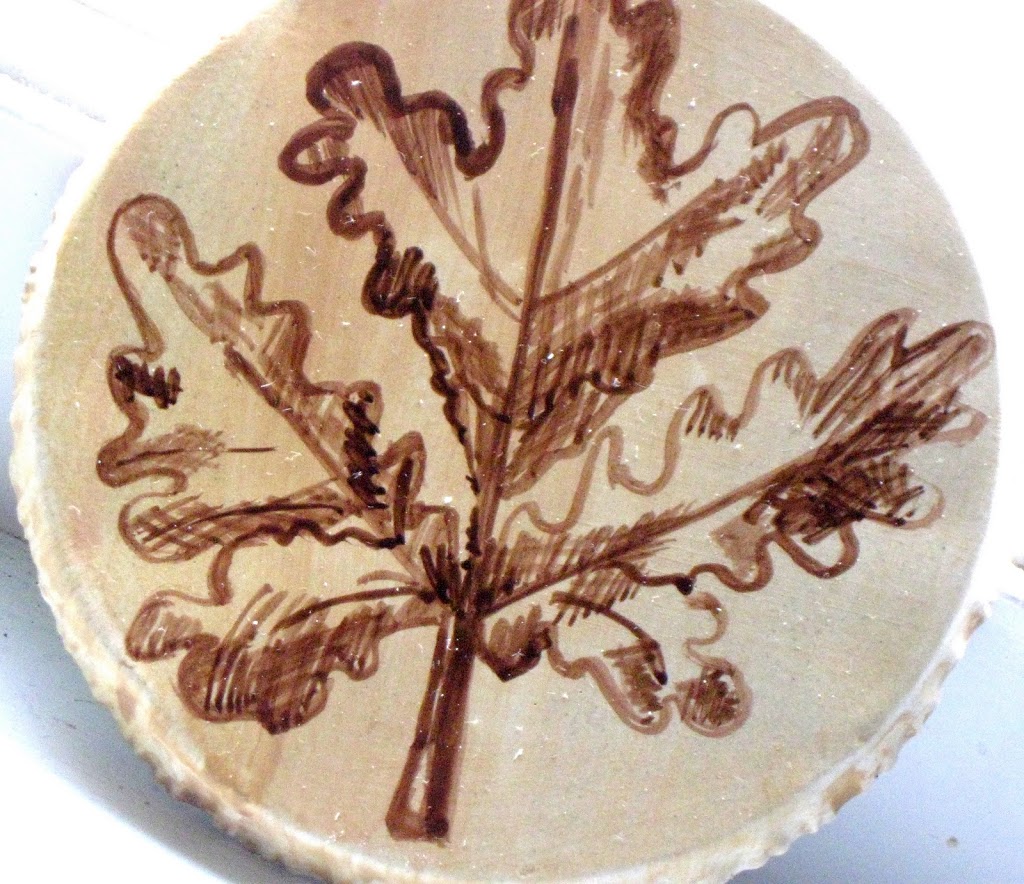 A Fall/Thanksgiving oak leaf…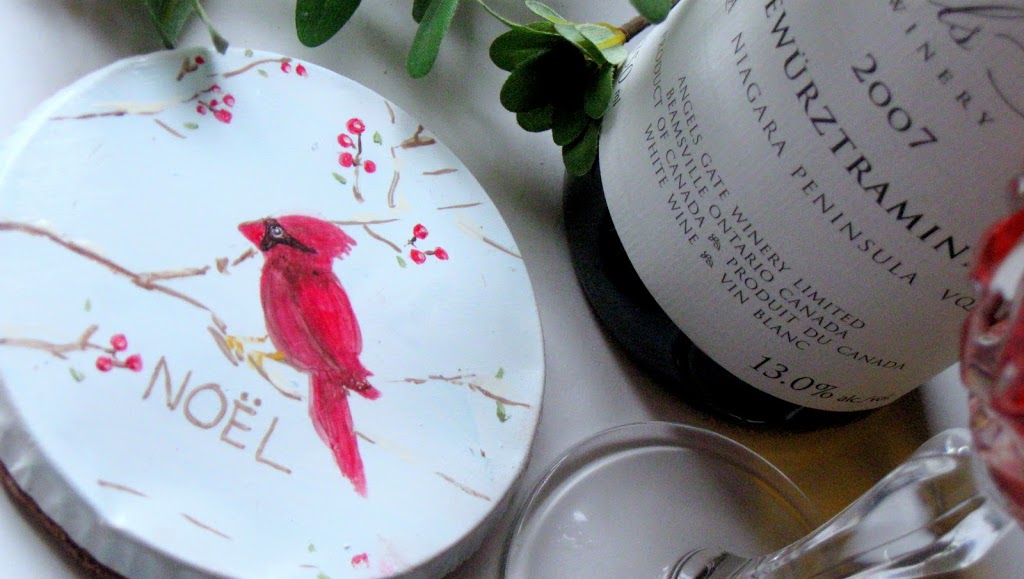 Note: For 'blogging' purposes, I decided to create 4 very different designs to show you the endless possibilities but you would obviously make them all the same or have a cohesive theme.
Once the plaster

has completly dried, apply a couple of coats of Mode Podge or a sealer.
I'm going to be doing more of these guys and I will apply a coat of resin.
I think these would make great little favours for your guests at Thanksgiving? Or perhaps a Bridal Shower? Maybe Christmas? You get the idea.
You have a blank 'fresh' canvas to play with. You can make little ones like these or huge plaques to hang on your wall.
I hope you enjoyed this little craftberry…
Have a Michalangelo kinda Friday!