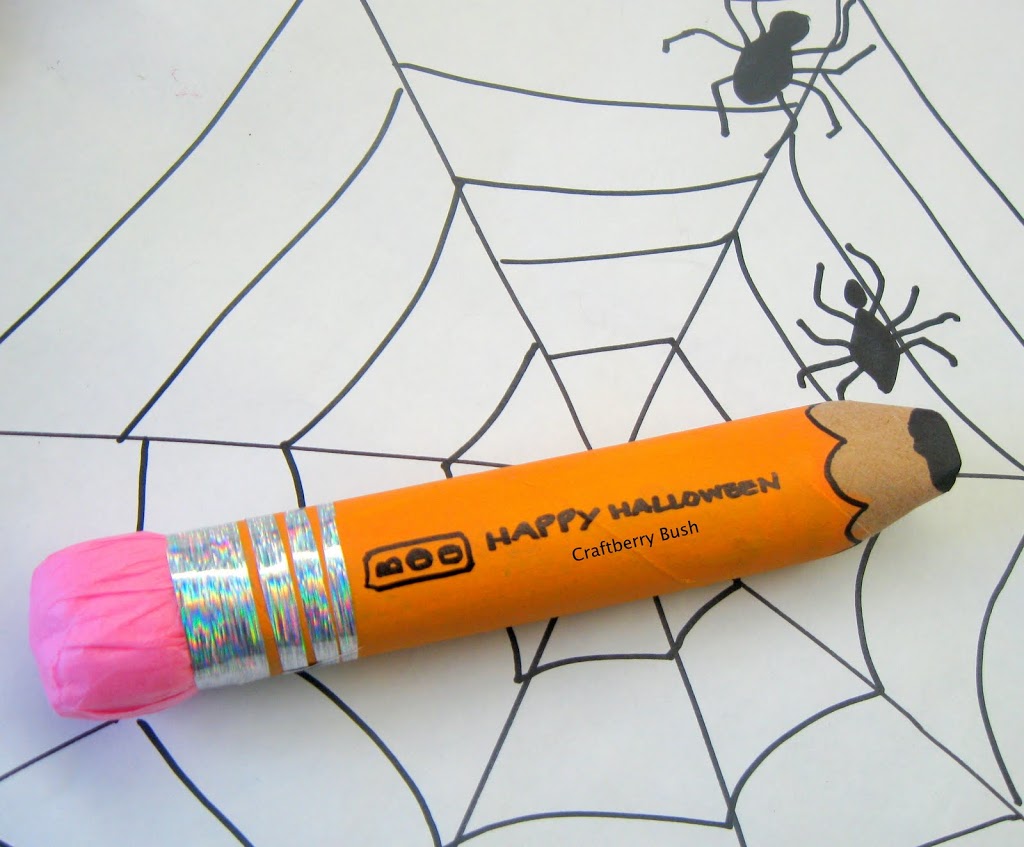 Some of my best and sometimes over the top ideas come to me in the middle of the night.
It's almost like a light goes off in my head and there it is…the craftberry, ready to be picked.
Last night, not only did a light go off in my head but the entire sky lit up
followed by a loud rumble and then rain coming down with force.
It wasn't so much my idea that put on the light show, but a crazy thuderstorm that woke everyone in our family.
Needless to say, while we had tucked the 3 kiddies into their beds at the beginning of the night, the storm summoned each of them and there was five of us in one bed by the middle of the night (thank God my husband had convinced me to buy a king sized bed). Little toes sticking under my back, little arms over my face. At one point, I think someone was laying right on me. It was a big ol' family sandwich.
But it was during my night time game of twister that it came to me…..another craftberry.
If you had a chance to read an earlier post, you may recall me saying I was helping my friend with her son's party. Well, we finished wrapping the party favours (about 25 of them, and that's just for the boys) and had tons of empty wrapping paper rolls.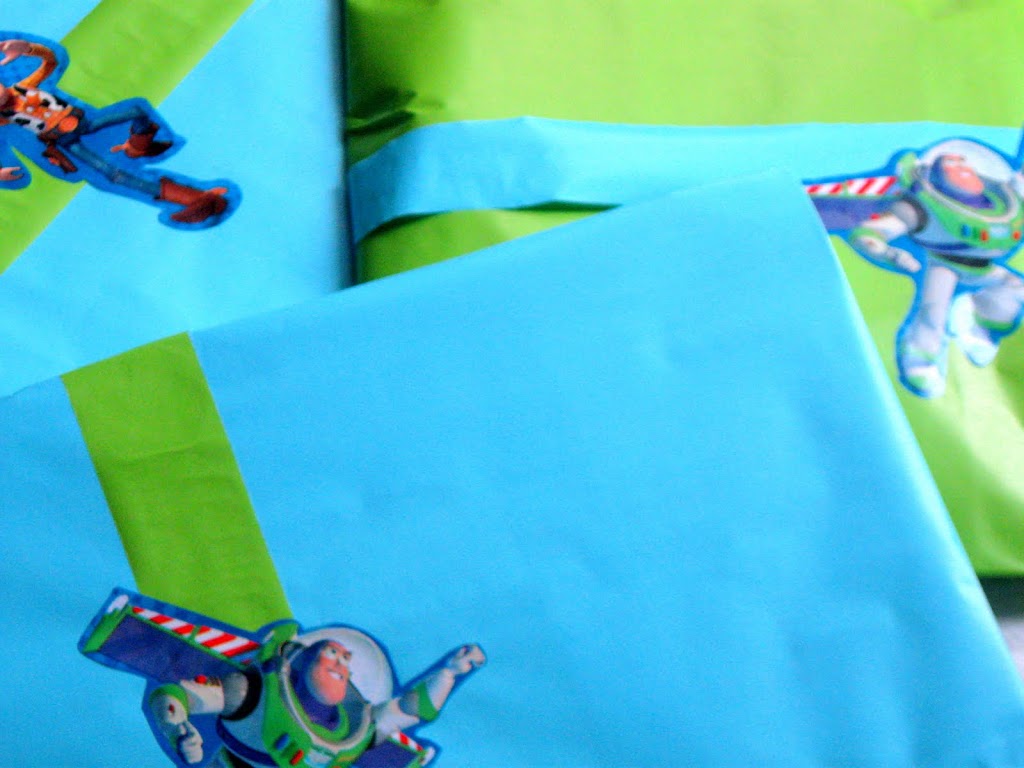 Of course most would simply put them in the recycle box where they belong, but my brain isn't wired that way. Instead, my first thought was 'what can I make out of this?'. And well, here it is…..
Craftberry ready to be picked….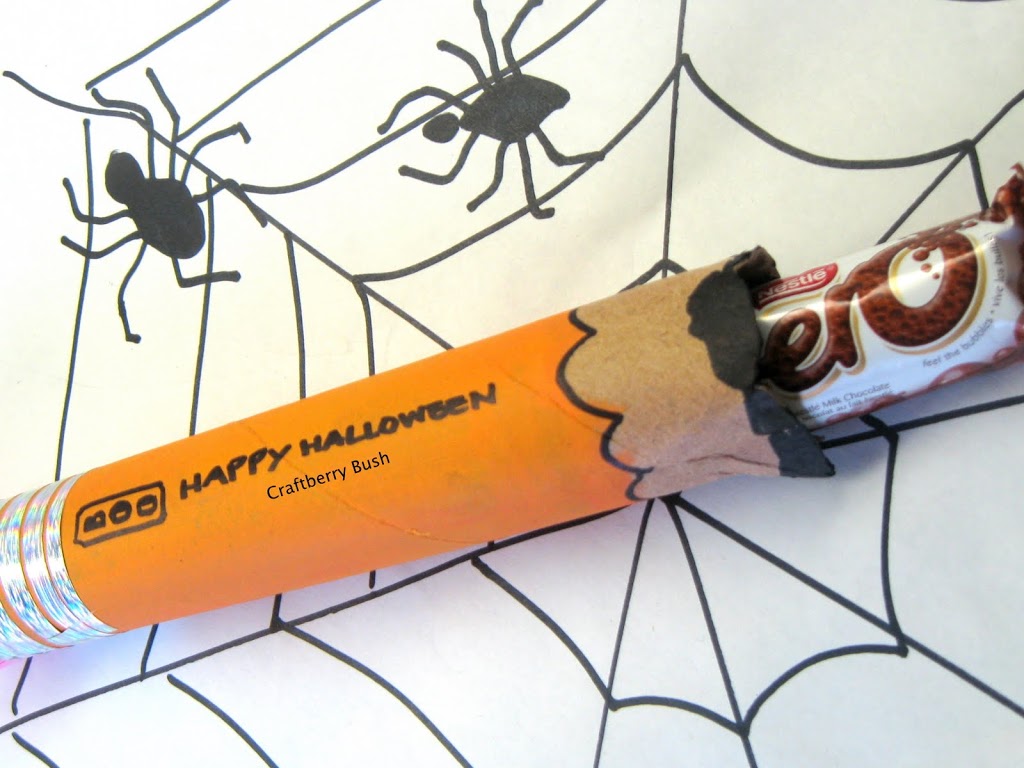 or ..yummy chocolate (I made this pencil big enough to hold a regular chocolate bar)
I know halloween is still about a month away, but I figured starting now would give me enough time to make one for each child in each of my kiddies 3 classes.
Too ambitious? Yeah, that's what my husband often says, but that's what happens when you have a Craftberry Bush!
ps. I already have a plan for what I'll do with all of the leftover halloween candy wrappers, but I guess you'll have to come back in November to see………….;o)