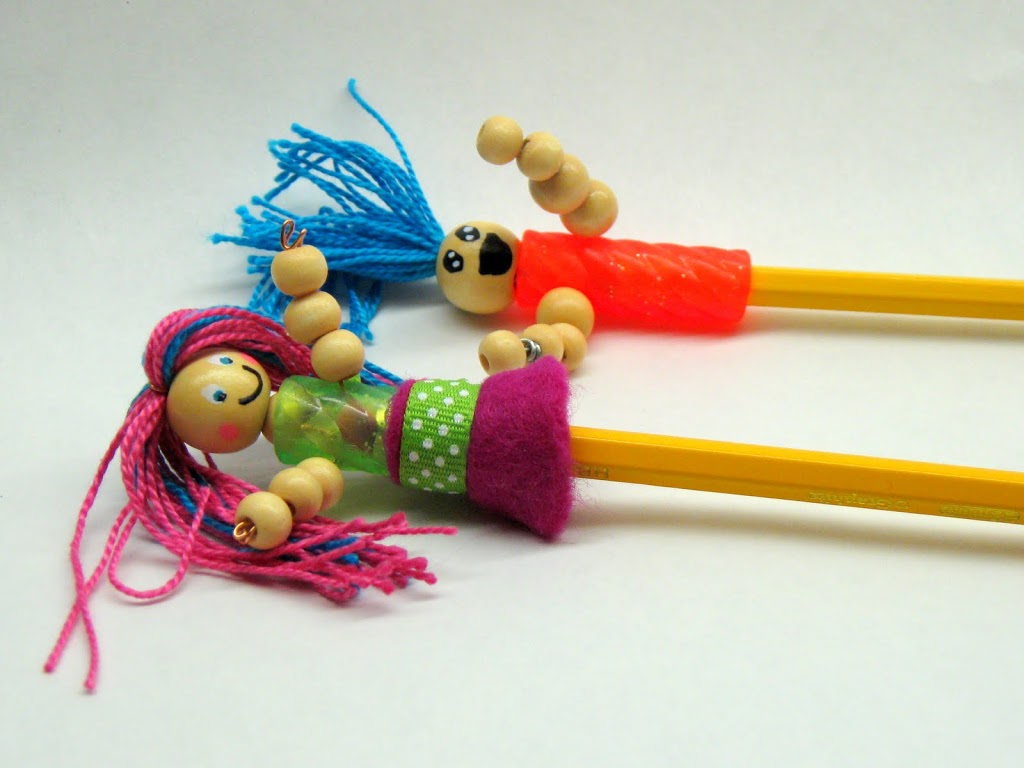 In the blink of an eye, summer is almost gone. Yes, the sun was kind to us this year as he lent us his warm blanket day after day, but soon, the leaves on the trees will dress in their glorious orange and red gowns as they dance their goodbye song.


Soon I will be welcoming the day a little too early for my liking, preparing lunches with little love notes that embarrass my children but are appreciated when no one is looking. I will set their brand new clothes out, brush their hair, feed them breakfast, drive them to school, kiss them goodbye (they're still young enough that I can do that) and slowly see them disappear into the crowd of eager little children sharing summer time stories.


I will get into my car and as I drive away from their little world I will cry. I know many parents look forward to this time a year – when kids go back to school – but I…I miss my little ones when they are not around.


I miss their running around the house, making mess wherever they go, hearing their laughter, their fights, their cries, their cheers. I miss their little hand prints on my glass table (thou, at the time I don't have such emotions). I will miss the time we shared together as a family under the sun making sand castles, picking blueberries, swimming in the lake, roasting giant mellows and just being in love with each other.


As we prepare to welcome yet another school year, we made a very easy back to school craft. I hope you enjoy making them.


And as the summer comes to an end, I hope you cherish the last few days of little pitter patter from your children (but don't get me wrong, silence and sparkling glass tables are also precious things ;o) ).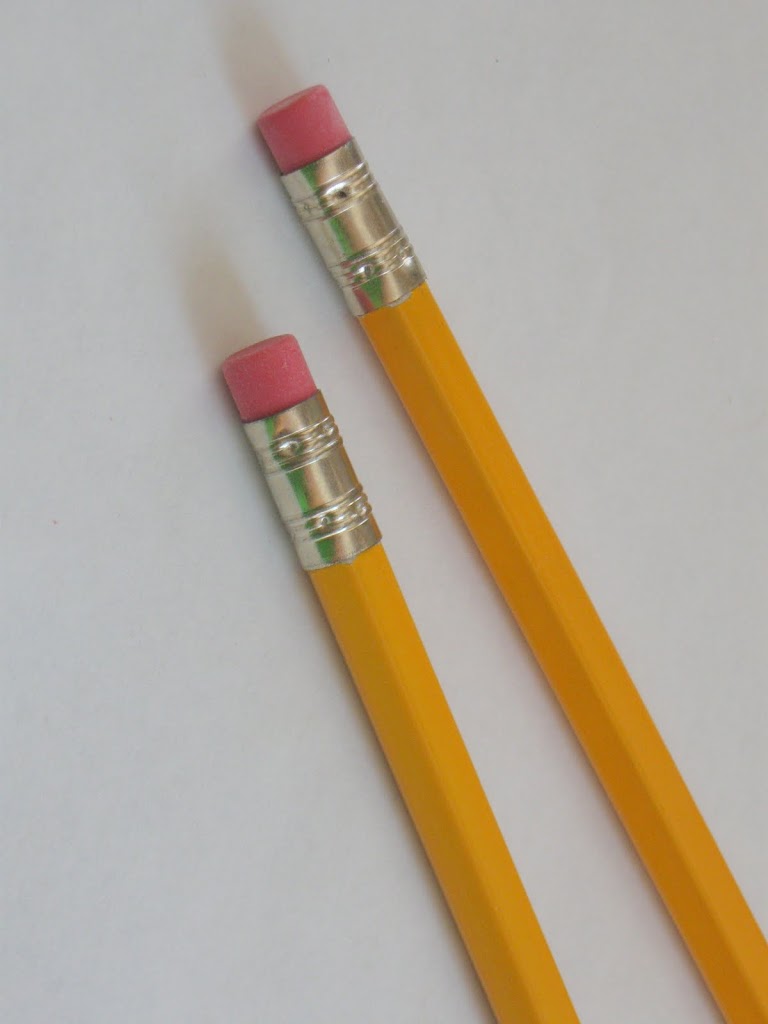 you will need pencils…..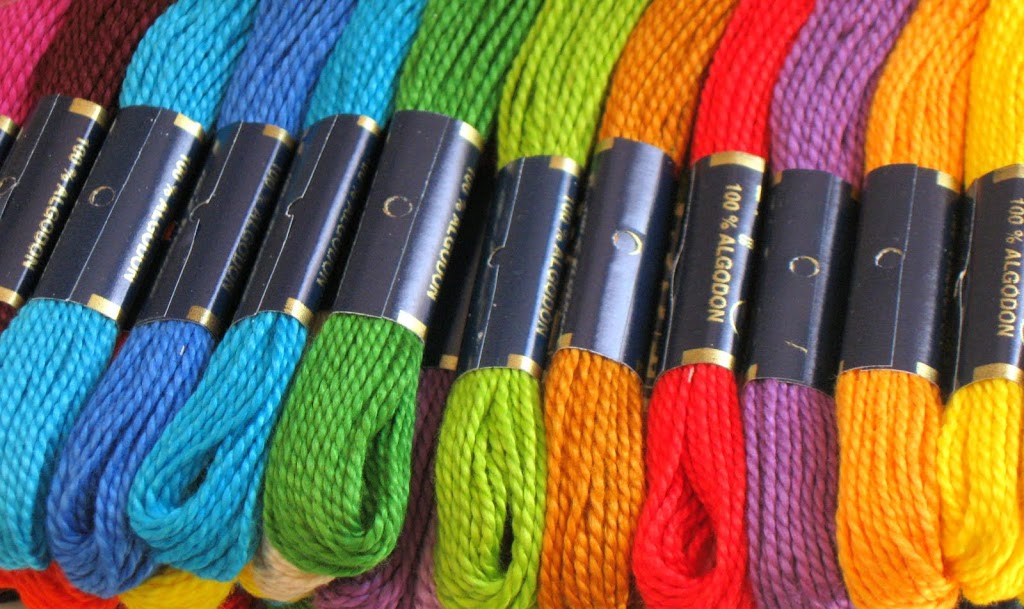 …..craft thread & some wooden beads (I love all these vibrant colours!)…..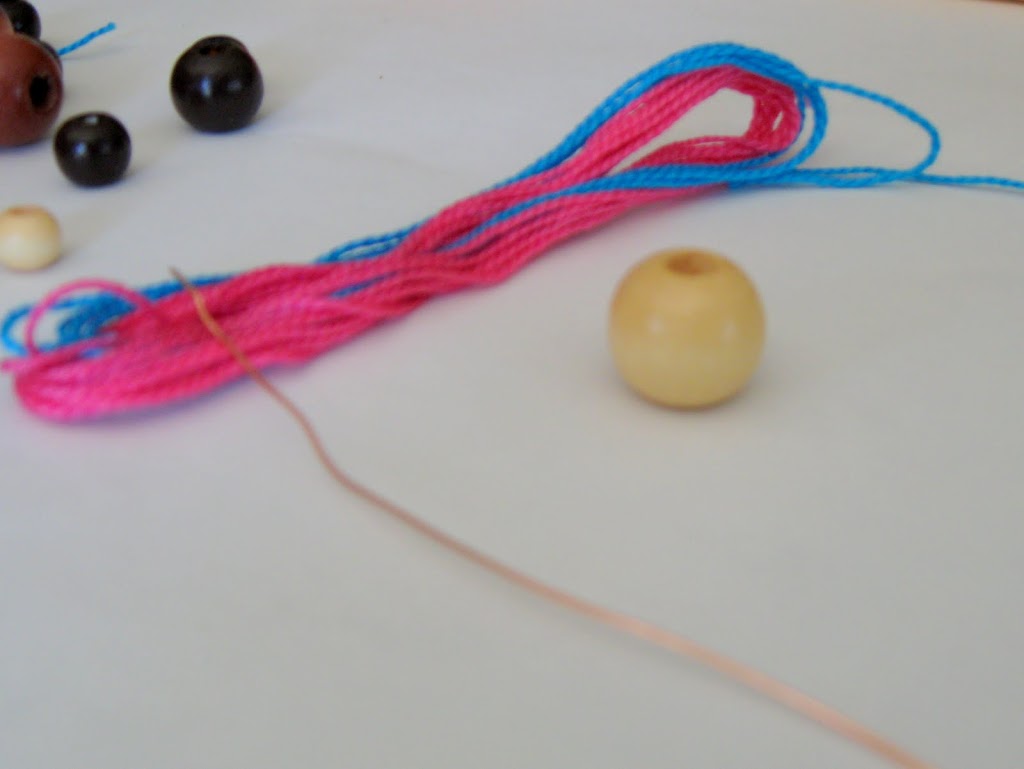 …..and craft wire and pencil grips …..
Step 1
Loop the string around your palm several times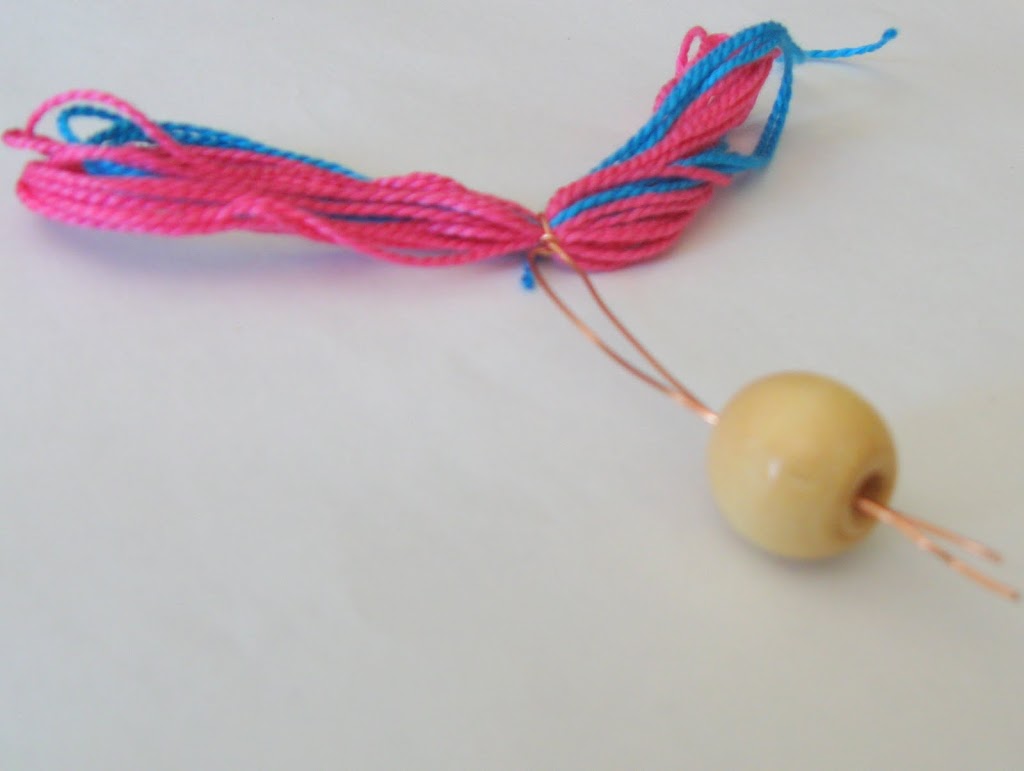 Step 2
Place the craft wire in the centre of your looped thread and thread it thru the bead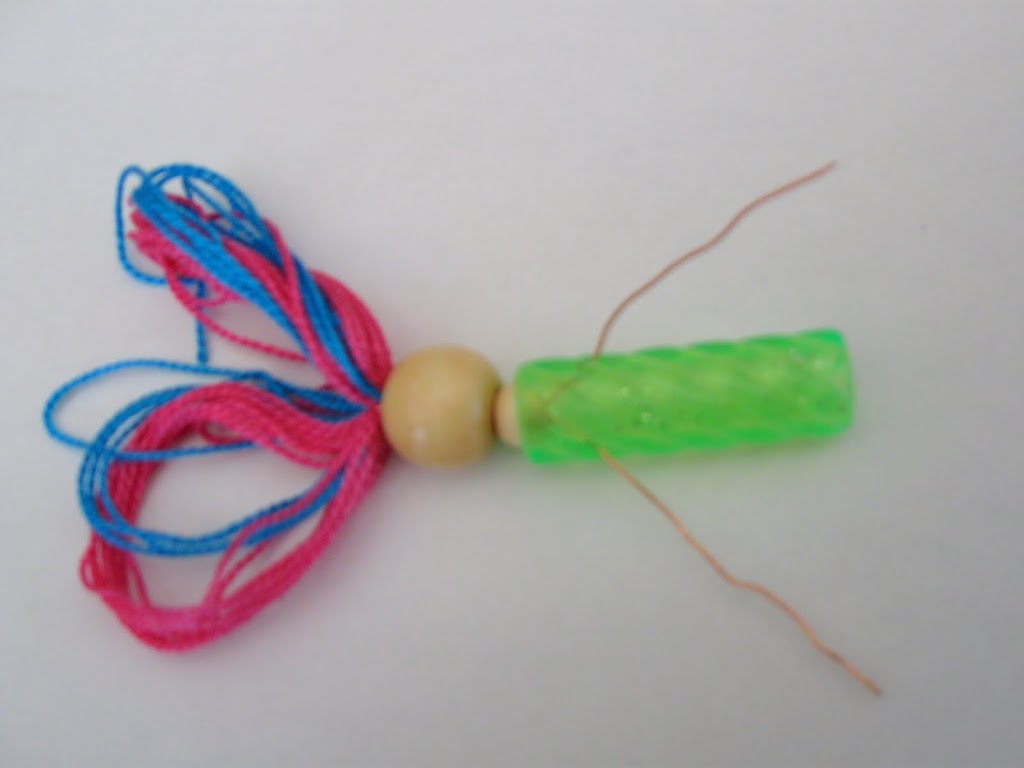 Step 3
Feed the bead and the wire through the pencil grip and pierce two holes with the wire (this will serve as arms)
Step 4
Thread a couple of beads for the arms and loop the wire to secure the beads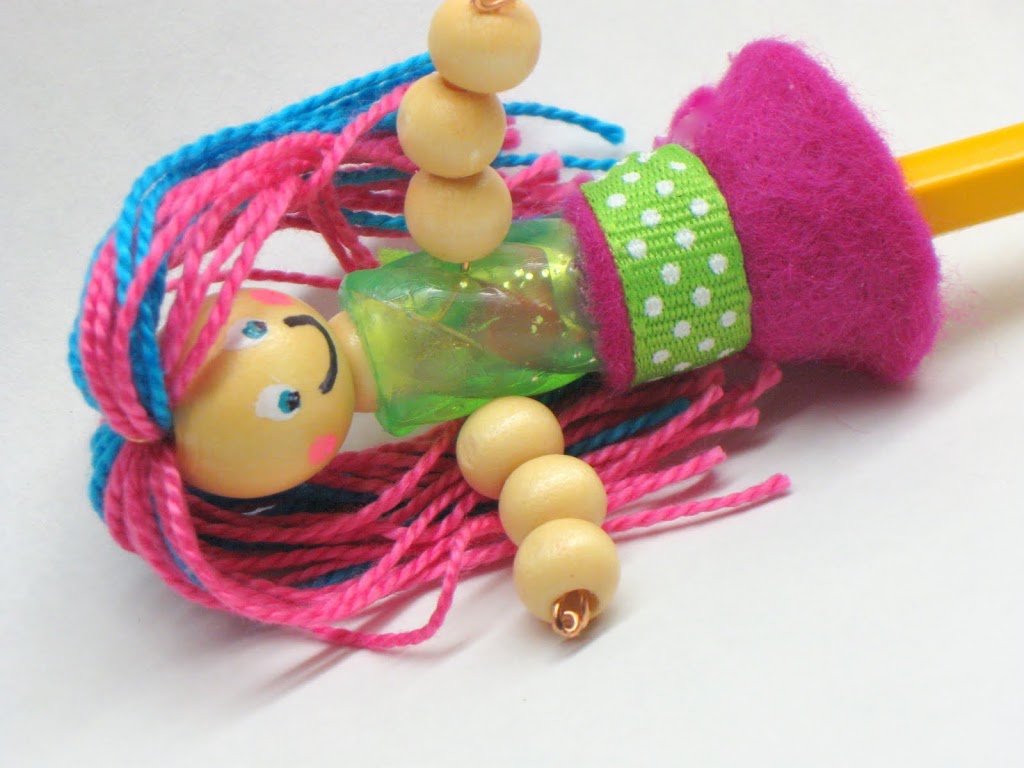 Step 5
Add details to the face and other cutsie things ( I gave this one a little felt skirt ), place on top of the pencil and there you have it….a cute little pencil pal.

So quick and easy – enjoy!