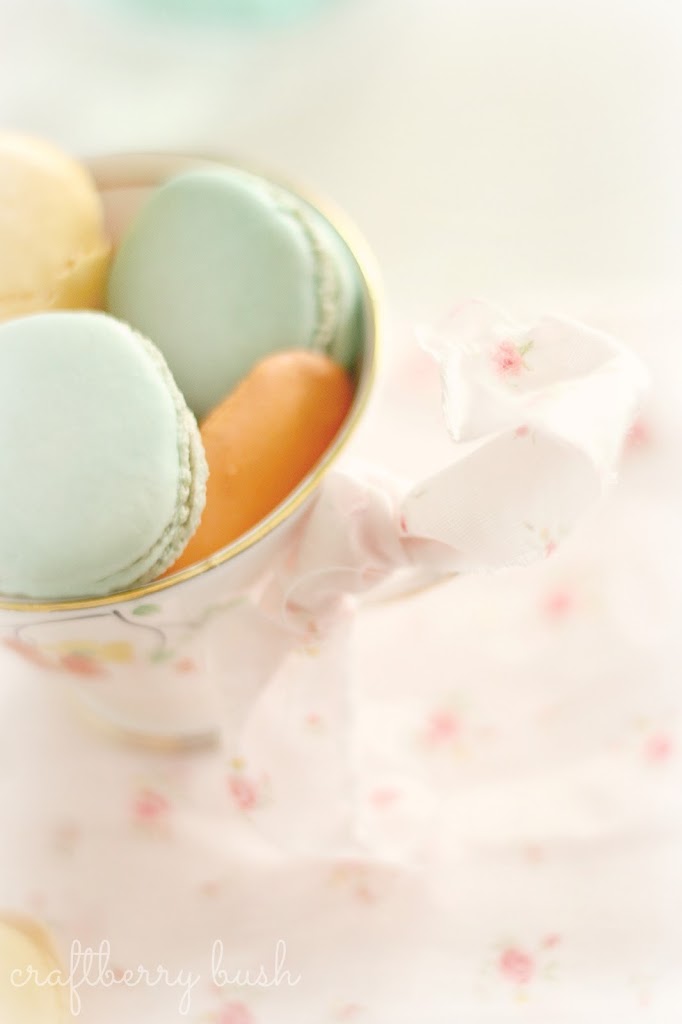 Diamonds appear to be floating by my window
as the sun reflects upon the blowing
snow, g
littering
as it quickly passes by, waving hello and goodbye.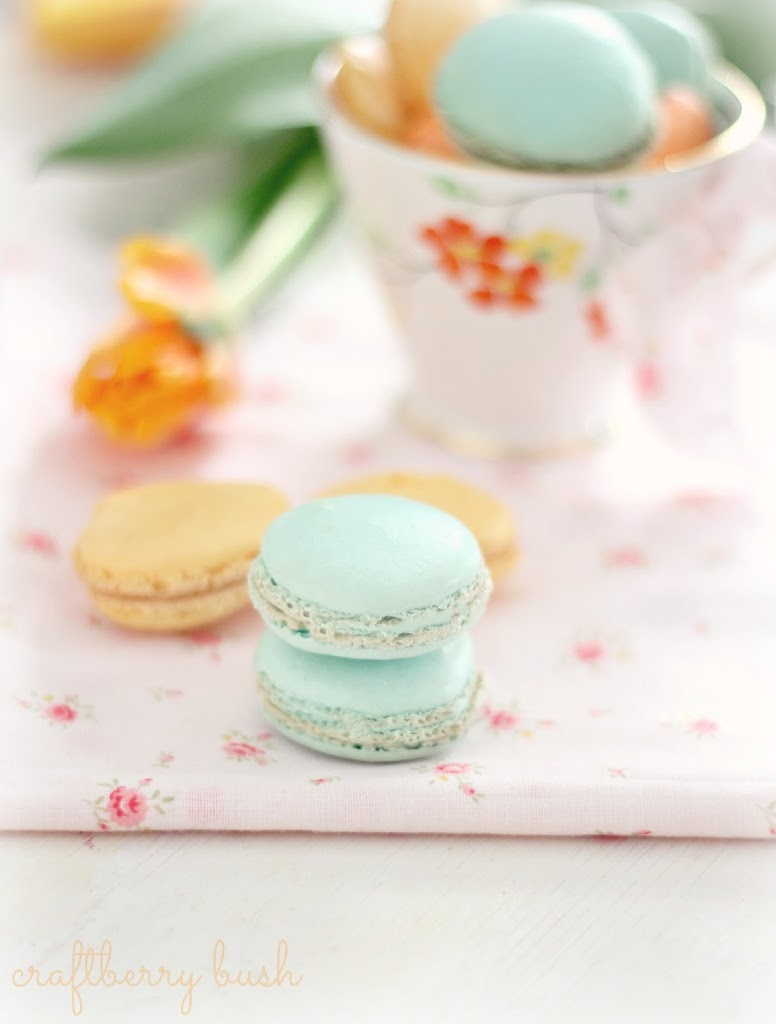 Outside, the wind is cold and ruthless, not allowing hopes of Spring to bloom.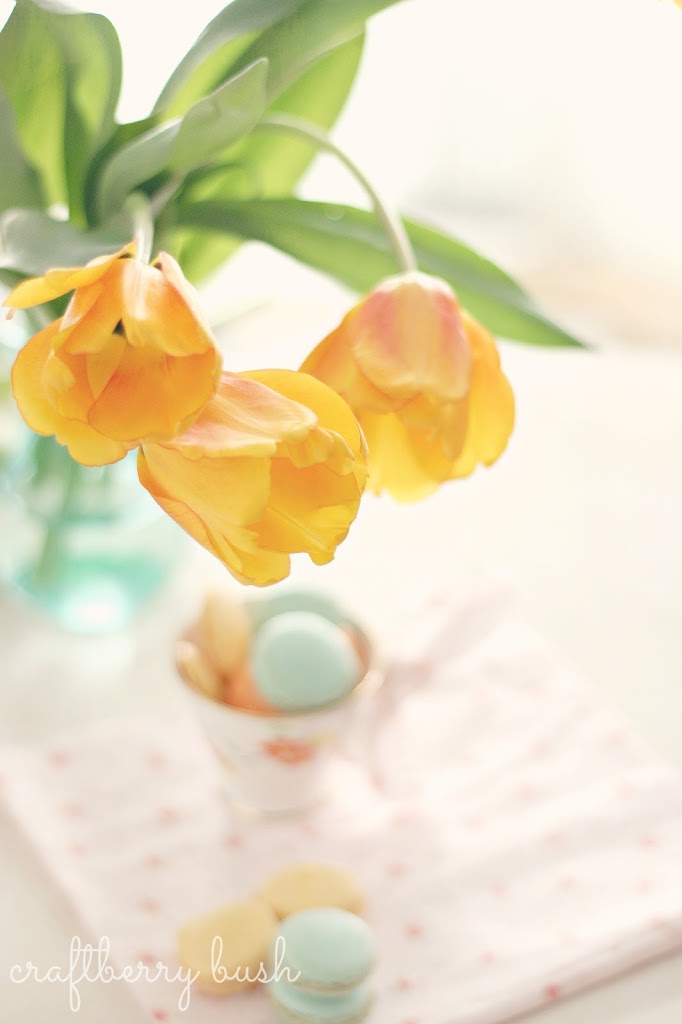 But inside, our home is filled with warmth and comfort.
Love and hope bloom here.
How blessed we are to have a roof over our heads on this bitter cold day.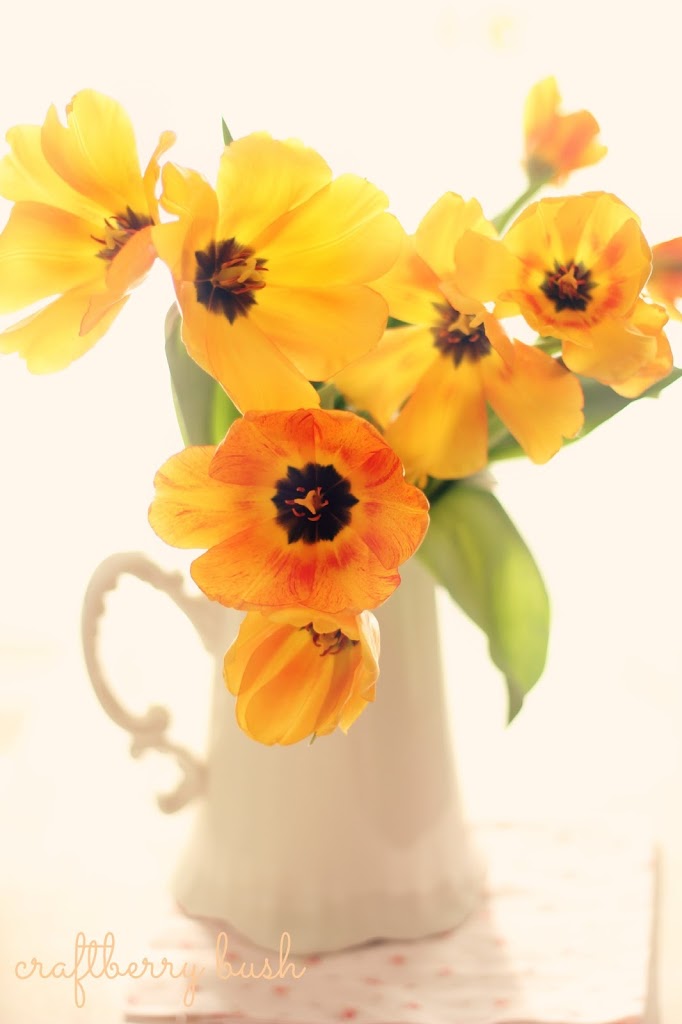 We are celebrating Family Day weekend here in (most of) Canada, giving us an extra day off to spend in our pj's watching old movies and enjoying the company of family.
Isn't that a great holiday to celebrate?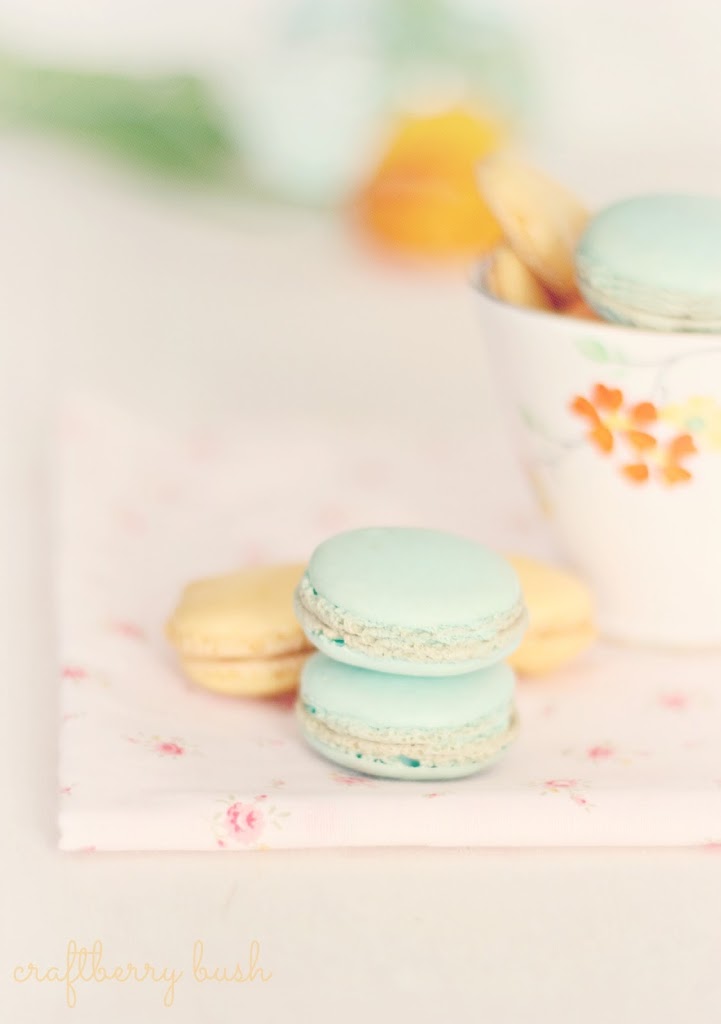 I made some French macarons this weekend; a culinary skill I have yet to master. I chose soft pastels to remind me that Spring is not too far away, even on this cold February day.
There are many variations and many recommendations as to how one can achieve a perfect macaron. I used one of the simplest methods found
here
. I also found this site very helpful in aiding you to achieve a perfect macaroon. This site provides you with an
in-depth trouble shooting list
.
I hope you have a beautiful start of the week! Happy Family Day to my Canadian friends.