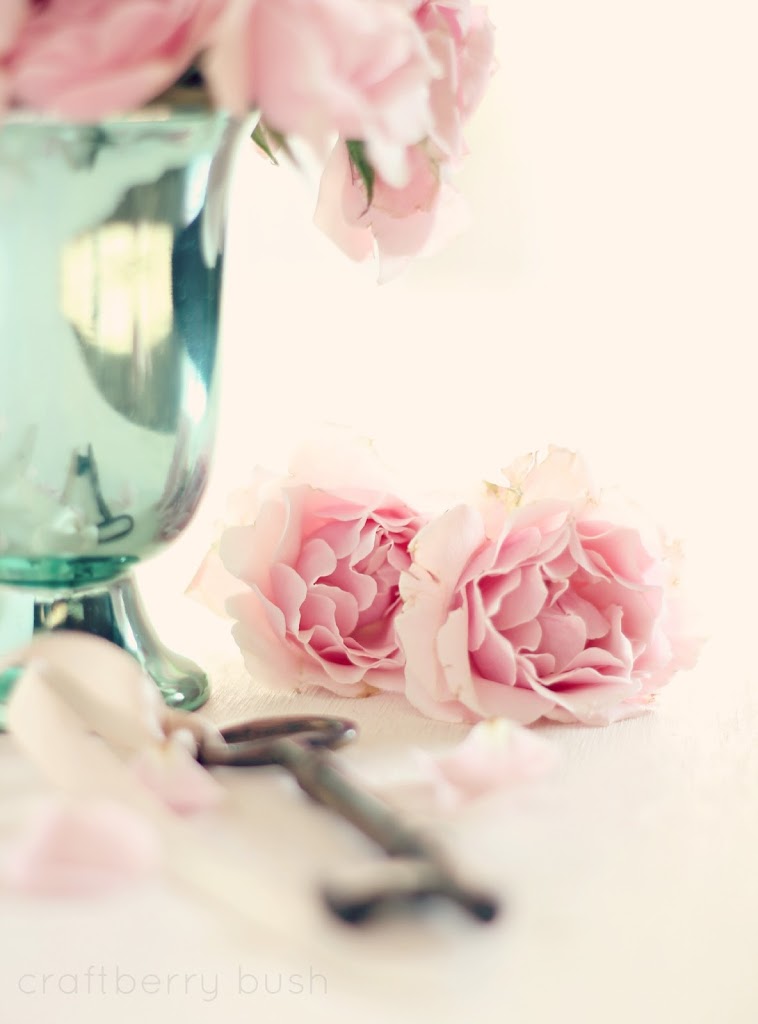 Hello friends, I hope you have had a wonderful week thus far. I just wanted to share a few photos I snapped while the sun was on its best behaviour.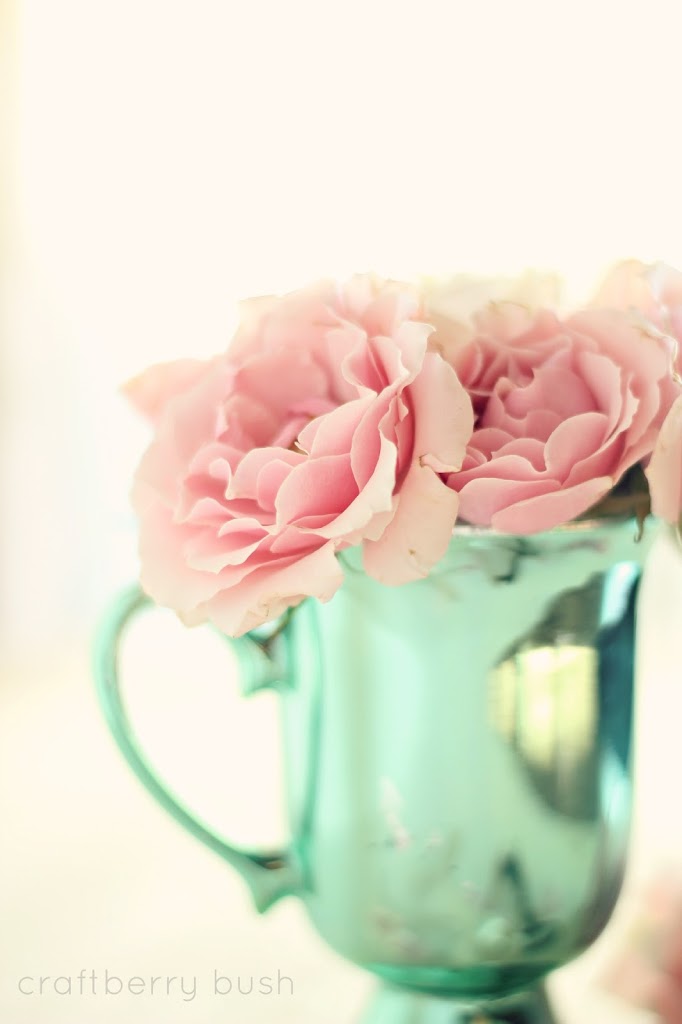 Simple images that celebrate the sunshine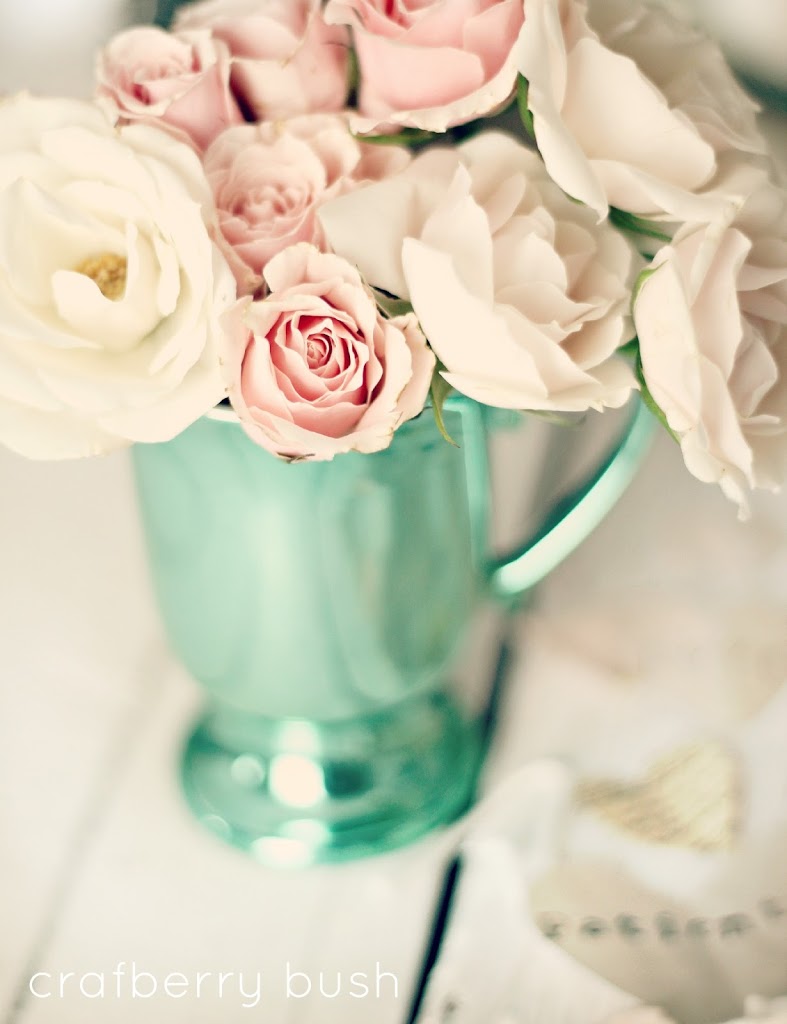 Celebrate the beauty of simplicity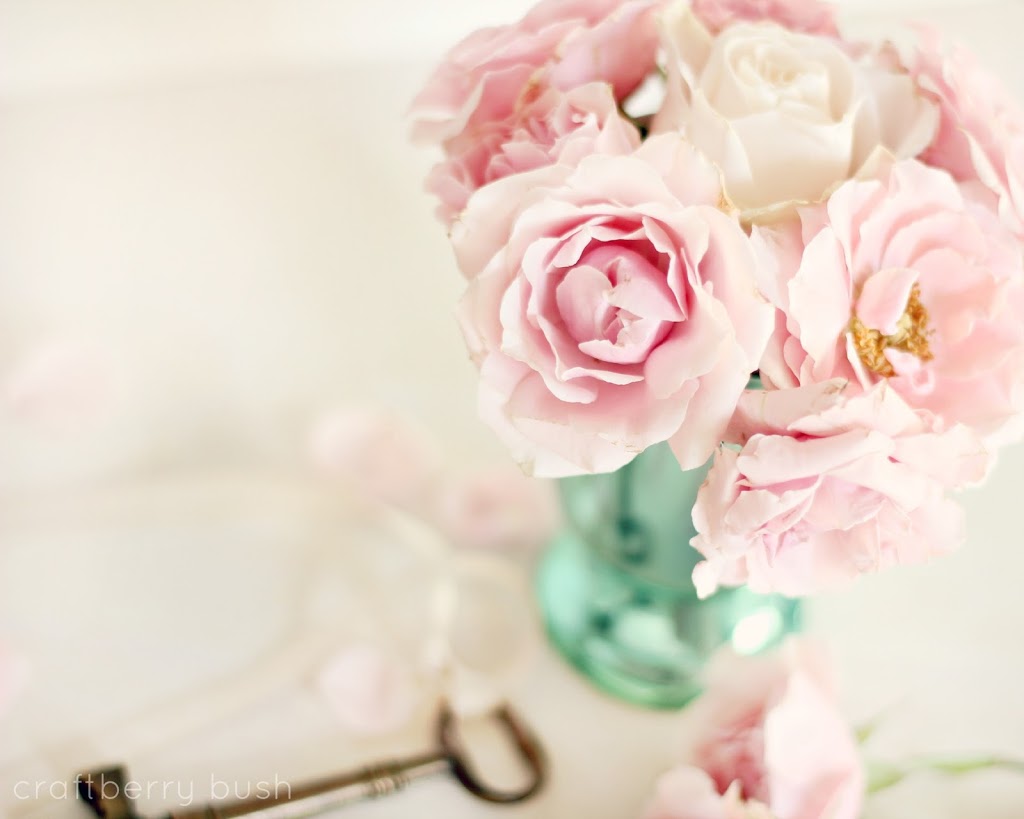 Celebrate how blessed I feel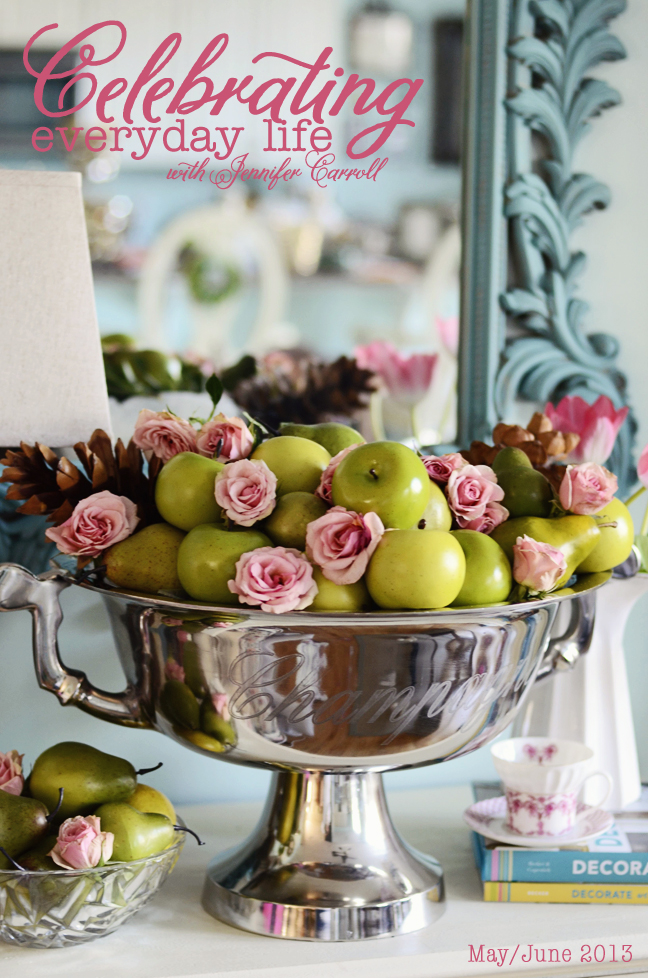 Speaking of celebration, I am extremely excited and incredibly honoured to have been asked to participate in the relaunch of the gorgeous Celebrating Everyday Life magazine by Jennifer Carroll. She is not only talented and inspiring but her sweet manner and tenderness is so refreshing. If you are not familiar with the magazine, you can go here to see the past issues. You will be amazed, inspired and you will understand why it's such an honour for me to be part of this team along with….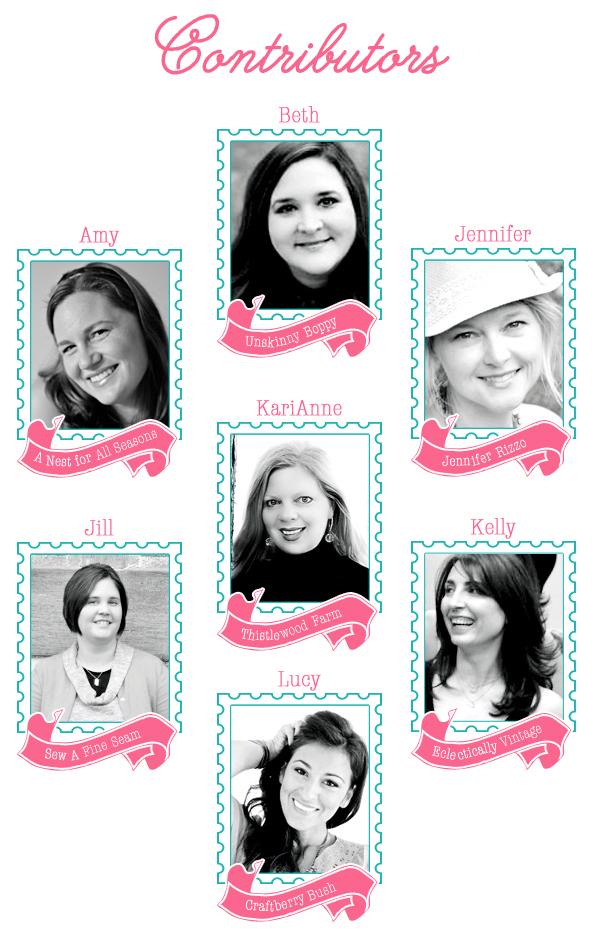 I am so blessed and happy to be able to share my good news with you. I h
ope to see you later on tonight for our INSPIRATION GALLERY LINK PARTY. Inspire and be inspired.