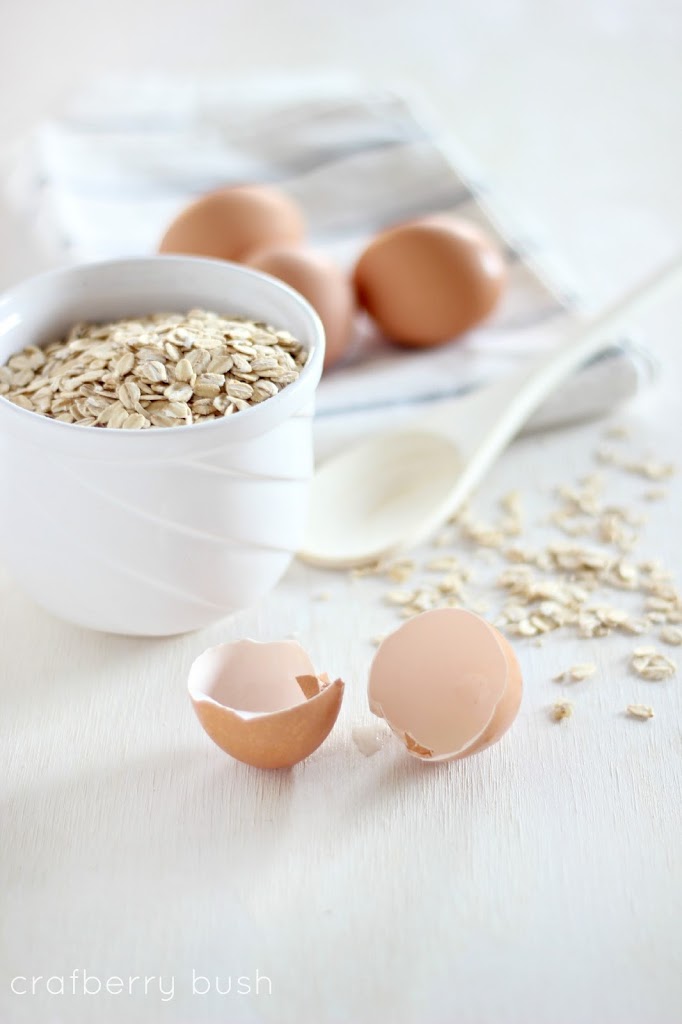 Well, your mom was right…again. Breakfast IS the most important meal of the day and she has scientific proof to back it up. Body uses food as fuel and just like when your vehicle's gas tank in empty, your body will not function to its full capacity without a full tank.
After a long night's fast, it is important to provide your body with a healthy and nutritious meal to jump start your metabolic rate (which is how fast you burn calories).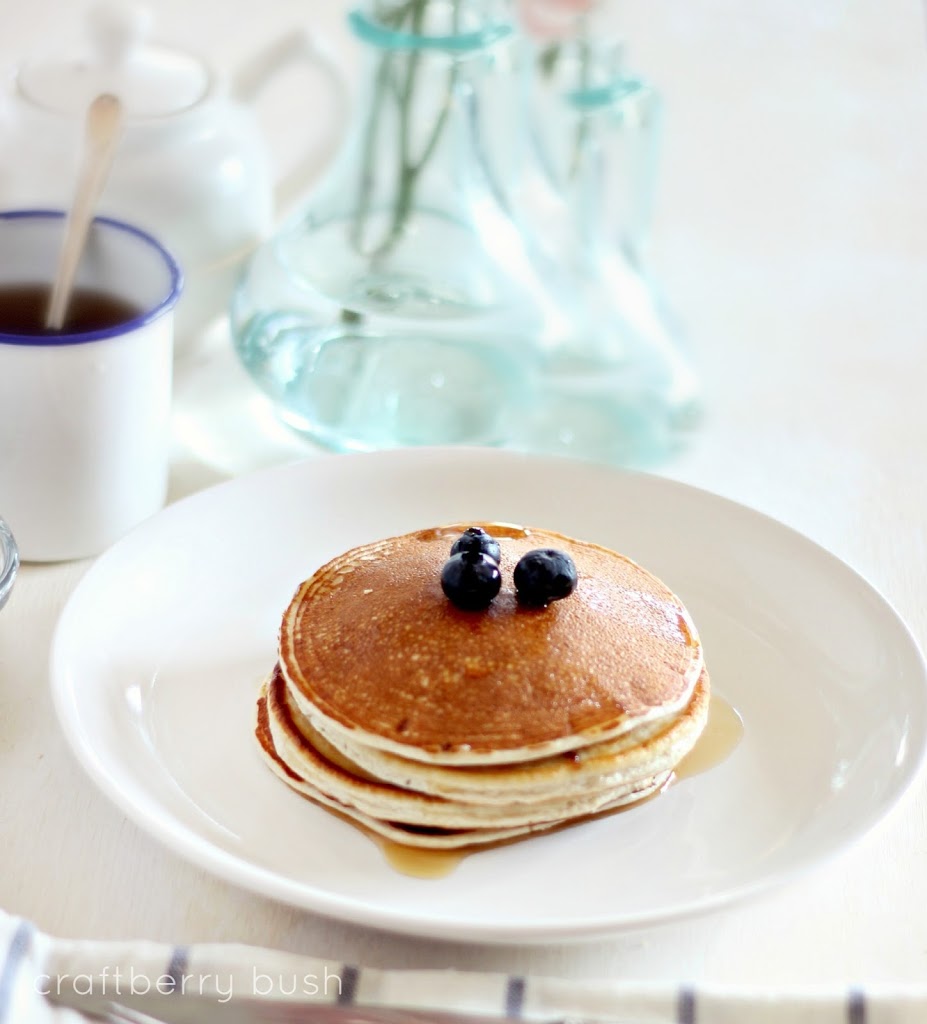 Studies have proven that individuals who skip breakfast experience greater difficultly losing weight than those who choose to have breakfast regularly. But not every breakfast is made to benefit your body.

Here is a delicious and healthy breakfast option to get your day started the right way.

Healthy Protein Pancake (makes 4)
1/2 cup large rolled oats (I like to use Bob's Red Mill, which are also gluten free)
1/2 cottage cheese or Greek yogurt
4 egg whites
1 scoop of vanilla protein powder (optional)
1 tsp of vanilla extract

In a blender, mix all ingredients together until a smooth batter has formed. Spray non stick pan with cooking oil and cook like regular pancakes.

Top these with your favourite toppings.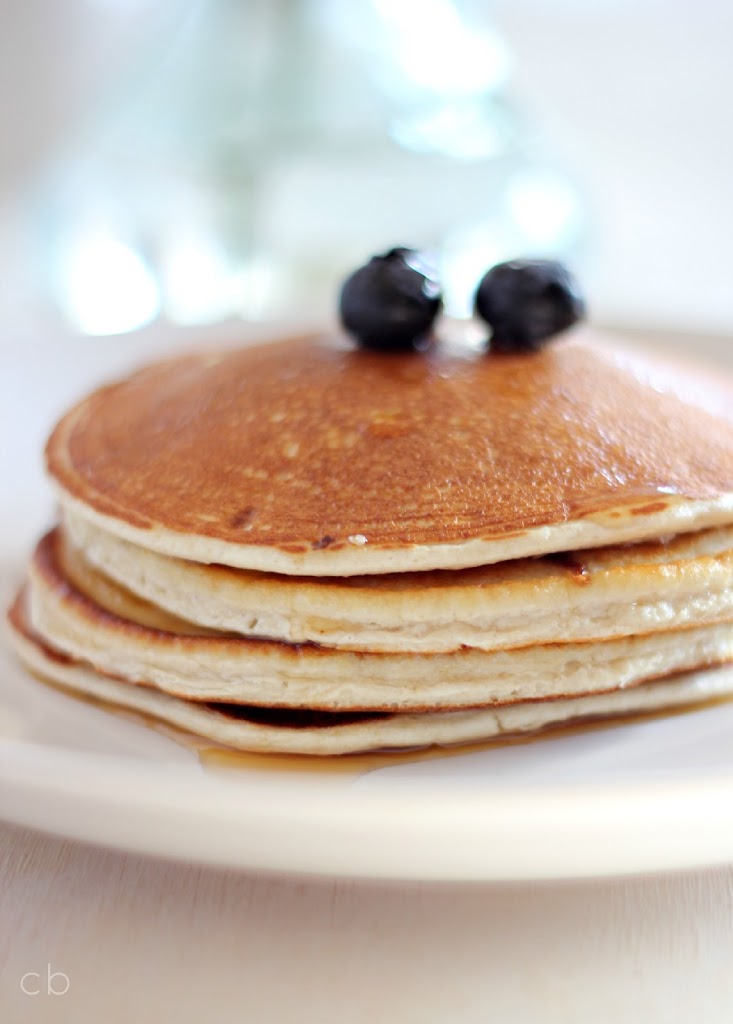 These are so delicious that it's hard to believe they are
healthy.
I eat them without any toppings but from time to
time if
I'm
craving a little sweetness, I use 100% maple syrup or raw honey.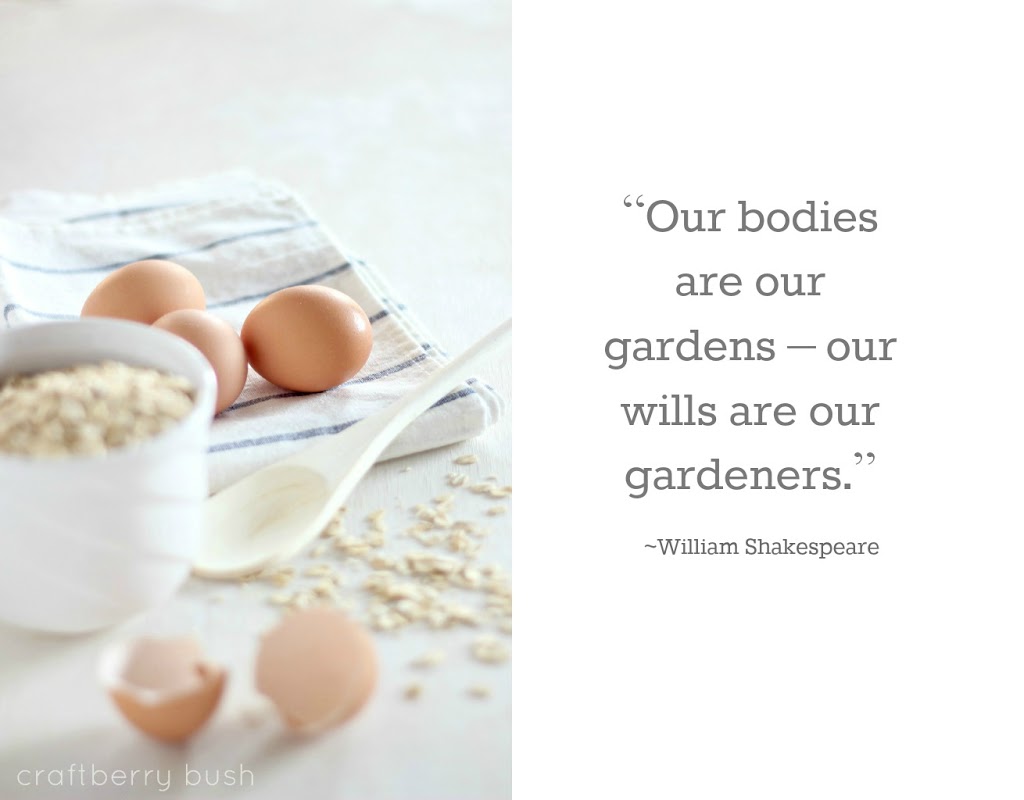 These delicious pancakes are not only great for breakfast, but can be stored in the fridge or frozen to be eaten as a snack at a later date. Nutritious and delicious.

Speaking of nutritious, a few posts ago I mentioned a 'Get Fit' series. I am a certified trainer and although I no longer work in that field, fitness is a big part of my life. The series would provide you with tips, recipes and motivation to reach your goals. Don't worry, this will not become a health blog as my first passion is and always will be art. So what do you think? Shall we get fit together?

Have a great day!

much love,