Hello again! I hope you are having a great weekend!
With such a great turn out, we decided to have two features this weekend.
So without further adieu, here is part 2 of the Linky Party 12 Features.
Just click on the photo to take you to the original post.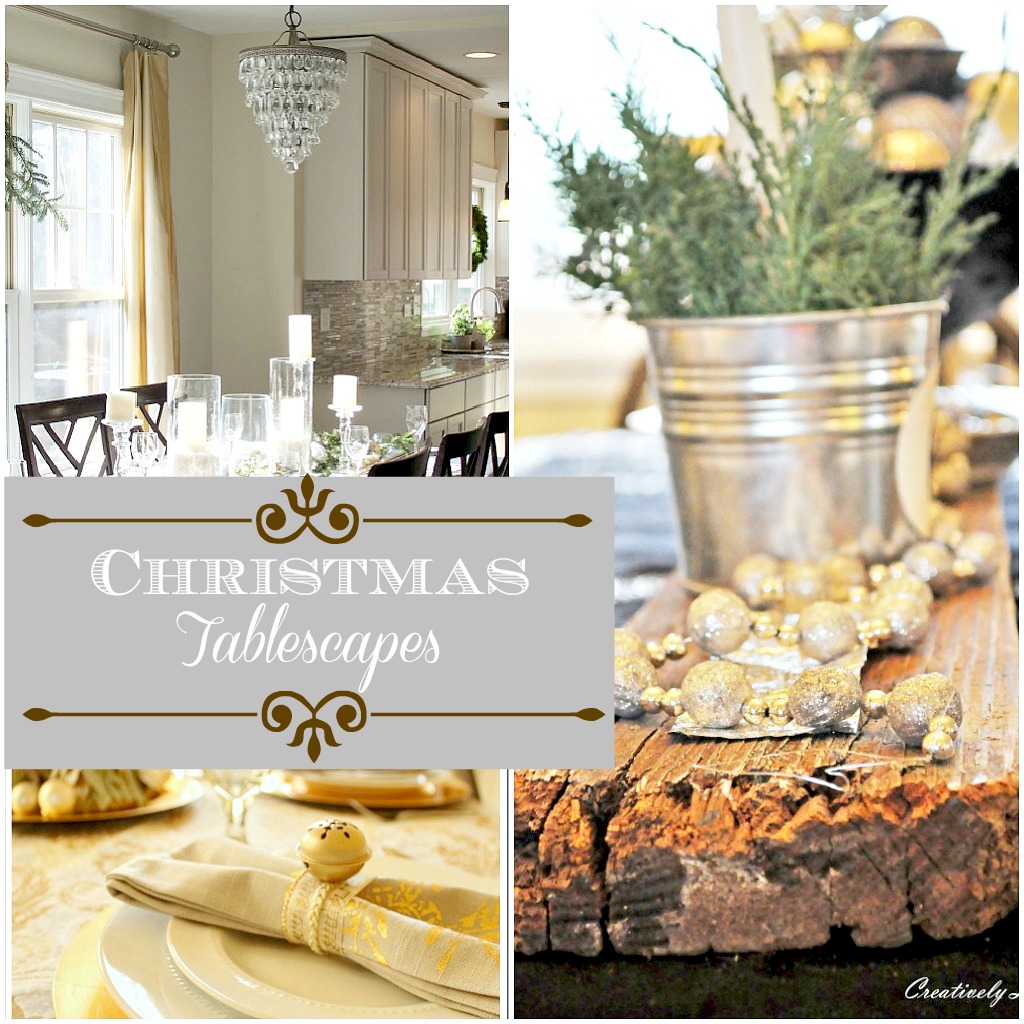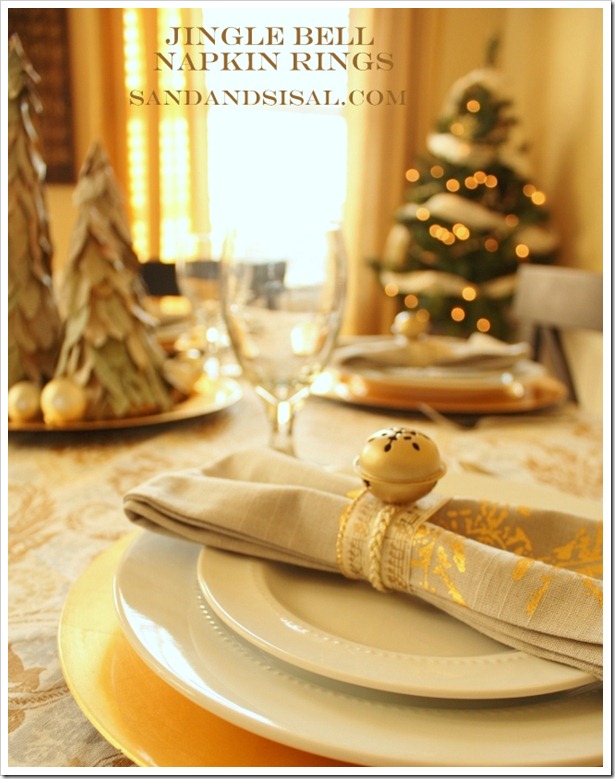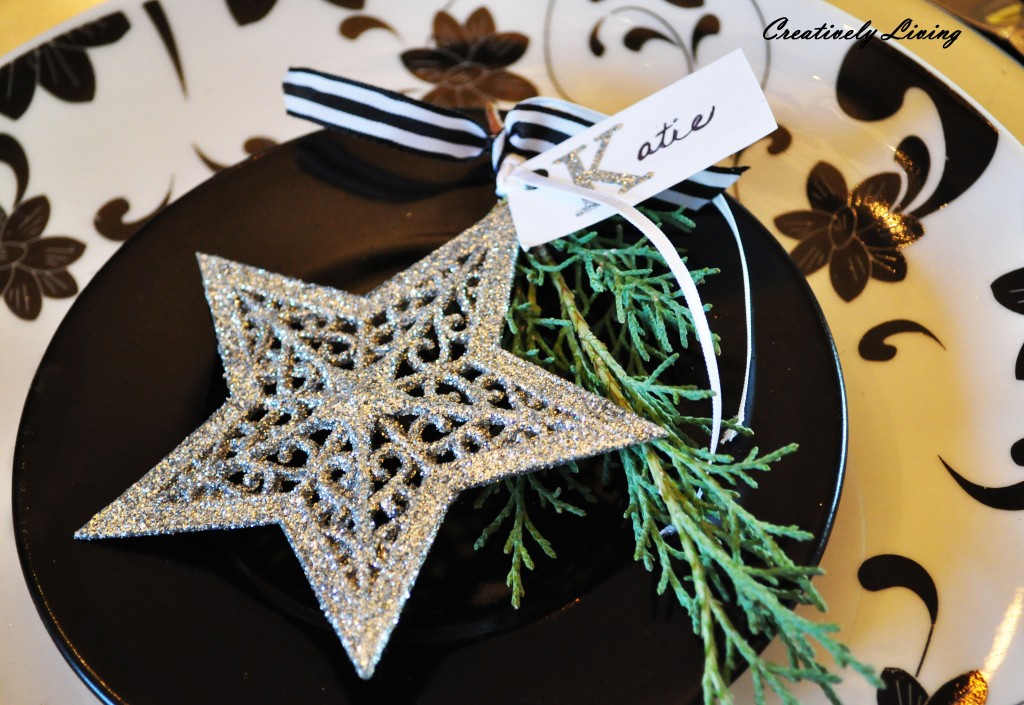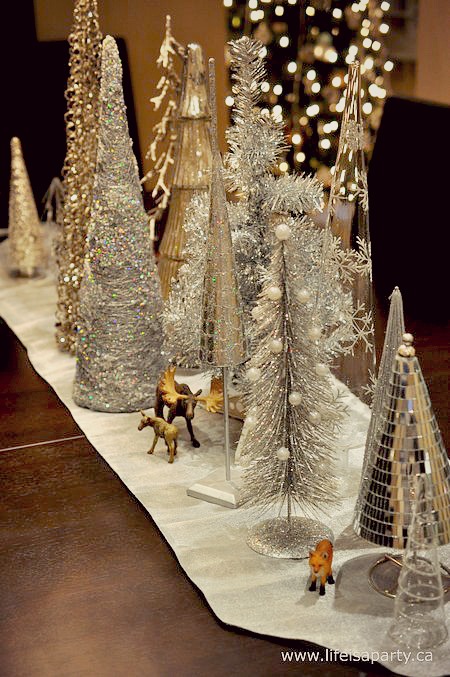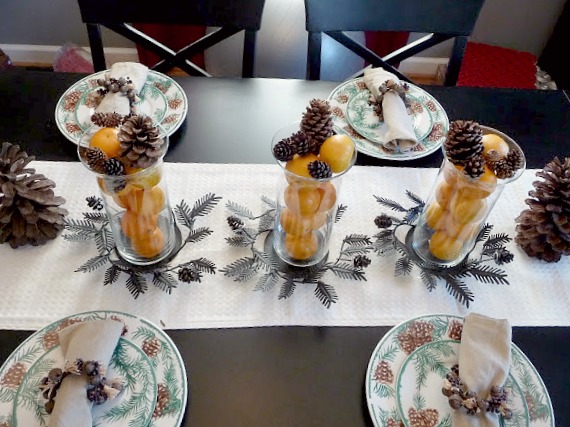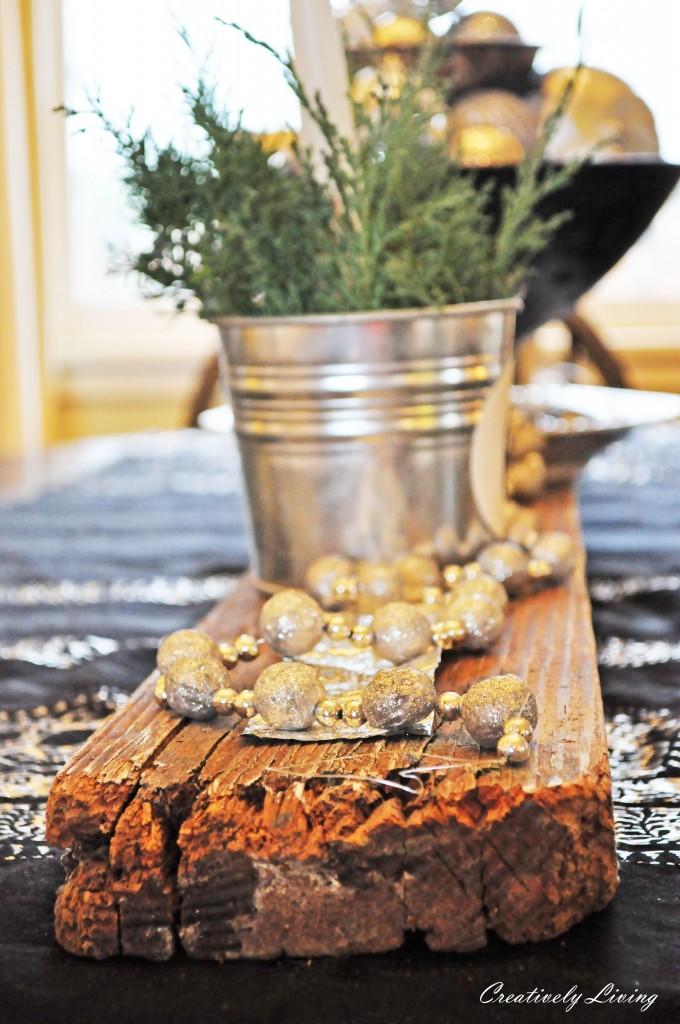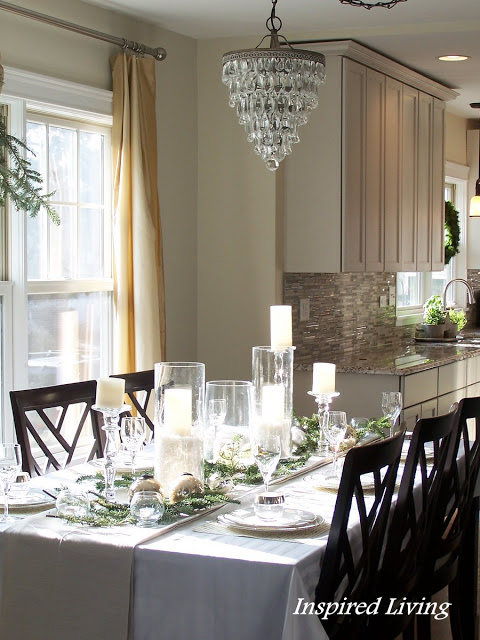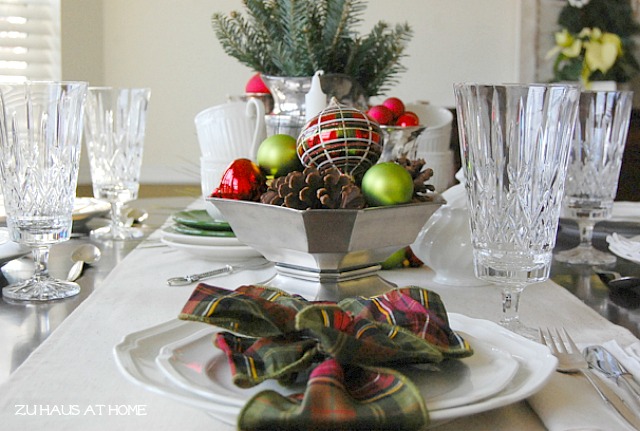 Beautiful, right? So much inspiration!
Wishing you a great upcoming week!