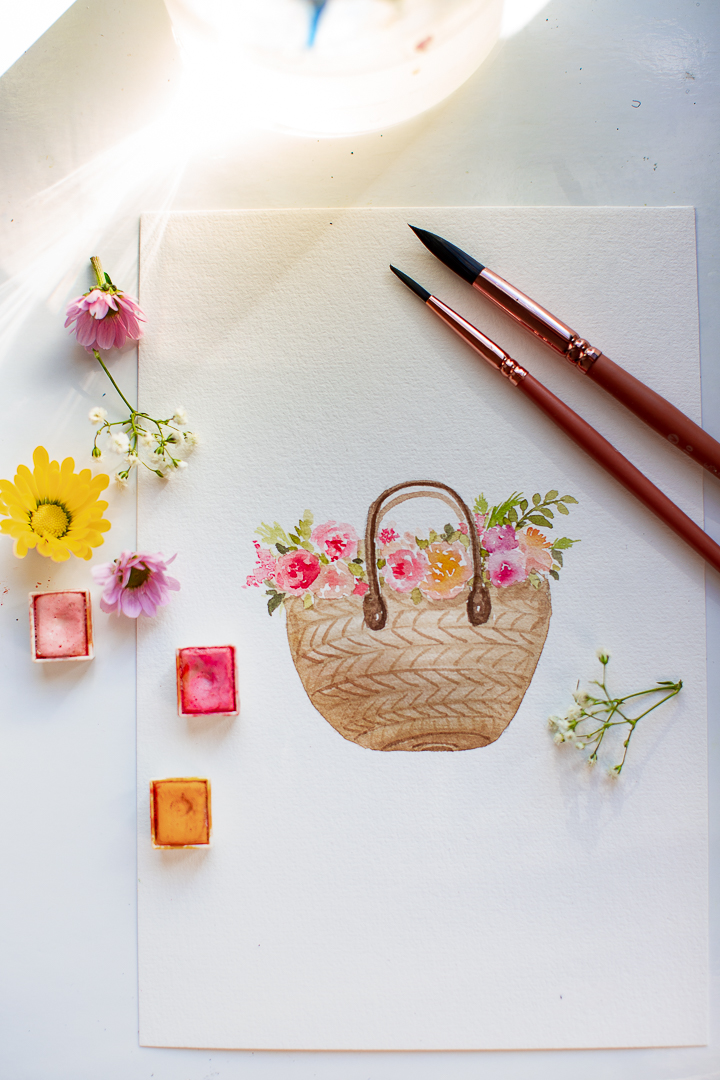 Hello friends. How have you been? I hope all is well. I wanted to quickly drop by and share with you this cute little Valentine's day printable card.
As usual, I made several versions you can download HERE.
Please remember that these are for personal use only. Do not alter in any way. Feel free to share this post for the free printable.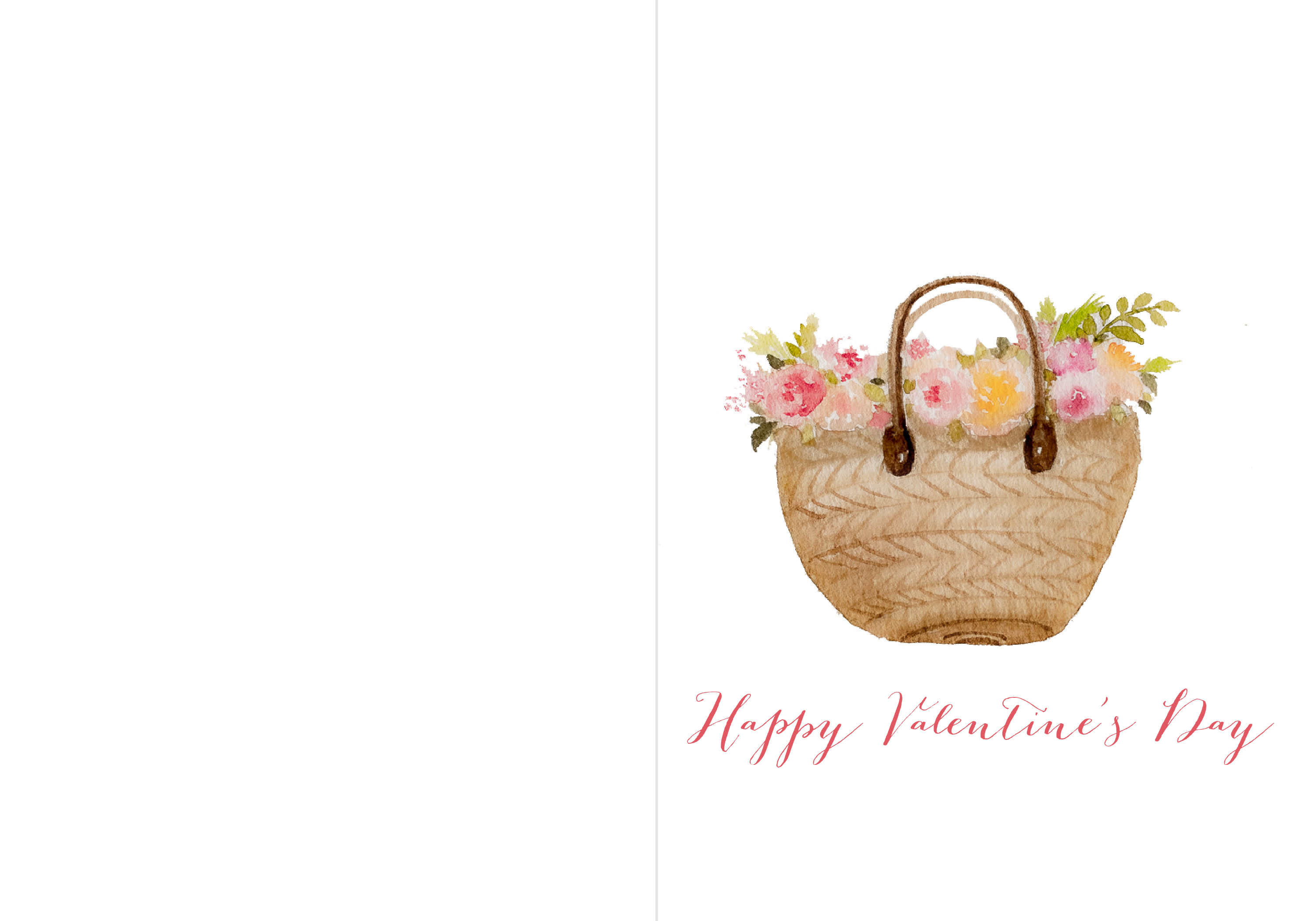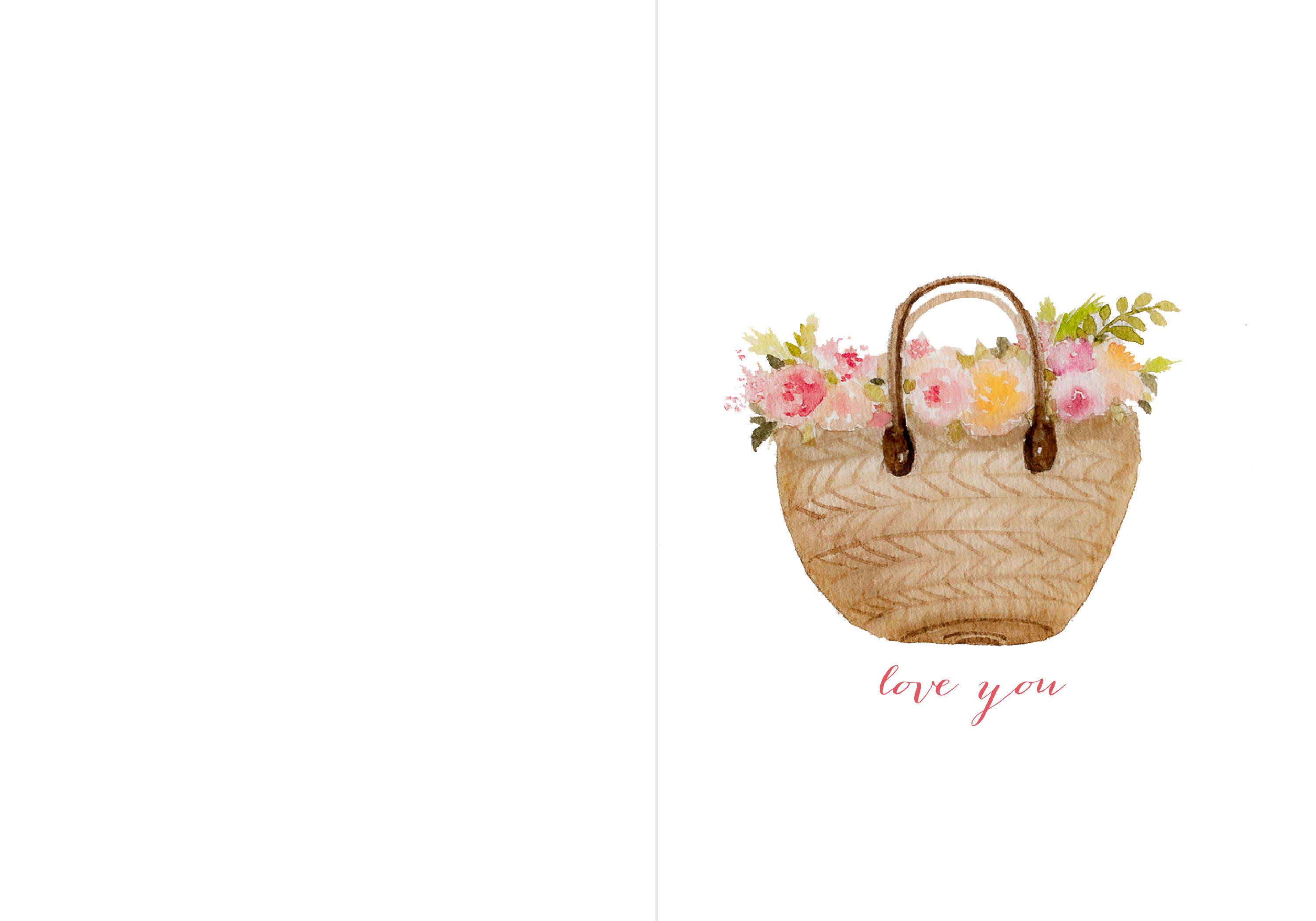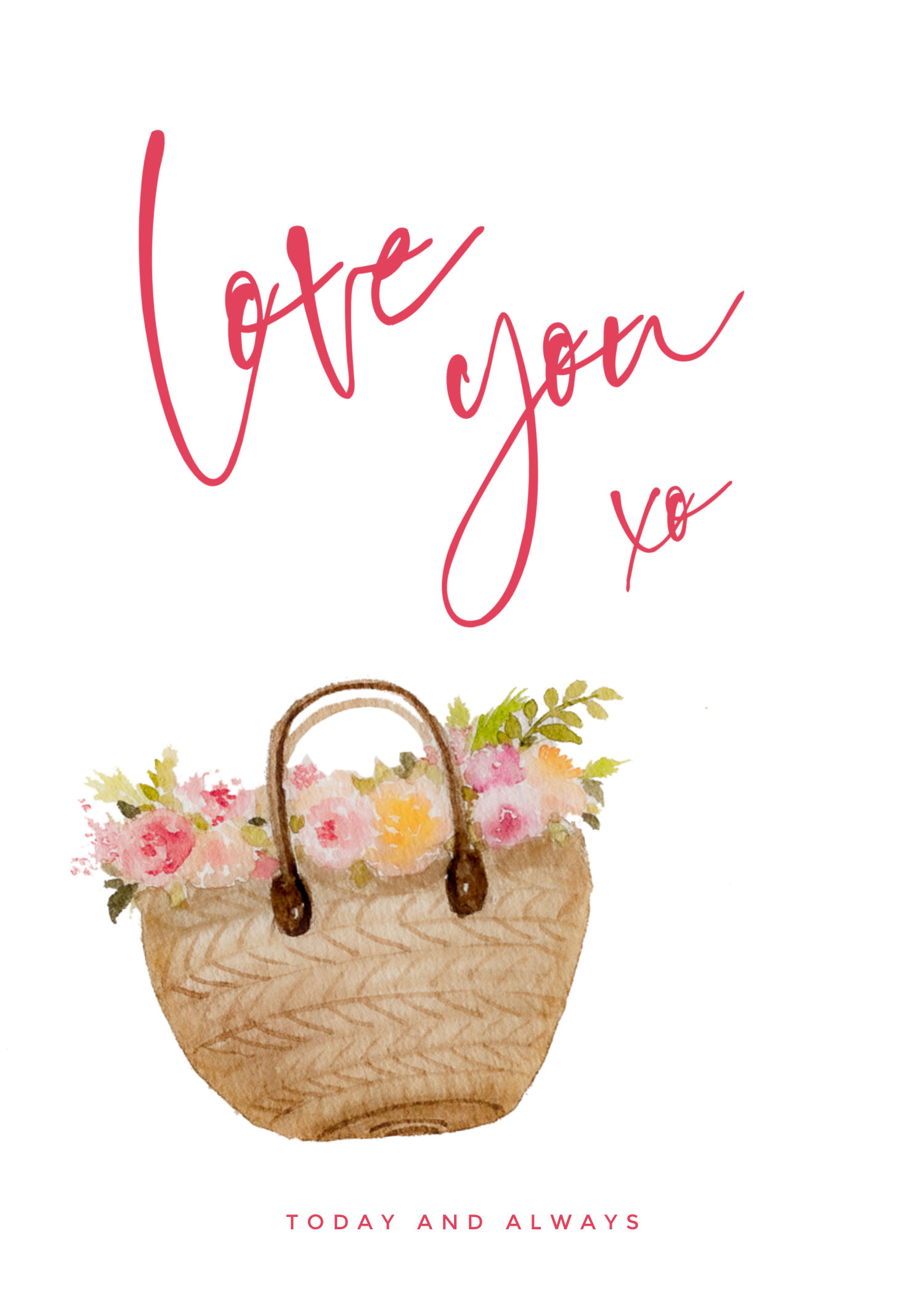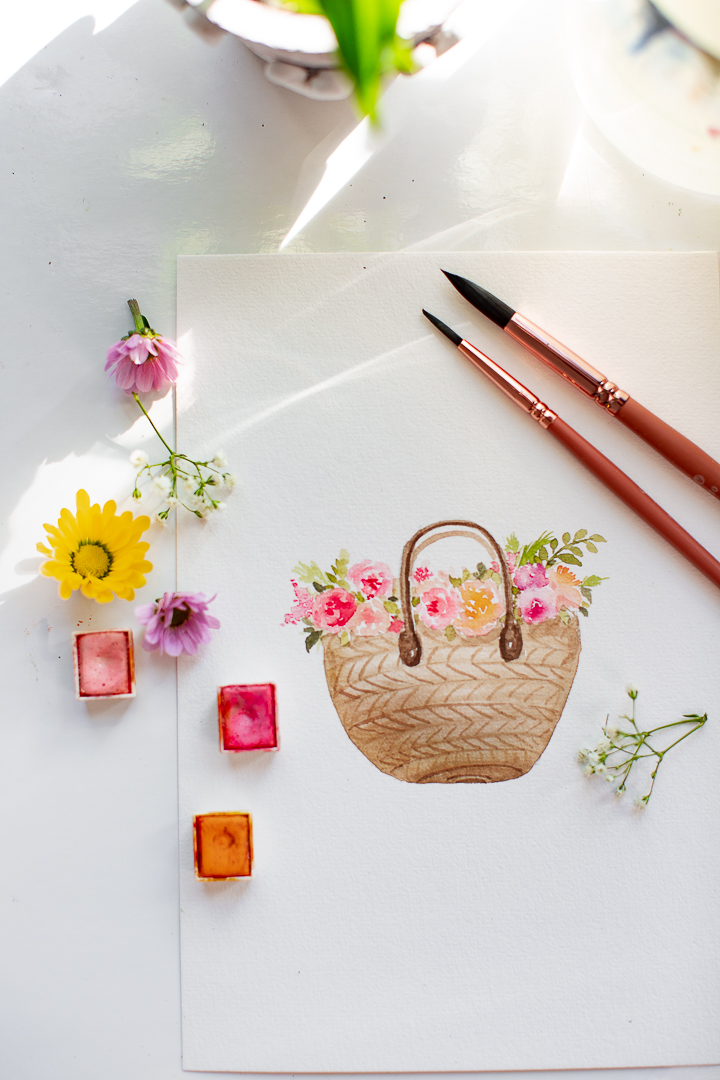 I also made a quick time lapse of the process which you can see on my Instagram account. 
That's it for now. I'll be back later on this week with more Valentine's day ideas. I hope you have a beautiful day xo
Lucy