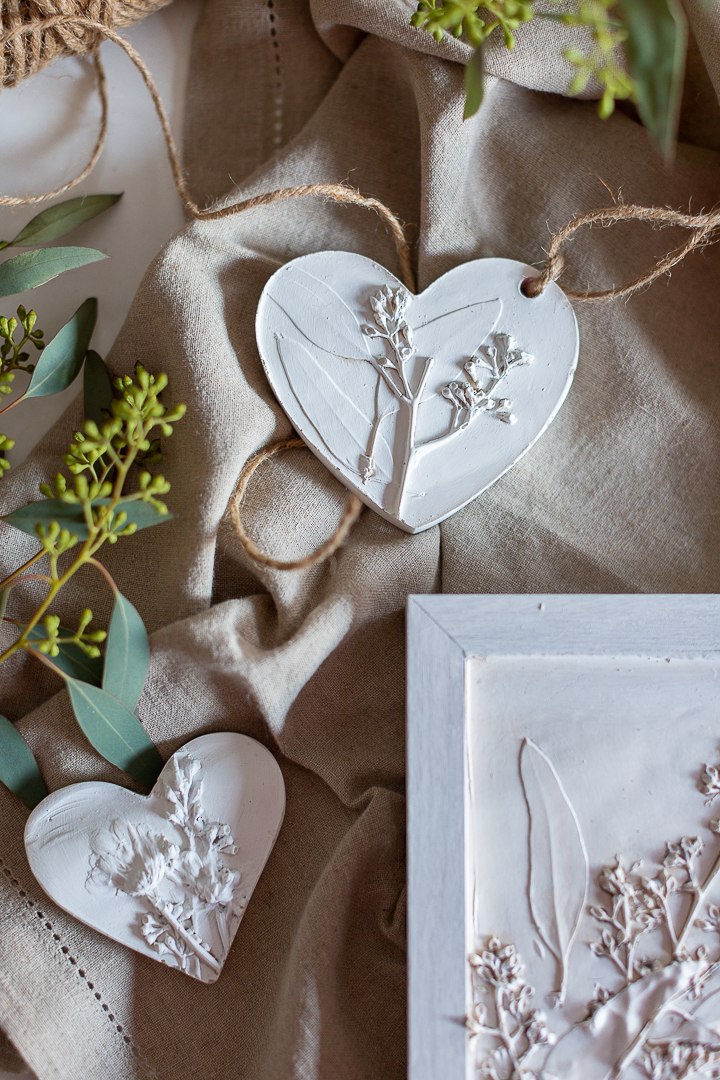 Happy new week friends! I hope you had a great weekend. As usual, the weekend flew by. I had every intention on spending the weekend painting but instead, I ended up most of my Saturday cleaning my closet. :/ not fun. But what a great feeling it is to declutter don't you think?
Today I wanted to show you how to make bas-relief pieces botanical casting art using air dry clay and plaster of Paris.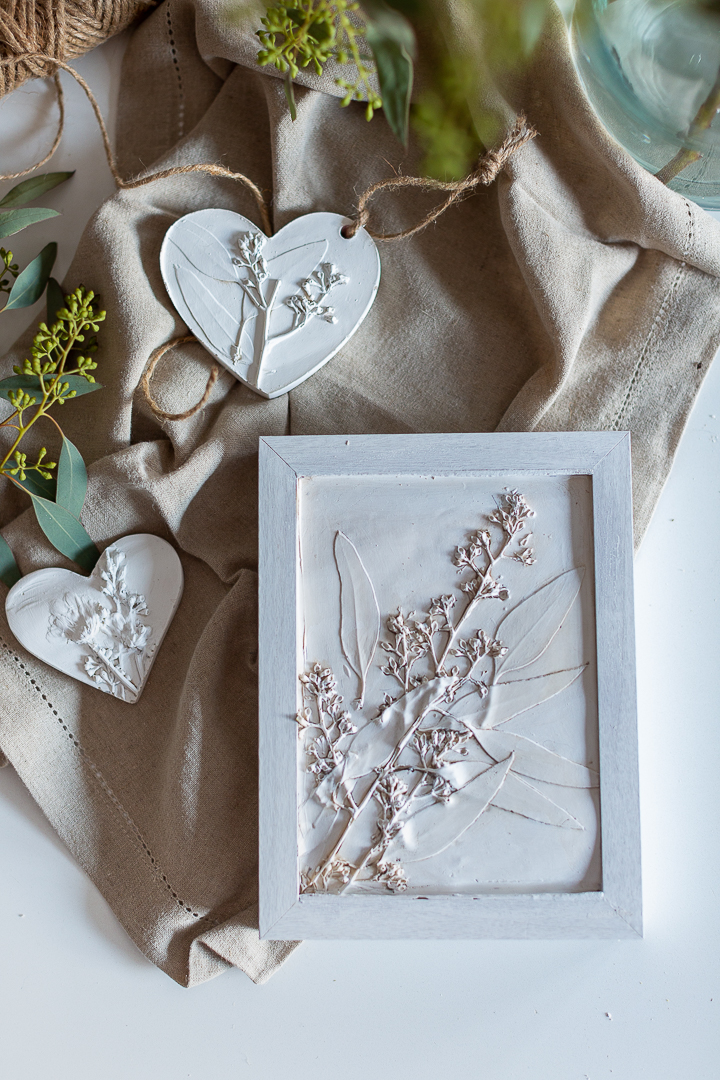 This was such a fun and easy project. A bit addictive actually because you can't really get it wrong with a little practice of course.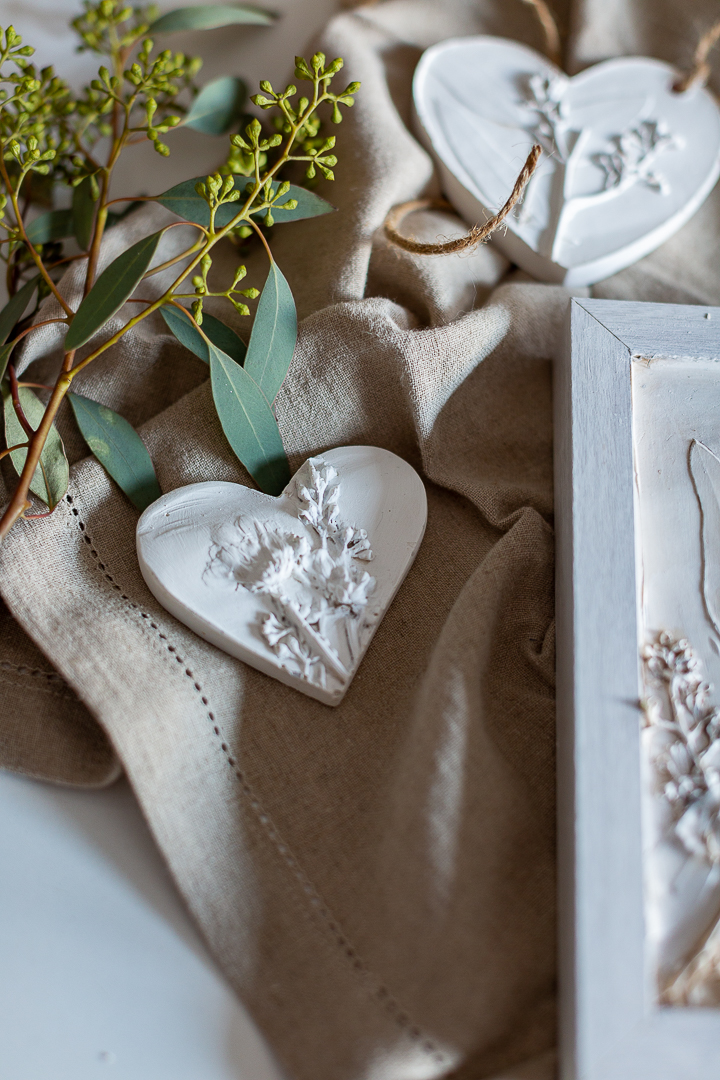 I made these adorable heart shaped ones. These would make such beautiful gift tags. Imagine how cute they would be for Christmas as well. 🙂
Here is a video of the full process.

And here is a quick reel from my Instagram 🙂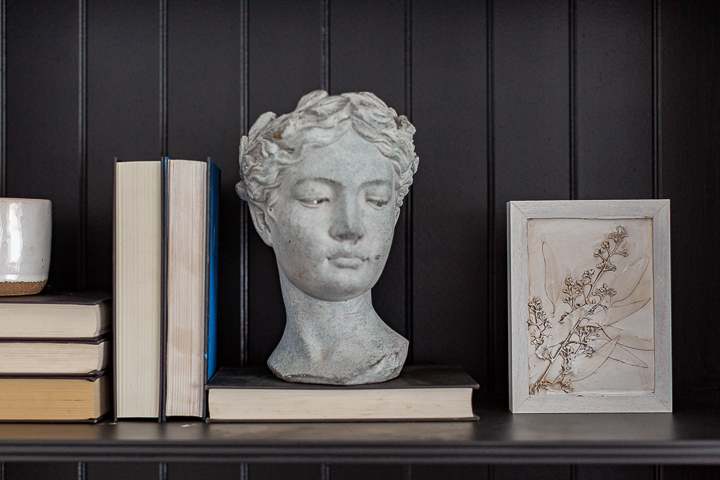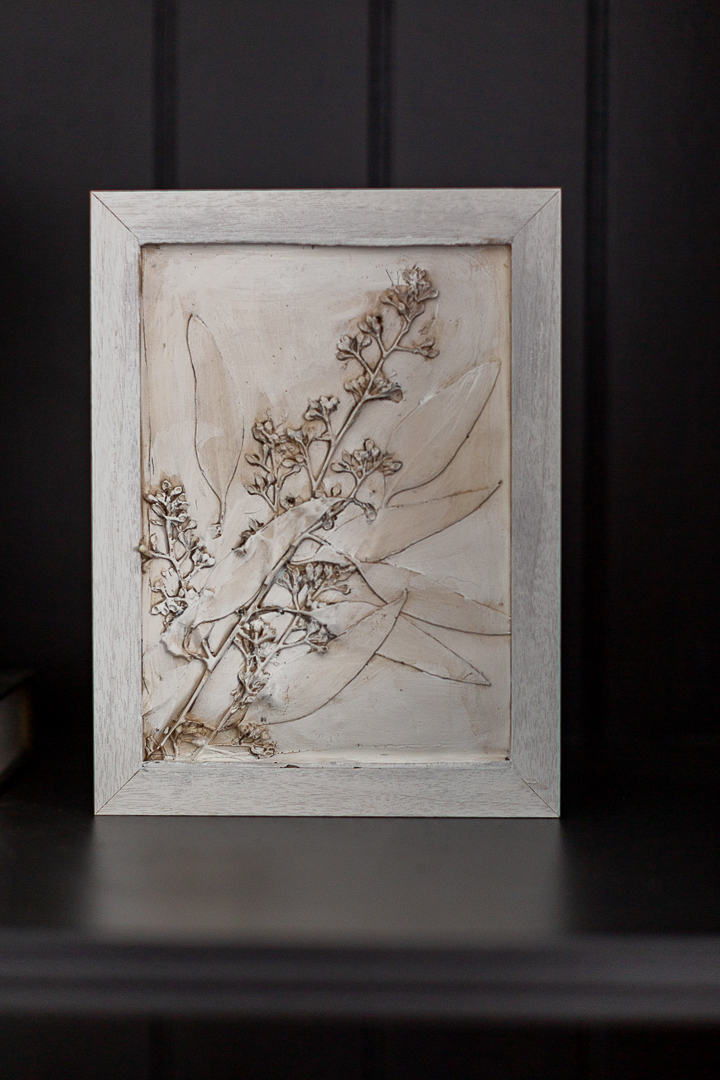 I just think they're so pretty and make such a nice statement on your shelf or as wall art.
I purchased my materials at the Dollar Store but you can get them at any craft store or via Amazon.

I hope you give it a go. 🙂
Thank you so much for stopping by today. Have a great week and see you soon xo
much love,
Lucy